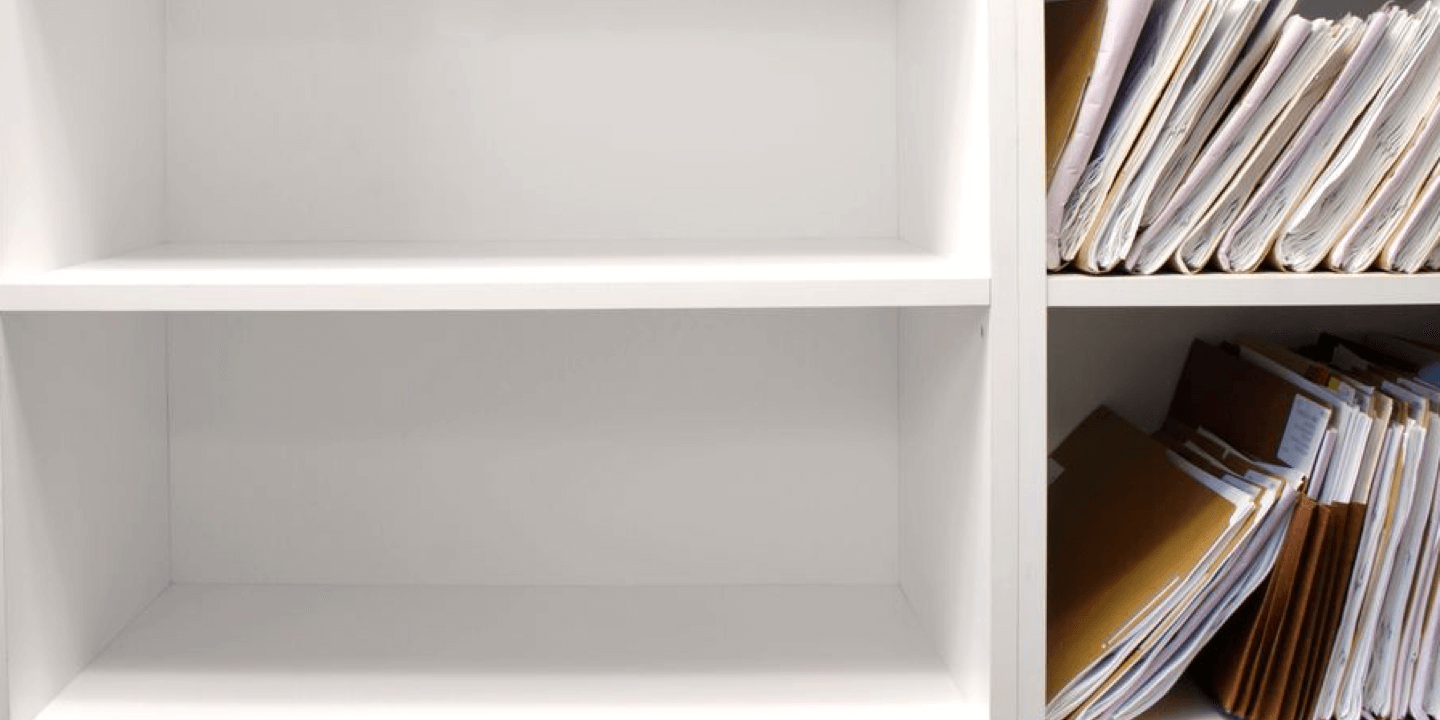 Why are Encumbrances so Hard to Track?
Encumbrances.That dirty 12-letter word that keeps portfolio and asset managers up at night.
There doesn't seem to be a single best practice for trackingencumbrances. Typically they are stored in several systems, causing a lack of transparency and alignment across teams. It is very rare for teams to have complete confidence in their ability to track spaces with encumbrances. The very real fears are the significant costs — in time, money, and strain on tenant relationships — of a missed encumbrance.
Everyone has some method for tracking options and rights: Excel, Yardi, MRI, email, post-its, memory, and more. Sometimes some combination of them. Still, encumbrances are missed all the time. As it turns out, we recently ran a survey and learned that 25% of owners reported that they missed an encumbrance in the last 12 months.
So where is the disconnect? How is such a costly problem still so prevalent? The answer appears when you dig into the so-called processes that support encumbrance tracking.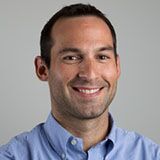 Steve Botz is a former member of the VTS team. Subscribe to the VTS blog: https://blog.vts.com/