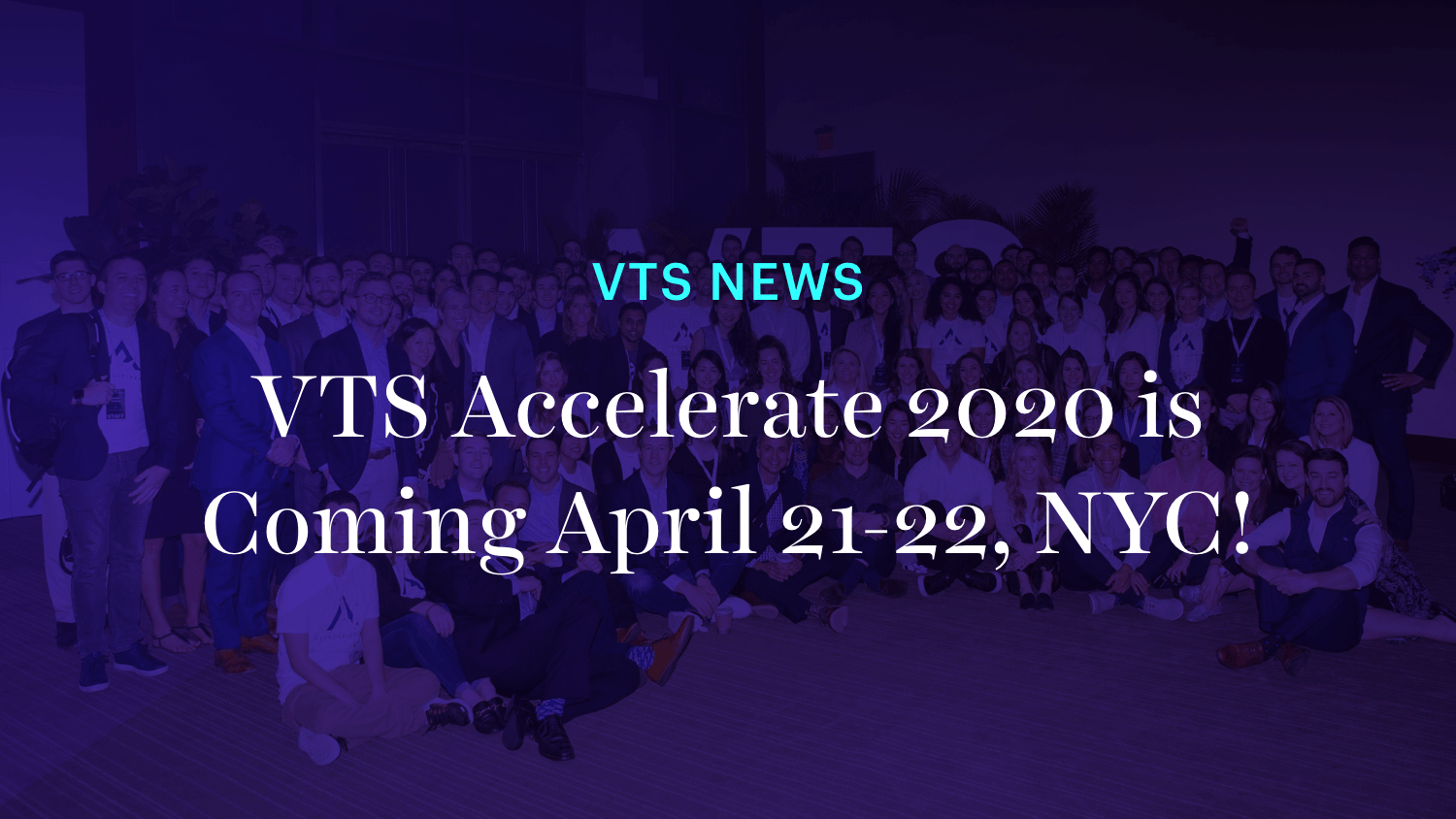 VTS Accelerate 2020 is Coming April 21-22, NYC!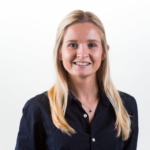 Content Marketing Manager, VTS
VTS Accelerate, the leading annual innovation conference for commercial real estate executives, is back for its fourth year! The fourth annual event will be held April 21-22, 2020 at the brand-new Convene at Brookfield Place, located at 225 Liberty Street in Downtown Manhattan. VTS Accelerate 2020 will bring together more than 400 innovative executives and influential thought leaders to discuss the technologies, trends, and ideas that define modern commercial real estate.
What's in store at Accelerate 2020:
Accelerate 2020 will feature two days of content, including:
Keynote presentations from distinguished guest speakers and our very own executives
Breakout sessions with influential industry leaders and tech visionaries
VTS user-education
Networking events
Who should attend Accelerate 2020?
The conference content has been specifically designed to educate C-suite, and senior leasing and asset management, executives about the modernization of commercial real estate and how leading companies are adapting their strategies to stay competitive — and win. After Accelerate 2020, attendees will be armed with:
Actionable tactics to help their organizations become data-driven and technology-enabled.
Meaningful connections with the remarkable individuals shaping this industry's future.
Why should I attend this premier event?
"After three successful years, Accelerate has emerged as the can't miss conference for commercial real estate executives. We're honored to provide a forum where forward-thinking leaders at best-in-class organizations can gather with peers to have honest conversations about the future of the industry. Accelerate fosters the sharing of modern ideas, connects people, and offers new approaches to leasing and asset management that leaders can take back to their teams the very next day," said Amy Millard, Chief Marketing Officer, VTS.
See what last year was like!
See what you missed at Accelerate 2019 in our content library, featuring full-length videos of our keynote and breakout session presentations!
At Accelerate 2019, attendees representing more than 10 billion square feet of commercial real estate across three continents discussed topics, including the rise of flexible leasing, data and products enabling digital transformation, and the future of tech in the built world.
Keynote and guest speakers included:
We also hosted panelists from companies including Convene, Boston Properties, The Blackstone Group, CBRE, Invesco, and Related Companies.
Tickets to Accelerate 2020 are now available! To purchase tickets, and for more information about the conference, please visit accelerate.vts.com.