VTS Market is already the choice of top landlords across the US and Canada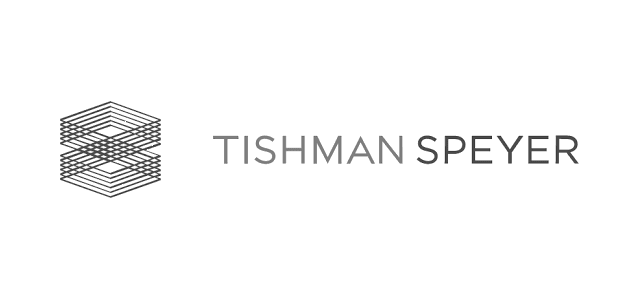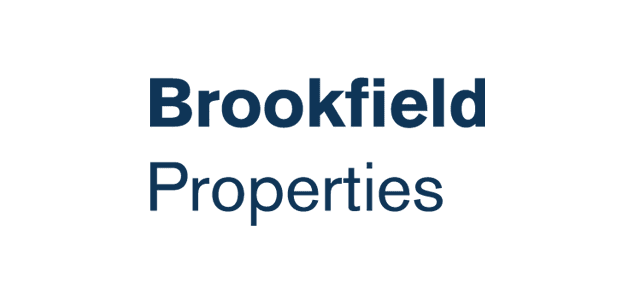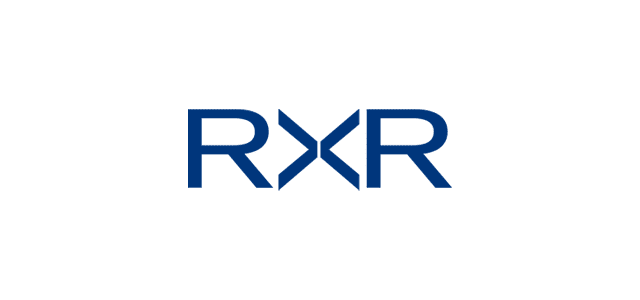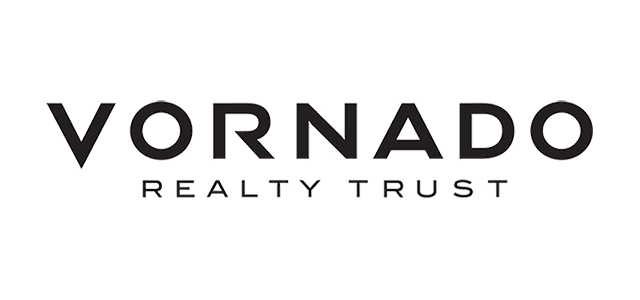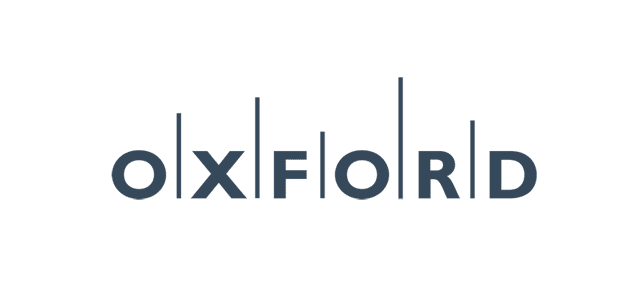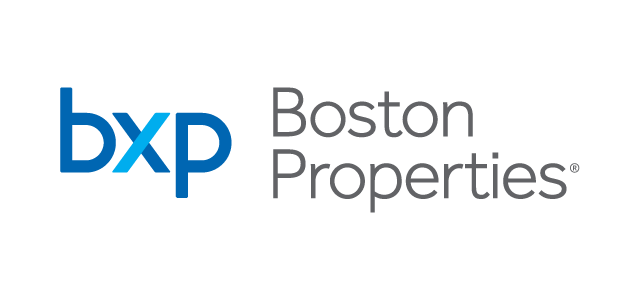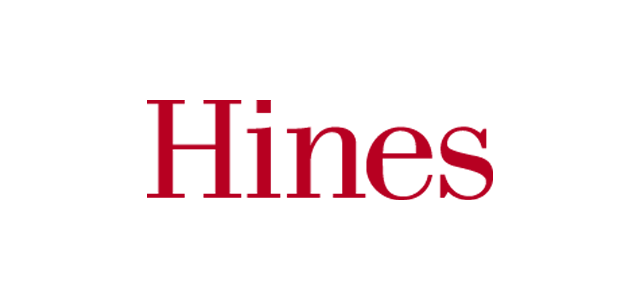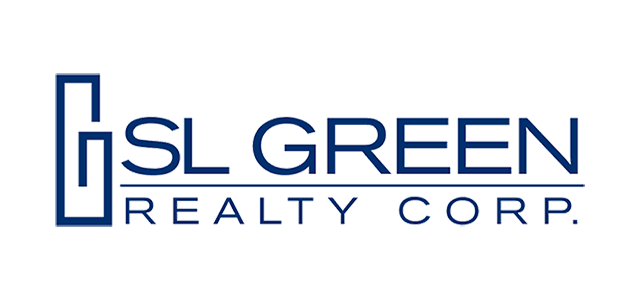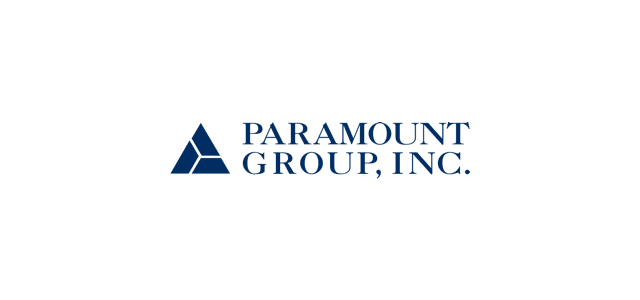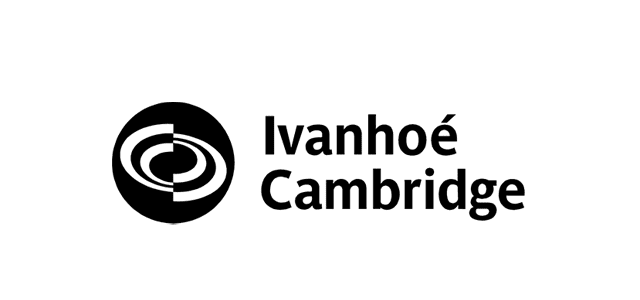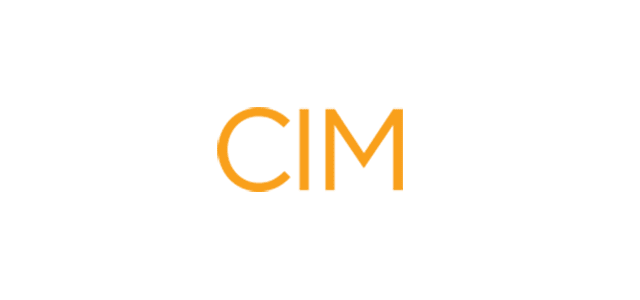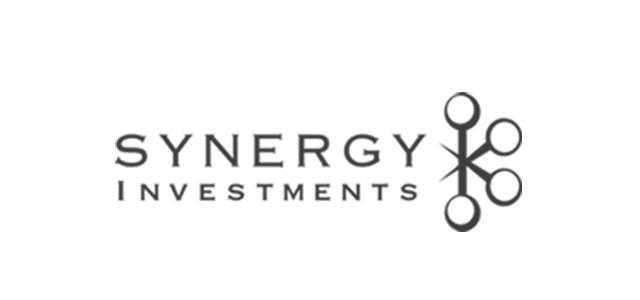 What is VTS Market
?
Powered by the VTS leasing platform, VTS Market gives landlords and agency brokers the industry's first fully integrated marketing solution that speeds up the go-to-market process and drives virtual tours and engagement with tenant reps and tenants and provides real-time analytics to help you optimize your strategy. To learn more, check out our VTS Market Infographic.
View Infographic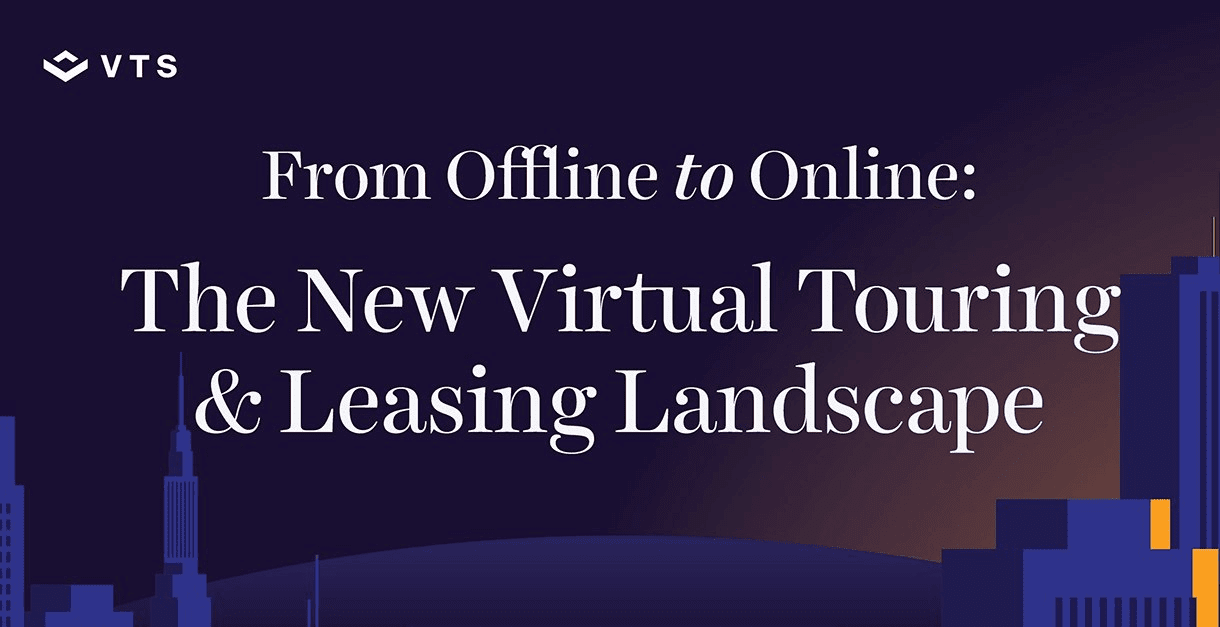 Virtual tours filmed by VTS
.
Drive virtual tours with video and photos of your buildings and spaces – all filmed by VTS.
One platform, every player. Move online with VTS
.
Showcase your space with unparalleled content
.
Regardless of condition or timing, we've got you covered. VTS will film, digitize and create beautiful portfolio, building, and listing pages with virtual tours, floor plans and 250+ verified data points.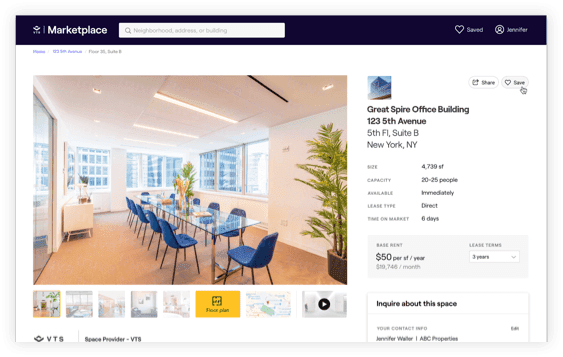 Proactive marketing coverage for the unexpected
.
Whether your spaces are expected to roll or not, VTS will film and digitize all of your spaces ahead of when they become available - significantly reducing potential downtime on each space.
Expand your reach and drive engagement
.
Reach more prospects with one-click publishing to your website and the VTS Marketplace — where tenant reps and tenants can view, tour and share your virtual listing content for free.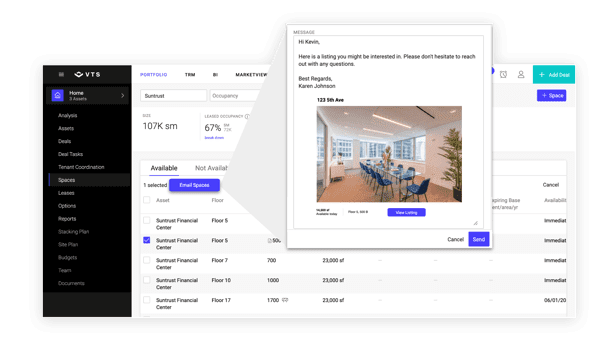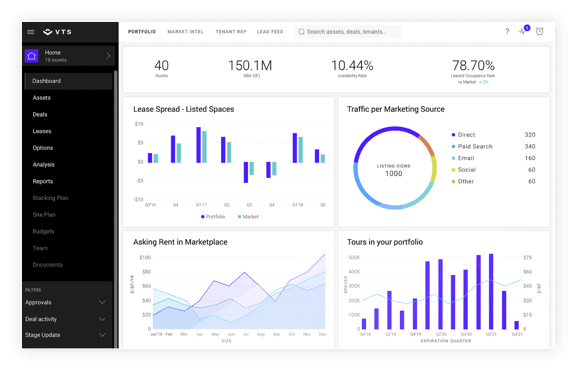 Optimize your strategy with real-time insights
.
Stay competitive with deep insights on how prospects engage with your spaces online - helping you proactively optimize your strategy and maximize your return on marketing dollars.