Managing Tenant Relationships and the Return to Work
As landlords remain laser focused on maintaining tenancy across their portfolios in a market of diminished demand, they need to put special emphasis on their tenant relationships and manage them more effectively. Even prior to COVID-19, many landlords were in an "amenities arms race" to add niche offerings to their properties like gyms, bars, and app-based concierge services to make them more desirable. But what's become clear during COVID-19 is that functionality outweighs any gimmick.
During this crisis, the landlord-tenant relationship has been about rent relief and deferments, the safe return to the office, and the technology required in order to effectively manage these issues. With that, here are our top insights into managing tenant relationships and the return to work this year.

90% of landlords agree that communicating and engaging with tenants during COVID-19 is a top priority, yet only 20% of landlords have full clarity into exposure to tenants at risk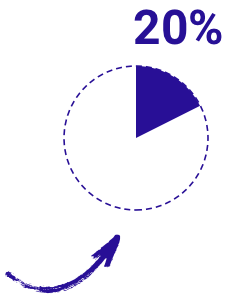 Nearly 2 in 3 landlords say they have a technology platform in place today to track their tenant relationships and interactions, yet only 15% of landlords are sure they have adequate visibility into what investments or features tenants require in order to safely return to work during COVID-19

The top investments landlords are making to help ensure a safe return of workers during COVID-19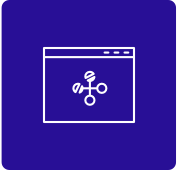 Building
management systems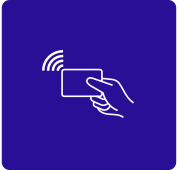 Touchless
building entry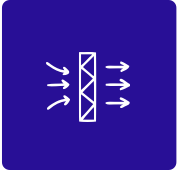 Air filtration
system
Biggest expected tech investments for 2021:
Data & analytics
software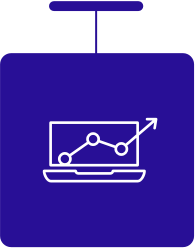 Asset
management
software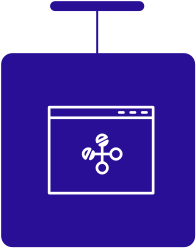 Tenant experience and property management software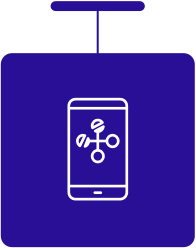 Ready for a technology platform to manage your business in the wake of COVID-19?
See the industry's leading leasing, marketing, and asset management platform in action. Request your free demo of VTS today.