The State of Digital Marketing and Leasing in 2021
The shift to digital marketing and leasing has been a long time coming for commercial real estate. With every other area of their lives made easier with technology, tenant expectations have shifted. They now demand that digital content, particularly video, be a part of the leasing and touring process.
That said, the last year has only underscored and accelerated the need for this virtual experience as landlords, brokers, and tenants were told to stay home and socially distance. In order to get your availabilities seen, they needed to be online. And now that digital tactics and experiences are here, there's no going back. Brokers and tenants have seen the leasing and touring process made easier with technology and will continue to expect it long after COVID-19. With that, here are our top insights into the state of digital marketing and leasing in 2021.
Nearly 60% of landlords say that for tenants, virtual space tours have become a necessity or requirement before they commit to an in-person tour

The biggest 2021 marketing investments: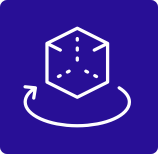 Virtual tour
technology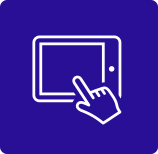 Digital marketing
technology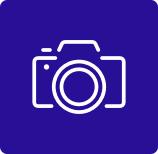 Digital photography
and video content
The most important types of marketing content to attract and engage tenant rep brokers and potential tenants in 2021: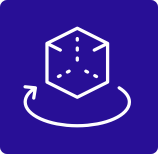 Virtual tour
technology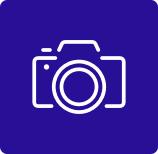 Digital photography
and video content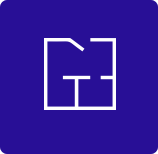 Accurate floor
plans
of landlords agree that digital marketing tactics have become necessary to market available space post-COVID
Ready for a technology platform to manage your business in the wake of COVID-19?
See the industry's leading leasing, marketing, and asset management platform in action. Request your free demo of VTS today.