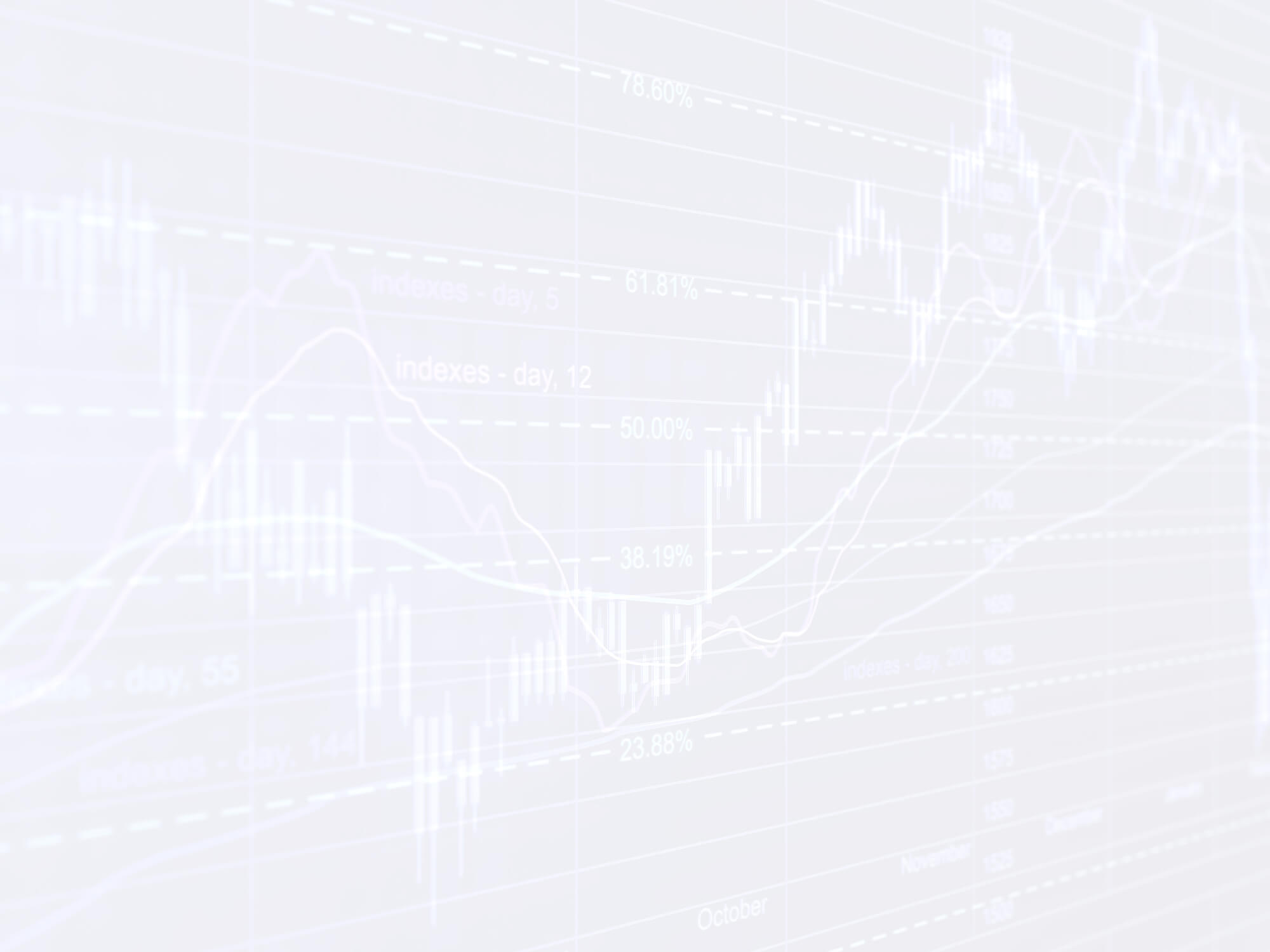 See a big surge in office demand in the April 2021 VODI Report
The free monthly VTS Office Demand Index (VODI) report is the industry's earliest indicator of tenant touring activity and its correlation with COVID-19.
Get the latest VODI report today and we'll automatically send the newest edition to your inbox every month.
The VODI represents 99% of new demand for office space nationally and locally in the 7 gateway markets:
New York City
Washington D.C.
Los Angeles
Chicago
Boston
Seattle
San Francisco
Download the April edition and sign up to get the VODI every month
In the April 2021 VODI Report:
What market trends are causing a springtime surge in office demand?
Which markets are exceeding their pre-pandemic levels?
Which two core markets continue to lag behind in their recovery?
FREE INFOGRAPHIC
Tenants are touring again – and they're starting the process online. Hear directly from tenants on what features and amenities (plus other other digital content and context) they need to see highlighted in online listings in order to feel comfortable and confident committing to an in-person tour.