Watch
Life at VTS.
See how we grow and thrive together. A strong community and culture built around innovation.
VALUES
What drives us.
Appreciate the Difference
We thrive on unique perspectives and experiences. We use them to improve ourselves, our work, and our community.
Be Curious
Curiosity fuels our growth. We seek opportunities to teach as well as to learn.
Move as One
Collaboration is essential. We operate as one team with a shared mission.
STRIVE FOR EXCELLENCE
Through constant innovation and iteration, we get better every day.
BE CUSTOMER OBSESSED
We're committed to making our customers smarter and faster. When they succeed, we succeed.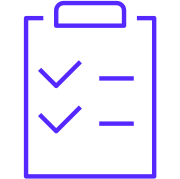 TAKE OWNERSHIP
We are bold in our actions and accountable for the results.
Hear what our values mean to our team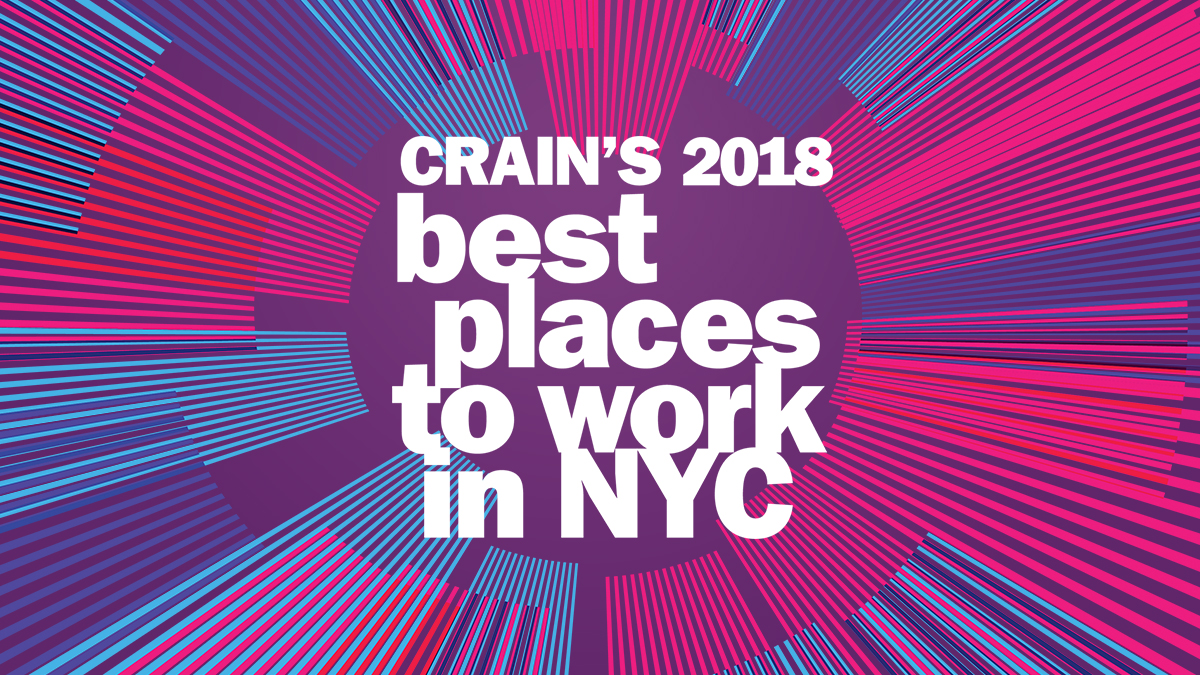 "We are honored to be named one of the best places to work in NYC. VTS is a company filled with talented, hardworking people who are passionate about their craft."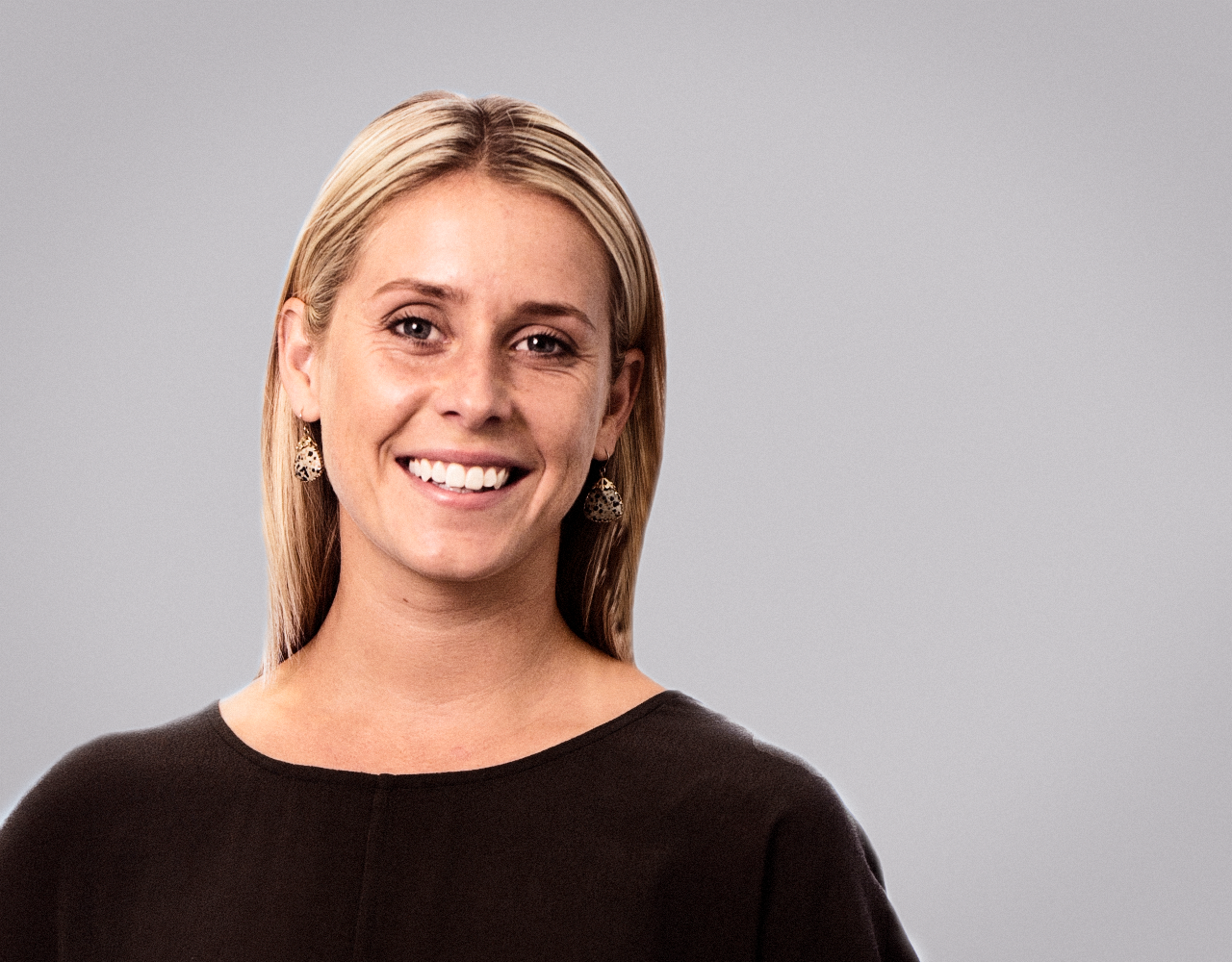 "I love working with smart, hardworking people who don't take themselves too seriously. We know how to win AND have fun at VTS."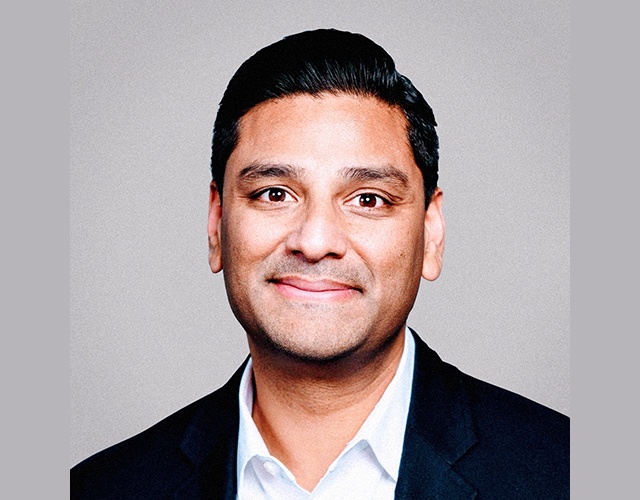 "Working at VTS is like going to a game or concert you have been planning for months. With so many opportunities ahead of us the hardest part is picking the right one to tackle."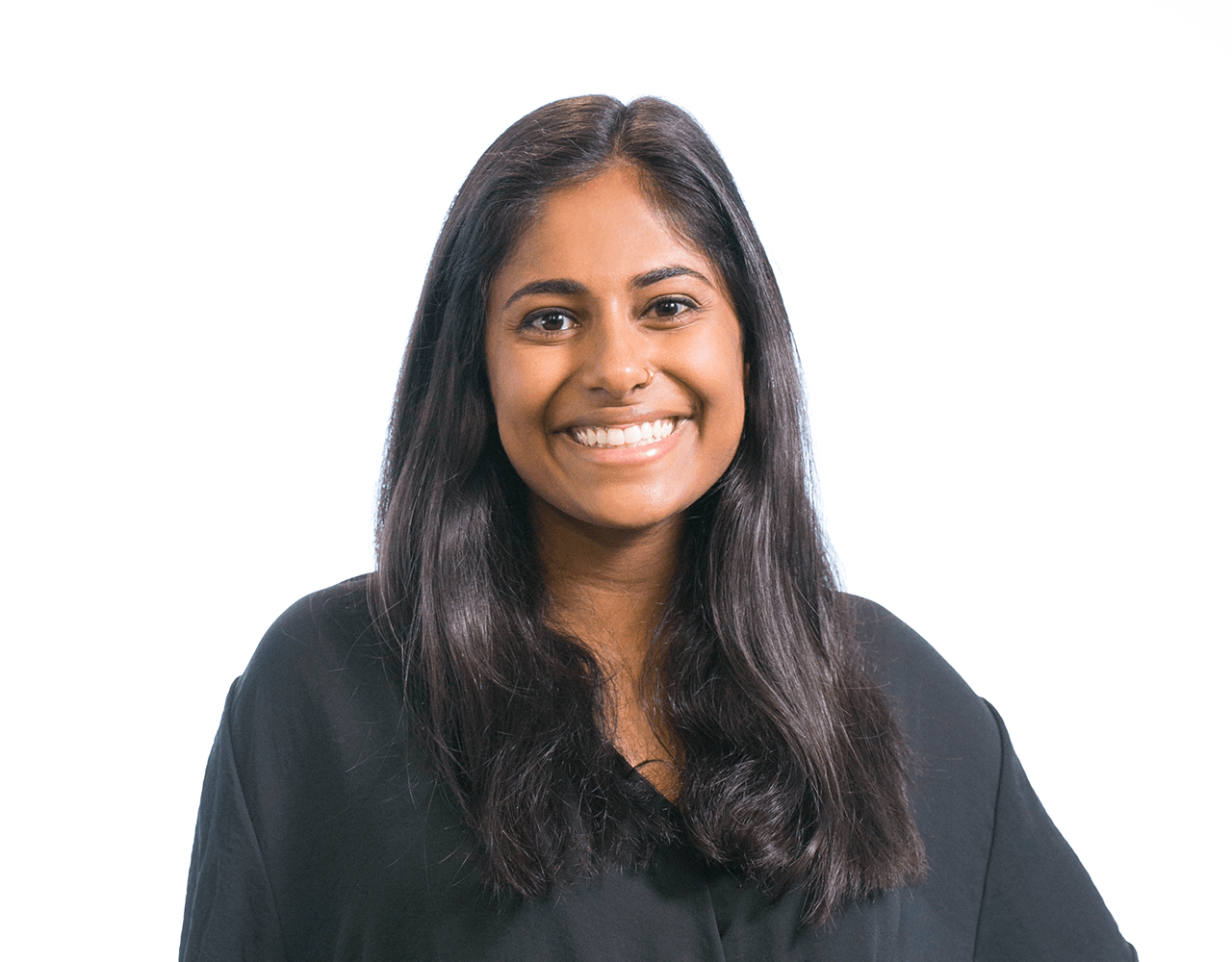 "My favorite VTS memory is almost every single Diversity & Inclusion Working Group session. It is a great way to honestly and openly discuss ways to make VTS a world-class organization."
BENEFITS
Can we interest you in some perks?
BE TAKEN CARE OF
VTS offers competitive compensation, comprehensive health benefits (including dental and vision), flexible vacation time and a 401(k) plan.
PARENTAL LEAVE
16 weeks 100% paid parental leave to the primary caregiver and 6 weeks 100% paid parental leave to the secondary caregiver.
WELLNESS
Dedicated monthly wellness events to promote physical and mental well-being.
EXECUTIVE COACHING
Dedicated executive coaches on-site available to all employees, no matter what role you have in the company.
OWN A PIECE OF SOMETHING BIG
Be an owner of the company you're building with our equity packages.
NEVER STOP LEARNING
Benefit from a culture that promotes new learning. VTS regularly hosts informal education sessions and provides an allowance for external courses.
CAREER OPENINGS
Interested in joining the VTS team?
We pride ourselves on hiring the brightest, most driven individuals for the roles they're most excited to pursue. We're committed to growing a diverse team of talent who bring many different skills and points of view to the table. We'd love to have you on board.
{{ item.department }}
{{ count(item.items.length) }}