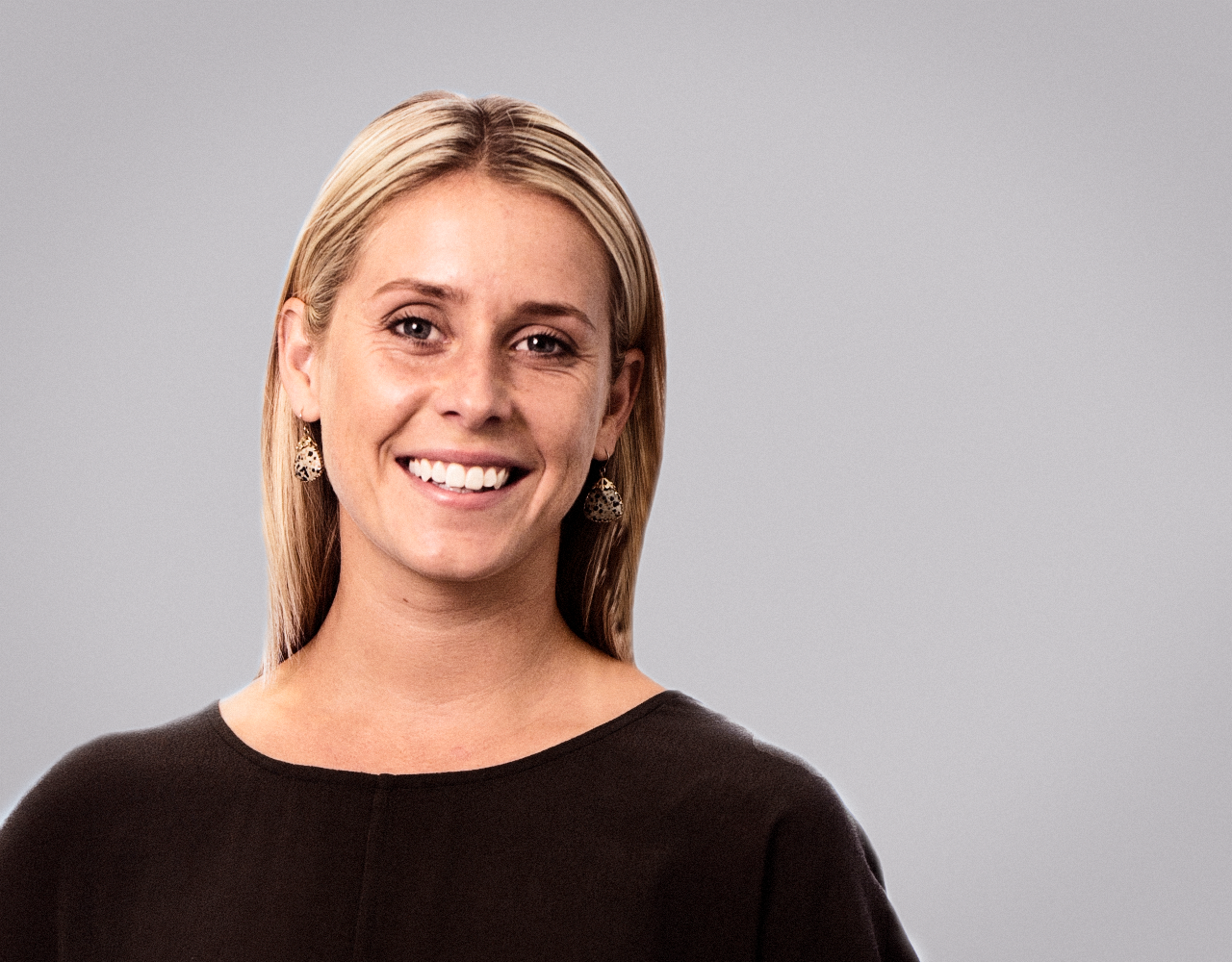 "I love working with smart, hardworking people who don't take themselves too seriously. We know how to win AND have fun at VTS."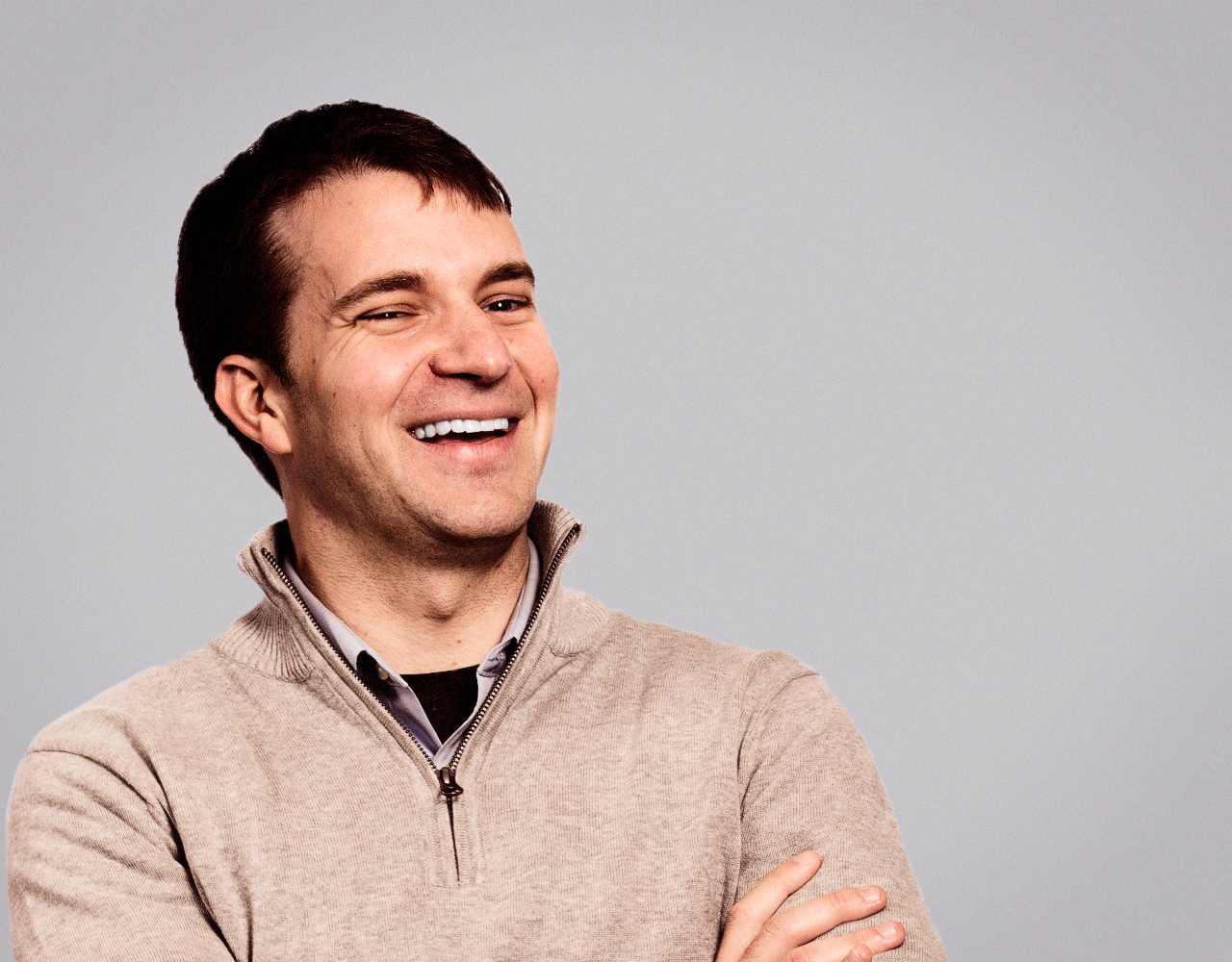 "We have a culture that both supports a commitment to code quality in our tech stack and also gives the freedom to explore solutions outside our normal comfort zone."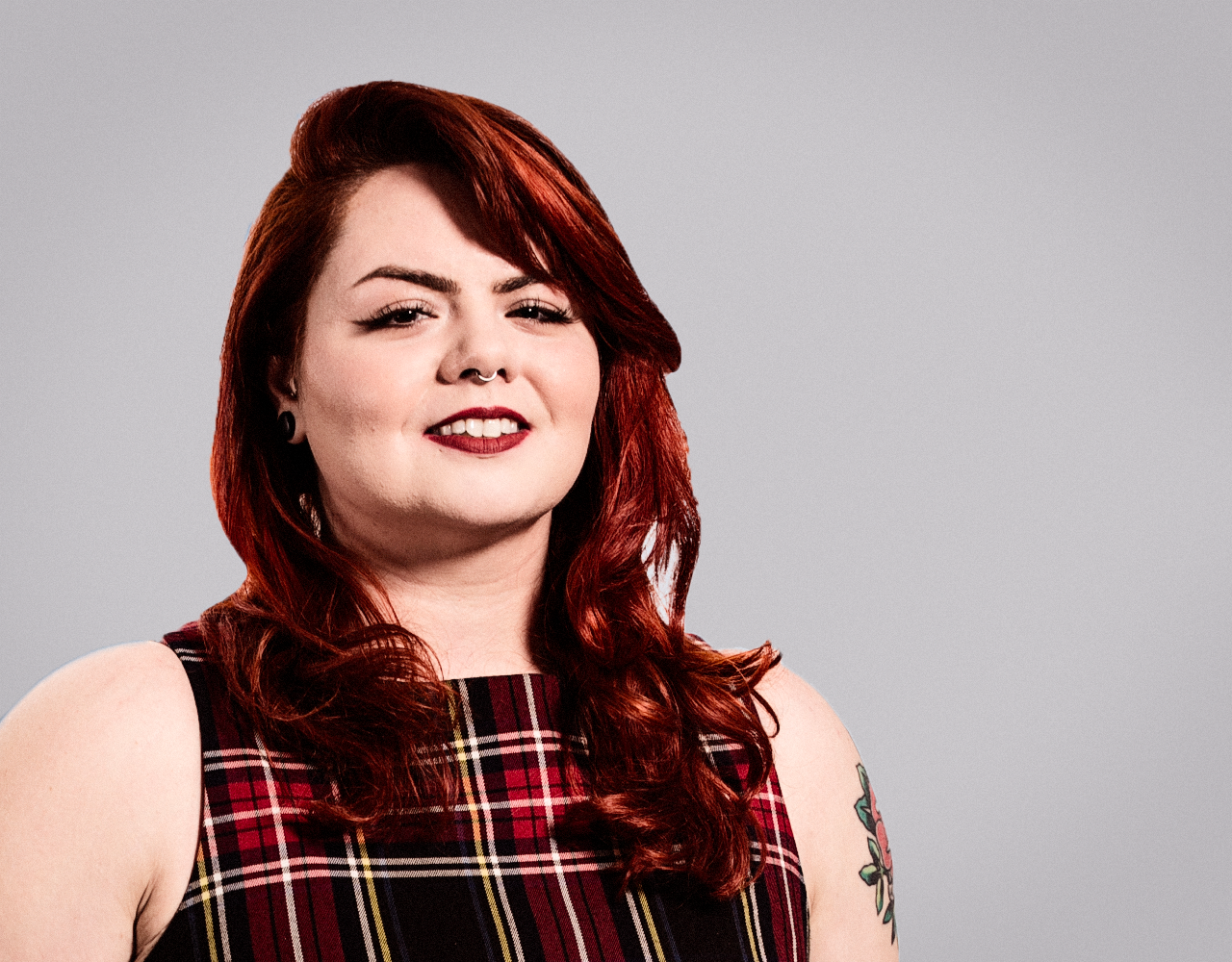 "Interacting with our customers allows me to learn about their needs and what we can build to create a truly indispensable product."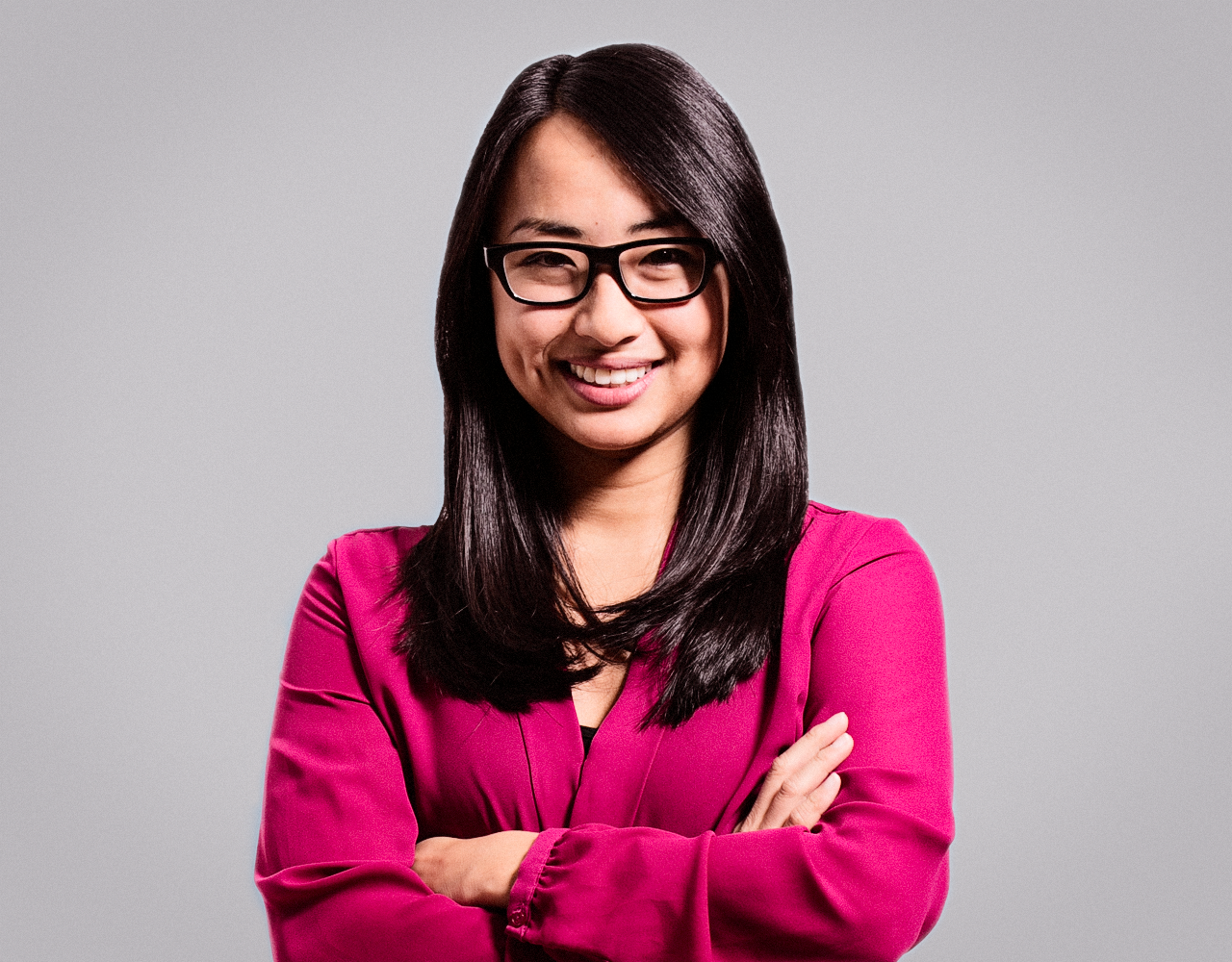 "As part of the Account Management team, I love being able to work across departments to deliver the most value to our clients."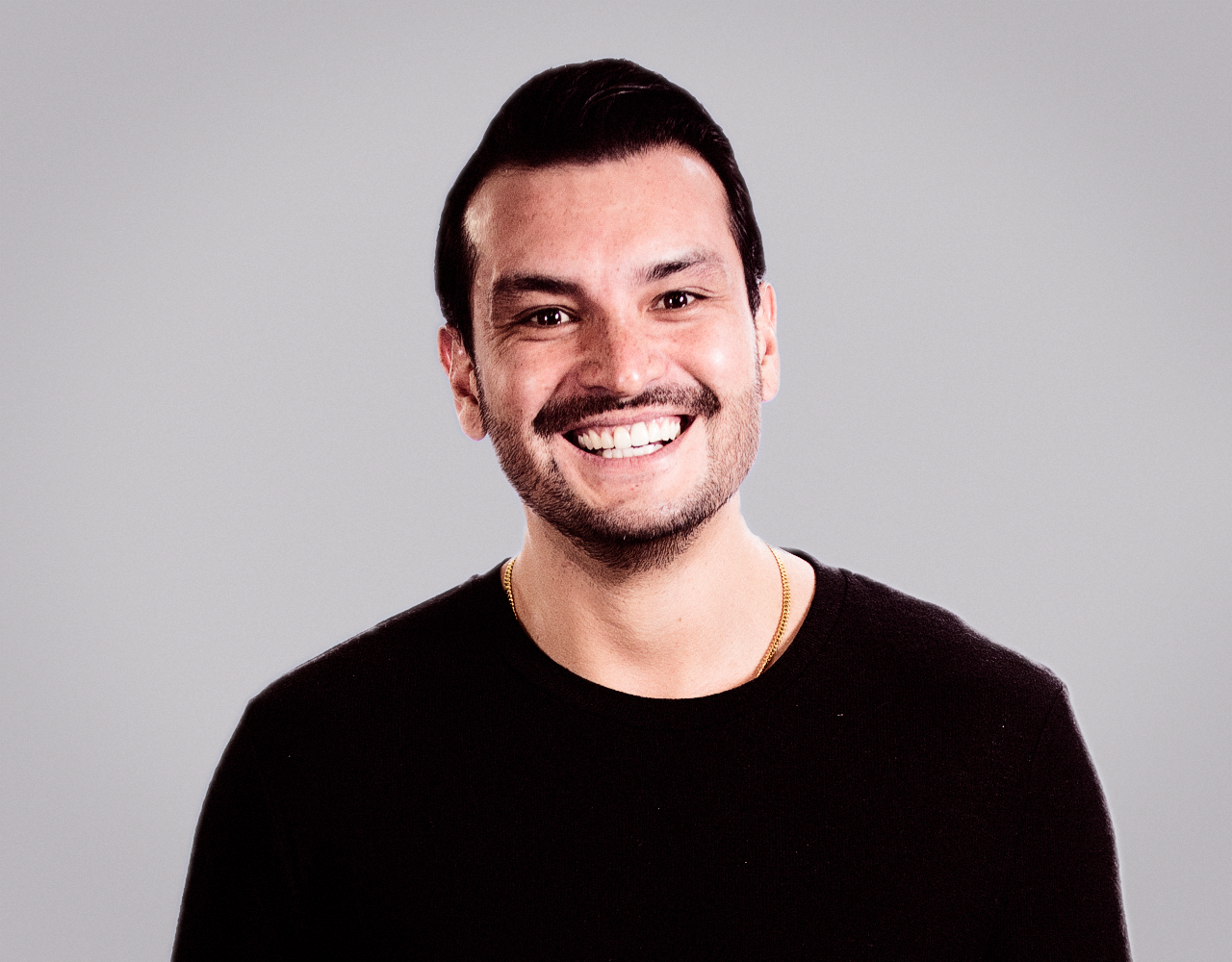 "We solve complex problems for a huge but archaic industry, designing with deep customer empathy, robust product thinking and beautiful aesthetics."
BENEFITS
Can we interest you in some perks?
BE TAKEN CARE OF
VTS offers competitive compensation, comprehensive health benefits (including dental and vision) and a 401(k) plan.
DO WHAT YOU LOVE
With flexible vacation time and a variety of events, sports teams and clubs, VTS offers something for everyone.
NEVER STOP LEARNING
Benefit from a culture that promotes new learning. VTS regularly hosts informal education sessions and provides an allowance for external courses.
SNACK TO YOUR HEART'S DESIRE
Enjoy an assortment of snacks and weekly team lunch.
OWN A PIECE OF SOMETHING BIG
Be an owner of the company you're building with our equity packages.
GIVE BACK
Work with local organizations and use your skills to make an impact on our community.
CAREER OPENINGS
Interested in joining the VTS team?
We pride ourselves on hiring the brightest, most driven individuals for the roles they're most excited to pursue. We're committed to growing a diverse team of talent who bring many different skills and points of view to the table. We'd love to have you on board.
{{ item.department }}
{{ count(item.items.length) }}