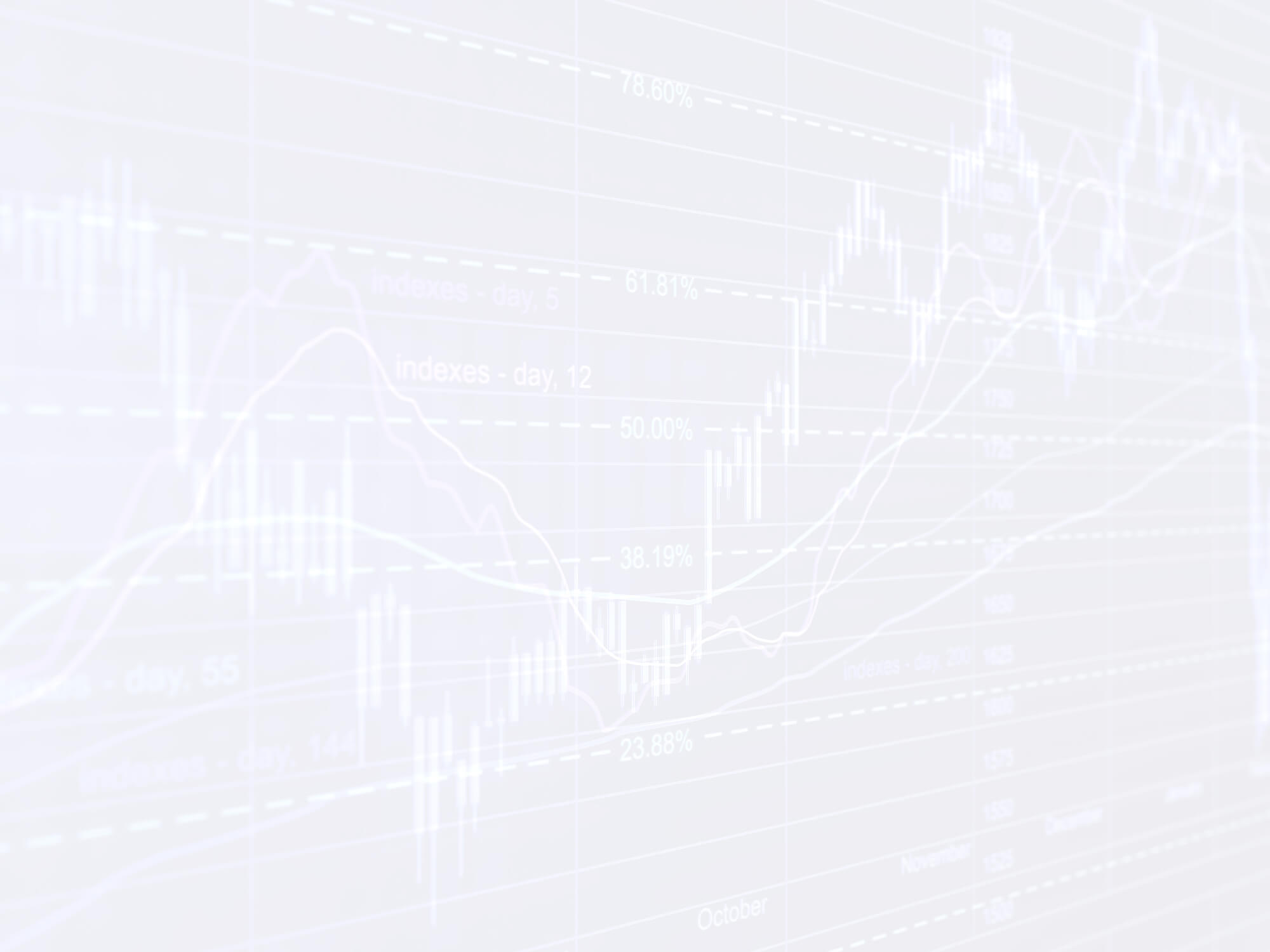 Get granular market-specific trends for your investment & asset strategy
VTS' free monthly VTS Office Demand Index (VODI) report is the industry's earliest indicator of new office demand activity, pulled from the 12B+ rentable square feet on the VTS platform.
Subscribe today to get it in your inbox every month.
The VODI represents 99% of new demand for office space nationally and locally in the 7 gateway markets:
New York City

Washington DC
Chicago
Los Angeles
Boston
Seattle
San Francisco
Download the August edition and sign up to get the VODI every month
In the August 2021 VODI Report:
Which is the only market to see an increase in demand that's above pre-pandemic levels?
How could the Delta variant affect return-to-office plans in major cities?
Why is NYC seeing a pull-back in the flight to quality it has been experiencing?
ON-DEMAND WEBINAR
Office Demand Today:
How It's Tracking & Where It's Headed
Stream this demand data deep-dive to learn what the market is doing today, where we can predict it's headed, and how to take advantage to convert market activity into executed leases. Features the industry's most up-to-date office tenant activity and leasing data from the VTS Office Demand Index.