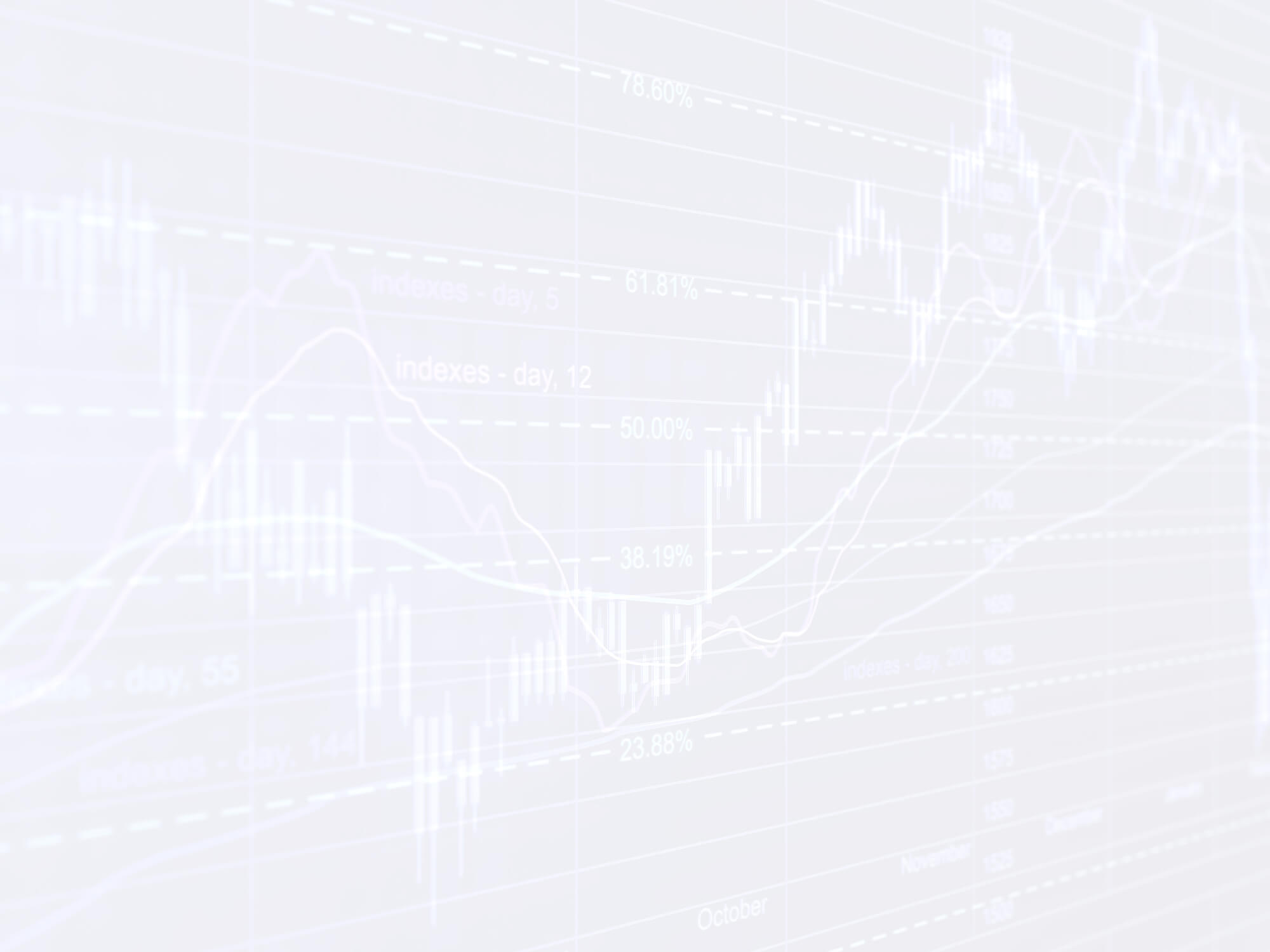 LOOK BACK: ONE YEAR OF COVID-19 TRENDS
Get demand recovery insights in the March 2021 VODI Report
The free monthly VTS Office Demand Index (VODI) report is the industry's earliest indicator of tenant touring activity and its correlation with COVID-19.
Get the latest VODI report today and we'll automatically send the newest edition to your inbox every month.
The VODI represents 99% of new demand for office space nationally and locally in the 7 gateway markets:
New York City
Washington D.C.
Los Angeles
Chicago
Boston
Seattle
San Francisco
Download the March edition and sign up to get the VODI every month
In the March 2021 VODI Report:
Which markets are closest to regaining everything?
How has national demand for office space rebounded over the past year?
What momentum have we seen from March 2020 to today?
ON-DEMAND WEBINAR
COVID-19 in 2021: CRE Executive Priorities & Predictions
Learn why Brian Kingston, Chief Executive, Brookfield Property Group, calls VTS' real-time market data "something we didn't ever really dream of having" and "incredibly useful" for landlords preparing for return-to-office in this on-demand webinar with VTS CEO Nick Romito.