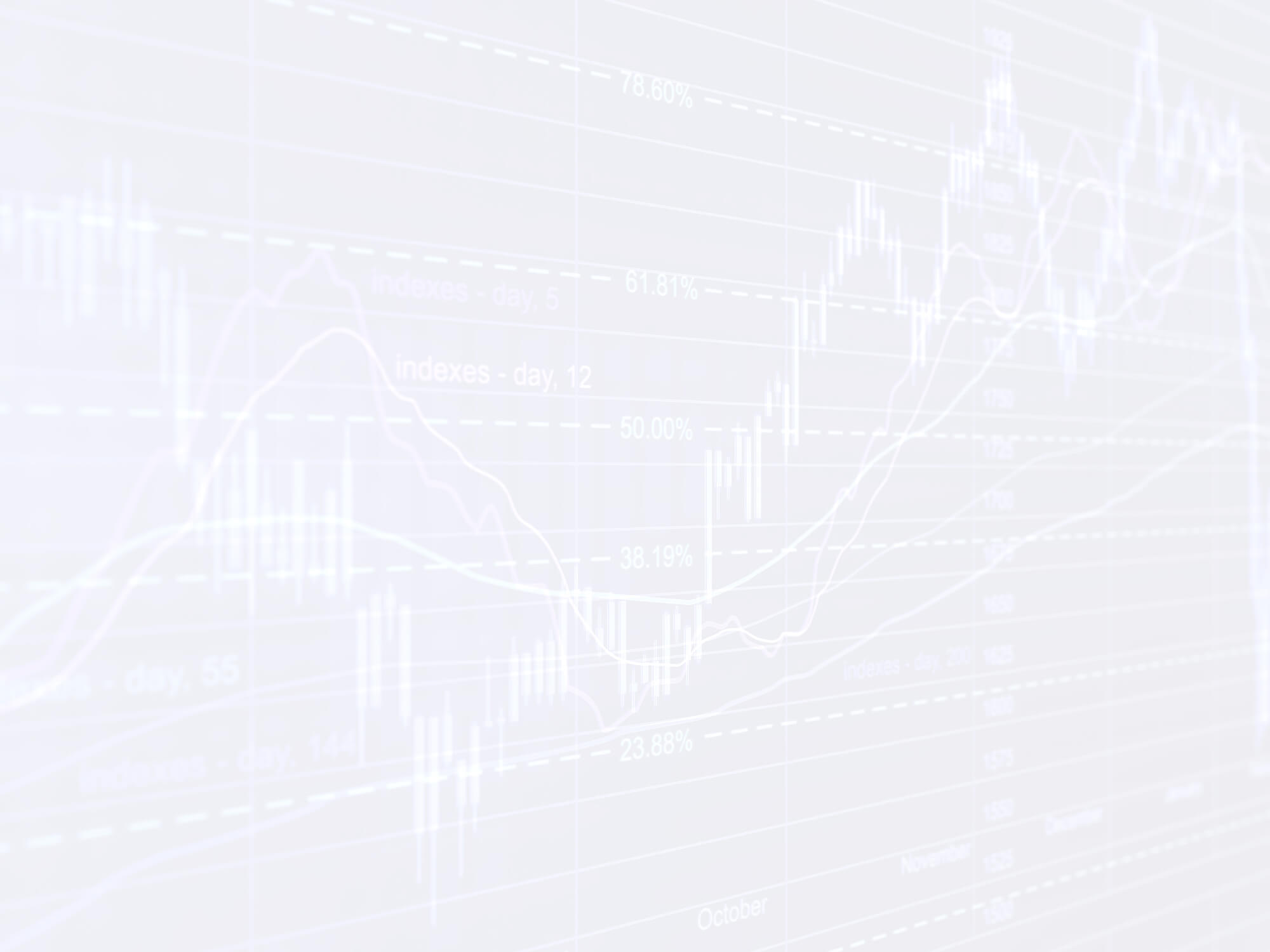 Get May 2021 data on office demand as it recovers
The free monthly VTS Office Demand Index (VODI) report is the industry's earliest indicator of tenant touring activity and its correlation with COVID-19.
Get the latest VODI report today and we'll automatically send the newest edition to your inbox every month.
The VODI represents 99% of new demand for office space nationally and locally in the 7 gateway markets:
New York City
Washington D.C.
Los Angeles
Chicago
Boston
Seattle
San Francisco
Download the May edition and sign up to get the VODI every month
In the May 2021 VODI Report:
Which market saw the greatest growth in demand in April 2021?
How are markets that lost residents during the pandemic performing right now?
Where is recovery speeding up – and where is it slowing down?
ON-DEMAND WEBINAR
Beyond the Tenant App:
Exploring the Power of a True Tenant Experience Solution
Stream this exclusive convo with top execs to learn how to succeed in CRE's new renewal economy by providing tenants with function over fluff. You'll also learn why you should be prioritizing hardware integrations and data collection when evaluating tenant experience tech.