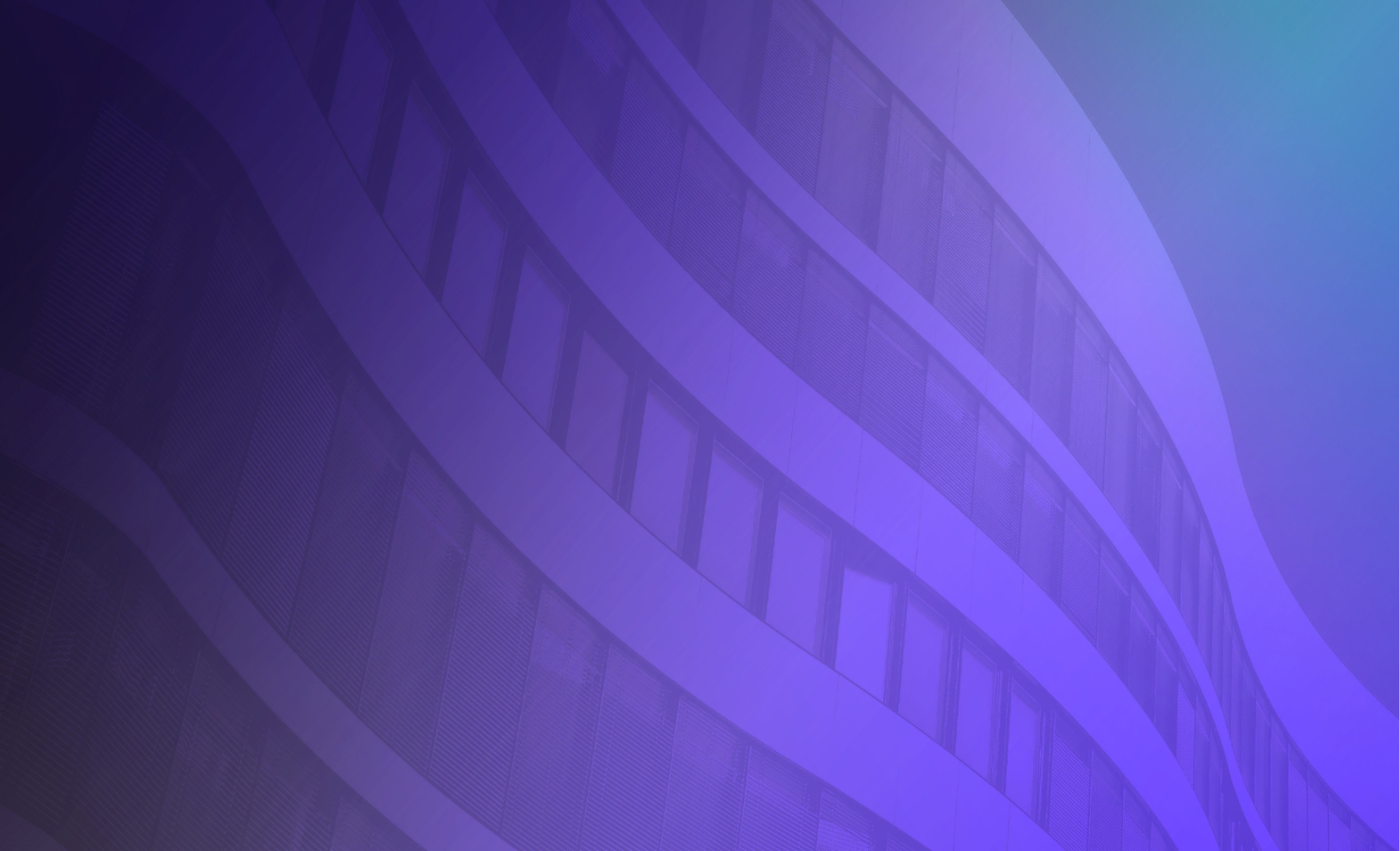 Get granular market-specific trends for your investment & asset strategy
VTS' free monthly VTS Office Demand Index (VODI) report is the industry's earliest indicator of new office demand activity, pulled from the 12B+ rentable square feet on the VTS platform.
Subscribe today to get it in your inbox every month.
The VODI represents 99% of new demand for office space nationally and locally in the 7 gateway markets:
New York City

Washington, DC
Chicago
Los Angeles
Boston
Seattle
San Francisco
Download the October edition and sign up to get the VODI every month
In the October 2021 VODI Report:
Did demand for office space continue to increase in September?
How is office demand in remote-friendly cities comparing to less remote-friendly cities?
Which VODI market has seen the highest level of office-using employment?
INFOGRAPHIC
From Positioning to Pricing:
Repositioning a Vacancy
Check out our latest infographic which shows VTS Data in action as we walk you through the decision making process of landlords before and after implementation.