A Day in the Life
of
a Leasing Manager Many leasing teams use VTS to eliminate manual processes, leverage real-time portfolio insights, and nurture tenant relationships — but what does this actually look like in practice?
Take a look below and see how VTS impacts a day in the life of a leasing manager.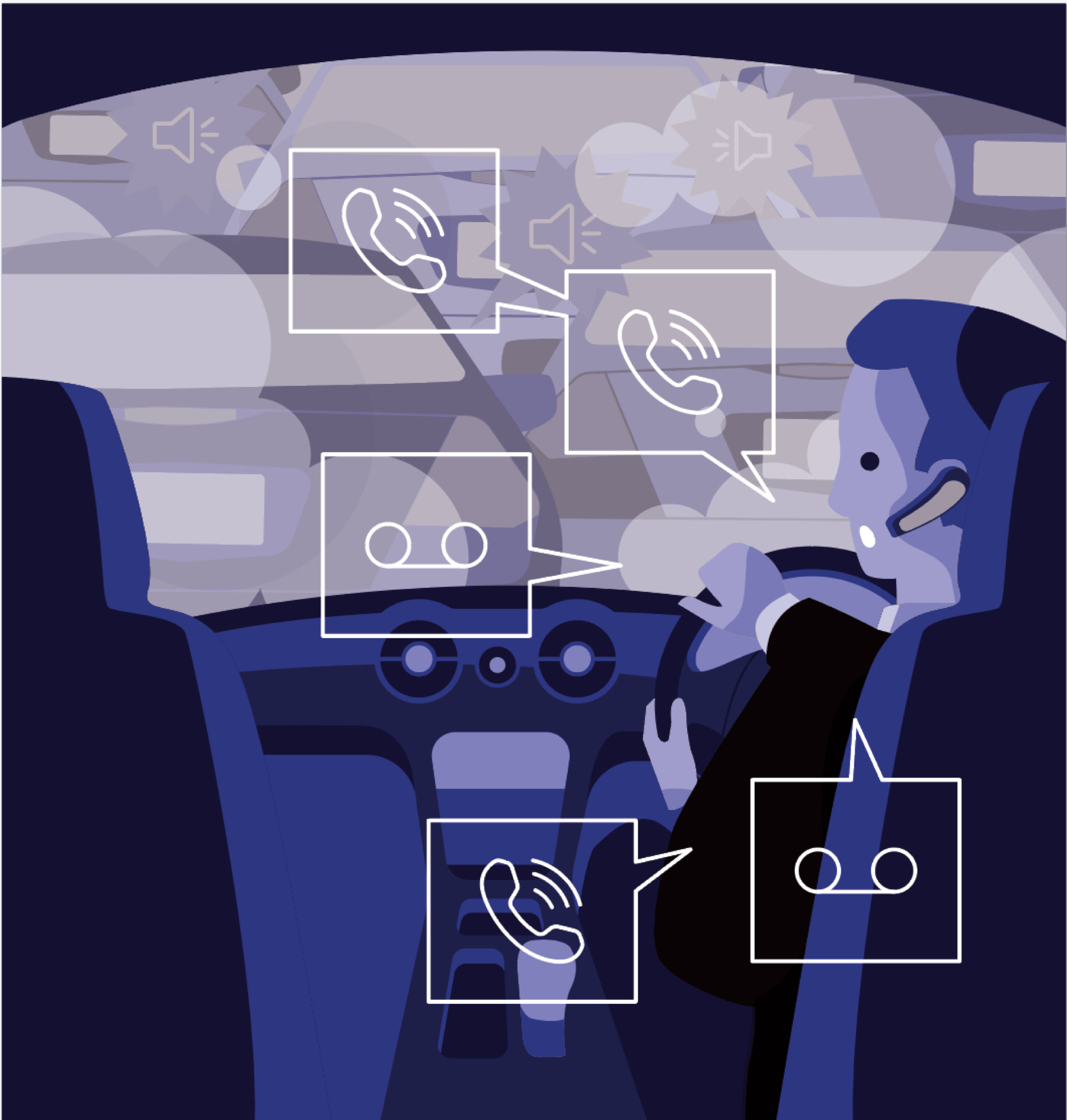 Sit in traffic. Call your brokers to get deal updates.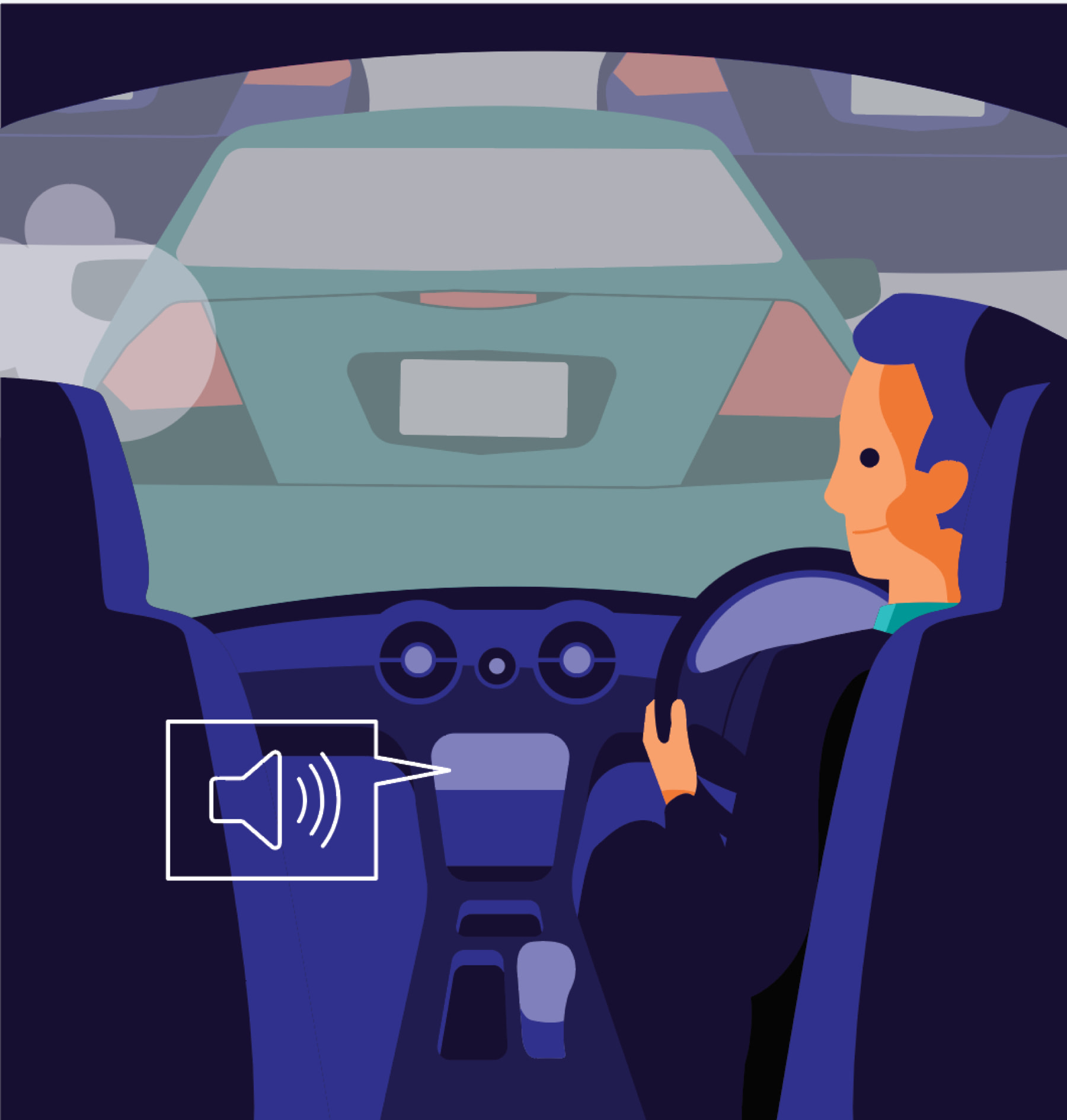 Wake up to one email with consolidated real-time deal updates. Spend your commute listening to an audiobook.
7:00AM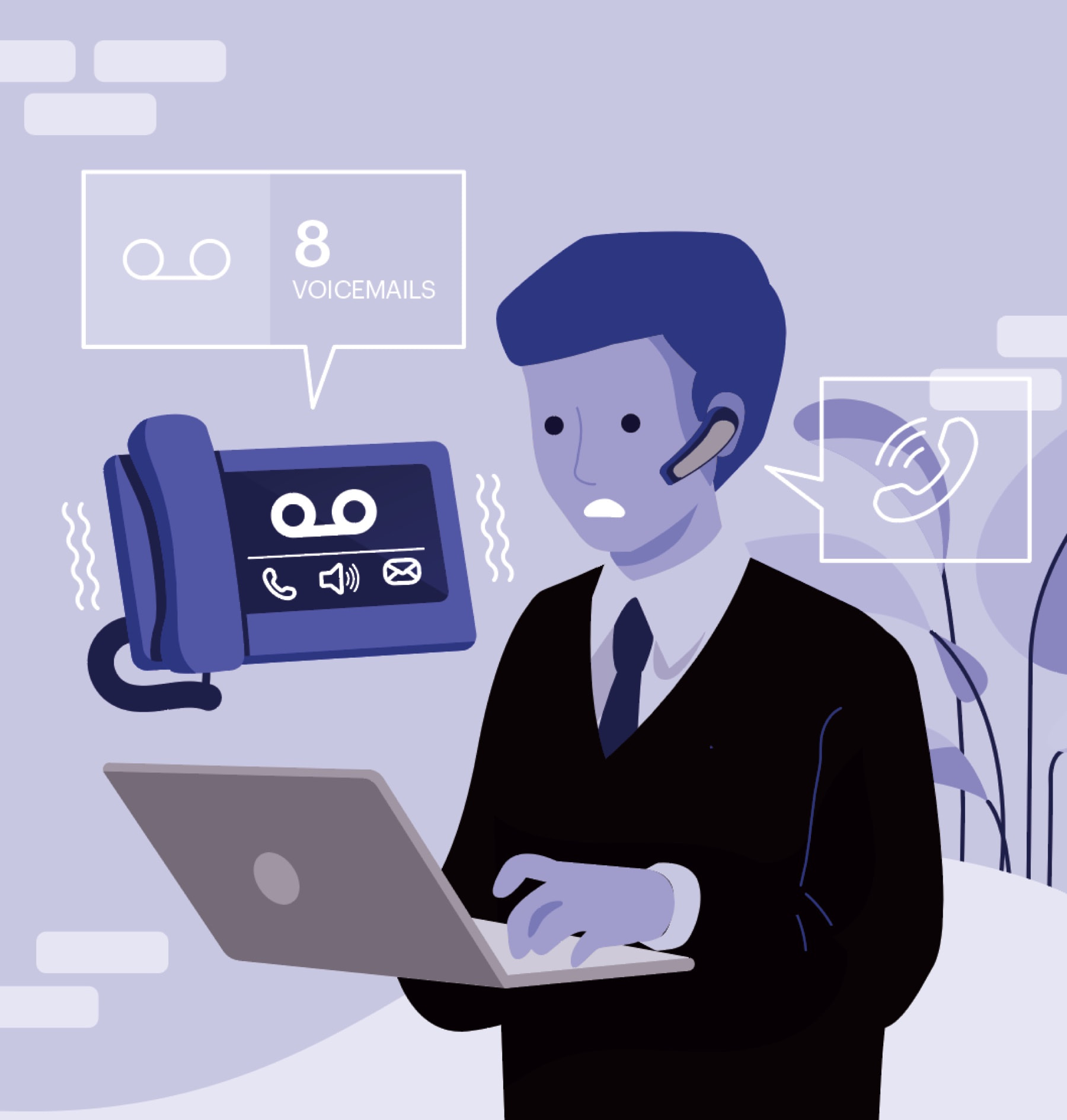 A colleague returns your call to let you know that ACME Co. is now a prospect. You wonder if they're elsewhere in your portfolio and start calling your portfolio managers to figure it out (you should have the answer in a week.)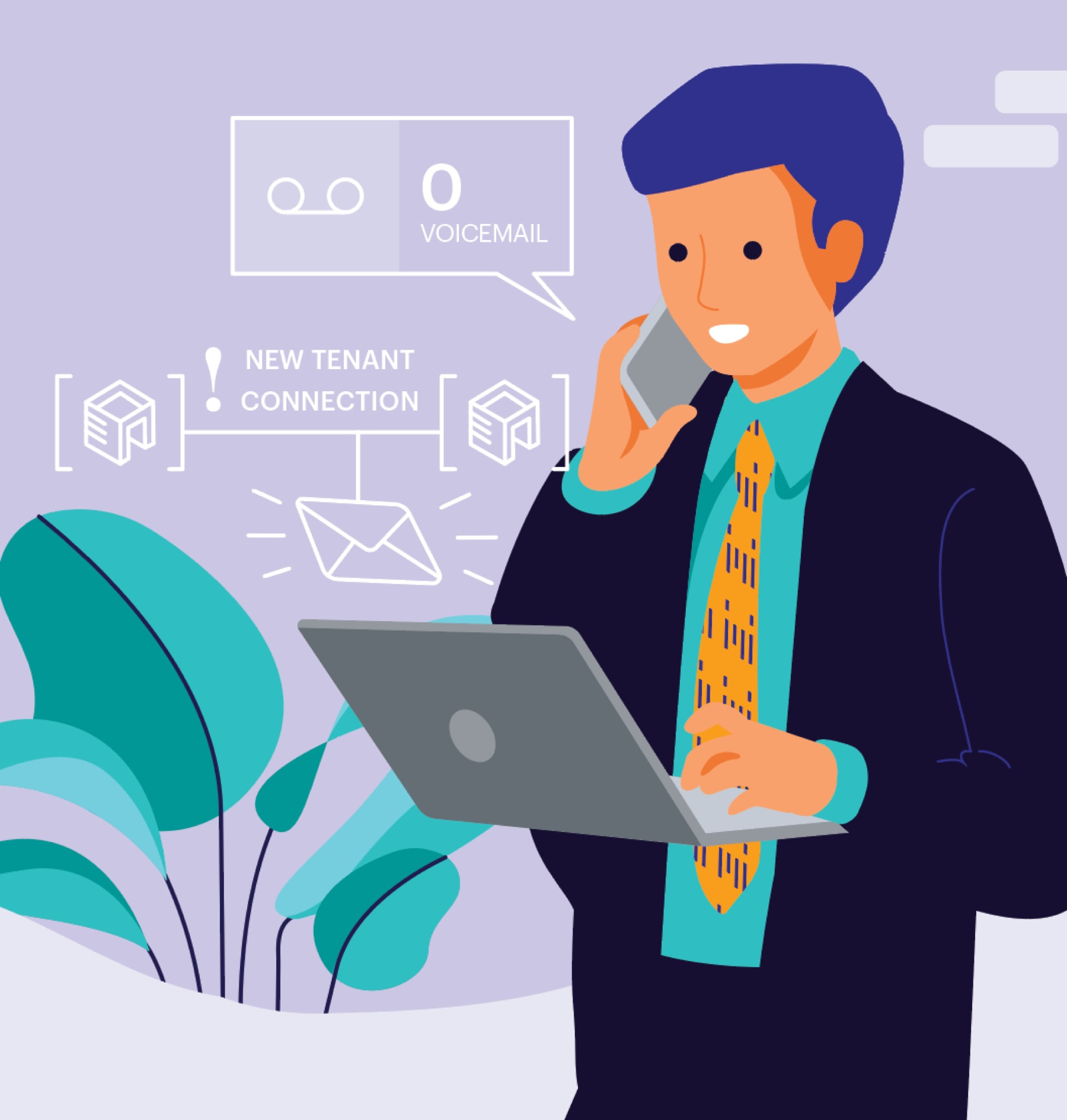 Your morning email contains an alert that your new prospect is connected to an existing tenant in your portfolio. You immediately follow up with your colleague to learn more.
7:45AM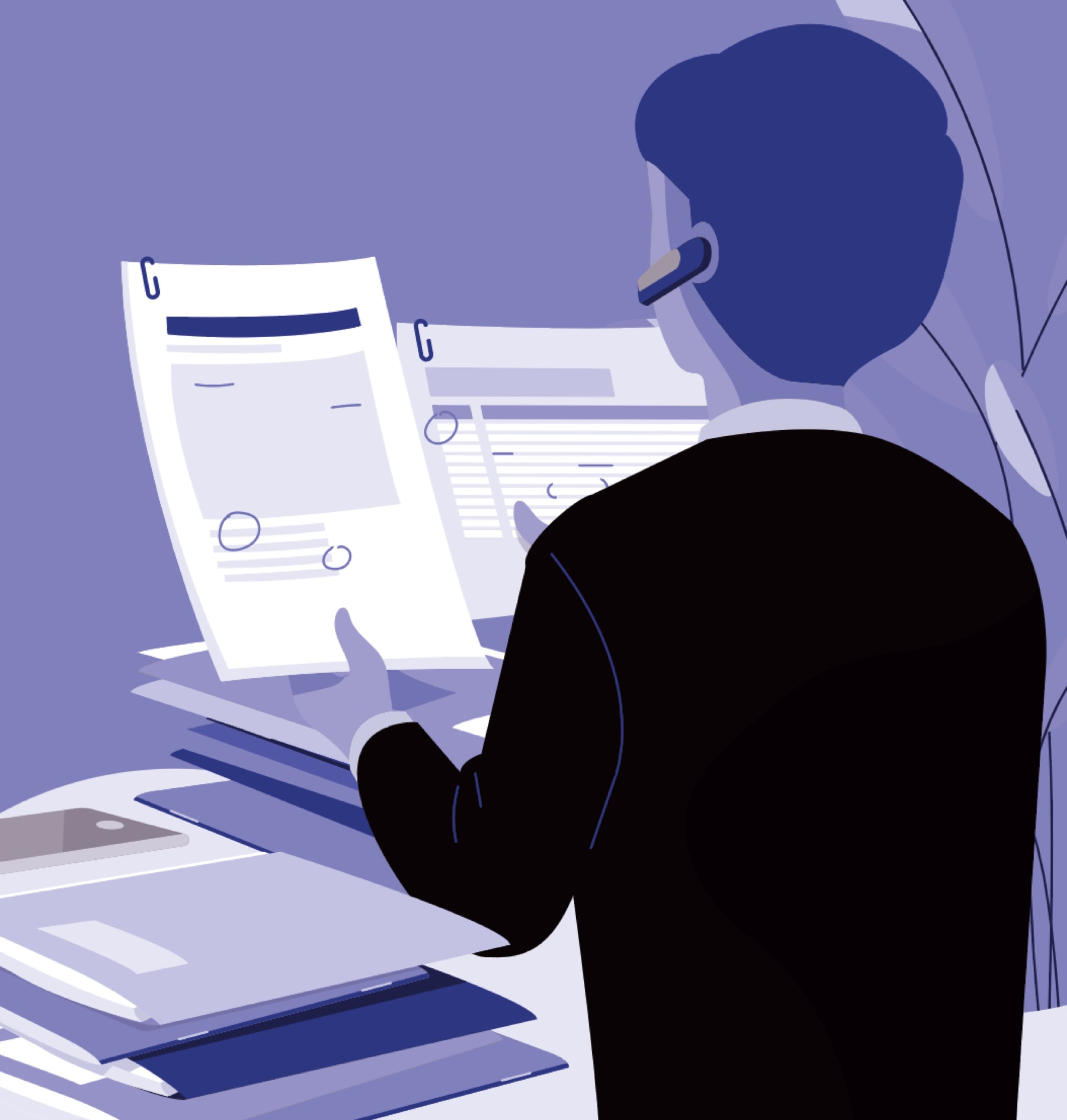 The bi-weekly leasing meeting: go through the leasing activity report line by line and get status updates from brokers.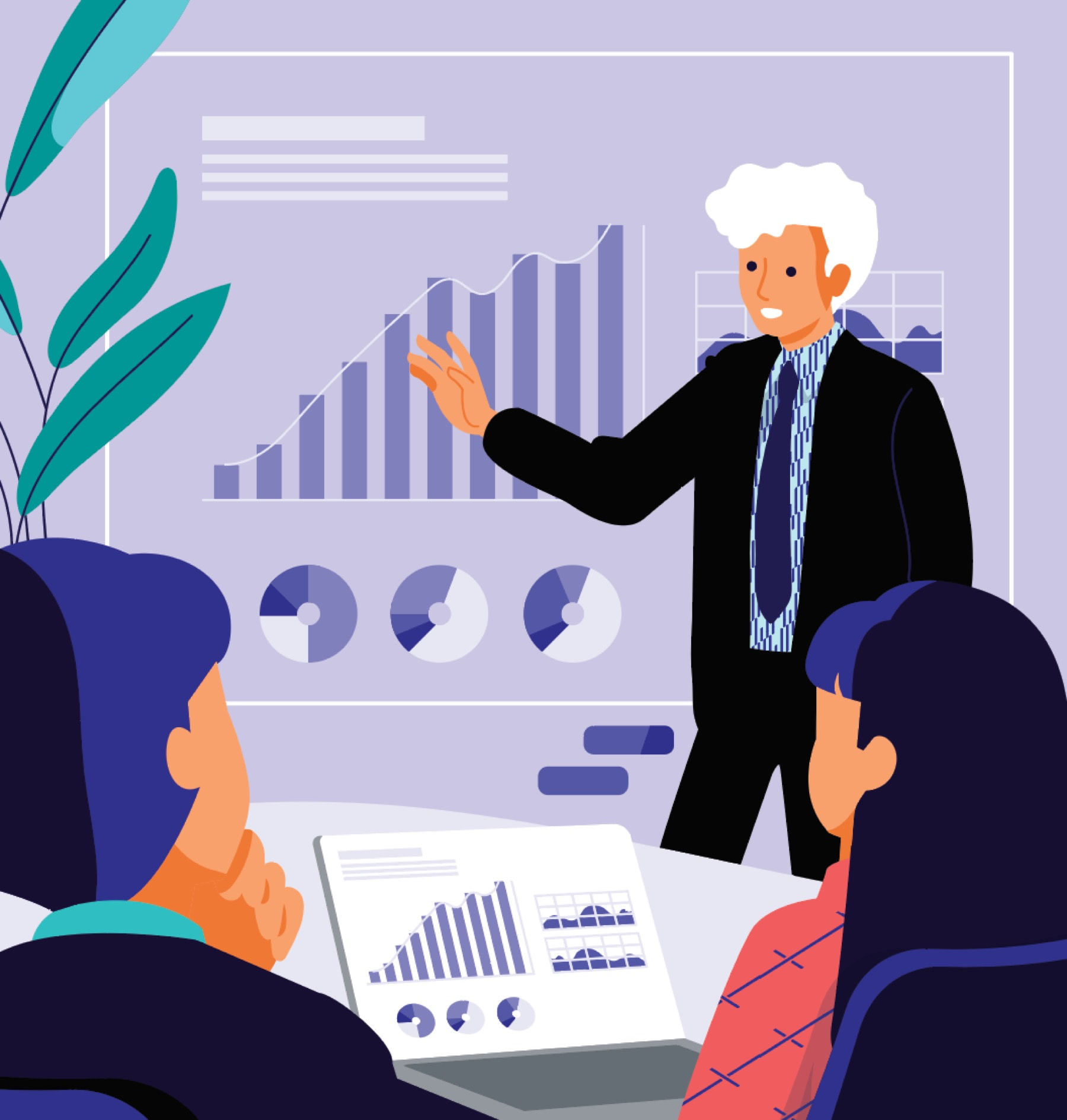 Real-time updates have already been made by brokers, and you've responded. Spend your bi-weekly leasing meeting making strategic decisions to move deals forward. Convert 2X more deals as a result.
9:00AM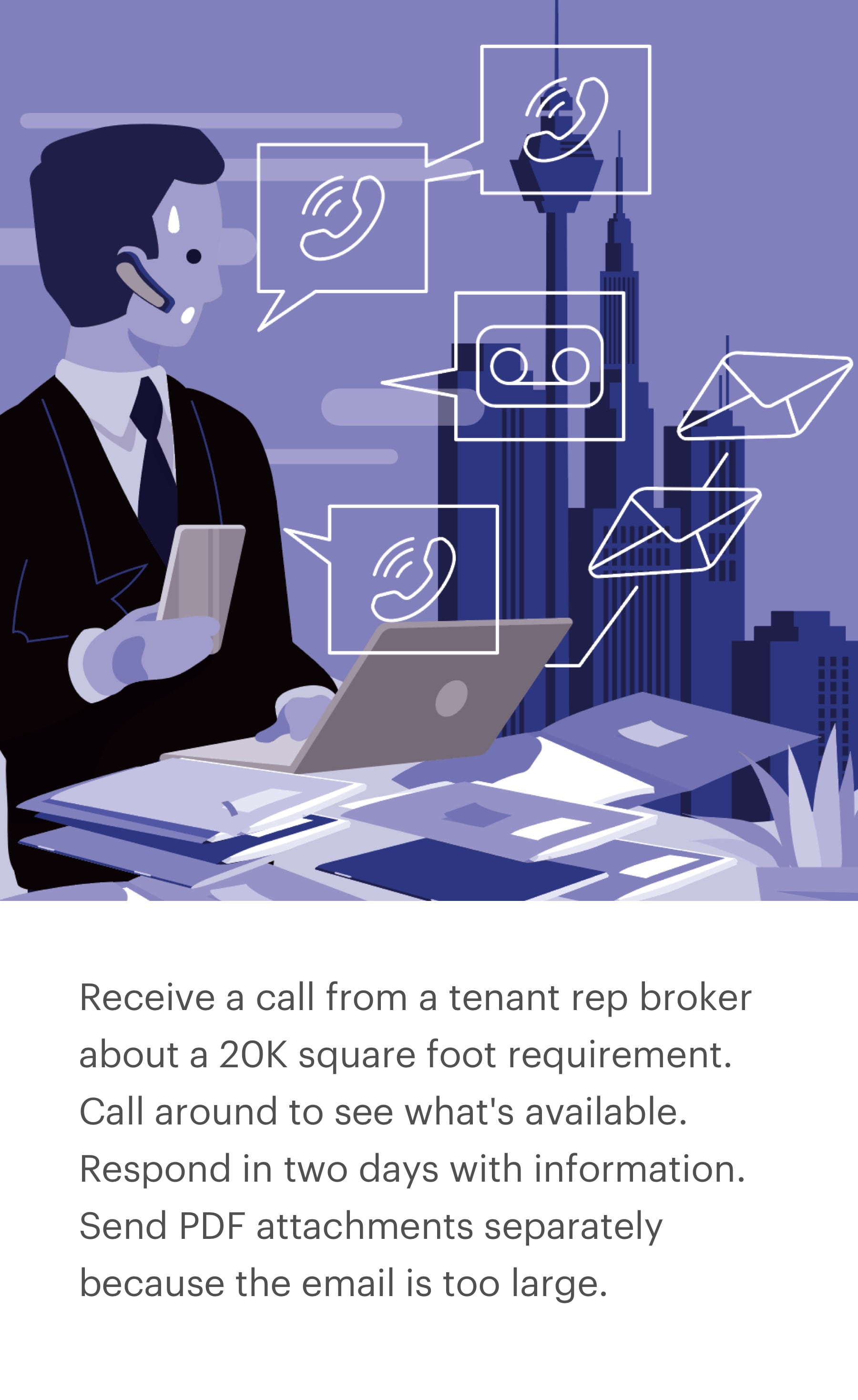 Receive a call from a tenant rep broker about a 20K square foot requirement. Call around to see what's available. Respond in two days with information. Send PDF attachments separately because the email is too large.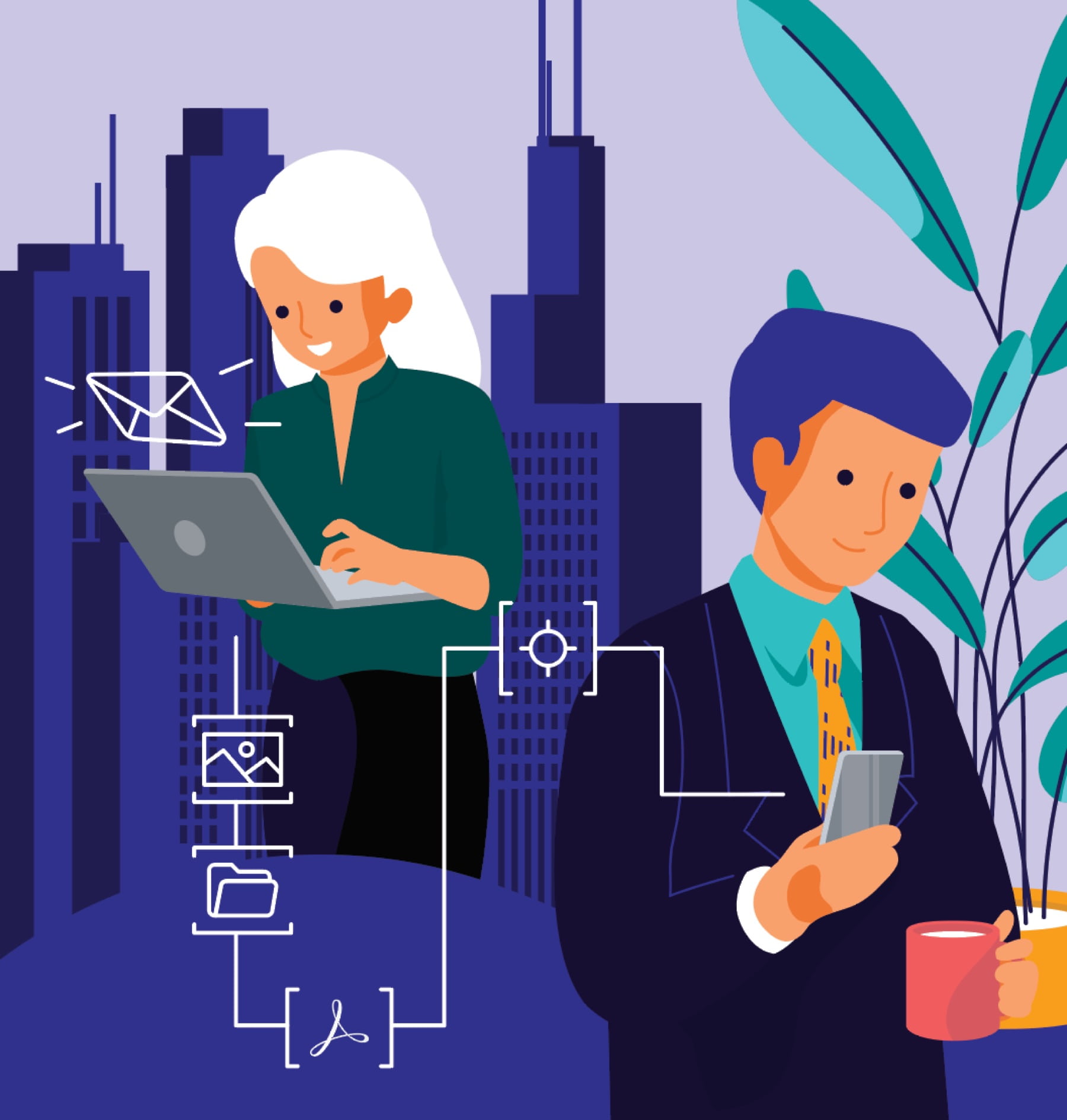 Receive a call from a tenant rep broker, immediately pull up available space information, and send property marketing collateral directly from your phone.
11:00AM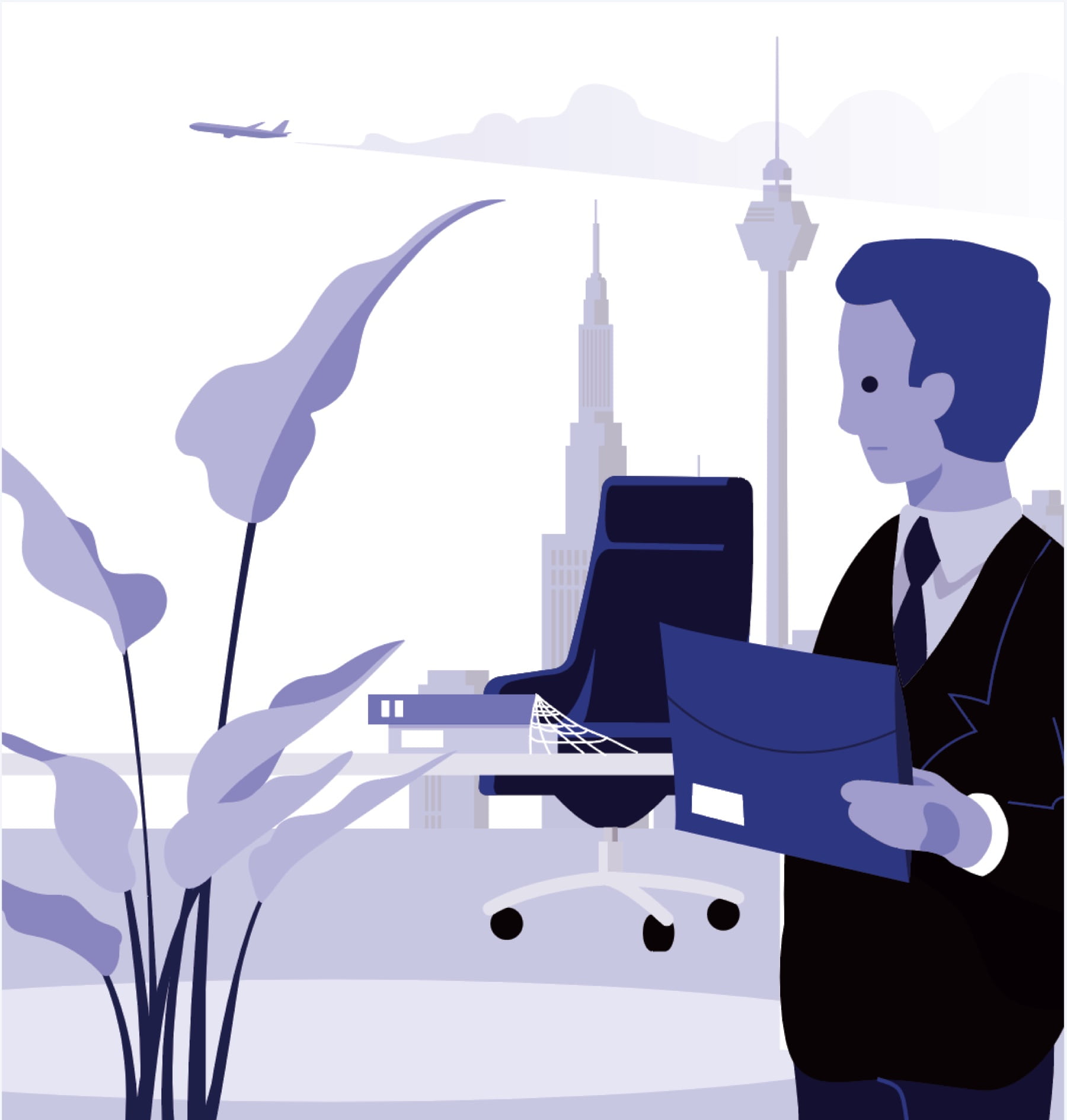 Search for your boss to get their signature on a lease. They're traveling. Watch the lease sit for seven days, gathering dust.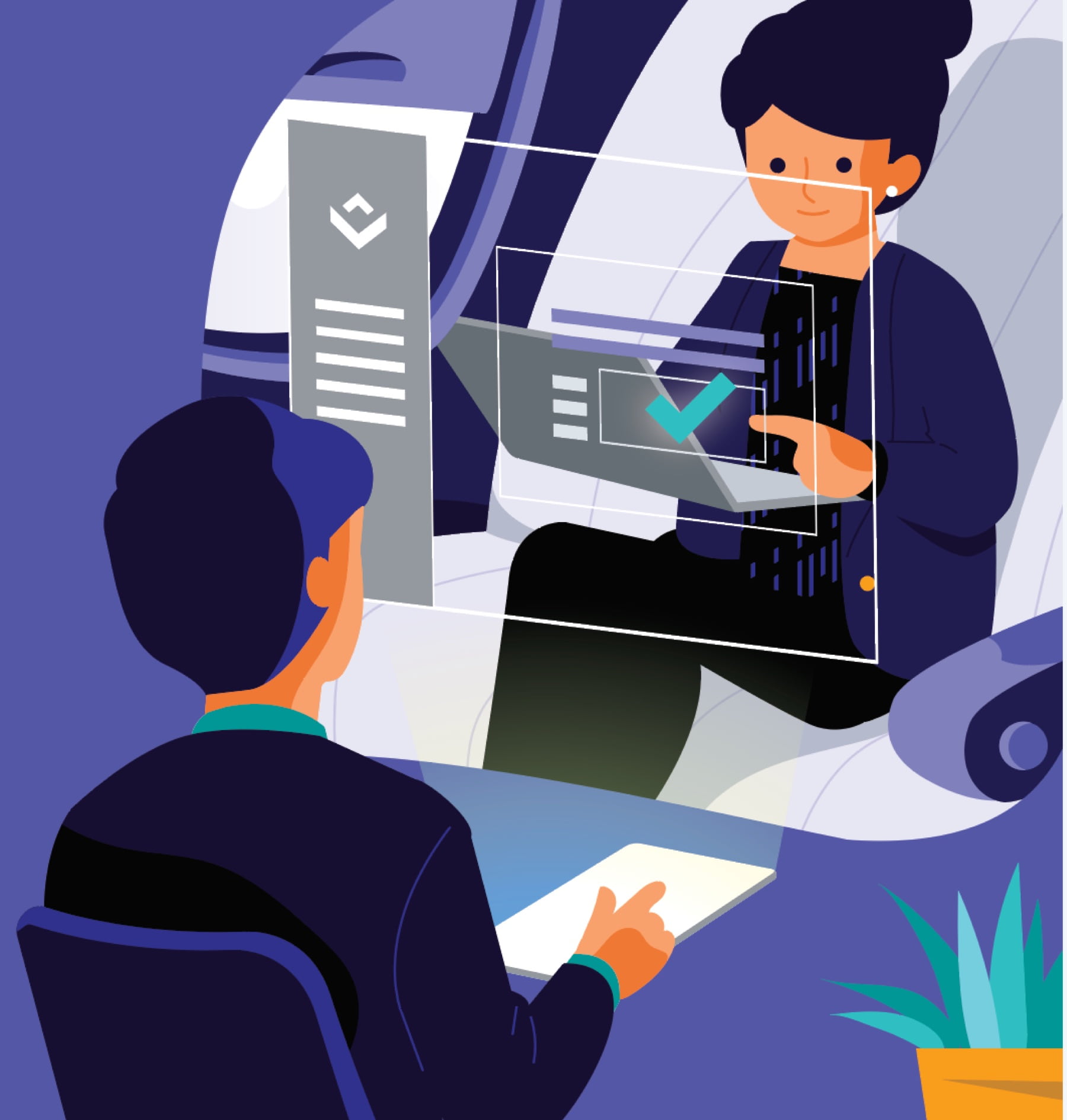 Kick off an automated deal approval workflow. Your boss receives a mobile notification that they need to approve the deal, and does so remotely, in less than one day.
1:00PM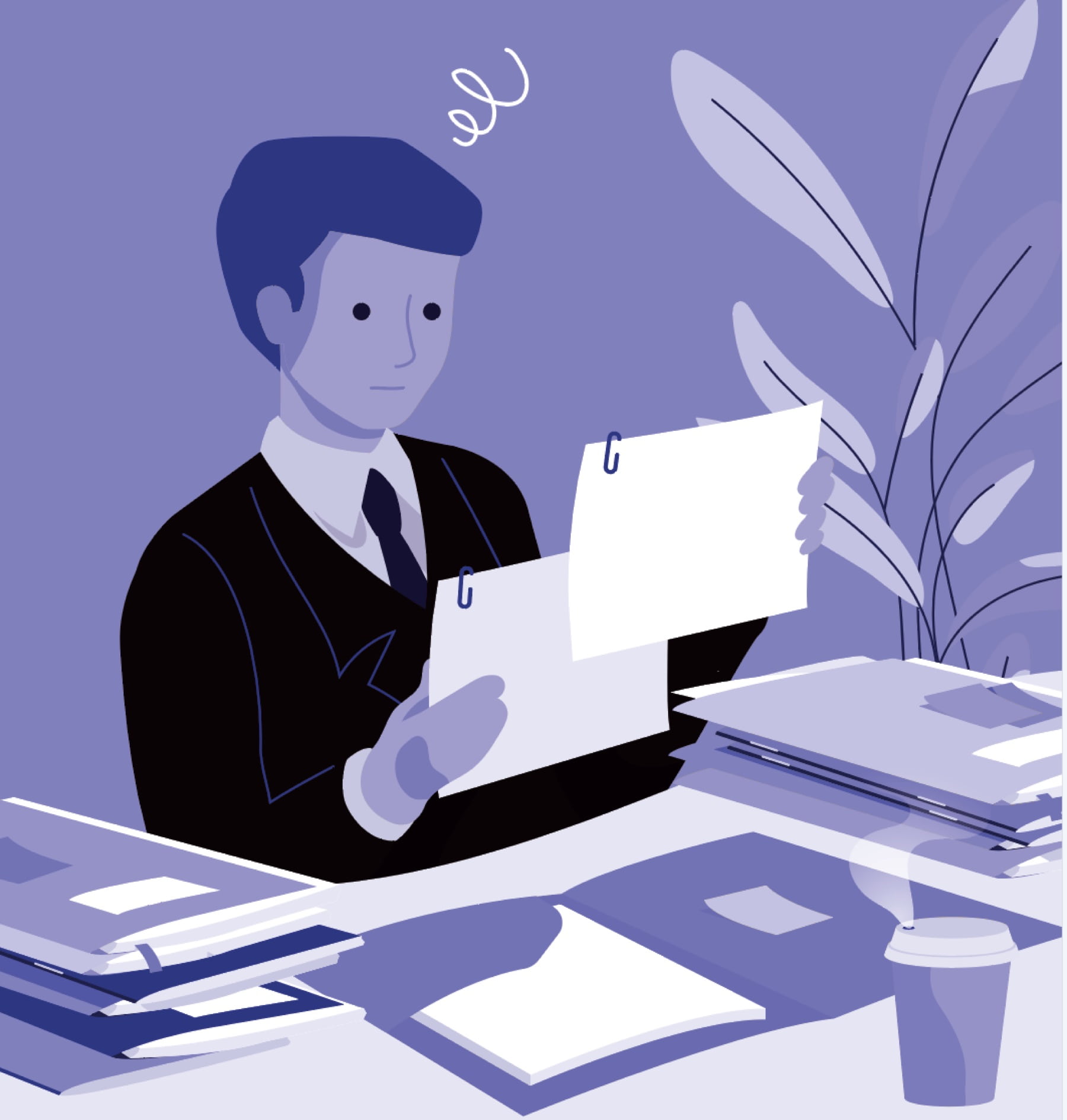 Grab a coffee and read the latest industry report "What do tenants want?" Try, with a lot of guesswork, to apply insights to your properties to attract more tenants.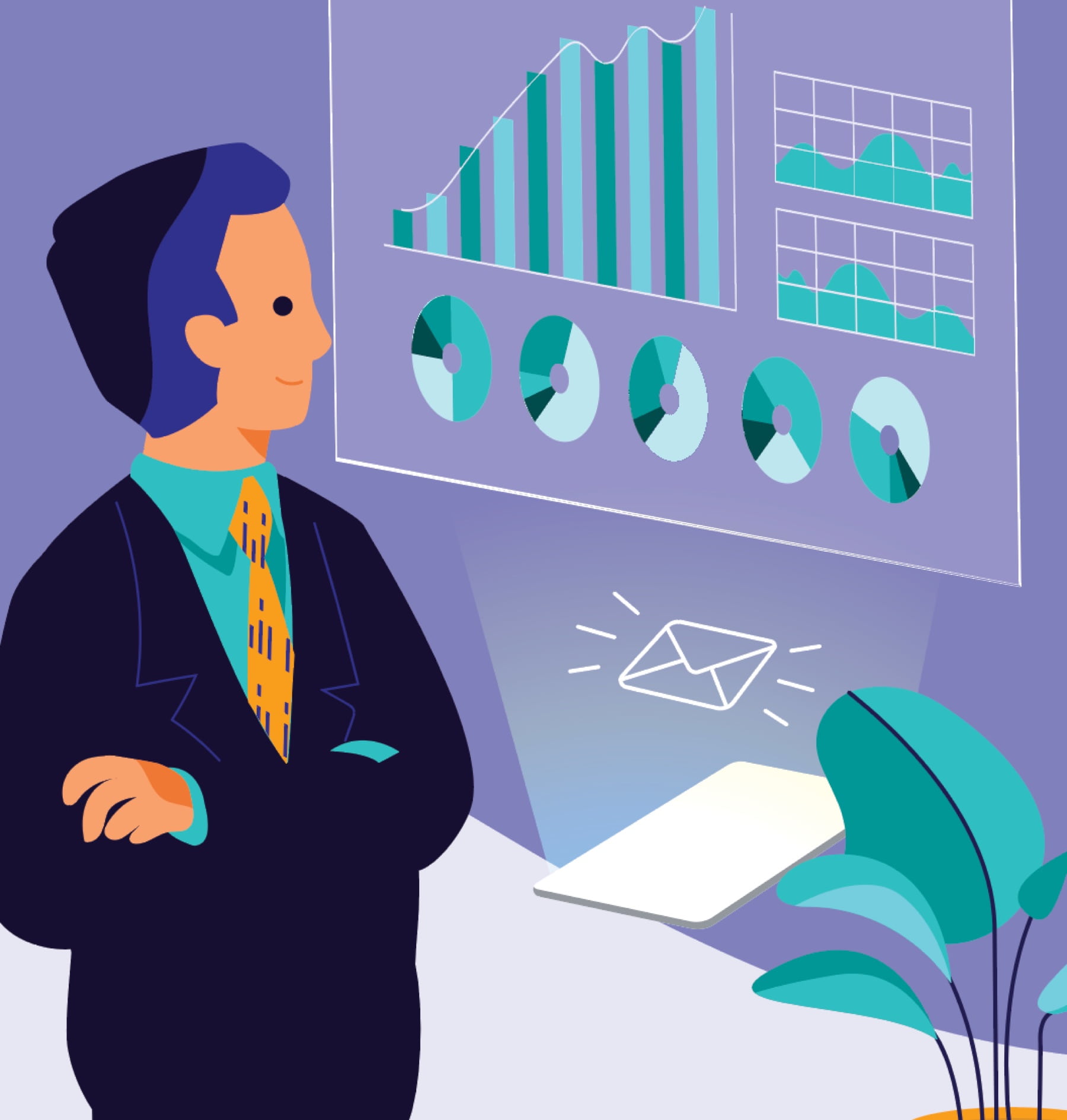 Receive an automated email report with the latest tenant data across your buildings and the market. Immediately adjust leasing strategy to accommodate for demand.
3:00PM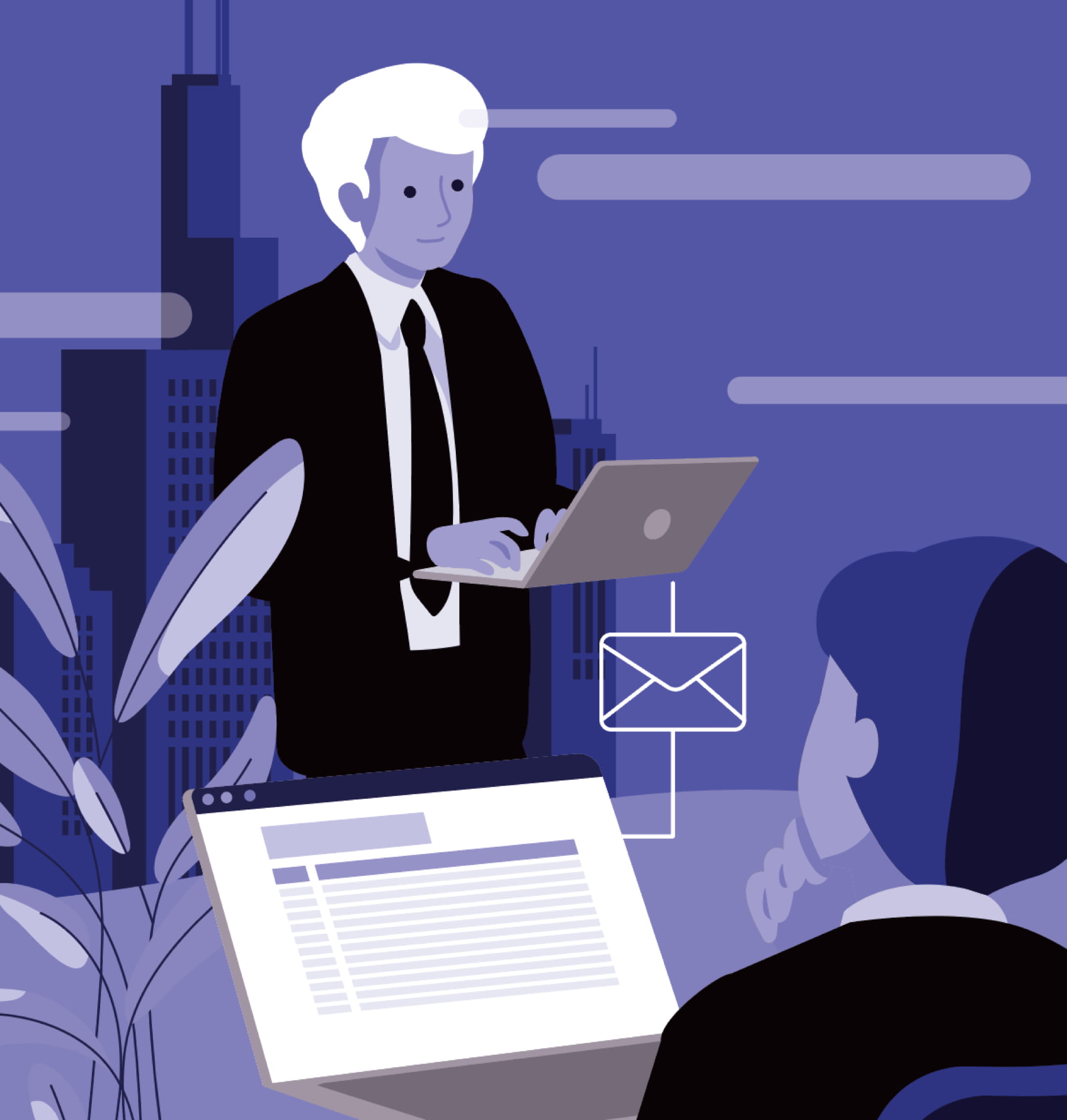 A new proposal comes through. Send to an analyst to compare the deal terms to budget. Wait five days to see if you can proceed.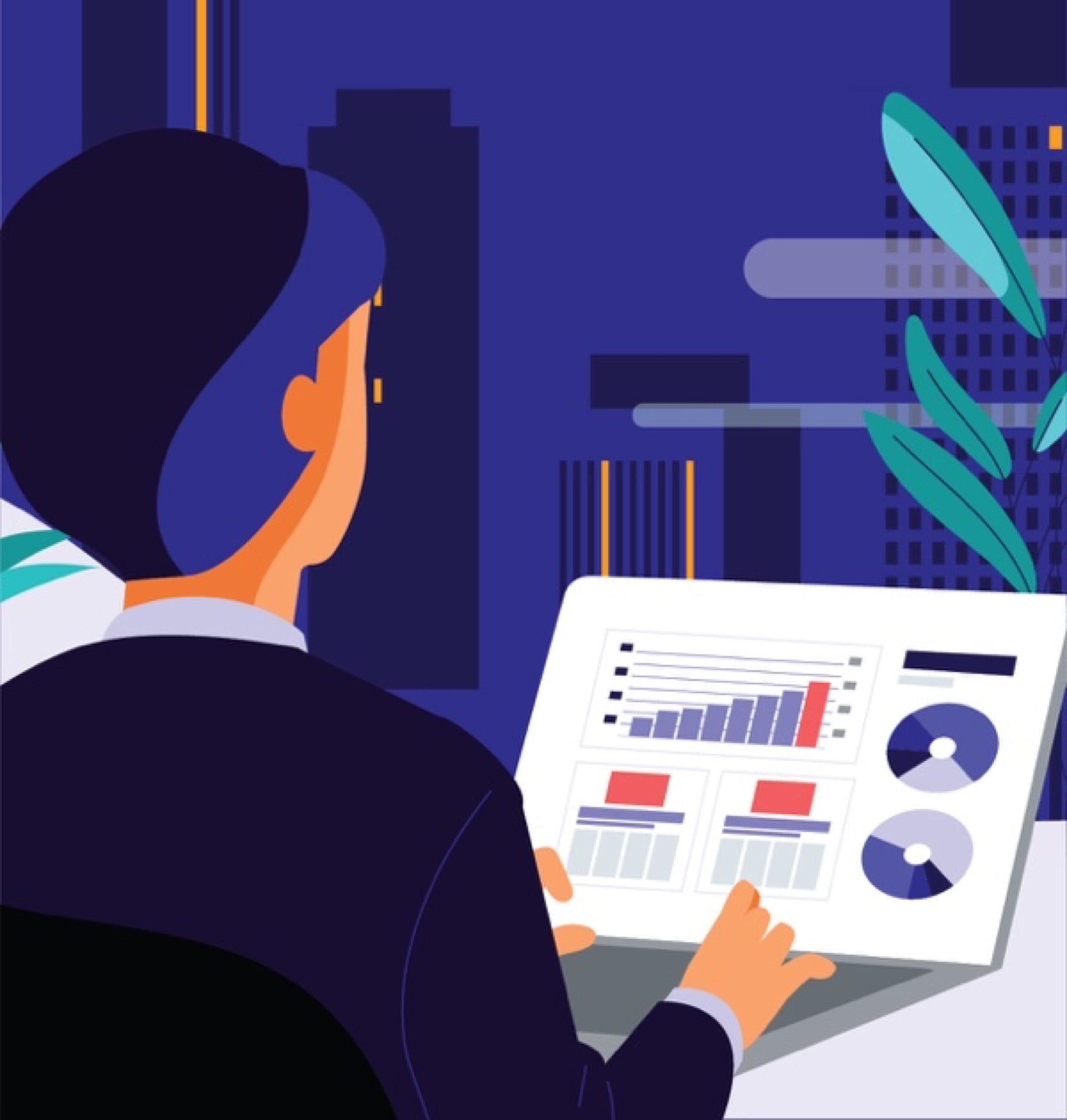 See how the deal compares to budget and other competing deals immediately. Edit the deal to exceed budget. Instantly generate a report with rolled up KPI metrics for investors and hit the road before rush hour.
5:00PM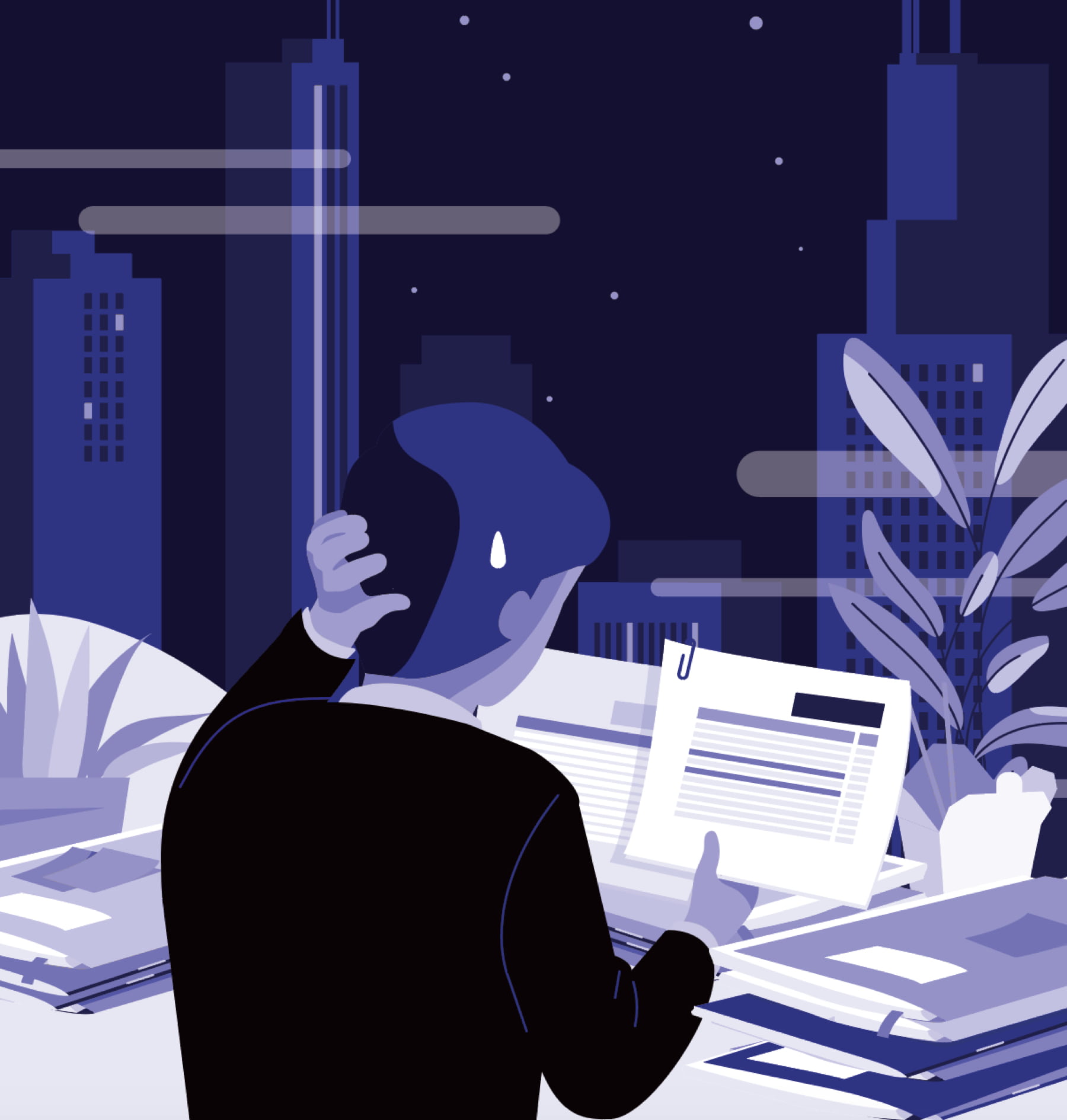 Spend your night manually compiling updates for your investors.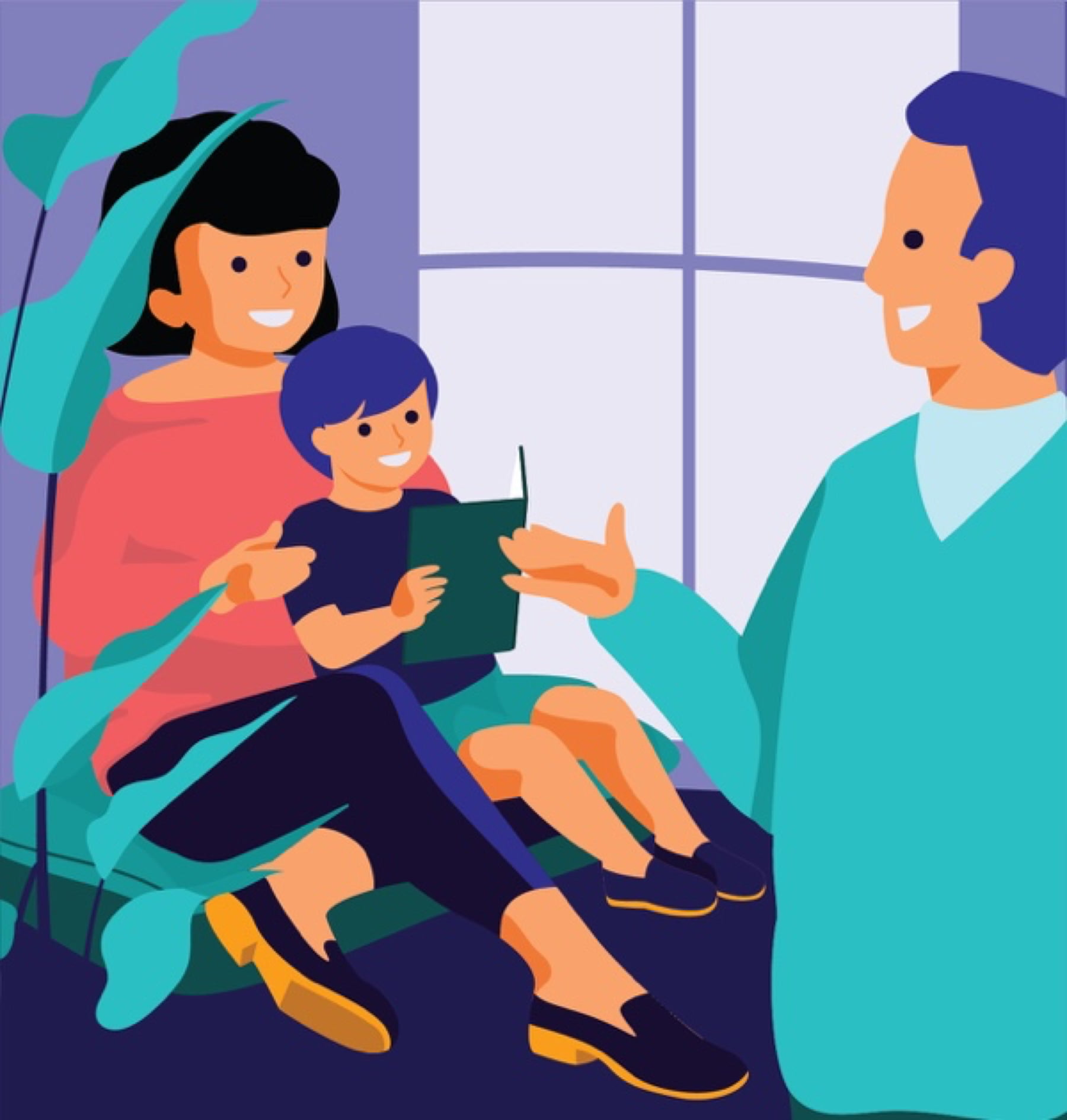 Enjoy time with your family and friends. Live your life.
9:00PM
Want to see how you can transform your day-to-day?
See the industry's leading leasing and asset management platform in action.
Request a Free Demo Today!