A Day in the Life
of
an Asset Manager Many asset management teams use VTS to eliminate manual processes, leverage real-time portfolio data, and nurture tenant relationships — but what does this actually look like in practice?
Take a look at our latest infographic to see how VTS makes their days easier and more productive.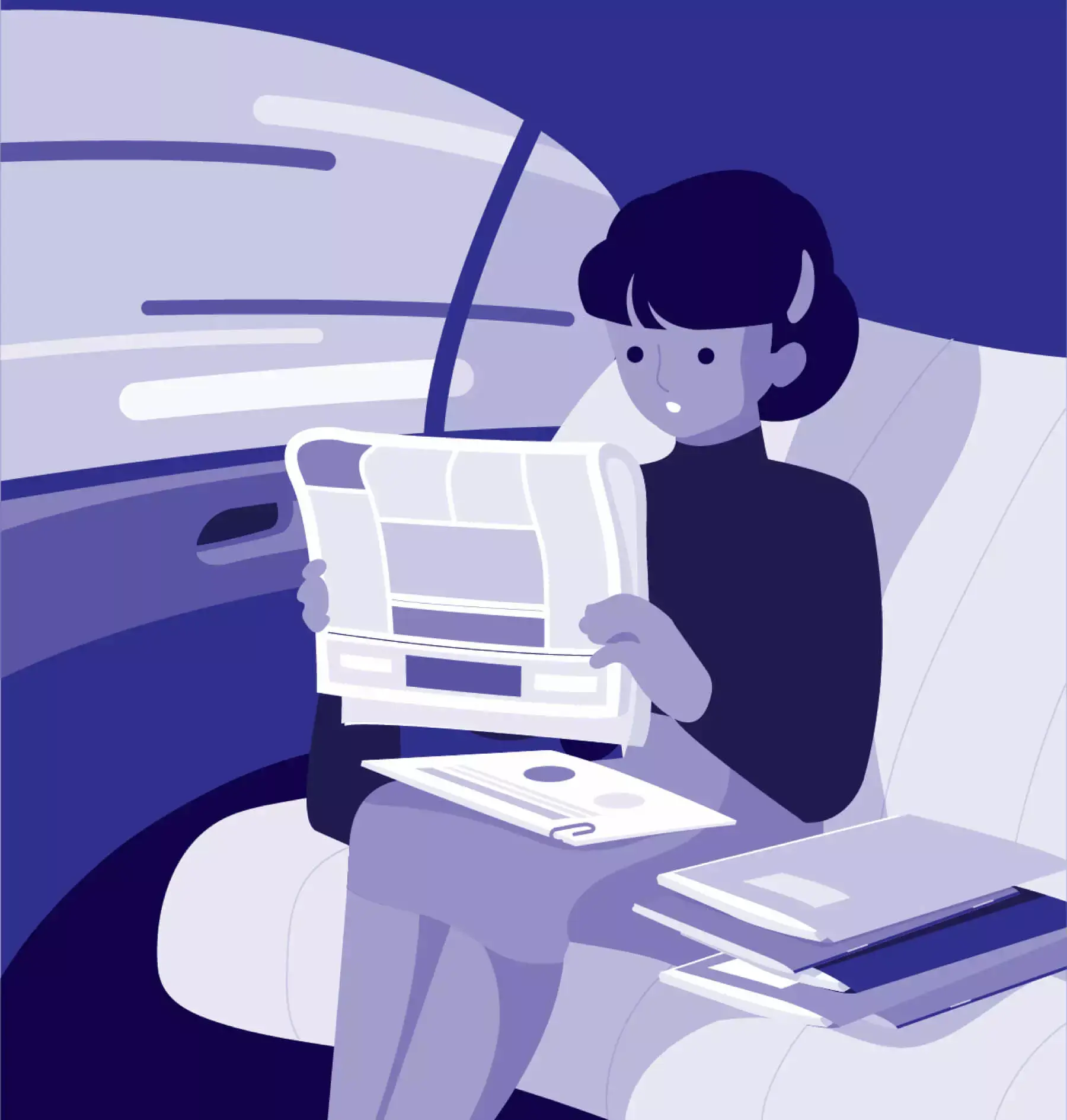 On your commute, you read that Stellar Brands, one of your tenants, acquired a company. You wonder where they're located in your portfolio and how this acquisition will affect your business.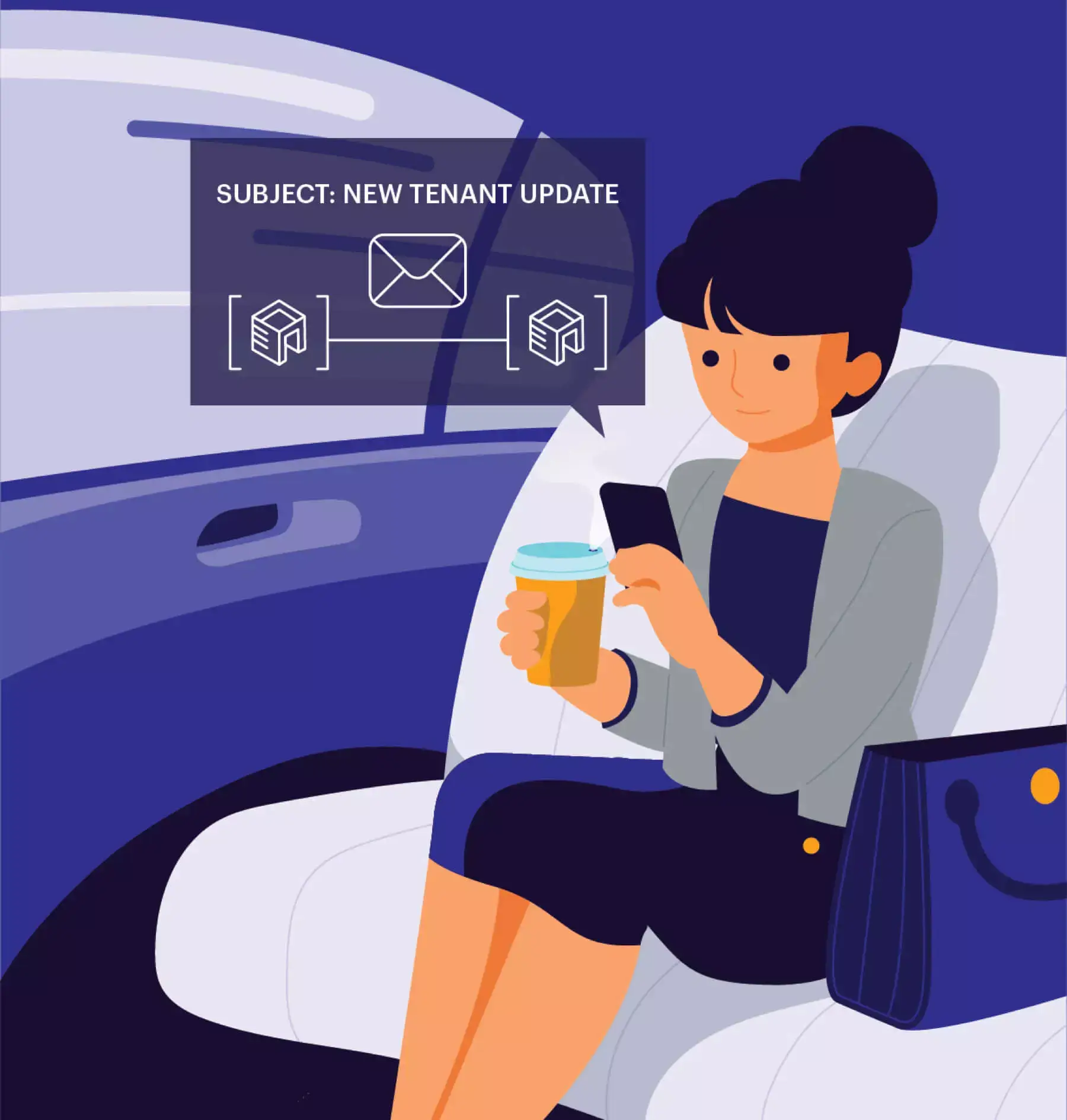 You receive an alert that a comment has been made on one of your top 10 tenants, Stellar Brands: they acquired a company, Modus Global. You immediately start thinking through how to move them in your portfolio to accommodate the expansion.
7:00AM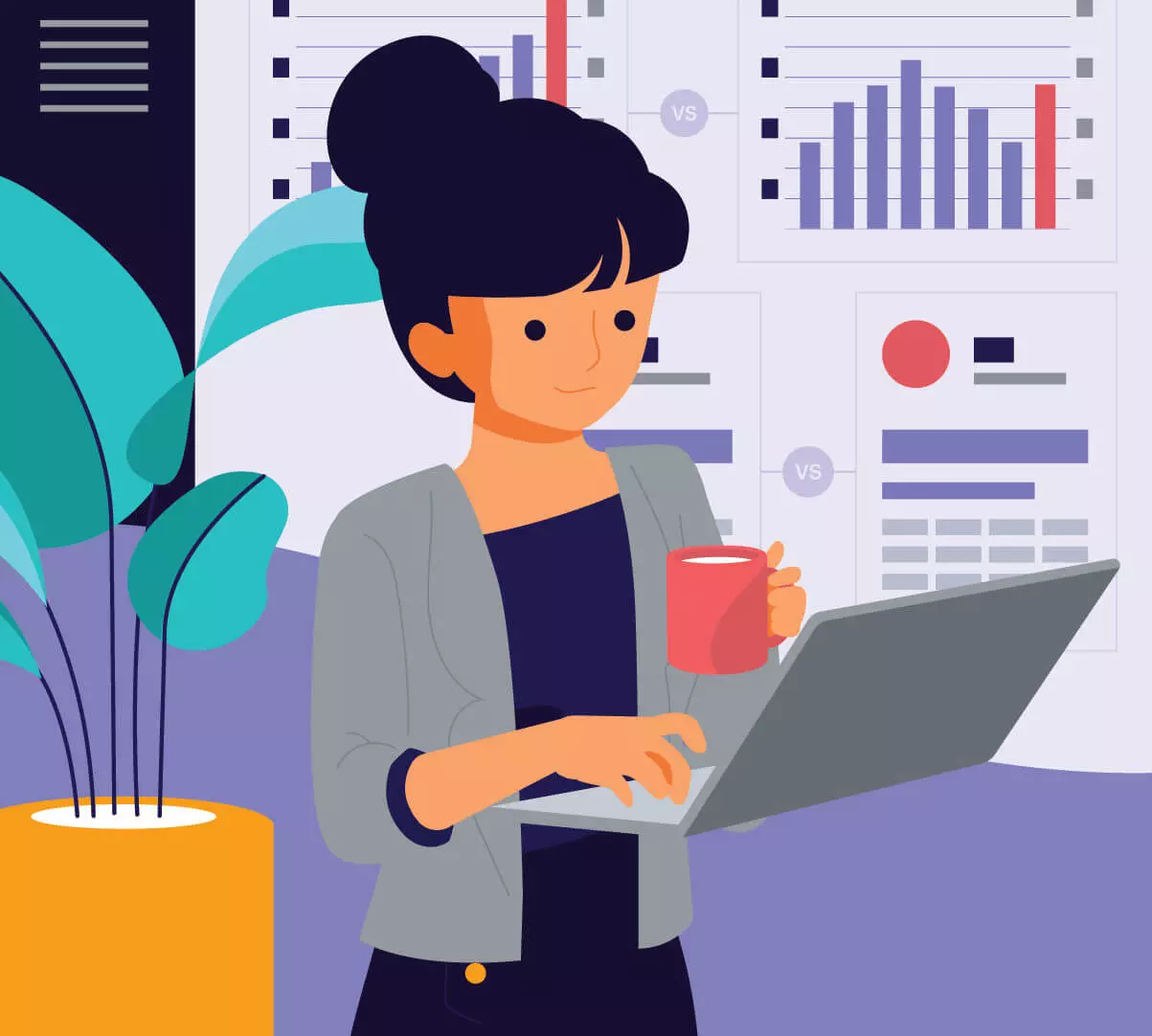 Send the news article to your team and ask them to share the lease abstracts and other information they have about these tenants.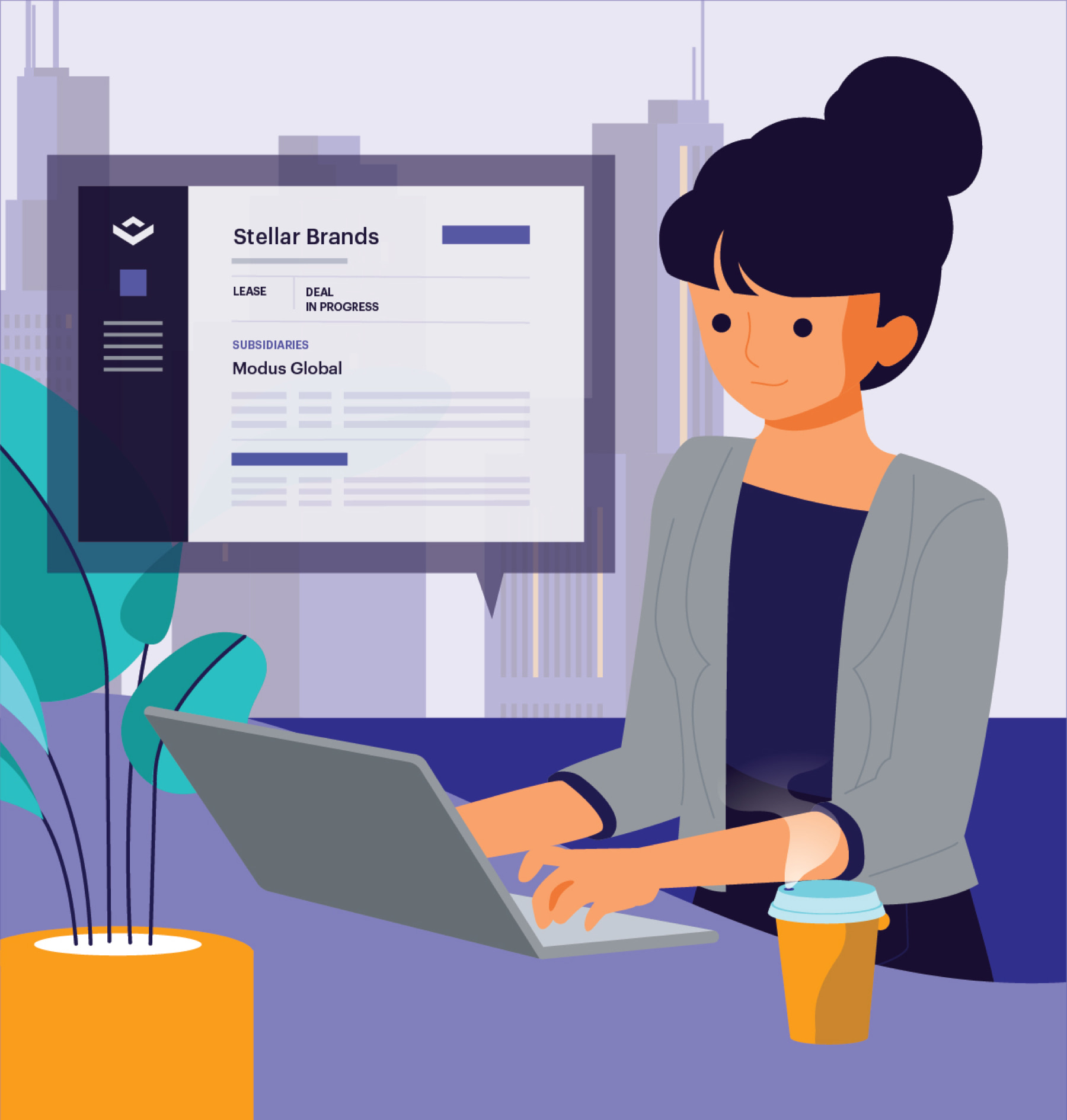 Arrive at your desk and combine the tenant profiles of Stellar Brands and Modus Global to look at their total exposure across your portfolio. You see tenant sentiment, key lease details, and active deals. Start building your strategy.
7:30AM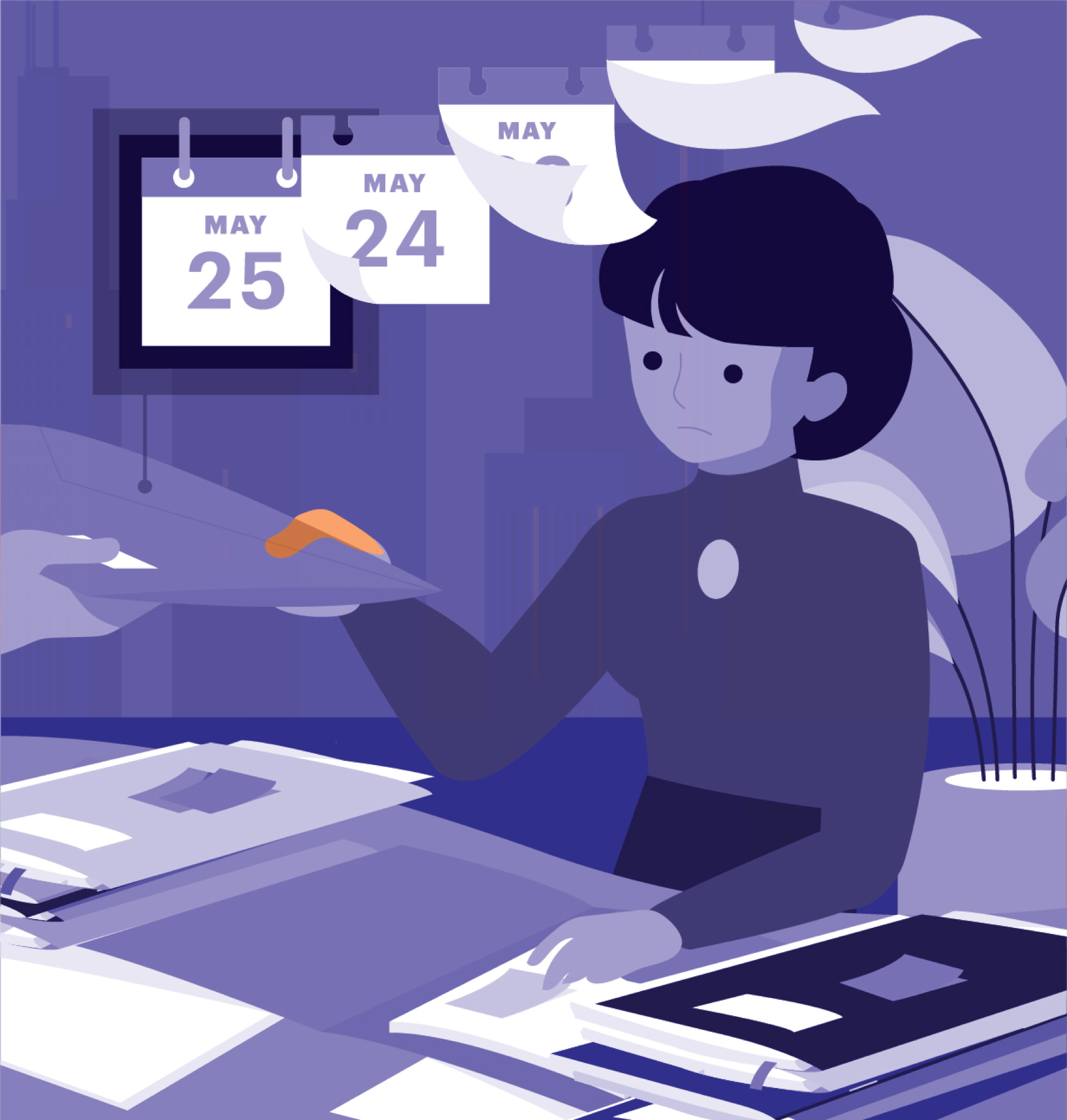 Receive responses from coworkers. Consolidate feedback and reports to get a picture of the tenant relationship and exposure across your portfolio. You realize Stellar Brands is one of your top revenue generating clients.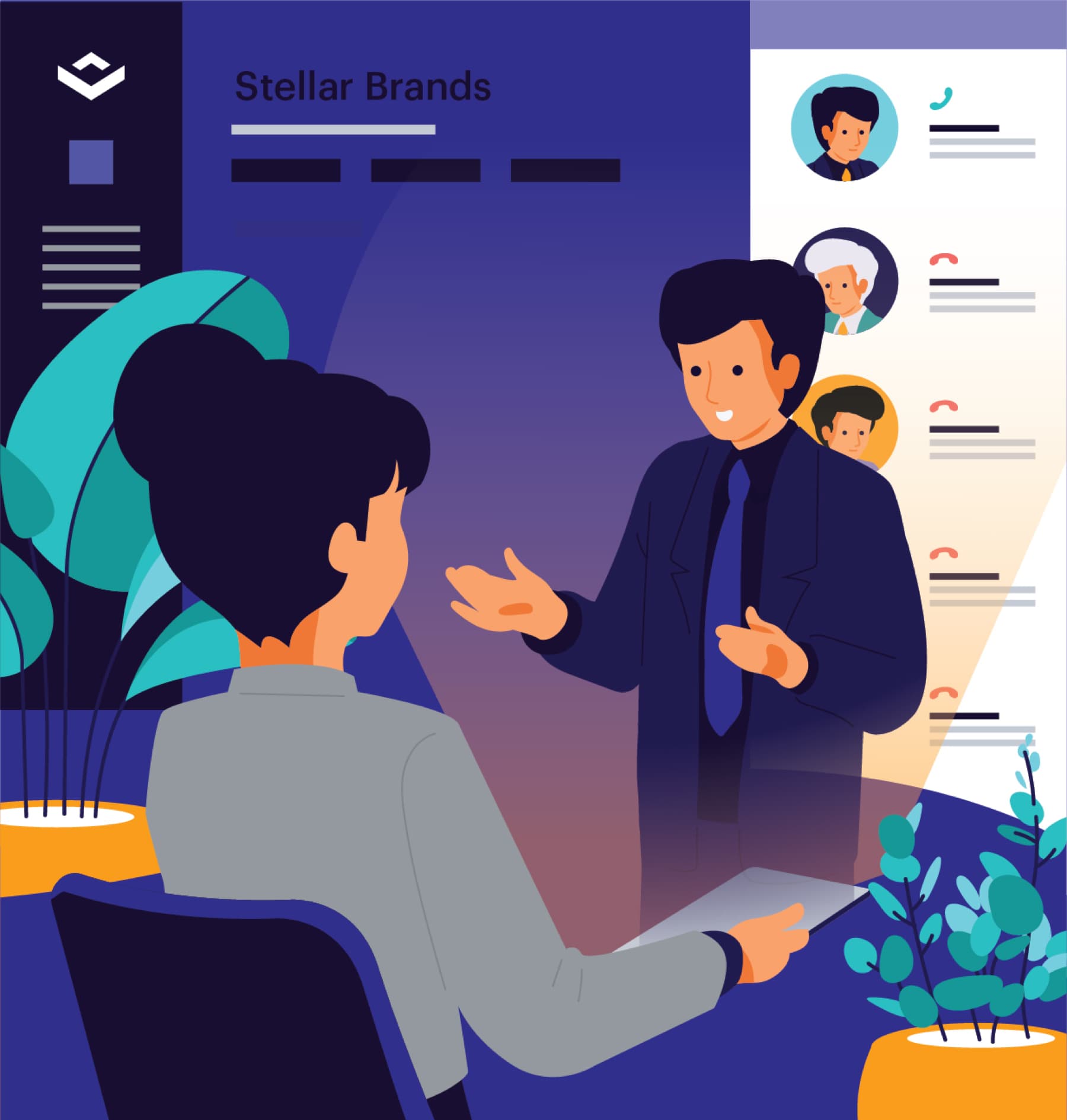 Identify key internal and external relationships that relate to existing deals and active leases. Kick off communication with the right people directly from VTS.
9:00AM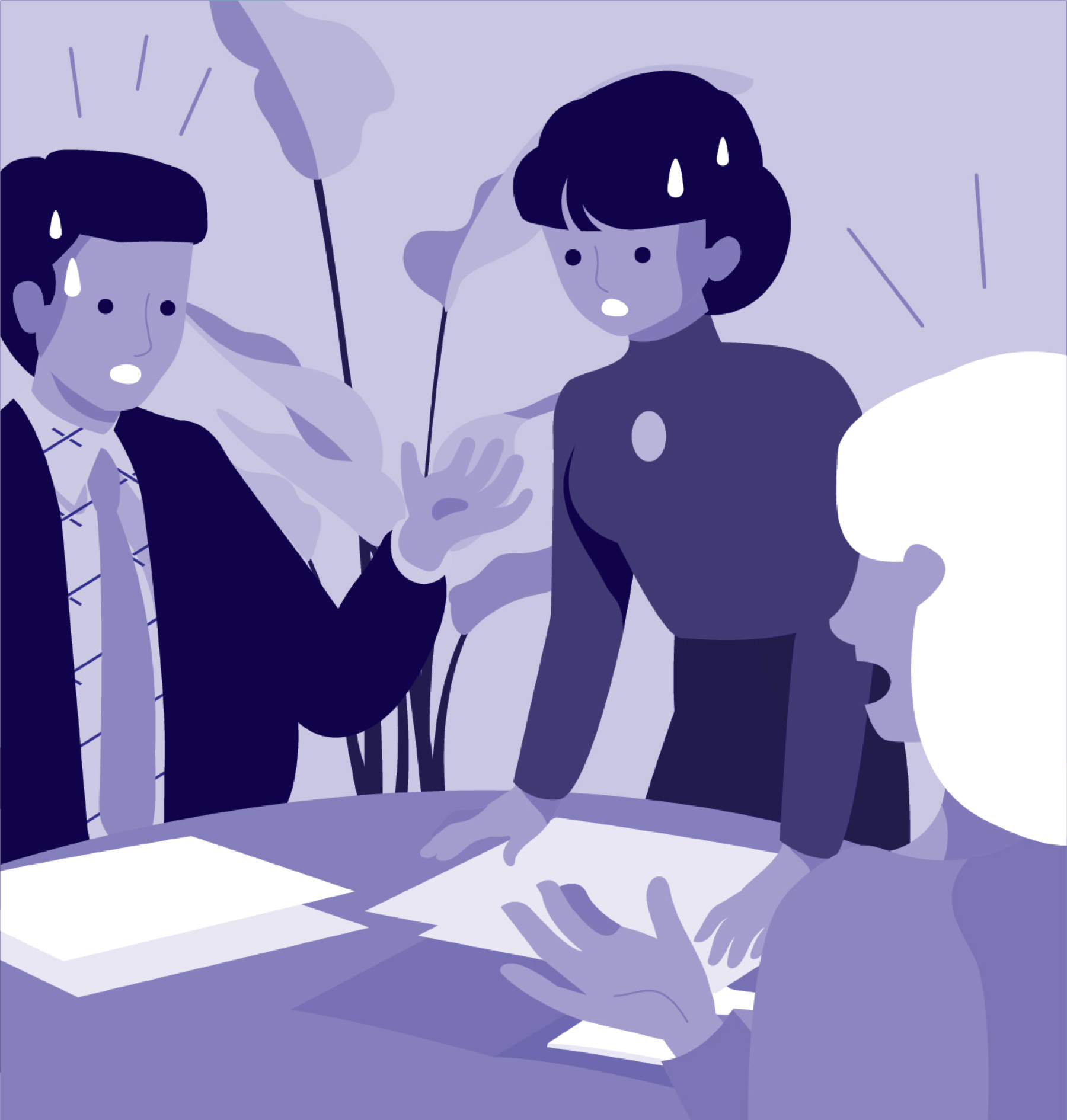 Call an urgent meeting with your team to discuss a strategy for Stellar Brands. It's stressful.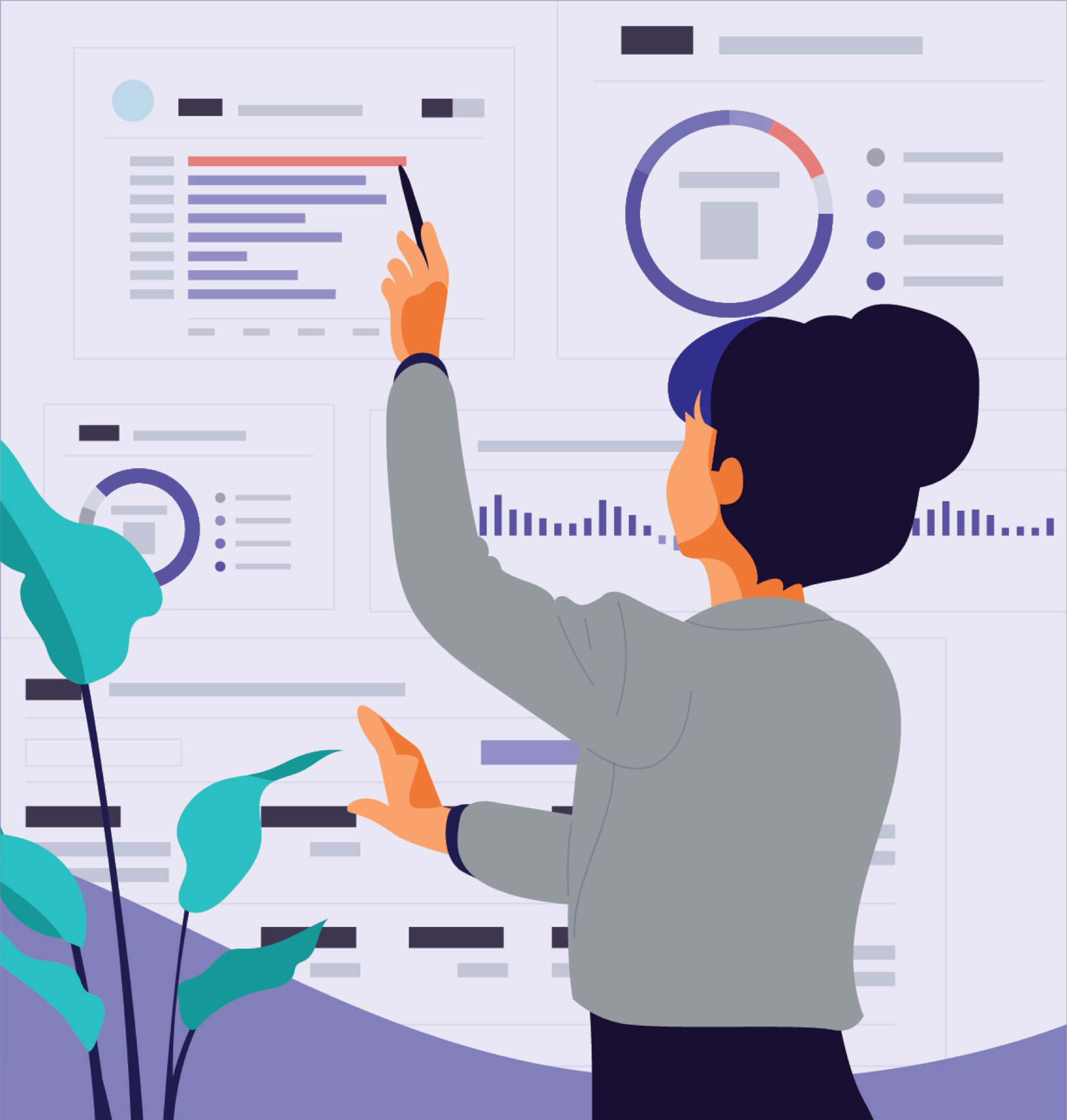 Get real-time insights from your BI dashboard – analyze your current inventory, market demand, and NERs. Create a strategy that accommodates Stellar Brands at their existing HQ.
11:00AM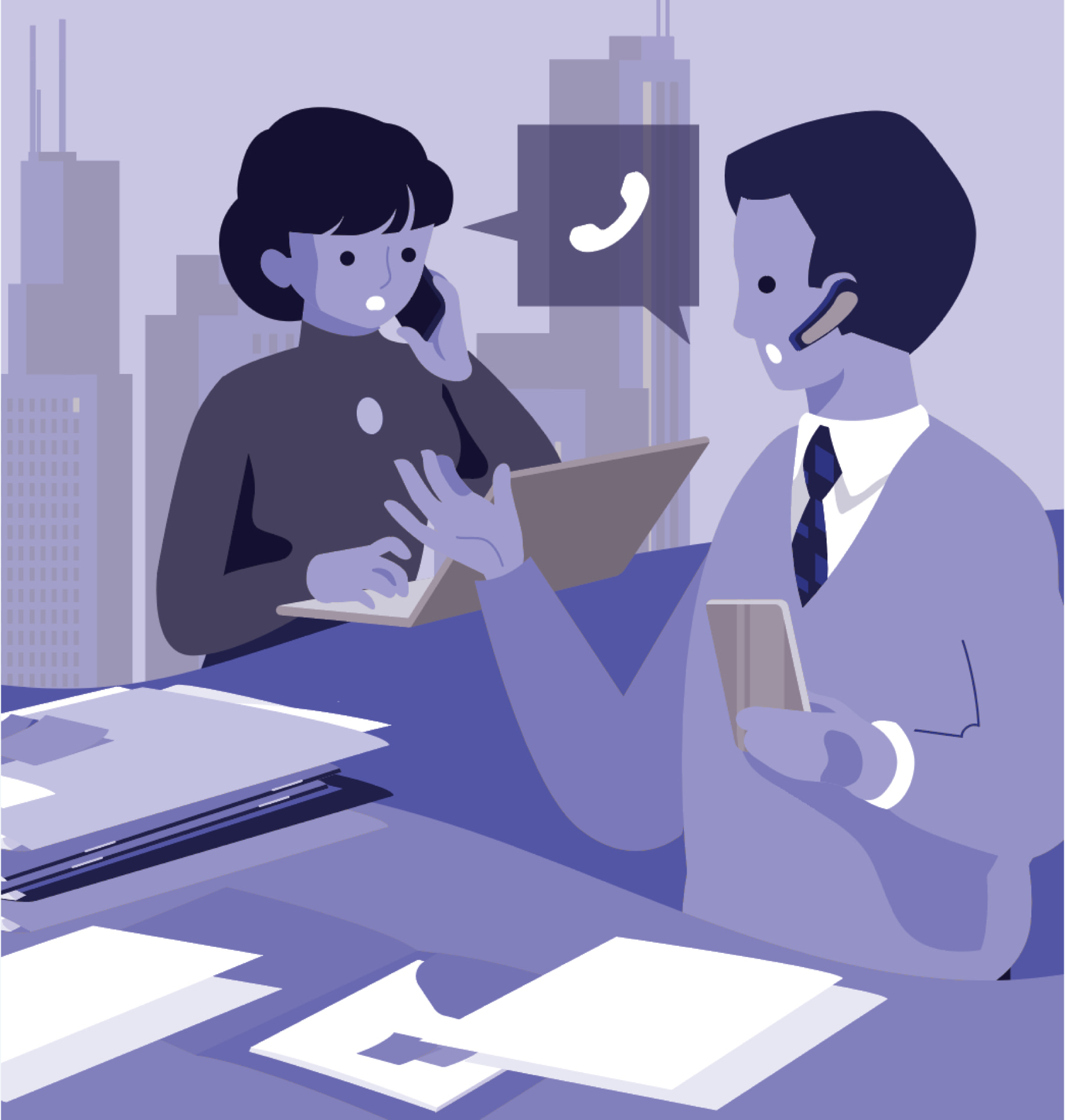 Your meeting action item: Call your lawyers to ensure you fully understand all options and lease agreements, so you can start developing a strategy to keep Stellar Brands as a tenant.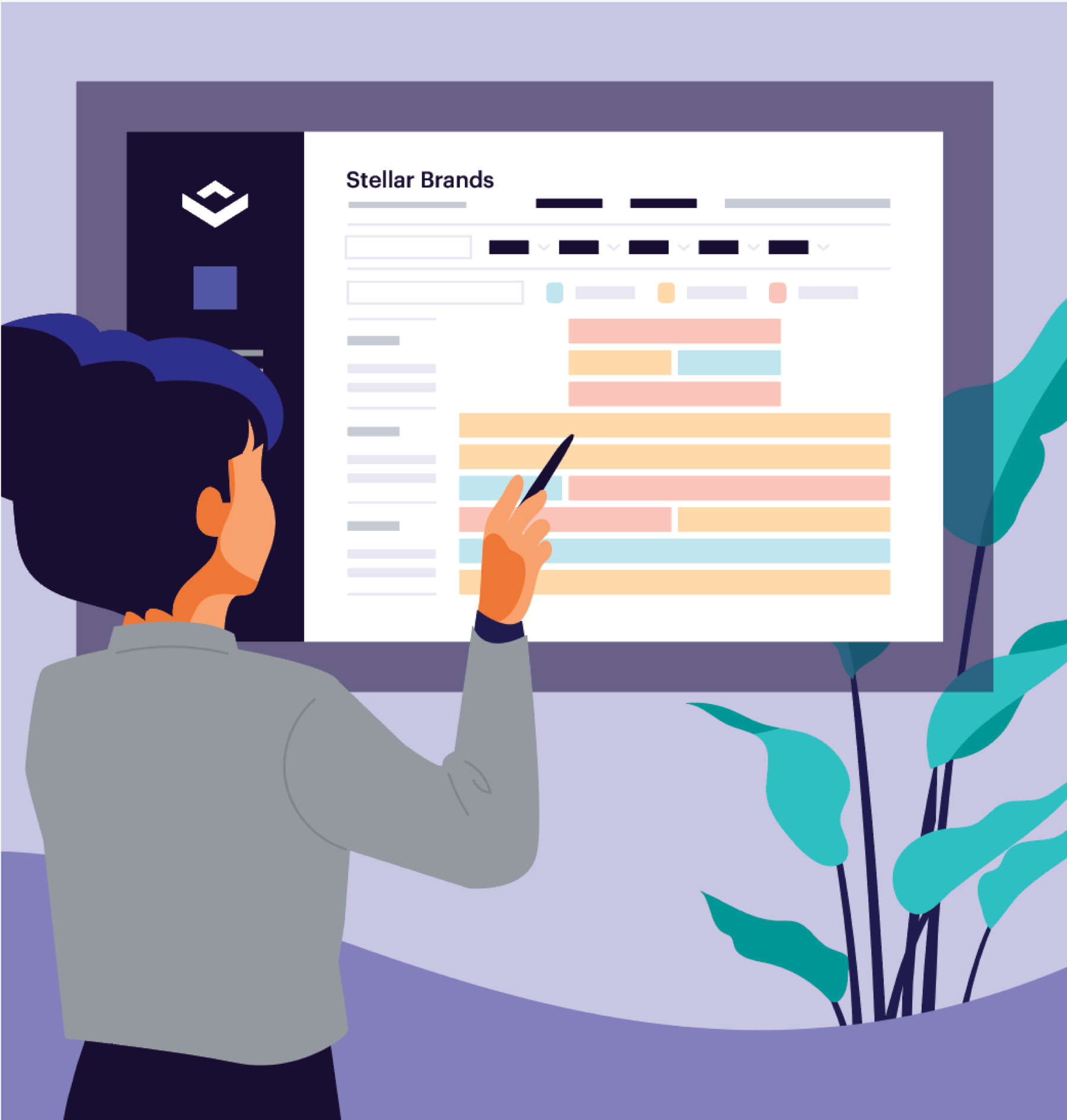 Instantly click into the stacking plan for Stellar Brands' HQ. See options, leases, vacancies, and associated active deals, on one screen. Filter by upcoming lease expirations and visualize the best scenario for Stellar Brands.
1:00PM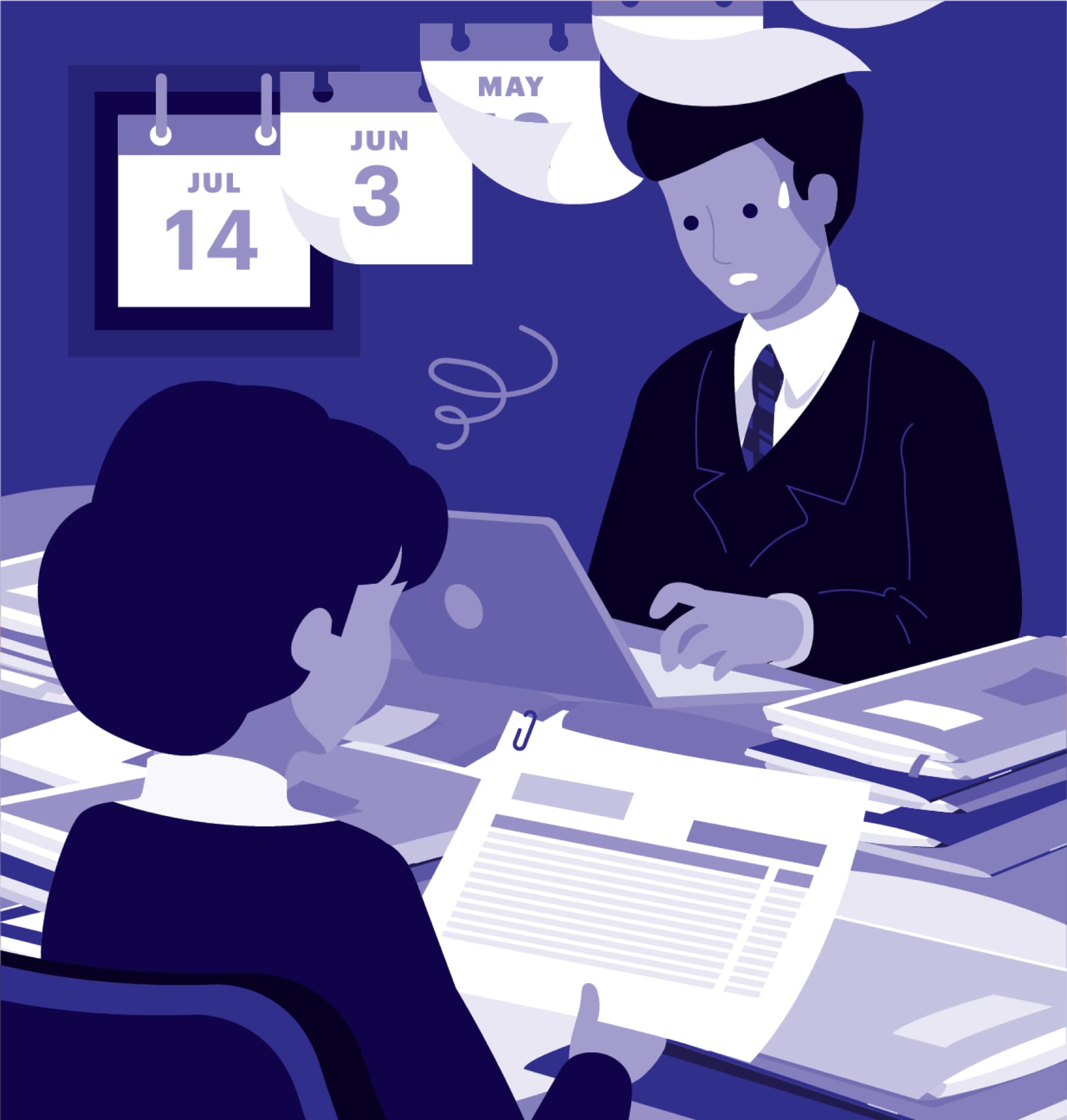 Once you understand all in-place leases and options, your analyst works for months to configure the best possible lease scenario, while your leasing team communicates back and forth with the tenant and your executive team.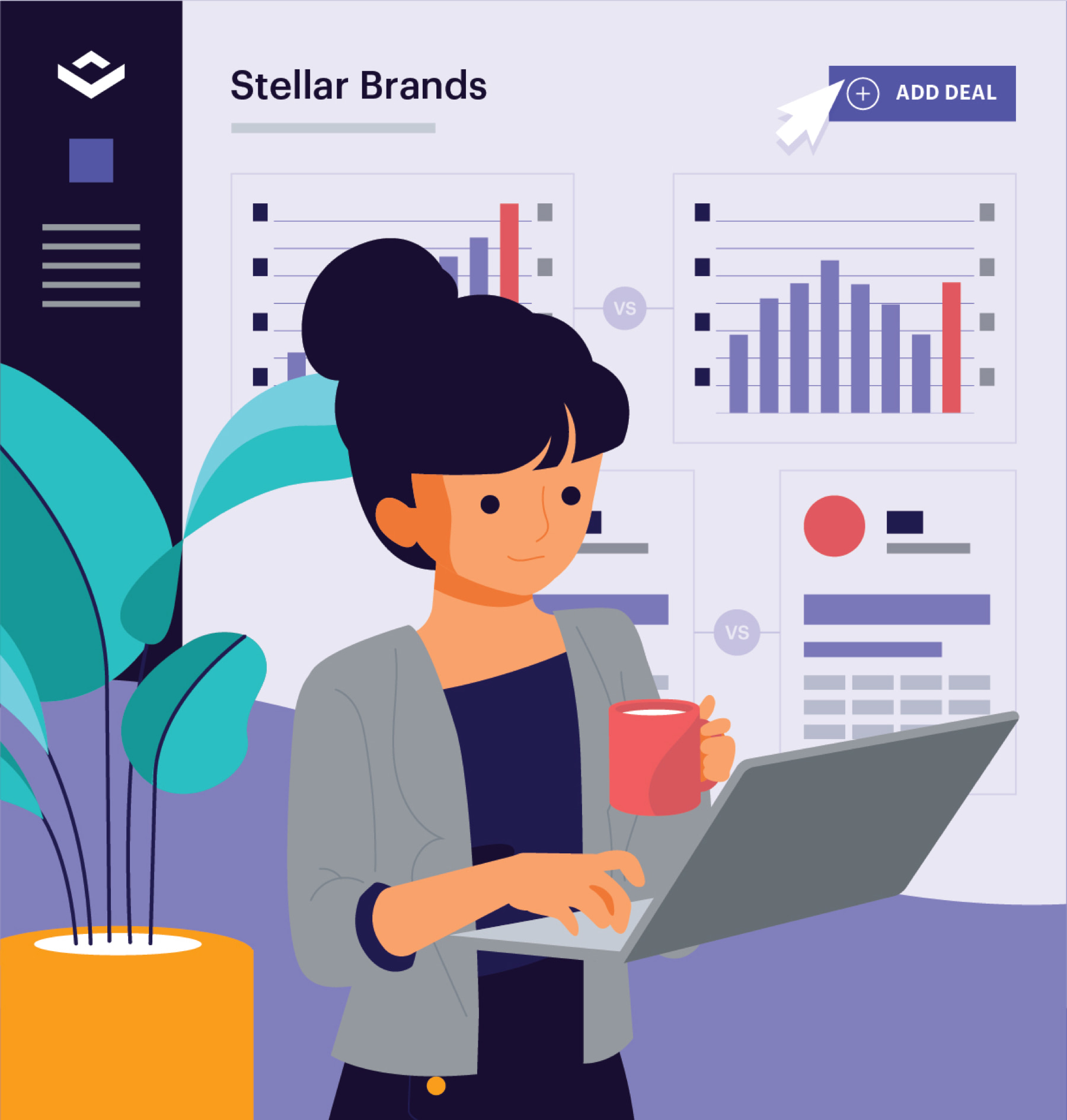 Kick off an expansion/renewal deal directly in VTS. Negotiate the new financial terms with Stellar Brands, comparing the deal progression side-by-side with the previous lease and budget.
3:00PM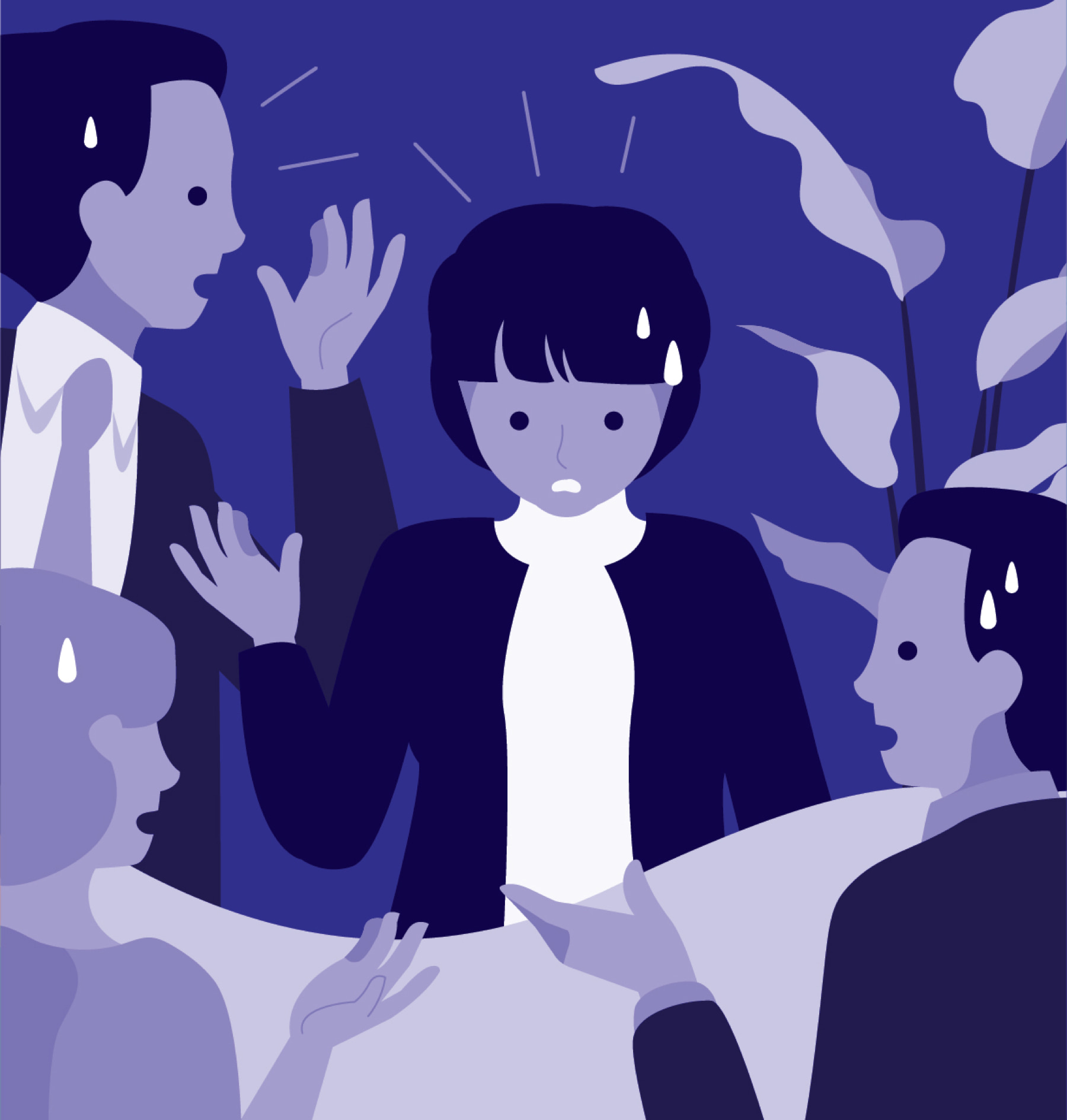 Chaos! With too many cooks in the kitchen and hundreds of back-and-forth emails, no one can keep track of the deal's status. Once consensus is finally reached, you present the deal to the entire group for approval and debate for hours.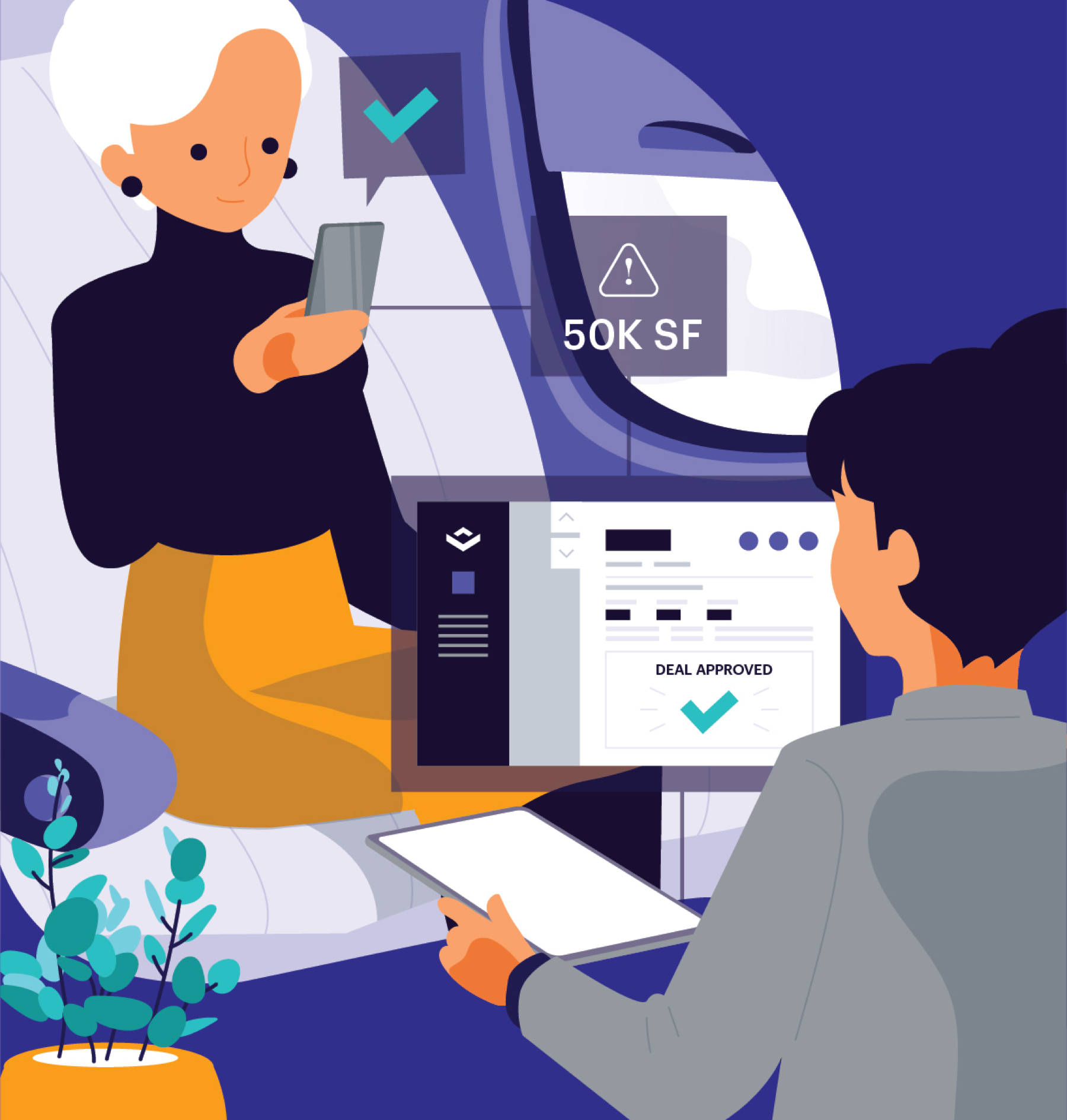 Kick off an automated deal approval workflow. Your CFO is away, but gets automatically notified for deals greater than 50K SF and approves the deal from her phone.
4:00PM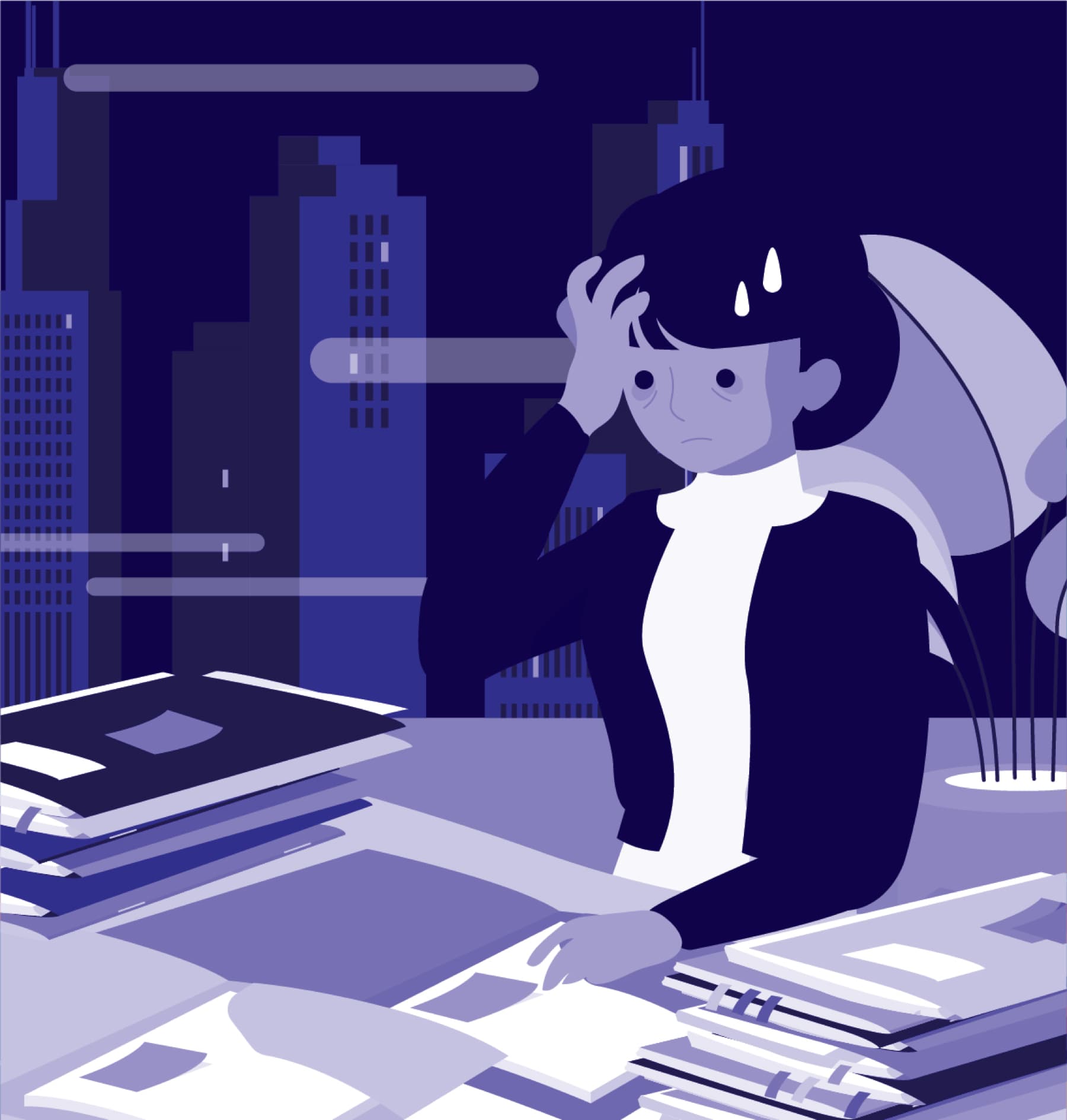 Stellar Brands signs their lease. You're about to head out to celebrate with your exhausted team, but realize you need to combine reports from the asset management team for the board meeting. Spend the night at your desk.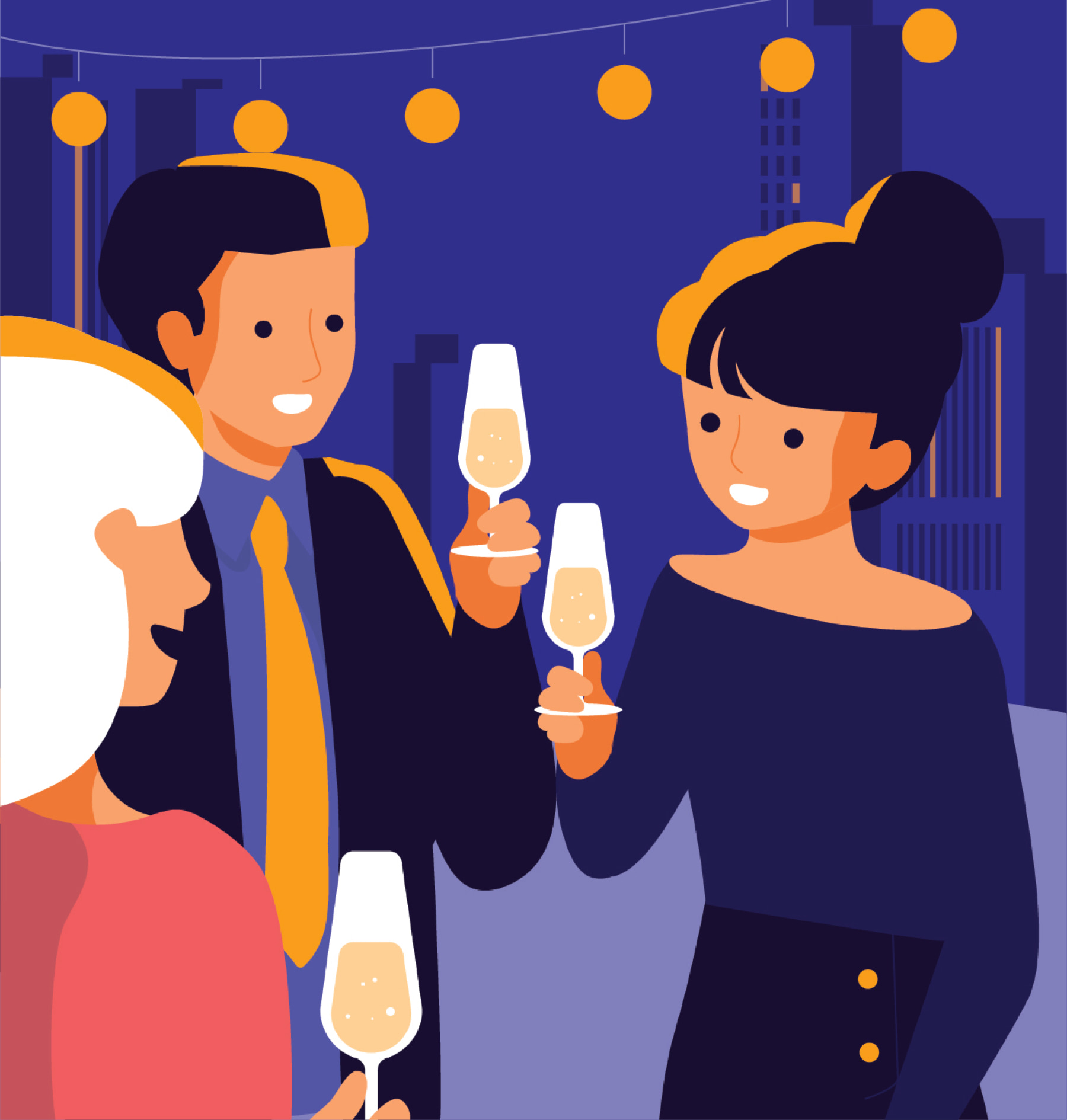 You and the team executed this lease in record time! Head out for drinks to celebrate. (You already set up a custom email report for the board meeting – it arrived earlier today. You're all set!)
8:00PM
Want to see how you can transform your day-to-day?
See the industry's leading leasing and asset management platform in action.
Request a Free Demo Today!