A Day in the Life
of
a Property Manager

Many property management teams use VTS to eliminate manual processes, leverage real-time portfolio data, and nurture tenant relationships — but what does this actually look like in practice?
Take a look below and see how VTS impacts a day in the life of a property manager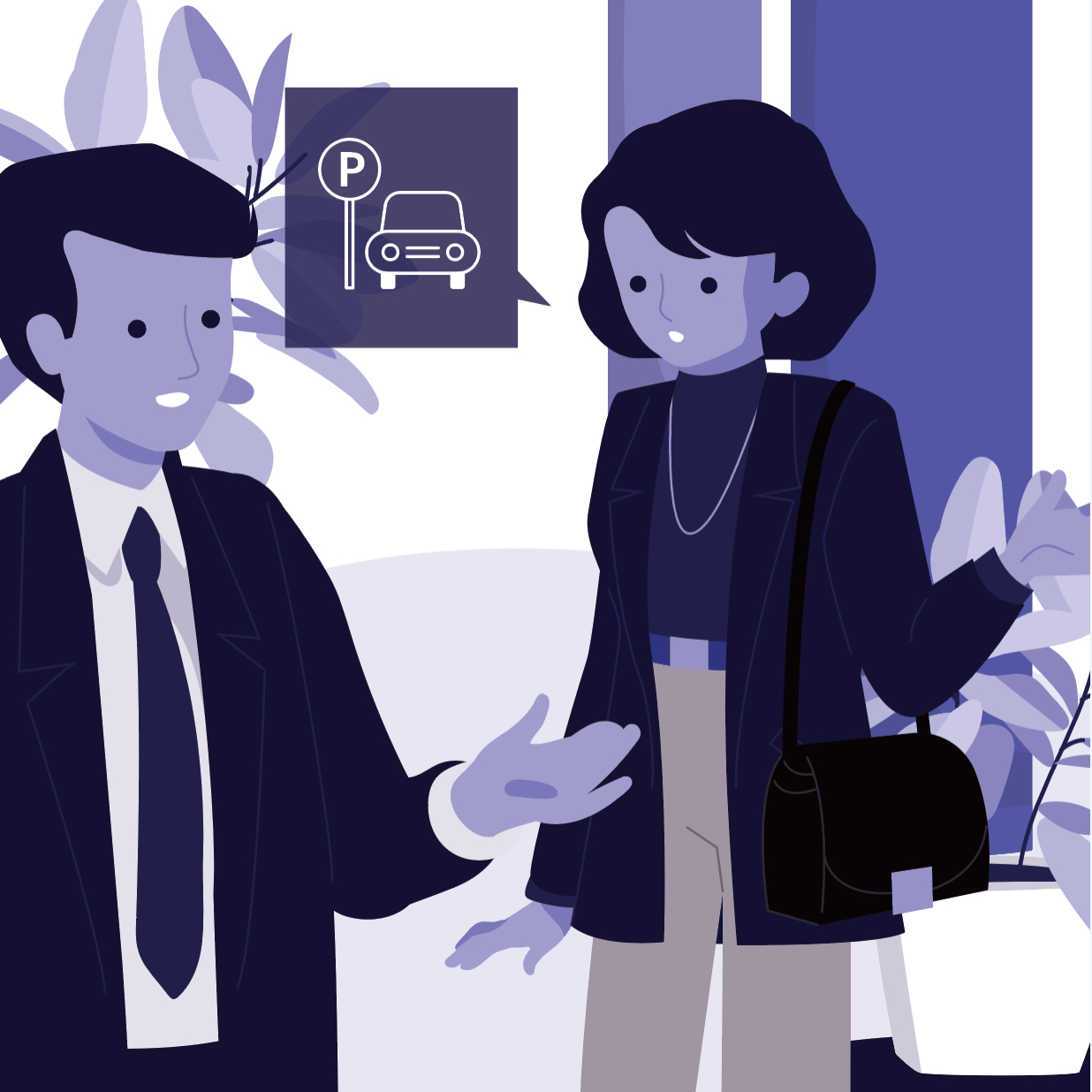 You run into the CFO of one of your tenants, Stellar Systems, in the lobby of a building under your property management. She mentions the company needs to return several parking spaces. You make a mental note to email the asset manager when you get to your desk.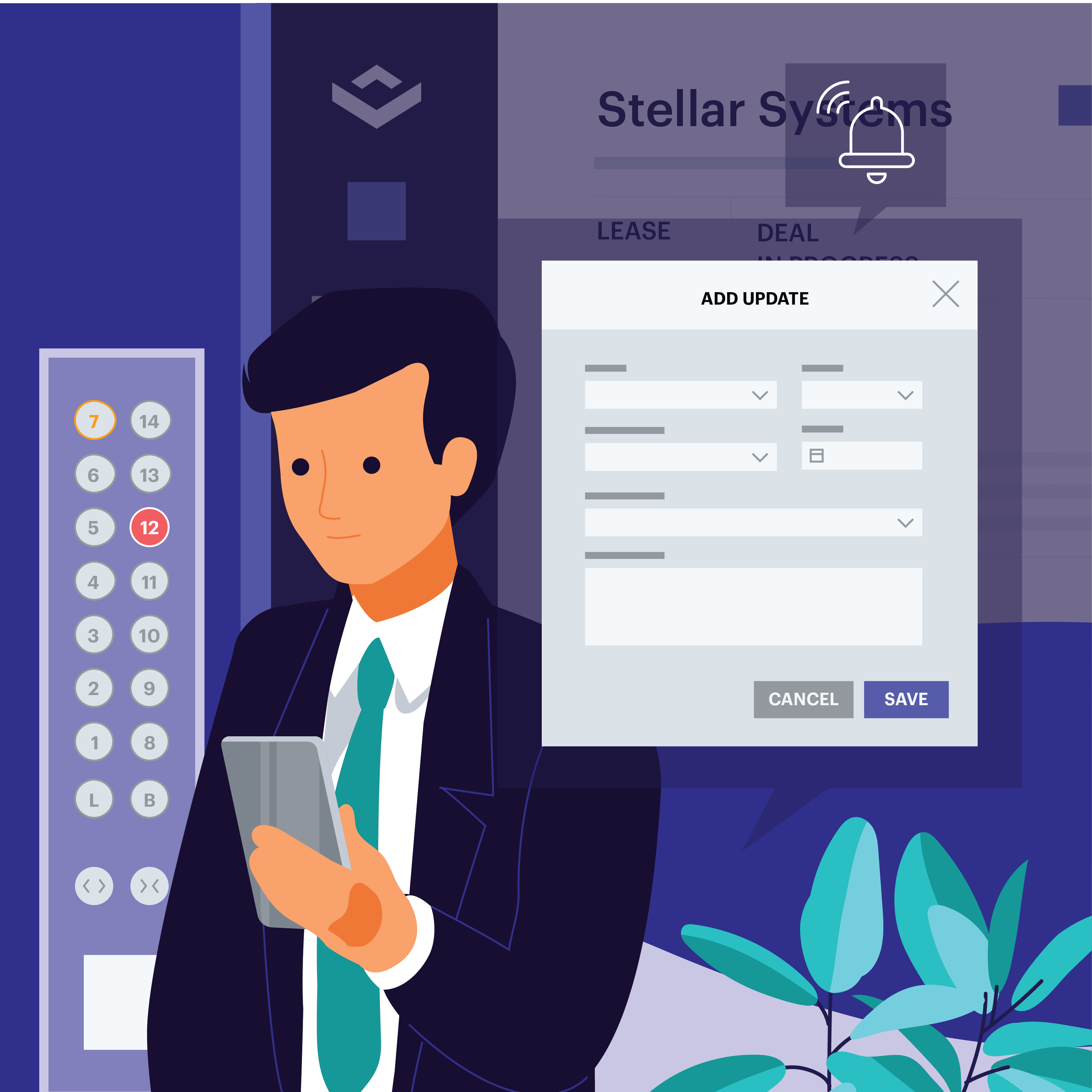 You run into the CFO of one of your tenants, Stellar Systems, in the lobby of one of your buildings. She mentions they need to return several parking spaces. In the elevator, you enter the update into their tenant profile and tag the asset manager. She's immediately alerted.
9:00AM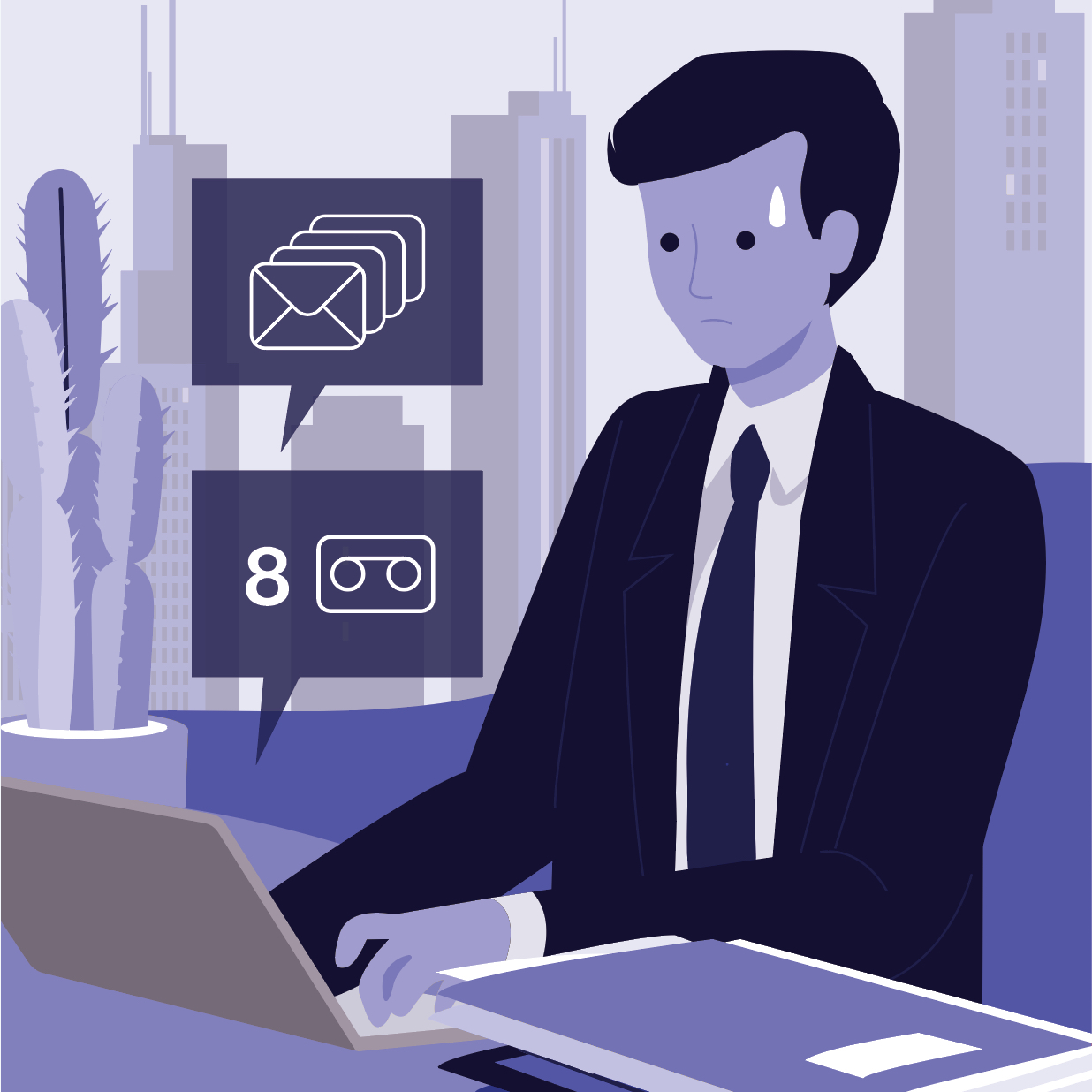 At your desk, you're hit with eight voicemails and an inbox filled with urgent tenant requests and work orders that need attention from property management. In the chaos, you forget to email the asset manager about the parking spaces.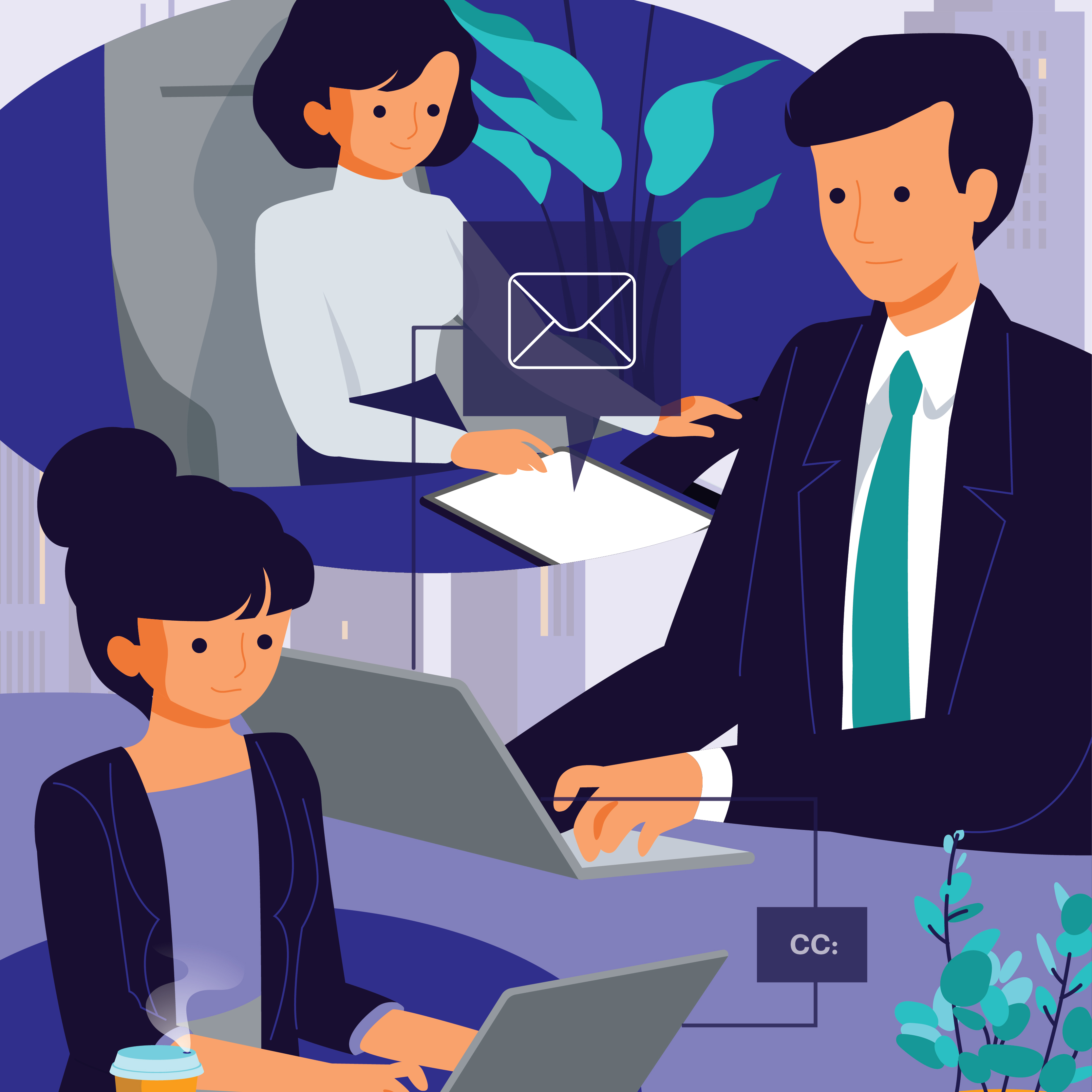 Later, the asset manager cc's you on an email to Stellar Systems, and you work together to negotiate a modified lease. While you may be losing some income initially, you've achieved zero downtime and are able to extend the lease for another five years with minimal TI.
9:03AM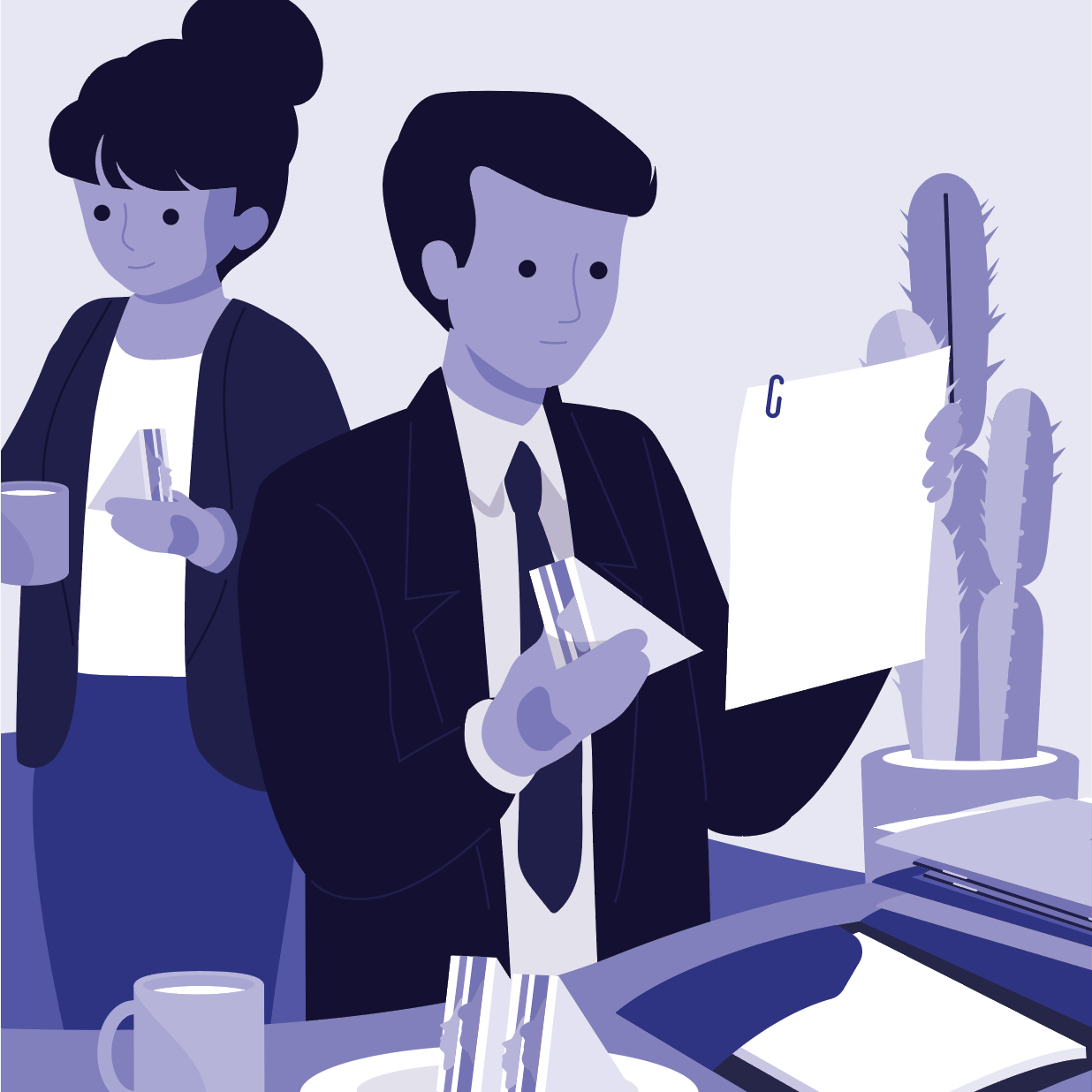 During lunch, you read a report about "The Changing Role of Property Management." You learn that property managers are drawing inspiration from the hospitality industry to create a great tenant experience. Some are even celebrating their tenants with an annual Tenant Appreciation Day. You share the report with the rest of the property management team as an FYI.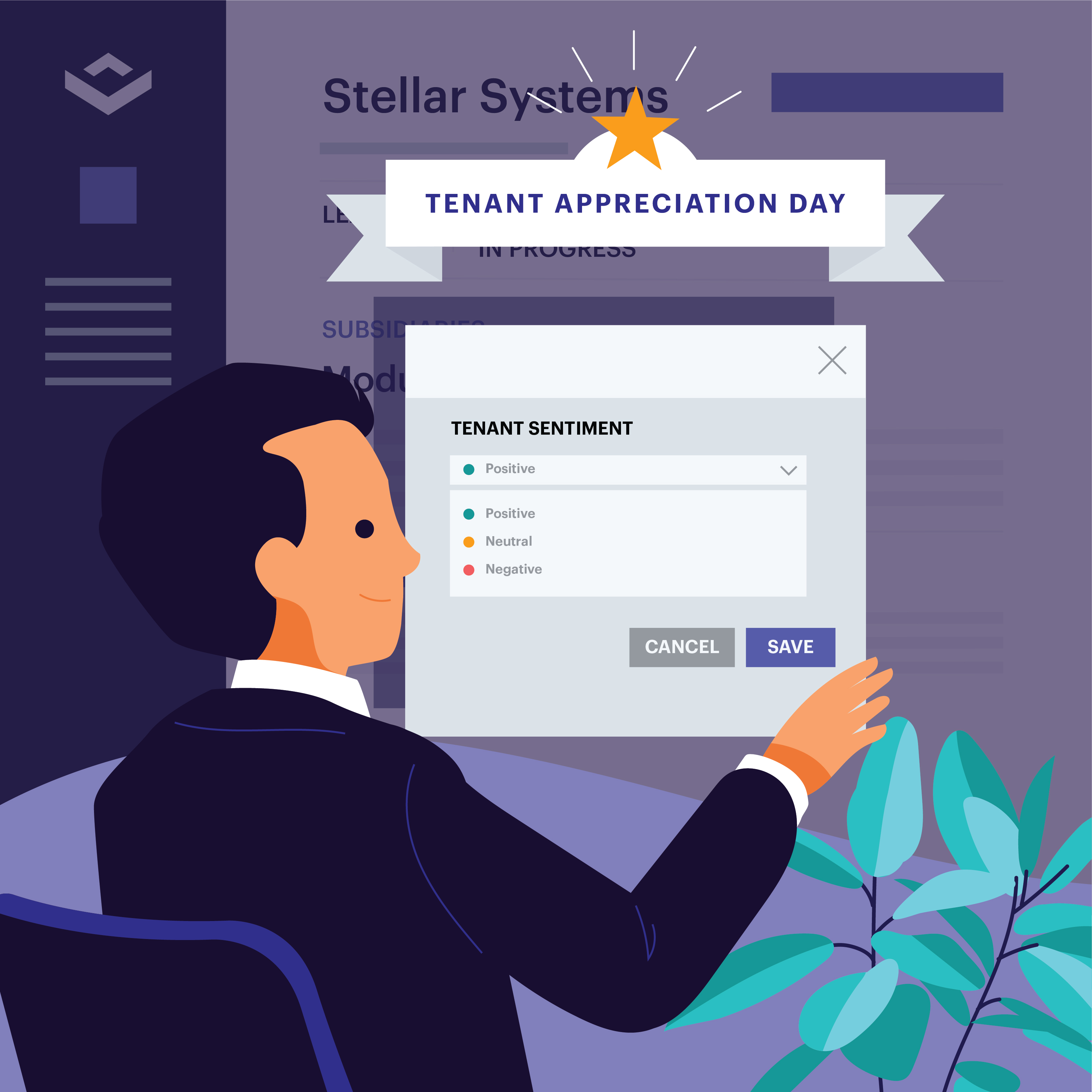 The property management team celebrates Tenant Appreciation Day by hosting a lunch for tenants. As the thank you emails come in, you easily track the celebration's success by attaching a positive sentiment to each tenant profile.
12:00PM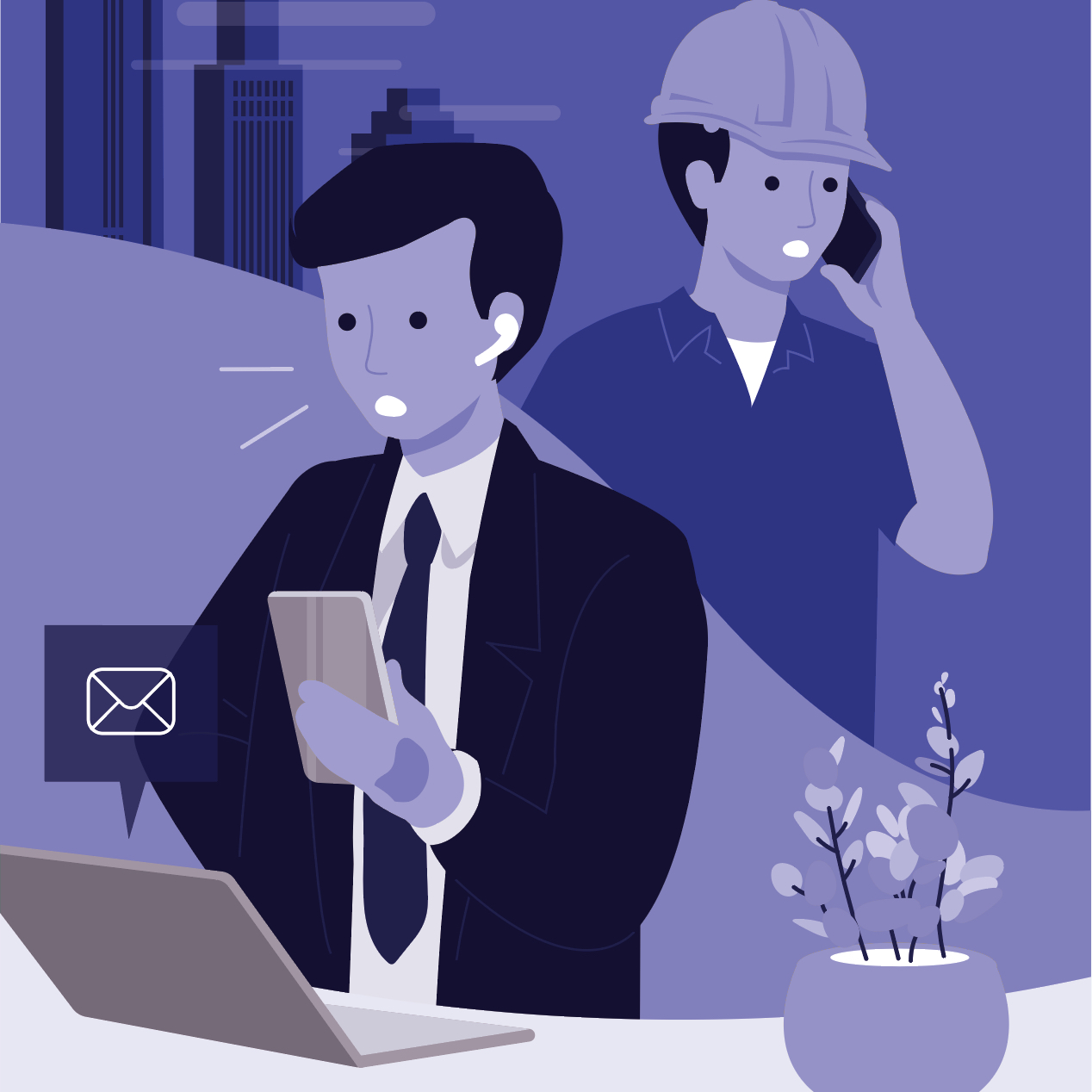 Modus Global, another tenant, emails you that their HVAC system is broken – again – and their office is too hot. As the property manager, you call the building's contractor to let him know the HVAC is down again.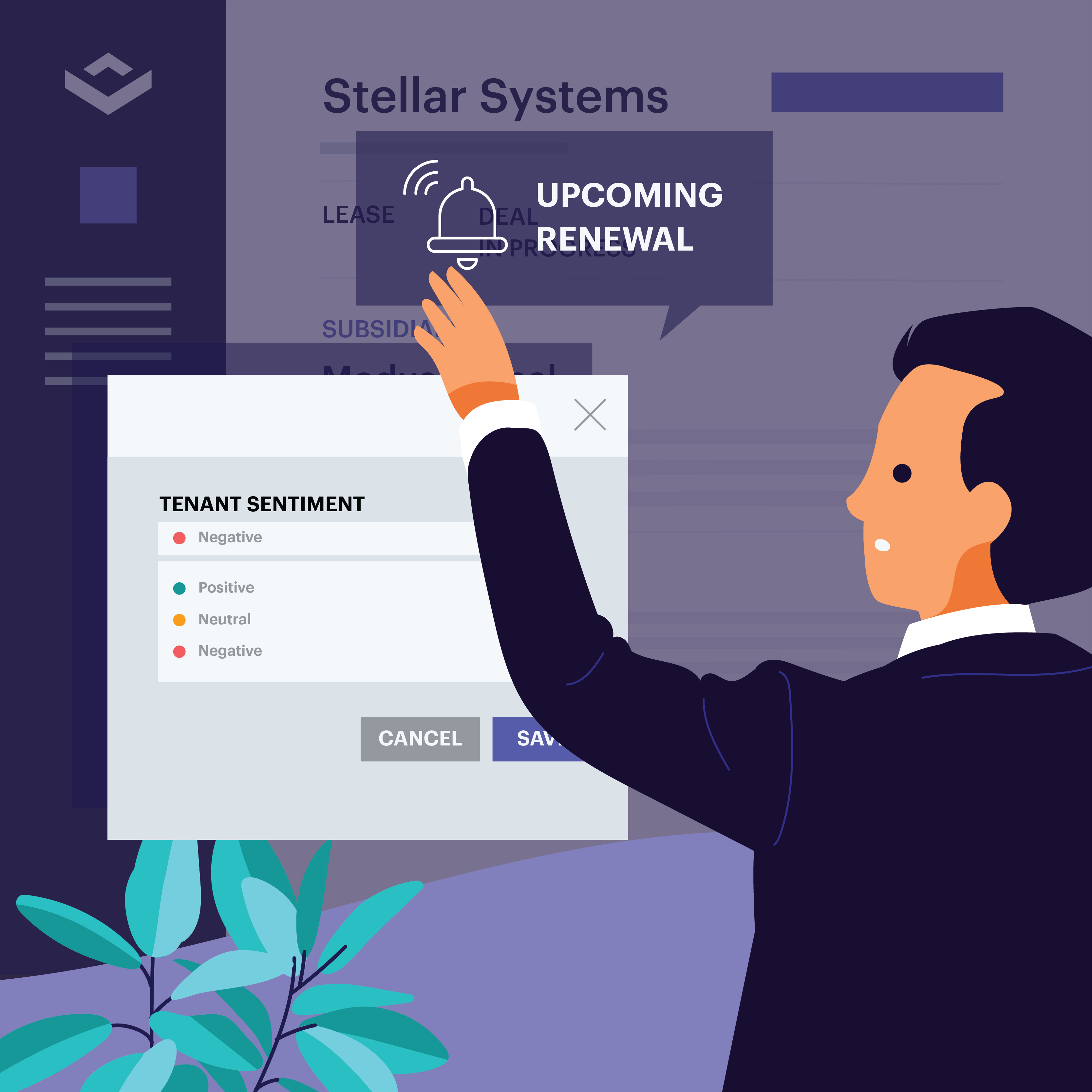 Modus Global, another tenant, emails you about their broken HVAC system. After you call the contractor, you record an update in Modus Global's profile and attach a negative sentiment. This immediately alerts the asset manager, who sees it's almost time to kick off a renewal conversation.
1:00PM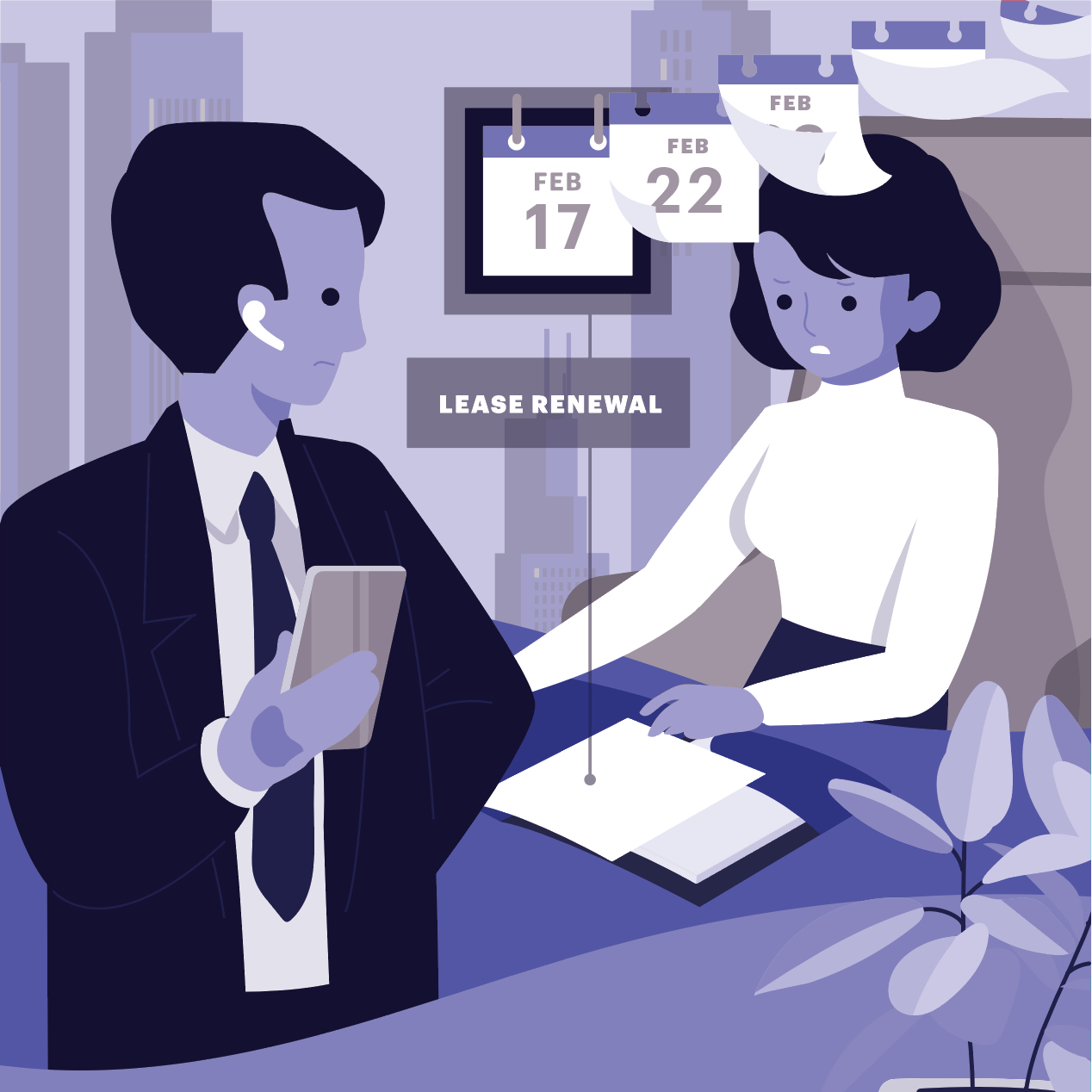 You spend the afternoon trying to connect with the building's asset manager to alert her of another HVAC issue and Modus Global's frustrations. Two weeks later, they're further frustrated when the asset manager reaches out about a lease renewal and has no idea about the HVAC issue.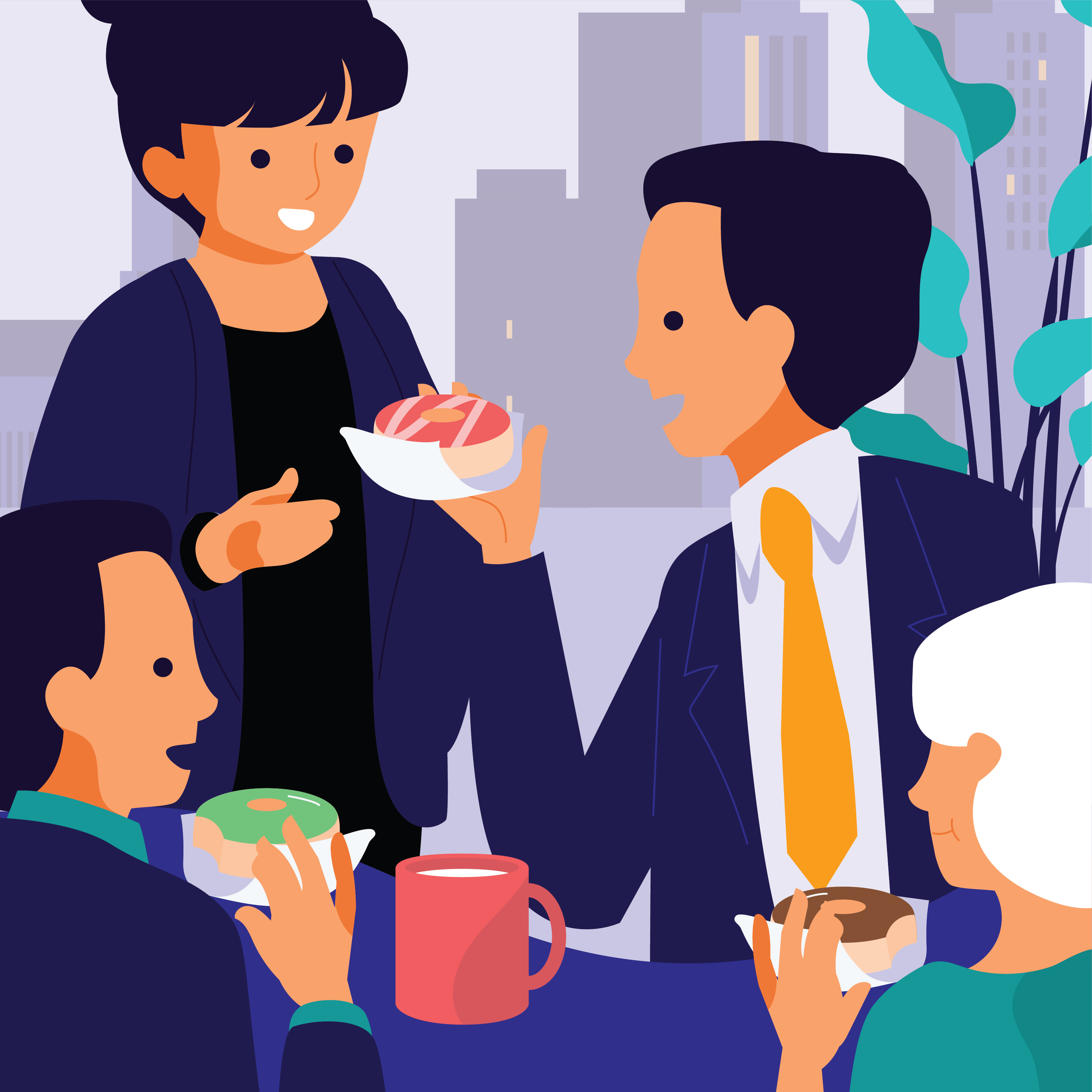 You and the asset manager send donuts to Modus Global's office to apologize for the inconvenience - setting a positive tone for your renewal conversation two weeks later.
2:00PM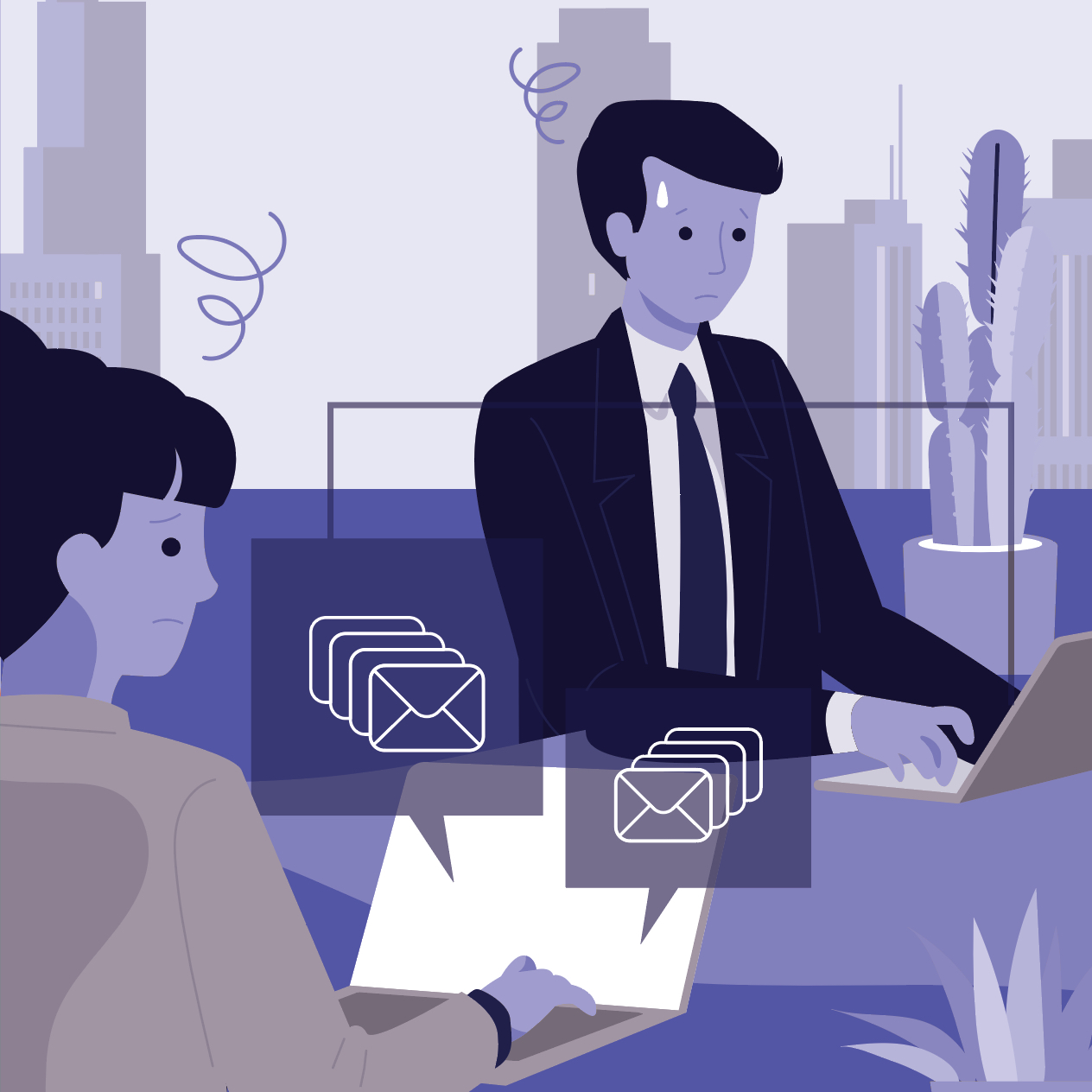 You overhear that another tenant, Trinity, is also unhappy in the building, but you don't know why. You want to let the landlord know, but you're unsure of the best point of contact for Trinity. You call the landlord's general phone line to get more information and follow up with an email to the asset manager. The email gets lost in her inbox, and the message isn't passed along.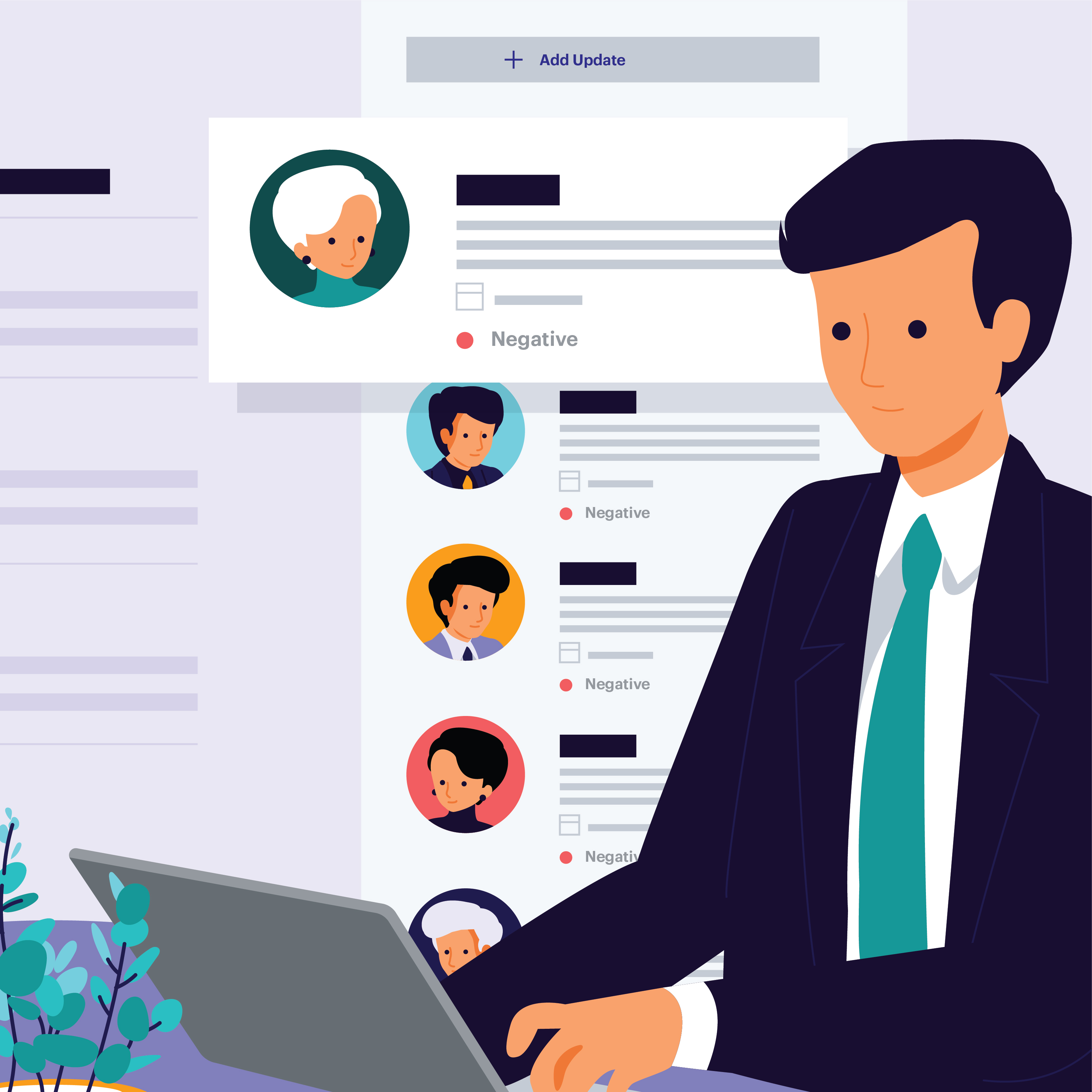 After hearing Trinity is unhappy in the building, you record an update in their tenant profile. You notice their profile has five recent negative sentiment updates. The profile identifies their relationship manager, whom you tag in your new update to make sure they are aware of the situation.
3:00PM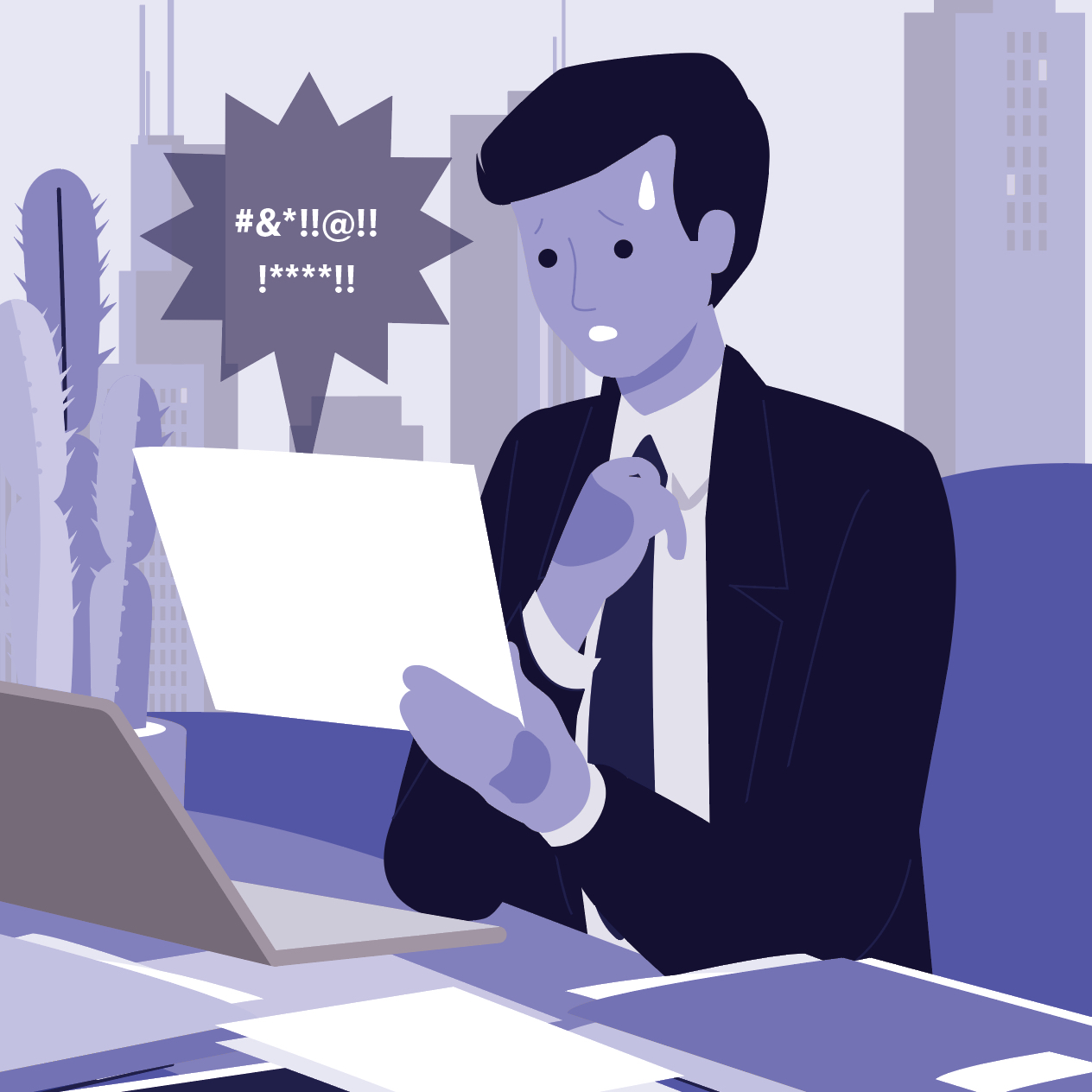 The asset manager wants to report on overall tenant satisfaction in this building. Last year, the property management team sent out a tenant survey, so you spend hours reading through multiple spreadsheets of responses to compile the information into a single report. You learn that a lot of their frustrations could be fixed with a more proactive mindset around tenant experience.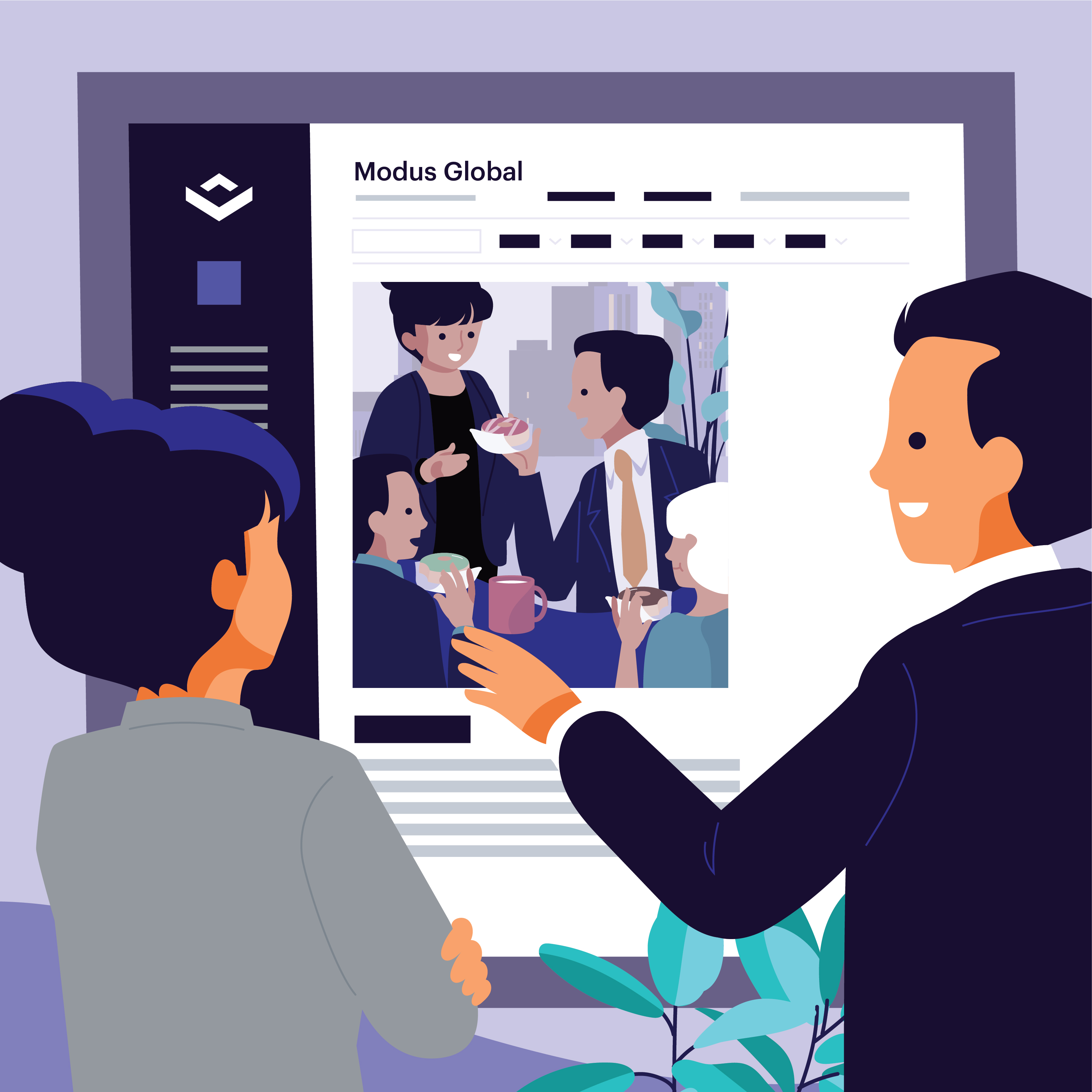 When the asset manager requests a report on tenant sentiment in your building, you easily filter to a lease-level view of each tenant's satisfaction. You export a report about your findings as well as key insights into the reasons for each tenant's sentiment. You're happy that your small gestures like sending donuts and Tenant Appreciation Days have really helped.
5:30PM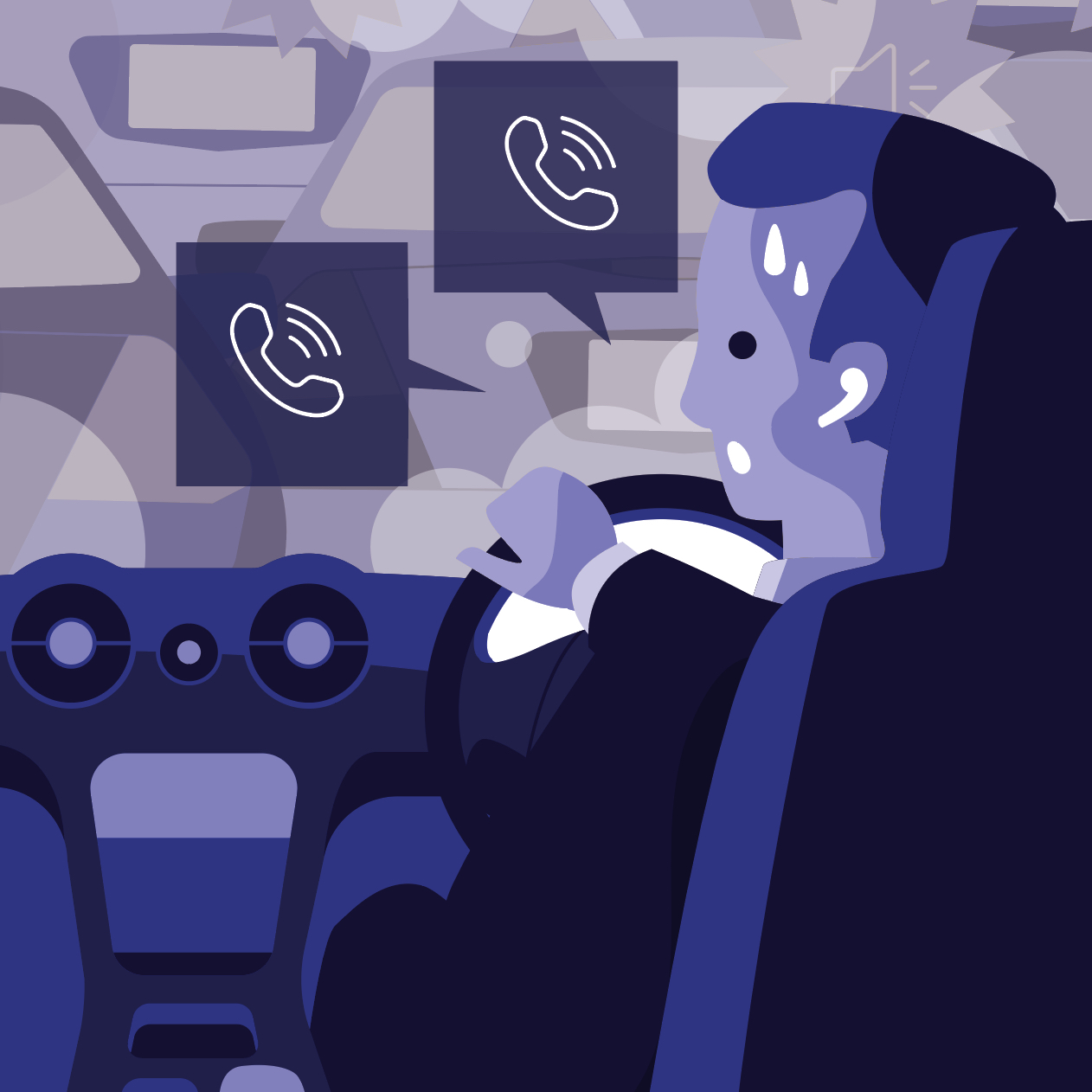 You receive an emergency call from the building's on-site engineer that a sprinkler burst in one of the offices in your buildings. While heading back to work, you try to give your tenants a heads-up, but you're not sure which contact you should call.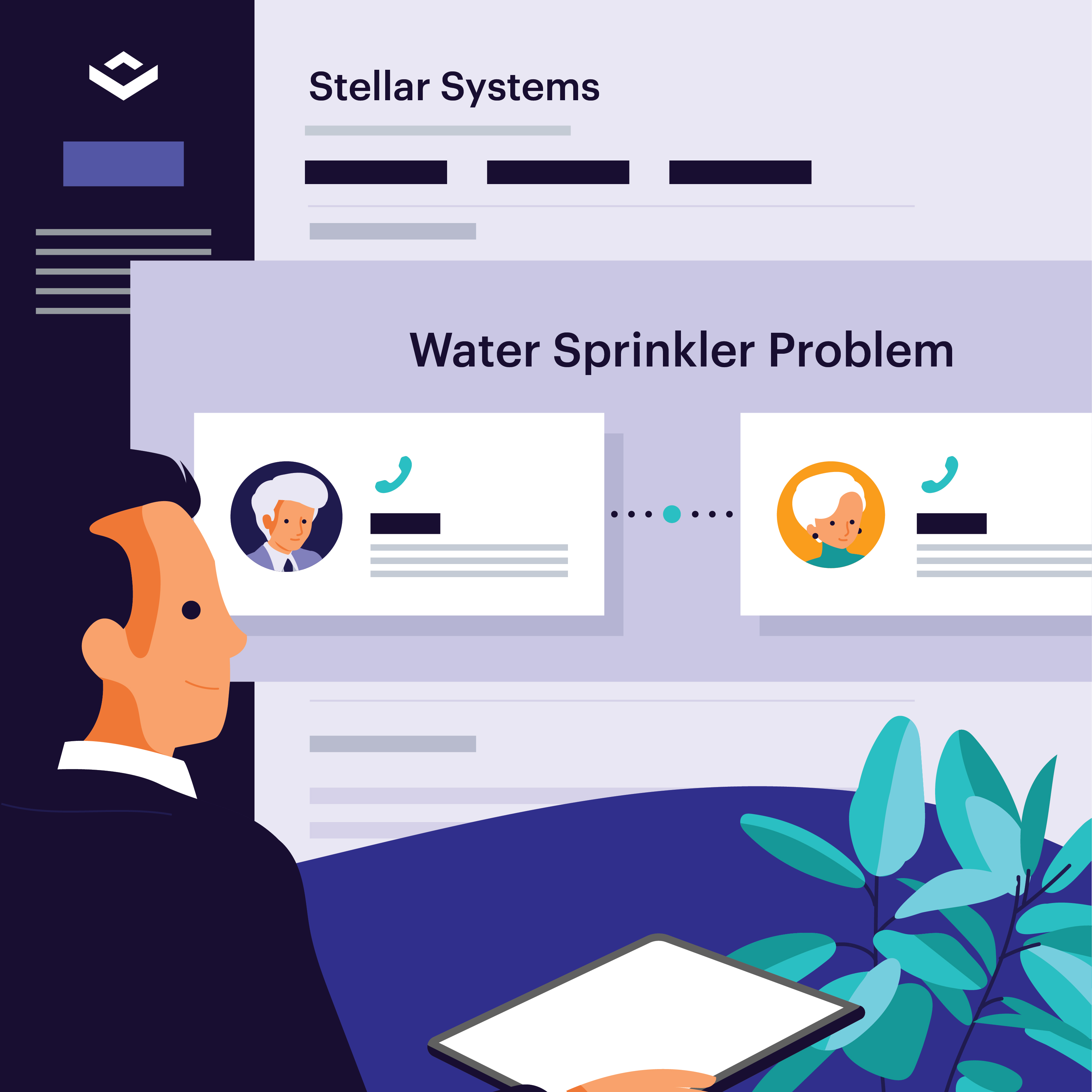 You receive an emergency call from the on-site engineer that a sprinkler burst in one of the offices in your buildings. After hanging up, you leave an update in each affected tenant's profile, which alerts the team members who have the best relationship with them. This allows the person who's closest to each tenant to share the news about the sprinkler.
8:00PM
Want to see how you can transform your day-to-day?
See the industry's leading leasing and asset management platform in action.
Request your VTS demo today.