VTS conducted a new survey of US office tenants in December 2020 to understand their new expectations when searching for space in 2021 and beyond. Our top insight? Tenants need, and now expect, more digital content and context about your spaces before they feel ready to tour them in-person. With that in mind, read on for additional takeaways — and reasons why you need to get your spaces online to reach qualified tenants today.

of tenants want to see a digital floor plan and virtual tour before taking an in-person tour

of tenants believe that knowing the rent price is an important factor before taking an in-person tour

of tenants expect to understand rent price, space size, and space condition from the listing page before committing to an in-person tour
Ready to generate more in-person tours by giving your tenant prospects the virtual experience they're demanding?
Survey results also show the
top 3 features and amenities
tenants want to know from your digital listing
content during COVID-19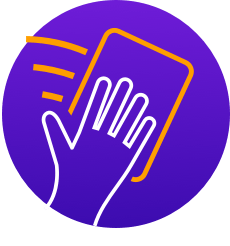 Cleaning and disinfecting of high-touch common areas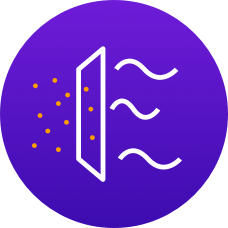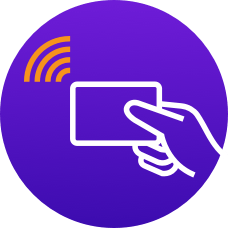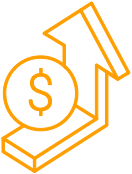 If you want to drive in-person tours at your spaces in a lean market, you need to meet (and exceed!) these new tenant expectations.
That's Why Smart Landlords are Choosing VTS Market
VTS Market is the industry's only integrated online marketing and leasing platform — your solution to getting your spaces seen by qualified tenants with an unparalleled virtual experience.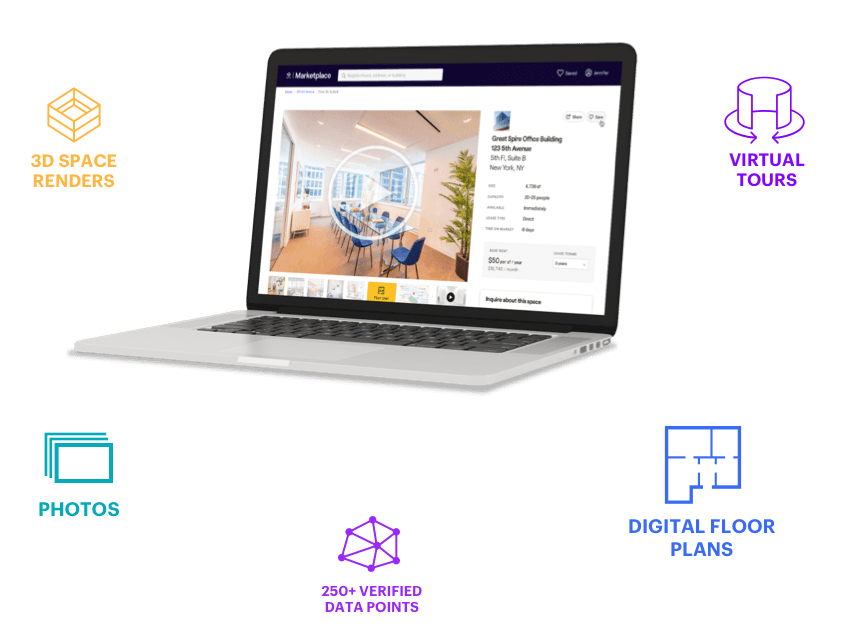 Digitize your portfolio and provide an immersive virtual experience, tailor-made for today's world and tenants' needs. VTS Market is your solution for fully digital listing page content, including virtual tours, photos, 3D space renderings, and digital floor plans for each space — all produced by the VTS team. Our team also captures and verifies every data point about your spaces and assets that matter most to tenants.
Request your free demo of VTS Market today.