The
The virtual experience tenants are demanding today
The virtual experience tenants are demanding today
3 reasons you need to get your spaces online
VTS conducted a new survey of US office tenants in October 2021 to understand their expectations when searching for space in 2021 and beyond. Here are the top insights — and reasons why you need to get your spaces online.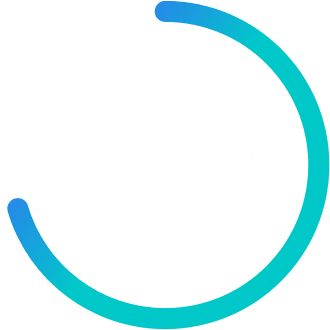 of tenants feel discomfort in doing an in-person tour due to ongoing safety concerns.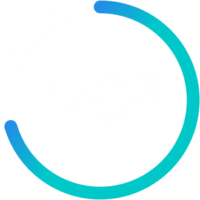 of respondents preferred to take a virtual tour of a space to narrow down their search before touring in person.
100
%
of these tenant prospects expect to see a virtual tour, digital floor plan, and the rent price before committing to an in-person tour.

Ready to give your tenant prospects the virtual experience they're demanding?
REQUEST A FREE DEMO OF VTS MARKET
If you want to capture demand in a competitive market, you need to meet (and exceed!) tenant expectations for touring space.
That's why smart landlords are choosing VTS Market
VTS Market is the industry's first, and only, integrated online marketing and leasing solution, tailor-made for today's world.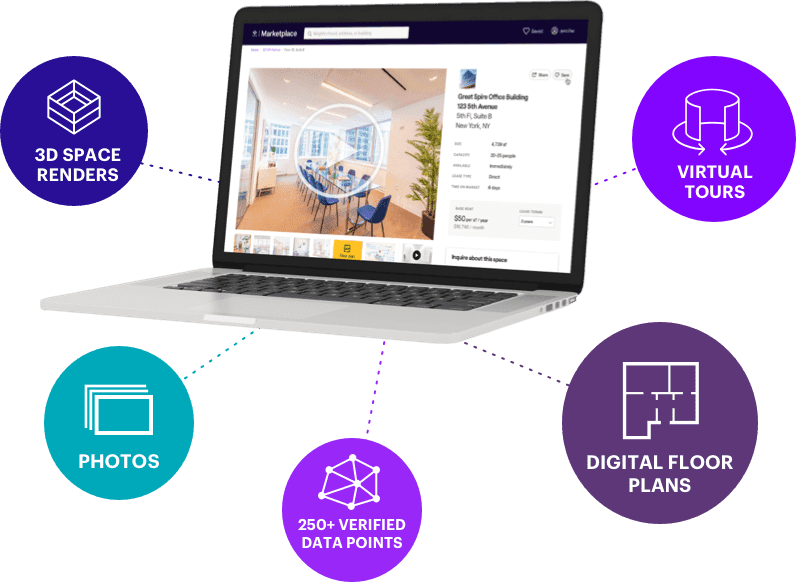 Don't miss making it into a survey — or virtual tourbook. Digitize your portfolio and provide an immersive virtual experience, tailor-made for tenants' needs. VTS Market is your solution for fully digital content including virtual tours, photos, 3D space renderings, digital floor plans, and 250+ verified data points for each space — all produced by the VTS team.