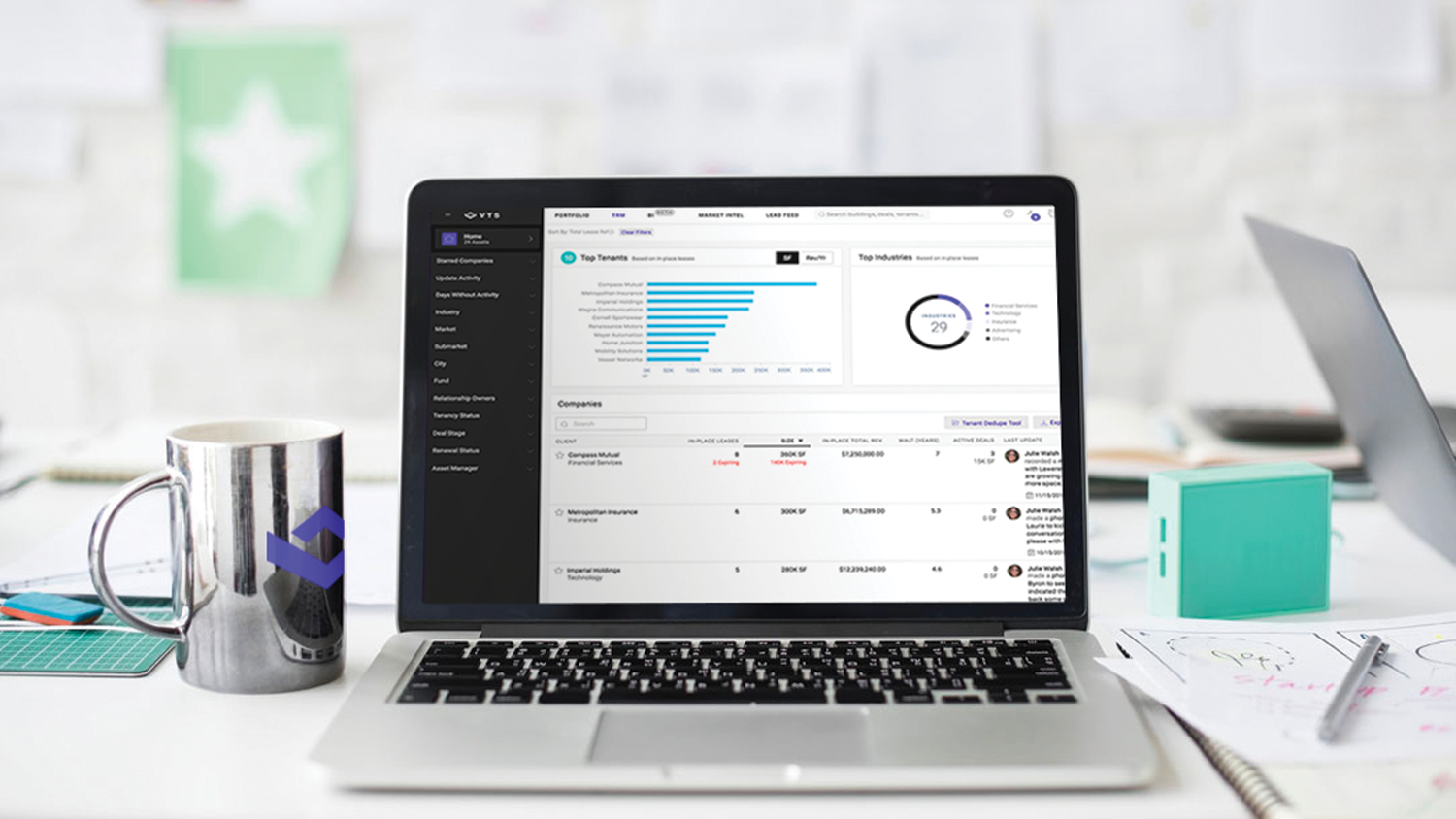 The 10 Things You're Missing Out on in VTS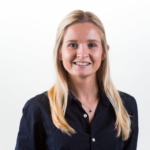 Content Marketing Manager, VTS
The VTS leasing and asset management platform has vast functionality, and we've seen a lot of our clients use it in different ways. One of the biggest questions we get asked is, "How can I get even more value out of the platform?" We broke it down for you in our latest eBook that coversten easy ways you can maximize your use of the platform.
With these next-level features in VTS, you can:
Retain high-value tenants by strengthening the health of your tenant relationships.
Identify and accelerate new leasing opportunities.
Make strategic decisions and mitigate risk with a full understanding of tenant and industry exposure.
Reduce your deal cycle times by another 14% by automating your entire deal approvals process.
See key business insights in real-time, in a way you can understand and act on quickly.
React and adapt in real-time with alerts about your most important metrics.
Easily keep your website up-to-date with accurate availabilities and documents.
Move the best deals forward faster by instantly comparing proposal terms to budget.
Track the reasons behind your dead deals and do something to fix them.
Keep deals moving and access valuable portfolio information while you're on the go with the iOS app.
Drive bottom-line business impact with VTS
Think of how much more value you and your team could be getting out of VTS with these features to drive bottom-line impact for your commercial real estate company. Download your copy of the eBook, The 10 Things You're Missing Out on in VTS, to see how industry leaders are taking advantage of these features and using them to their maximum potential!
You can also listen to our on-demand webinar for a deeper dive into these features.
Not sure how to access some of these features or would like to make sure they're included with your current VTS account? Email us or get in touch with your account manager today.
Not a VTS customer but want to reduce deal cycle times by 41% and increase conversion rates by 2X in your own business? Get a demo today.