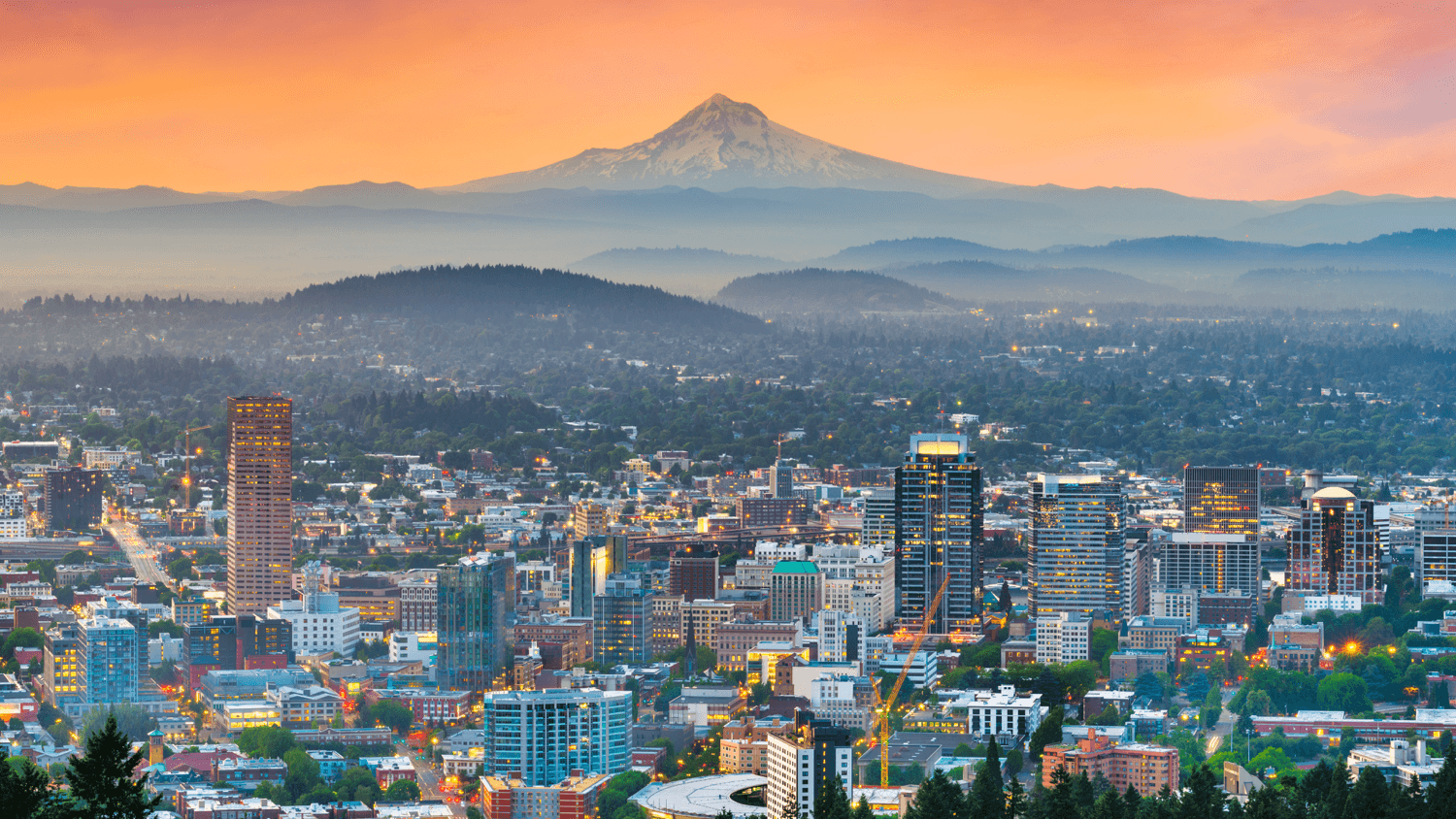 3 Topics that Dominated the SIOR Fall World Conference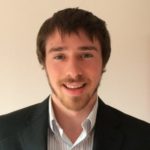 Commercial real estate markets are undergoing a period of unprecedented transformation. Whether it's the revolutionary role of data or a new wave of industrial challenges, best-in-class landlords are quickly evolving to keep pace with today's trends.
If you're unsure how to keep up, the 2019 SIOR Fall World Conference is the place for you. You'll learn how to implement the strategies top CEOs and landlords are using to evolve their businesses. Here are three of the top trends we were top of mind at this year's conference.
1. Overcoming a new wave of industrial challenges
The industrial sector has been one of the strongest performers in recent years, but that doesn't mean industrial success is easily come by. Instead, top industrial landlords are walking a tightrope bound by advancing technologies, an insufficient labor pool, and maturing supply chains.
If any of these challenges sound familiar, you needed to attend the session titled, "Industrial Occupiers: A View From The Inside" on October 17. Presented by VTS client Rockefeller Group, panelists across the sector — users of warehouse, distribution, and production spaces — discussed their views on the challenges, trends, and opportunities facing industrial landlords. Attendees walked away with an understanding of creating value in an era of increased tariffs, overcoming the shortage of skilled construction labor, and the varied roles of technology. At the end of the conversation, everyone was in a better place to guide their businesses through the next cycle of industrial development.
2. The rise of small data
With the constant growth in online and ever-connected systems, there's data collected for just about everything today. Most commercial real estate firms use data in the form of "big data" — massive amounts of portfolio data that gets analyzed to reveal business trends and transformed into business reports. While big data has transformed the industry and created countless new opportunities, the next step of the data revolution is about small data.
Unlike big data, small data is immediately actionable. These data sets are small enough for human comprehension. It gives you timely and meaningful insights that are more understandable for everyday tasks. Where big data is typically analyzed by machines, small data is easily reviewed by humans.
Here's an example of the two at work: If you want to understand what percentage of property tours across an entire portfolio convert into new leases, you'll need to combine disparate data sets and will receive a big data answer. But if you want to know the conversion rate among technology companies at a single property over the last month, now you're dealing with small data.
If you're looking to start taking advantage of your data, small data is the place to start — and the Prologis-sponsored session, "Forget BIG Data — Small Data Defines the Future" was the place to be on October 18. This session focused on how taking a simpler approach to data can strengthen businesses and unlock opportunities.
Attendees walked away with concrete steps their organization could take to apply this approach to commercial real estate, such as rethinking how your business collects data and which tools help balance the importance of big and small data when making decisions.
3. Preparing for economic headwinds
The current economic expansion is the longest in U.S. history, and while that's cause for celebration, it's also pushing experts to ask: How much longer can the good times last? Thanks to increased trade protectionism and a slump in the residential housing market, the majority of economists have reached an answer — the next recession is likely to hit in 2020, which in a commercial real estate timeframe may as well be tomorrow.
Therefore, it comes as no surprise that best-in-class landlords are already preparing for the coming headwinds by insulating against any weaknesses in their portfolios. Industry professionals learned how the best in the business are doing it at the session titled "Spotting Bubbles Before They Burst." This session offered strategies for connecting seemingly unconnected dots to anticipate the future in their markets and adjust accordingly.
Considering JLL's Q2 Industrial Report said 2019 is the first year in recent times where the growth trajectory is expected to slow, this is a timely topic for conversation. The report also said industrial strength is directly tied to consumer spending, and while demand remains higher than supply in most markets, any economic downturn promises to disrupt that dynamic.
If anything, commercial real estate markets are evolving faster each and every year. The ingredients for success are changing, pushing landlords and CEOs to constantly stay ahead of the most important market trends or risk falling behind. From understanding industrial challenges and opportunities to keeping pace with the data revolution, this year's SIOR Fall Conference provided the strategies that will carry your business forward into the next stage of the market.
VTS is here to help unlock the full potential of your portfolio. Get a demo of the industry's leading leasing and asset management platform.