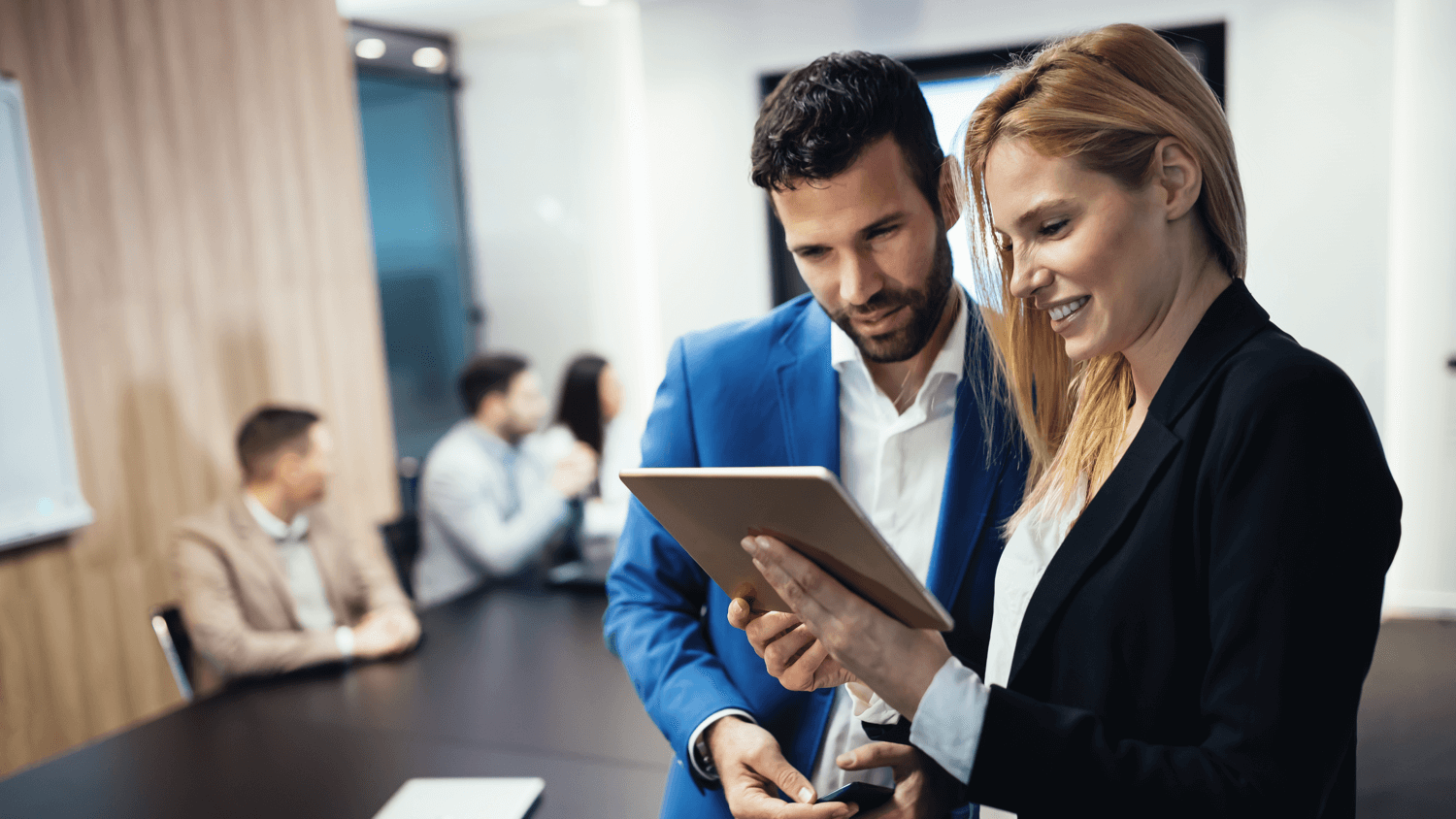 3 Ways Technology Helps Scale Your Commercial Real Estate Business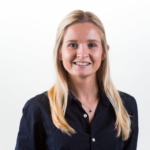 Sr. Manager, Content Marketing, VTS
We've said it before and we'll say it again: commercial real estate is experiencing a massive digital transformation. Why is this transformation so important? You've built a successful commercial real estate firm largely without the benefit of technology. But thanks to an explosion of PropTech solutions, you have a whole new set of tools at your disposal to help you scale faster, and smarter than ever. Today, your business can be run in ways that the founders who have gone before us couldn't even imagine with instant deal updates, centralized tenant information, and portfolio data in one place with alerts to tell you when something needs your attention.
Using the latest technologies will make your business even more organized, efficient, and collaborative — ultimately accelerating your growth and giving you an edge over other players in the market. You've gotten your firm to where it is today, now read on for three ways technology will enable you to scale it from here.
1. Technology keeps your company organized
Do any of these situations sound familiar? Your asset managers have to dig through multiple spreadsheets to find the latest space budgets, your leasing managers have different versions of the same marketing collateral saved to their computer desktops, and your brokers don't have an easy way to share critical deal updates until moments before your next leasing meeting. This is probably how your teams have operated for decades, and it's worked, but you can't scale your business effectively if your critical portfolio information is written on whiteboards and napkins!
Thankfully, there's now a better way to keep your teams and company organized — ultimately helping you work faster and more efficiently. With technology, your lease terms, tenant updates, space budgets, marketing collateral, important deal information, and more are stored in a single system. Everyone on your team can immediately access the information or materials they need instead of sending yet another email to find it and adding days to the leasing process (and after all, we know that time kills all deals).
What would you do if a member of your team left the company? Would you have an easy way to ensure their vast institutional knowledge — the years of tenant conversations, personal relationships, leasing expertise, and portfolio insight — was transferred to the rest of your team? And would the rest of your team be able to keep the company running on all cylinders without the added help? If all of this information is already centralized in a technology platform, you can rest assured that your leaner team will be well-prepared to carry the torch. And if you do decide to bring on a new hire to fill the gap, he or she will be able to hit the ground running from day one and add value to the team immediately.
2. Technology helps your company run more efficiently and collaboratively
If you want to scale, you'll need to execute more leases. If your business isn't able to remain organized and efficient when a team member leaves, is it in any position to execute more leases and manage those extra tenant relationships? When all of your portfolio information is stored in a single platform, you can keep your company running more efficiently and collaboratively — even as you increase the leasing output.
Remember when you weren't receiving deal updates until moments before the next leasing meeting? With technology, your leasing teams are able to share deal updates as they happen and no one needs to dig through email chains or look at the office whiteboards to find the information they need. Instead, everyone involved is able to collaborate on deals in real-time and immediately take action when needed.
By eliminating this waiting period between leasing meetings, the right technology helps you execute deals faster, saving your organization from costly downtime and allowing you to do more with a leaner team. For example, Artis REIT lost half of their leasing team and the Head of Asset Management stepped in to take over both functions. But with their leasing and asset management technology VTS, they've seen a 4x increase in productivity and are now executing deals 38% faster.
This real-time collaboration extends to your tenant relationships as well. Technology allows you to immediately see the last time someone from your team interacted with a tenant, the sentiment of the conversation, and the overall happiness of each tenant in your portfolio. If a tenant has a negative sentiment and is coming up for renewal in a few months, you have the information you need to approach the renewal differently and produce a better outcome. Technology helps your business build better relationships and increase your tenant retention and renewal rates to prevent further downtime.
3. Technology empowers your team to accelerate growth
By removing the overly manual and repetitive parts of their job with technology, your current employees will be empowered to provide more value to the company. They'll have more time to spend on more meaningful and fulfilling tasks — which helps push deals forward and drive real business impact. An added bonus? Your company will also be a more attractive place to work because your current employees will feel more valuable and productive when they're no longer spending their time on repetitive, manual work.
You may even need to start hiring and expanding your team in order to support all of this growth. If you do, the best hires will want a tech-forward company because not only is the industry changing, but the workforce is also changing. As Gen-Z and Gen-Alpha enter the workforce in droves, they have new expectations and are looking for tech-enabled organizations. By implementing technology, you can attract the best talent who have new skills — individuals who have grown up using technology and are able to make better decisions with all of its underlying data.
Check out our eBook, Tech, Talent & Tenants: Your Key Investments, for more insights into investing in these core foundations of your business.
Embrace change or fall behind
Like we said, using the latest technologies will help you scale your business faster, and smarter than ever. But if you choose to stay the same, you may get left behind. Your competitors will still adopt these technologies and scale their own businesses — even if you don't. And as they do, it will be harder for you to sustain your own growth and you'll become less competitive as a result.