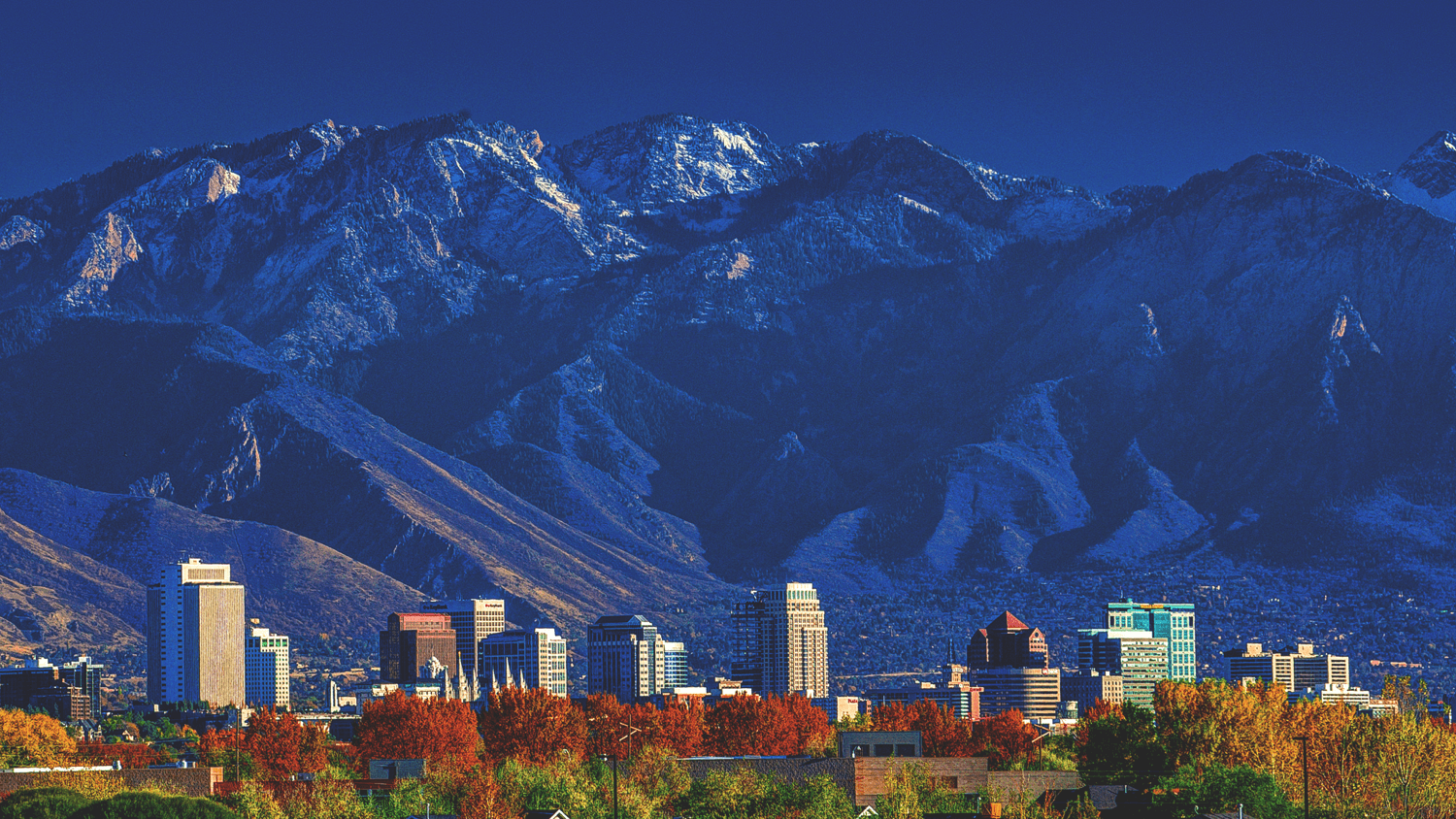 3 Property Management Trends Discussed at BOMA 2019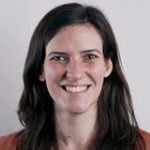 From operating high-performance buildings to maximizing tenant occupancy, leading landlords, building and asset managers shared their insights at the BOMA International Conference & Expo in Salt Lake City on June 22-25.
We've compiled a few trends that were top of mind for leading asset and property managers — and part of the conversation at this year's event.
1. Smart buildings and data
Amidst the growing market of smart sensors and systems promising everything from energy efficiency to improved tenant relationships in commercial buildings, one major point is often overlooked: smart technology in and of itself doesn't make a building smart.
The keys to an effective smart building strategy are data and integration. While there's no shortage of data in building operations today, too often that data remains trapped in isolated point solutions that only control a specific part of the building. These sensors and systems do enable particular features of a building to run more efficiently or effectively, but few landlords have put all the pieces together to create an integrated feedback loop.
To optimize performance workflows and enable intelligent automation, data from connected sensors need to be shared across both internal and external sources and fully integrated with building management systems. This will enable you to benchmark performance and understand how different systems (and occupant behaviors) impact one another.
Be sure to catch the panel Getting to Smart: Using Data to Take Buildings to the Next Level, to learn more about data integration between key sources and the benefits of buildings that can accurately track and automatically modify operational processes.
2. Commercial tenant experience
As commercial office tenants are particularly focused on attracting and retaining top talent, landlords — and the experiences they provide — are now playing a more central role in the process. Services like wellness and education are the differentiating amenities that attract top companies, and the best talent. Tenant programming like developer JLL's Curae Approach brings a building's amenities to life, which can boost employee productivity and satisfaction, leading to an increase in a tenant's bottom line.
Convenience is another piece of the puzzle. In addition to apps for conference room booking or food ordering, landlords are looking beyond the spaces in their own buildings, partnering with local businesses to provide access to amenities like transportation services, educational training, wellness programming, and boutique fitness classes.
With so many different options to improve tenant experience, how do you know where to invest? What can you offer tenants with the resources already available? Make sure to catch The Changing Dynamics of Tenant Engagement: How to Connect with Commercial Office Occupants and Tenant Experience Hot Takes to hear the latest insights on how to provide unique offerings and take a data-driven approach to tenant programming.
3. Energy efficiency and sustainability
Energy efficiency and sustainability have been part of the real estate conversation for some time. Beyond weatherizing buildings, upgrading equipment, and lighting, property management and facilities management teams are now focusing on solutions that can adapt to building and occupant behaviors — and how to incorporate those systems into building operations. Data is key to making new efficiencies possible. Paired with occupant-centered controls, it also offers a prime opportunity for building managers to provide premier tenant experiences.
With open protocols and centralized data, building managers are able to manage energy use holistically, find anomalies, and proactively maintain equipment. For example, with a connected network, self-learning radiator thermostats can integrate data from occupancy sensors, room climate sensors, external weather data, and historical trends to create efficient set points. Or, fault detection and diagnostics of HVAC and air handling units using machine learning can reduce building energy consumption from 10 - 40%.
In addition to significant cost savings for landlords, energy efficiency can enhance tenant comfort and improve employee productivity — a win for all parties. At BOMA, you'll learn how you can use high-performance leases to drive clean energy innovation and tenant engagement and hear from a panel of industry leaders on Bridging the Owner-Tenant Divide to Unlock Energy Savings.
VTS is here to help unlock the full potential of your portfolio. Get a demo of the industry's leading leasing and asset management platform.