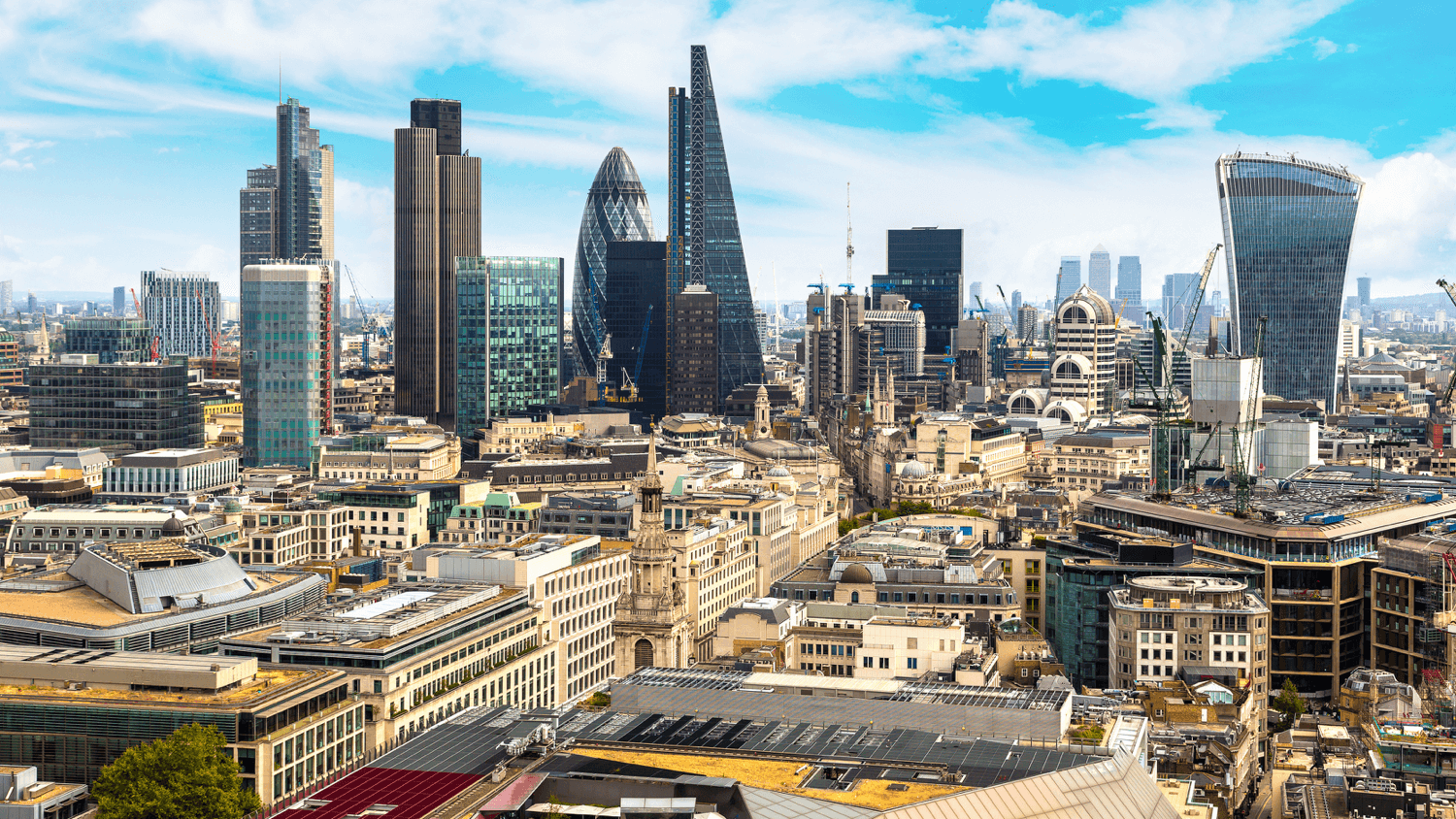 4 Topics CRE Leaders Talked About at ULI Europe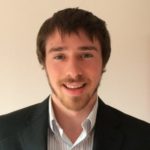 Whether it's political and economic uncertainties or evolving technologies, the world of commercial real estate is undergoing a period of unprecedented transformation. For landlords and agents who want to make sure they're positioning themselves and their businesses to stay ahead of these far-reaching changes, the ULI Europe Conference, is a great place to start. In London on February 4-6, the brightest minds in global real estate will be tackling the top trends in commercial real estate to set themselves up for success.
Here are four topics that were top of mind at the top of the agenda for ULI Europe.
1. Technology is evolving industry business models
Technology is revolutionizing the way commercial real estate professionals do business. From unlocking the power of data to integrating entire portfolios online and in real-time, there's little doubt that clinging to outdated methods is a sure way to become obsolete.
Ultimately, the discussion was all about helping industry professionals make sense of all the ways technology is disrupting the industry and give tips on how to keep pace with that evolution.
2. Navigating political volatility
The geopolitical status quo is under considerable strain and experts worry that populist and protectionists policies could disrupt the global economy. The U.S.-China trade war has resulted in billions of dollars' of new tariffs and is causing widespread uncertainty across financial markets. Questions around Brexit will add more fuel to the fire. How will governments respond to these uncertainties? What will those responses mean for commercial real estate?
3. Finding value amidst economic uncertainty
Closely tied to political volatility, the state of the economy is increasingly uncertain. While there's currently little reason to complain, experts are wondering when this cycle is going to end. The U.S. economy is experiencing its second-longest period of economic expansion. (If it lasts beyond July 2019, it will become the longest in history).
But eventually, the expansion will end, and many in the industry are already planning for the next stage. Therefore, the discussion was centered on finding value in today's competitive markets and how to protect your business against possible interest rate hikes and any future downturn.
4. Keeping pace with changing tenant needs
From the growing importance of amenities to the rise of coworking, landlords need to adapt if they want to retain and attract the best tenants. ULI's Emerging Trends in Real Estate report said landlords are using experiential and service-based amenities to win tenants over and this dynamic is sure to be a focal point of ULI Europe.
Expect the discussion to focus on using technology to enhance the tenant experience and why meeting current and future tenant demand is a critical part of future-proofing buildings. Given the political and economic uncertainties, there's never been a better time to invest in the foundations of your business.
Register for ULI Europe now, brush up on your networking skills and pack your bags. You don't want to miss this leading real estate event that attracts over 600 of the top CRE professionals from Europe and beyond.