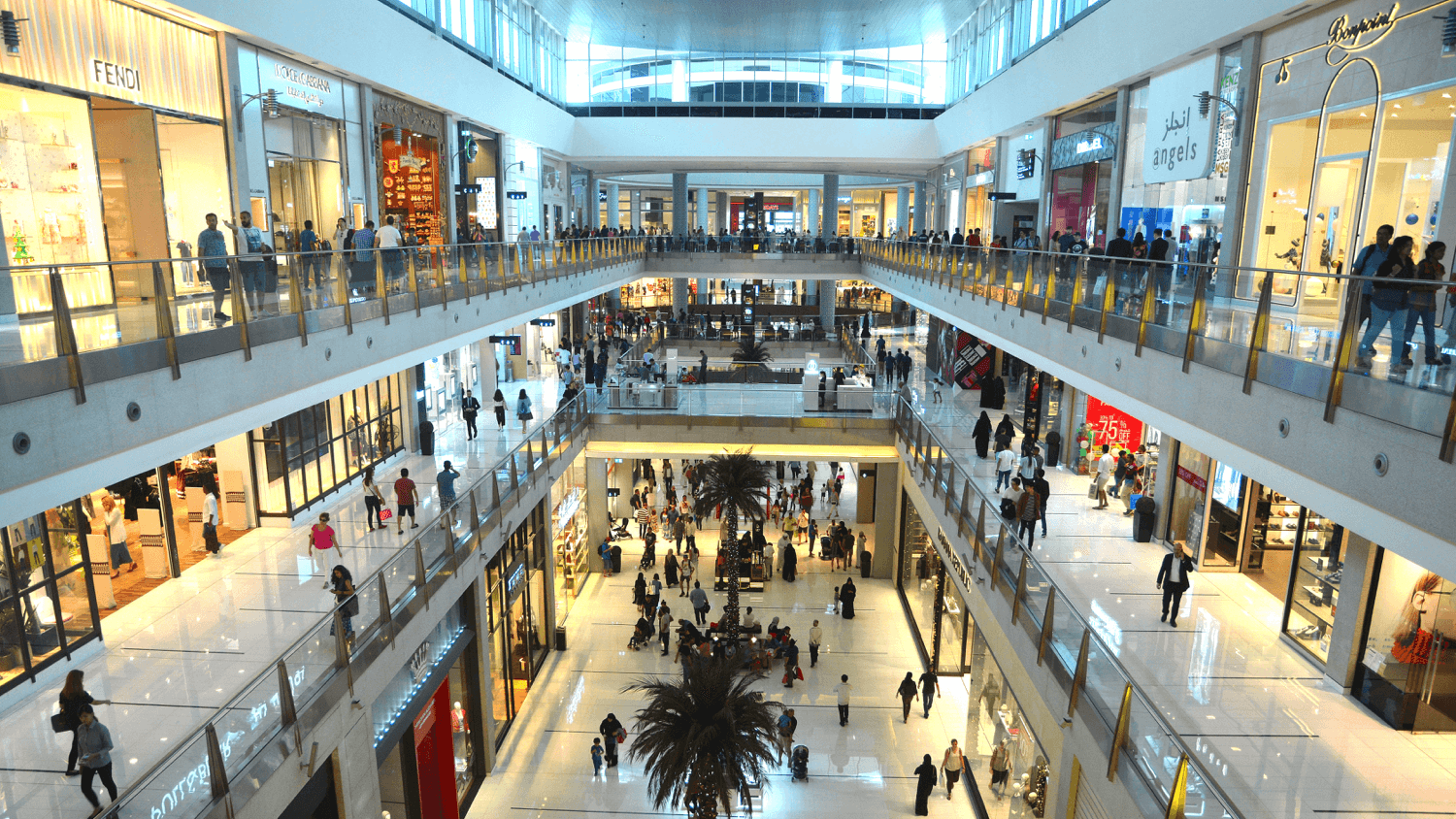 4 Trends Retail Leaders Talked About at ICSC RECon 2019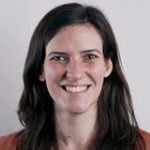 RECon, the International Council of Shopping Centers (ICSC)'s global retail convention is just around the corner. With tens of thousands of real estate landlords, brokers, tenants, and vendors — and four days of meetings, panels, parties, and deal-making — there's a lot of ground to cover. (See what we did there?)
After we got back from Sin City for RECon 2019, here are a few trends that were still top of mind.
The role of retail in mixed-use development
As demand for live-work-play destinations soars, communities are bringing tax dollar incentives — and a new set of expectations — to the table. Gone are the days of sprawling developments with excess asphalt. Mixed-use development now requires a more thoughtful approach that focuses on community and curation.
Landlords are taking into greater consideration not only how individual retailers complement one another —and how they complement other uses in development — but how those retailers fit within the neighborhood as a whole.
As landlords are increasingly tasked with responding to communities' visions and values — whether honoring a neighborhood's existing heritage and culture or carefully crafting the fabric of a new neighborhood — there's an opportunity (nay, an obligation) to partner with local leaders, and residential and office developers to create destinations that seamlessly blend uses and tenants.
Repositioning traditional retail: The new shopping center
As traditional shopping malls struggle to keep pace with changing consumer expectations, developers have a chance to take a 360-degree view of their real estate, beyond just leasing strategy. Is the property servicing the trade area?
For some malls, the solution lies in diversifying the tenant mix by bringing in more experiential tenants or a curated mix of smaller stores. Losing an anchor tenant can free developers from restrictive contracts and open the door to non-traditional occupiers, from workspaces and medical to fitness centers, grocery stores, and temporary spaces like pop-ups.
For some properties, as with Brookfield's makeovers of GPP Malls, the best path forward is a transformation into a mixed-use development, converting excess land into multifamily, office, or hospitality. We're also seeing a number of value-add elements like concert areas, spas, and art centers — new experience-driven components that help to reframe tired malls as a town centers or live-work-play extensions of downtown.
Adapting to the experience economy
Entertainment and innovation are shaping retail construction. As consumer spending shifts, entertainment is now the primary driver to brick and mortar locations (61%), followed by dining (53%), according to the new ICSC Mix of Uses Survey.
With consumers seeking entertainment and convenience, developers are looking to create unique experiences shoppers can't replicate online. Many are incorporating new entertainment-focused options ranging from chef-driven restaurants and bowling alleys to built-in concert venues, in addition to leveraging design and technology to create more customer-centered shopping experiences.
And they're doing so for good reason. The presence of non-retail tenants often increases the amount of time spent at shopping centers, encourages more frequent visits, and generates more sales. Developer JLL found people who dine at malls generate about 12% more in sales while Canada-based Cadillac Fairview's upgraded food courts have yielded a 20% increase in sales per square foot.
The retail renaissance: Embracing the digital-physical relationship
Physical retail is far from dead. Brick and mortar is thriving — it just has a new look, feel, and digital focus. Although pure play e-commerce sales volume has outpaced physical store sales growth in recent years, nearly 90% of retail still takes place in stores. In other words, the rise of online retail poses no threat. In fact, research shows online sales growth is a good thing for the shopping center industry.
Retailers succeeding in this new age recognize that digital offers an opportunity to reach and connect with buyers outside their footfall area. Digital and physical working in tandem is a win-win: online retail enables traditional retailers to engage customers throughout their shopping journey while brick and mortar stores help build brand awareness and can boost traffic to a retailer's website by some 37%. There's a reason web-native brands ranging from Allbirds and Bonobos to Warby Parker and Wayfair continue to open physical stores.
Bottom line: brick and mortar stores are essential to retailers and e-tailers alike.