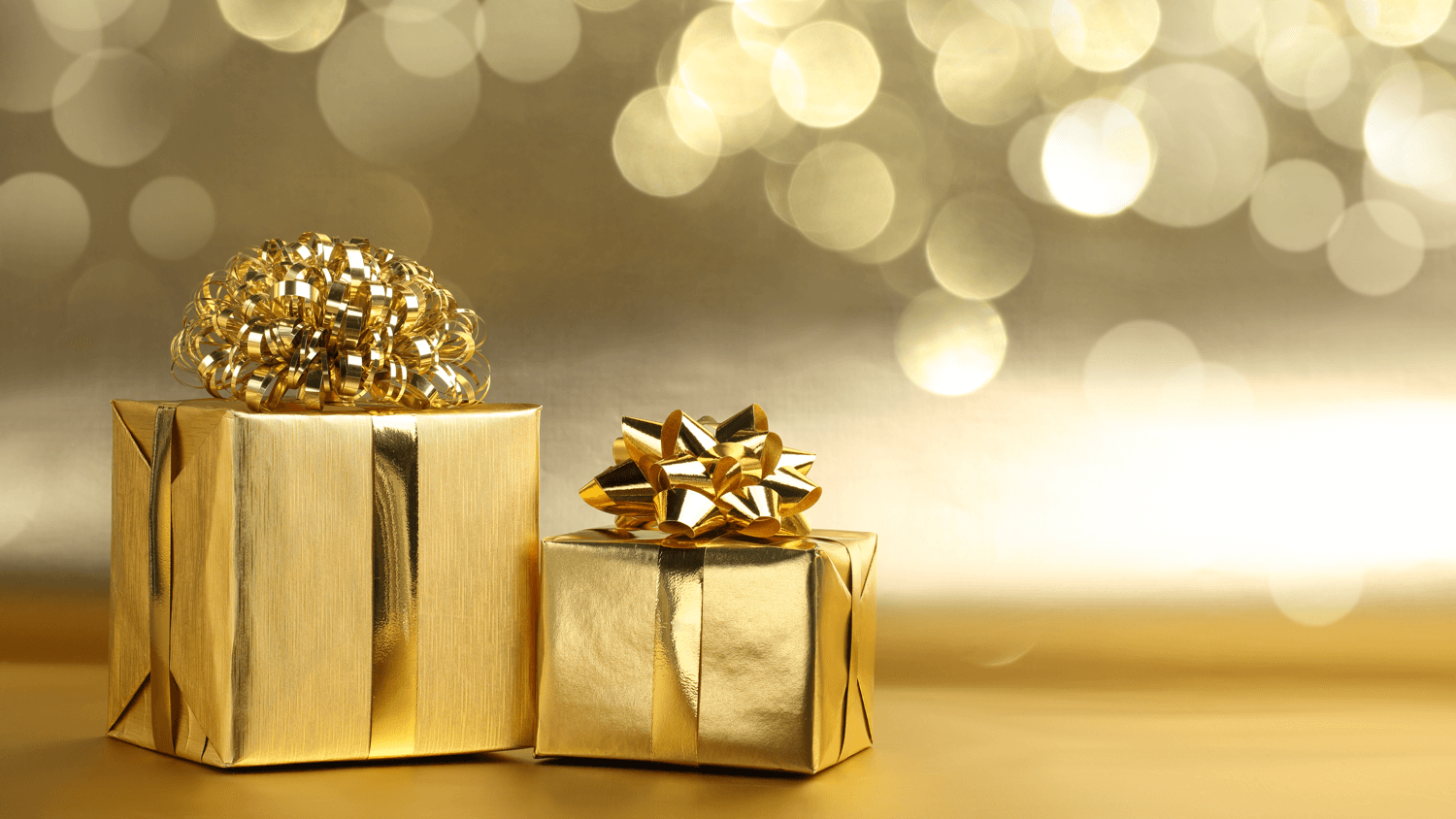 5 Ways to Show Tenant Appreciation This Holiday Season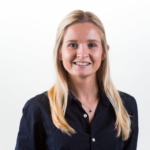 Sr. Manager, Content Marketing, VTS
As we enter the full swing of the year-end holidays, this season is a time for generosity, appreciation, and caring. This month also makes a great endcap to a year of building and maintaining positive relationships with your tenants. As you give thanks and give back in other areas of your life, it's your opportunity to differentiate yourself as a landlord who cares by showing your tenants how thankful you are for their business. Even though we're halfway through December, there's still time to show your tenants appreciation this holiday season.
According to Walker, a customer experience consulting firm, customer experience will overtake price and product as the key brand differentiator by 2020. If you want to differentiate your brand from your competitors, show your tenants some appreciation during the holidays. Here are our top five ideas — that you can still pull off between now and December 31st! — and tips for giving!
1. Give your tenants a treat that all of their employees can share
Put together a basket filled with the iconic goodies your market is known for (i.e. Vermont is known for its maple syrup and Cabot cheese). Pack it all in nicely and top it off with a handwritten note thanking them for their continued support. In this day and age, nothing beats the power of someone taking the time to write and send something handwritten. And no, you can't photocopy it!
Are some of your tenants local? If so, you have an even greater opportunity to make a personal connection by hand-delivering your basket to their office and taking time to wish them happy holidays in person.
2. Host a delicious holiday lunch
December is a hectic time for all as everyone works to simultaneously wrap up 2020 while planning for 2021. Make things a bit easier for your tenants by providing a special, catered lunch. People are often busy during happy hours, but lunch is an easy way to break up their workday and is equally appreciated! We even know of VTS landlord clients who bring in food trucks for celebrations.
3. Help them stay cozy with socks
I know, I know, giving a gift of socks seems inconsequential, but you'd be surprised. Whenever we bring our VTS-branded socks to conferences or events, people love them! Of course, if your company doesn't have any on hand, this one might be hard to pull off. Instead, think about the swag item that you always run out of (and have on hand) and send that as a gift!
4. Use holiday gifting as a way to spread local love
This season is a time for giving thanks and giving back, so why not do both at the same time? Show your tenants appreciation while also giving back to the local community by gifting them gift cards, vouchers, or passes to the top experiences in their area. For example, a group pass to the zoo, passes to a museum, or a team dinner at the best restaurant in town (maybe you even fly out and join them for the activity!).
5. Welcome your tenants back in 2021
Even with these ideas to get you started, you may still feel like it's too late to successfully plan and execute anything before the end of the year. However, this doesn't mean you have to wait until next December. Start the new year on a positive note with your tenants by hosting a breakfast in your building during the first couple of weeks of 2021. Just remember to let them know in advance so they don't eat before coming into work!
Tips for your holiday gift-giving
First, remember these gift ideas are only suggestions to get you started. In order for your gift to be truly impactful, it needs to be relevant to your tenants, and something they actually enjoy and care about. According to Revel Systems, 58% of consumers want a personalized experience, so a blanket gift to everyone may not always be appropriate. Gifts humanize your brand, so don't detract from them with a one-size-fits-all approach.
Second, track your efforts in your Customer Relationship Management (CRM) software. Your CRM should be the source of insight into all of your tenant relationships, so it should be a critical part of this process. At this point in the year, you may not have time to organize and send gifts to every tenant in your portfolio, so maybe you prioritize the tenants with a weaker health score, who just signed a lease in the last six months, or who are up for renewal in 2021. All of this information can be found in a CRM designed specifically for the commercial real estate industry.
Third, start as soon as possible! We're already halfway through December, so it's imperative to get your gifts out as soon as you can. (This may be another reason to prioritize anchor tenants, those up for renewal, or those with a weak health score). Just work to get them out this year, learn from the process, and set yourself up for success next year by getting an earlier start.
As we've covered before, tenants have changing expectations and the holidays are the perfect opportunity to set yourself apart as a modern landlord and embrace a positive tenant experience.