5 Lessons Real Estate Can Learn from the Hospitality Industry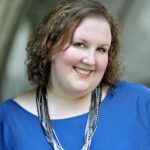 Hospitality is one of the largest industries in the world. Actually, it's the biggest employer globally after the government sector according to Les Roches International School of Hotel Management.
Given the 24/7 nature of the business and the vast competition within, excellent leadership and customer service are critical for success. Here are some of the industry's best practices that can be adopted by commercial real estate.
1. Customer Service Makes or Breaks Your Company
From the moment you step into a hotel to the minute you check out, customer service in the hospitality industry is king. FortuneBuilders CEO Than Merrill says the same should apply to every interface in real estate. "Every interaction has the power to boost customer experience, reviews, and referrals or turn prospects off," he notes. "Every interaction needs to be seen as an opportunity to deliver excellence." This includes being responsive and engaged during the leasing process and during proposal negotiations.
2. Spend Time Building Your Brand
Argo Realty director of sales Barry Brandt notes that one of the best lessons he learned from hotel magnate Leona Helmsley is that brand is everything. Among her unique approaches: being the public face of the Helmsley Hotel chain, making sure everything guests experience would be the same quality she demanded for herself, and responding to guest feedback through comment cards left in hotel rooms (an unusual practice in the '80s, Brandt notes). "Today, I teach my agents that you cannot rely on your employer to ensure the success of the image you create for yourself," he says. "Only you can truly manage your brand."
3. Know Your Clients
Another one of Helmsley's practices was knowing her clients before they walked into her office. Brandt, who worked for her on The Palace's corporate leasing program, recalled one client who was in the market for a Learjet. Helmsley learned about the airplane and used that information to connect and create camaraderie with the client, landing her the deal. This can be particularly valuable when working with a new potential tenant. They likely have a digital presence, and you can see their social media channels to better understand their culture.
4. Banish the Word 'No'
Hospitality cloud operating system ALICE president Alexander Shashou tells Inc. Magazine that members of a hotel staff never say no. Their job is to solve a problem, and if they can't, they offer alternatives. "There is always a way to leave someone happy no matter if you can or cannot address an initial request or need," he says.
5. Be on the Frontline—and Pick Up the Trash If Needed
Shashou also points out to Inc. that leaders should not be scared of issues that come in everyday business. The best hospitality managers will go into battle with their staff and address any issues that arise. Great leaders also see no job as too big or too small. "You will never see a true hospitality professional pass by garbage on the floor," he adds—whether that garbage is physical or literal.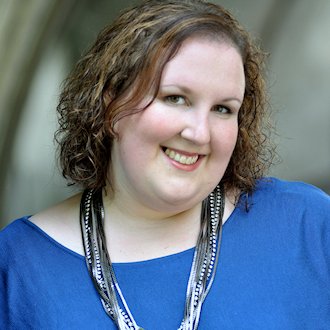 Amanda Marsh is the founder of Buzzmaestro, a business writing and editing firm. She has been a commercial real estate journalist for over a decade, with stories published in Bisnow, Commercial Property Executive, Multi-Housing News, Real Estate Weekly, BOMA Magazine, and other industry publications.