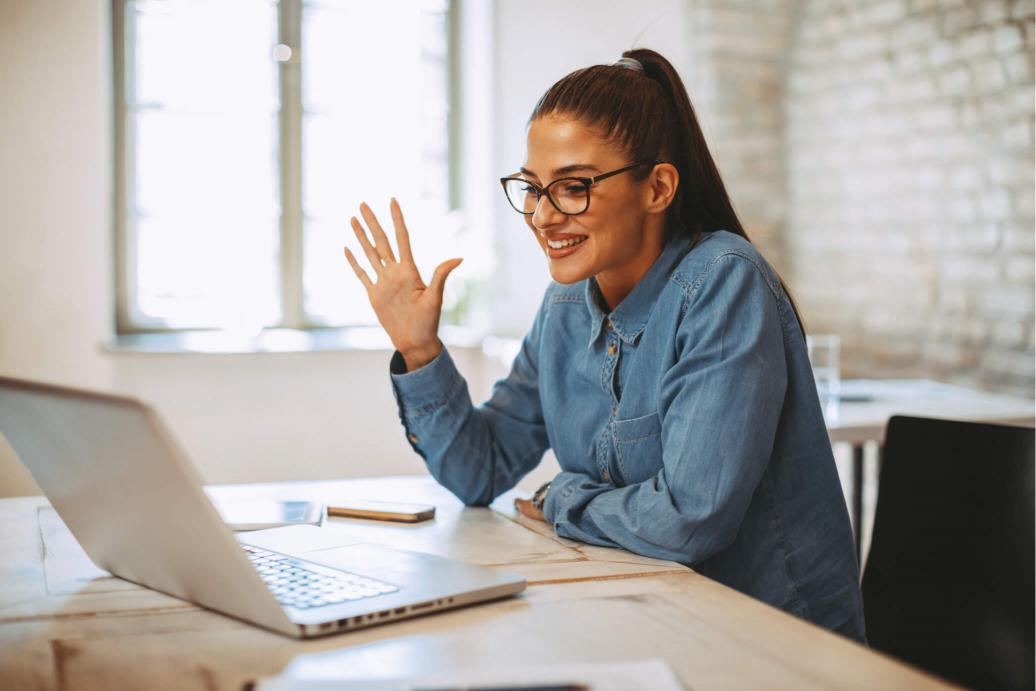 5 Tips to Help You Ace Your Virtual Interview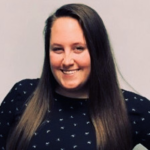 Senior Talent Acquisition & Operations Manager, VTS
The impact of COVID-19 and the abrupt change in the way we work has also changed the way we interview for new roles and opportunities. And even though the idea of interviewing in person can be nerve-wracking enough, adding this virtual element may stress even the most experienced candidates.
Not to worry though, we've got you covered! As members of our Talent Acquisition team, Dana Laufer, Martin Duncan, and I put together these tips and tricks from our own experiences to help you ace your next video interview. Enjoy!
1. Test your technology beforehand
Before your virtual interview, make sure that you're familiar with the technology the company is using. Doing so will help cut down any technical difficulties or issues you could possibly face. It's important to make sure that your camera and microphone work, and that you have a stable wifi connection as well. One way to make sure you're well-prepared and that everything is working is to test it out with a friend!
2. Remove distractions
In any interview, It's important to be fully engaged with your interviewers. But when you're interviewing virtually, it's easier for distractions to creep in, so double-check that your location will be quiet and without distraction (for the whole call!). Set your computer or laptop up on a flat surface, turn off all your notifications, and put your phone on silent before the interview starts.
3. Look professional
Even though your interview may be conducted remotely, it's still important to make the right impression. So while you may be tempted to wear sweatpants, it's better to ask your recruiter about the office dress code and use that to guide how you dress for the interview. And a unique aspect of interviewing virtually is that you'll be in your own home, so double-check that your background is clean, tidy, and professional. First impressions matter!
4. Practice good body language
Body language is important, even over video. Make sure your camera is positioned so your upper body is visible, remember to sit up straight, and look directly into the camera so the interviewer feels you are engaged. Also, make sure you speak loudly and clearly enough so that the interviewer hears you easily.
5. Follow up after the interview
Once your interview has ended, make sure to send a simple thank you note to the interviewers. This shows that you have genuine interest in the role, and that you're eager to move forward if selected. Recruiters and hiring managers remember the candidates that send "thank you" notes.
We hope that these tips help make your remote interview experience even more successful!
Put these tips to the test and apply for a role at VTS.