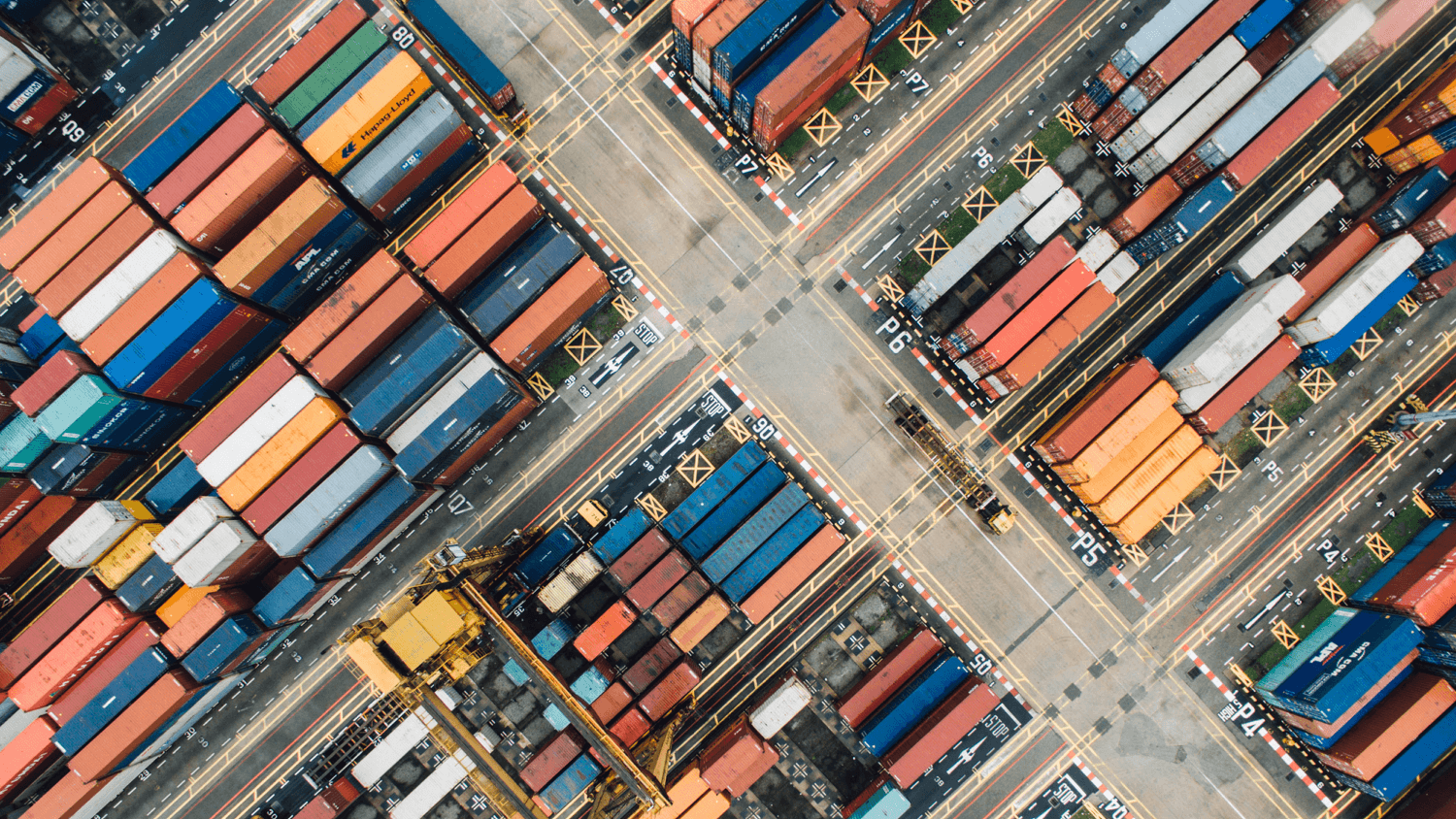 No Longer Cookie-Cutter: 6 Types of Modern Industrial CRE Assets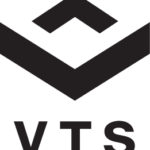 It's easy to think that all industrial assets are created equal.
For those not involved in commercial real estate, industrial assets are easy to take for granted. After all, these properties are just big, faceless buildings on the outskirts of cities or in specifically zoned areas, right?
That might be the case in many instances, but since industrial commercial real estate is arguably the hottest asset type in the industry right now, it's a good time to revisit our previous post on industrial properties, borrowing heavily from the Urban Land Institute's "Guide to Classifying Industrial Properties" and other sources.
1. Types of single-tenant warehouse and distribution centers
Single-tenant warehouses and distribution centers are what would be considered the "big boxes" of industrial space, resembling their retail counterparts, and very often house and distribute goods sold in stores.
These rectangular spaces, which can range anywhere from 20,000 square feet to more than one million square feet, house anything from small businesses with a single location to major corporations, such as Amazon, with a network of large facilities. Companies either own the warehouse/distribution center or lease them from landlords.
Newer assets tend to be built larger and taller, especially a subcategory called bulk warehouses, which need higher ceilings to support the ever-increasing amount of goods sold by e-commerce tenants. Ceilings for these are now hitting a 32-foot average, about a four foot increase from about a decade ago. Most recently, developers are buildingmulti-level warehouses to fulfill tenants' growing space needs — a newer product type in the United States.
There are additional subcategories in this sector of industrial assets. Heavy distribution centers are primarily used as a shipping point for products and are notable for having shipping docks along various walls rather than just one at a traditional warehouse.
There are refrigerated distribution centers operated by grocers and other companies with perishables. These facilities have specialized freezer floors that are hard to convert into other uses and are also characterized by their varying overall sizes and smaller loading docks, which typically don't surpass 10,000 square feet.
Logistics-company driven rack-supported warehouses are less common. These automated shipping centers are characterized by a large warehouse building with custom-built racks for a tenant's products, and smaller attached distribution bay. They're fewer in number than other warehouses because they aren't easily adaptable for other future uses.
2. Light and heavy manufacturing facilities
Manufacturing facilities are reportedly the second-most-common industrial property type,behind single-tenant warehouses and distribution centers.
Manufacturing facilities' sizes vary depending on what subcategory they fall in, but common factors include:
A need for a significant power source.
A minimal presence of loading zones.
A larger presence of parking found at distribution properties.
Light manufacturing, which are typically zoned together in specific areas of a municipality are assets that top out at 300,000 square feet and have ceilings on the smaller size, only ranging from 14 to 24 feet. These spaces generally all share three types of interior spaces: manufacturing, warehouse, and office.
Heavy manufacturing buildings, which are usually zoned in clusters at cities' edges, tend to range from 300,000 square feet to more than one million square feet and typically have automobile and tech firms as tenants. Many of these assets have driving doors instead of docks and are serviced by rail lines. About 90% of a building's interior is dedicated to manufacturing while the rest is for offices. Ceiling heights can hit 60 feet and cranes aren't uncommon. Due to heavy equipment weights, floors are often eight inches thick.
3. Heavy lifting with freight
Freight facilities include industrial buildings, truck terminals, and air-cargo facilities. However, air-cargo facilities are mainly on airport grounds, so we'll skip the details of these structures. All of these facilities involve the shipment of goods from one of the former types of transportation onto departing trucks for shipment to a distribution center.
Since the purpose of truck terminals is to transfer goods and not store them, they're long, rectangular, and often not more than 100,000 square feet. Their ideal depth is reportedly 60 feet. Truck terminals are also characterized by several loading docks, one for every 5,000 to 10,000 square feet of building space. Meanwhile, ceiling heights are usually between 12 and 16 feet and there's little parking on the grounds.
Truck terminals are often restricted by zoning laws and are usually only found on the outskirts of cities, similar to heavy manufacturing.
4. The changing shape of flex facilities
Flex facilities, as their name states, are all about diversity in use. Generally not more than 100,000 square feet, they house manufacturing or storage but have additional functions, such as showroom space, offices, and even retail. Due to their nature, flex industrial assets are often more aesthetically pleasing on their exteriors with more landscaping care taken and frontage that looks more like an office building, including a facade. There's also less of a loading dock presence.
Manufacturing activities in flex assets tend to be lighter and often tech companies use the spaces for testing and assembly.
Many flex buildings have more than one tenant, which brings us to…
5. Popular multi-tenant industrial assets
Multi-tenant industrial buildings are becoming increasingly popular with investors due to their tenant diversity — one business vacating isn't going to make the entire asset go dark.
Along with flex facilities, multi-tenant buildings can be manufacturing or warehouse properties. A single tenant generally doesn't take up more than one fourth of the entire building, and individual spaces for a business don't tend to exceed 20,000 square feet. Ceilings are in the 16,000-square-foot to 24,000-square-foot range.
These buildings, especially ones that are flex, tend to be closer to city centers and the population bases of consumers, though they can be found on a metro's outskirts. Larger companies seek to use the spaces as spokes to their large hub industrial sites in outlying areas.
6. Hot data centers and diverse biolabs
Data centers are gaining popularity in commercial real estate investment circles due to the substantial expansion of the technology industry, so it's easy to forget they're part of the industrial asset family.
These facilities average about 150,000 square feet and take immense amounts of power because of the several computer servers within their walls and the cooling environments they need to operate. In addition, they also need gas-based fire prevention systems because their contents can be destroyed by water and the environment must also be kept very dry. The fire-suppression operations and backup for electrical and HVAC systems are housed in another space outside of the main building. Data and switch centers need heightened on-site security, including motion and biometric sensors, as well as maintenance attention that exceeds what is found at a typical industrial building.
A bit smaller in size to data centers, biolabs can also be multi-tenanted and have specific utility requirements, including:
Plenty of water and drainage access to keep materials sterilized.
Direct exhaust vents.
Custom pipes for gases and liquids.
Sometimes several sinks.
Heavy heating and cooling capabilities.
Unlike other commercial real estate properties that can also serve as a company billboard or have ornate architecture, data centers and labs are preferred to be anonymous due to security concerns around their contents.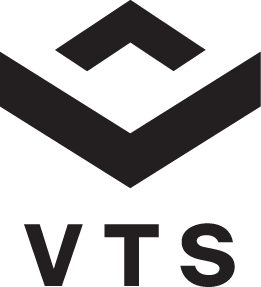 Ian Ritter is a veteran business journalist who has covered the retail and commercial real estate industries for more than a decade. He has held high-level editorial positions at GlobeSt.com and was formerly an editor at the International Council of Shopping Centers magazine SCT. He is a regular contributor to VTS' blog and is also online content manager for the engineering firm GRS Group's blog. Over his career, Ritter has written for several publications and holds a Master's degree in Journalism from Columbia University.