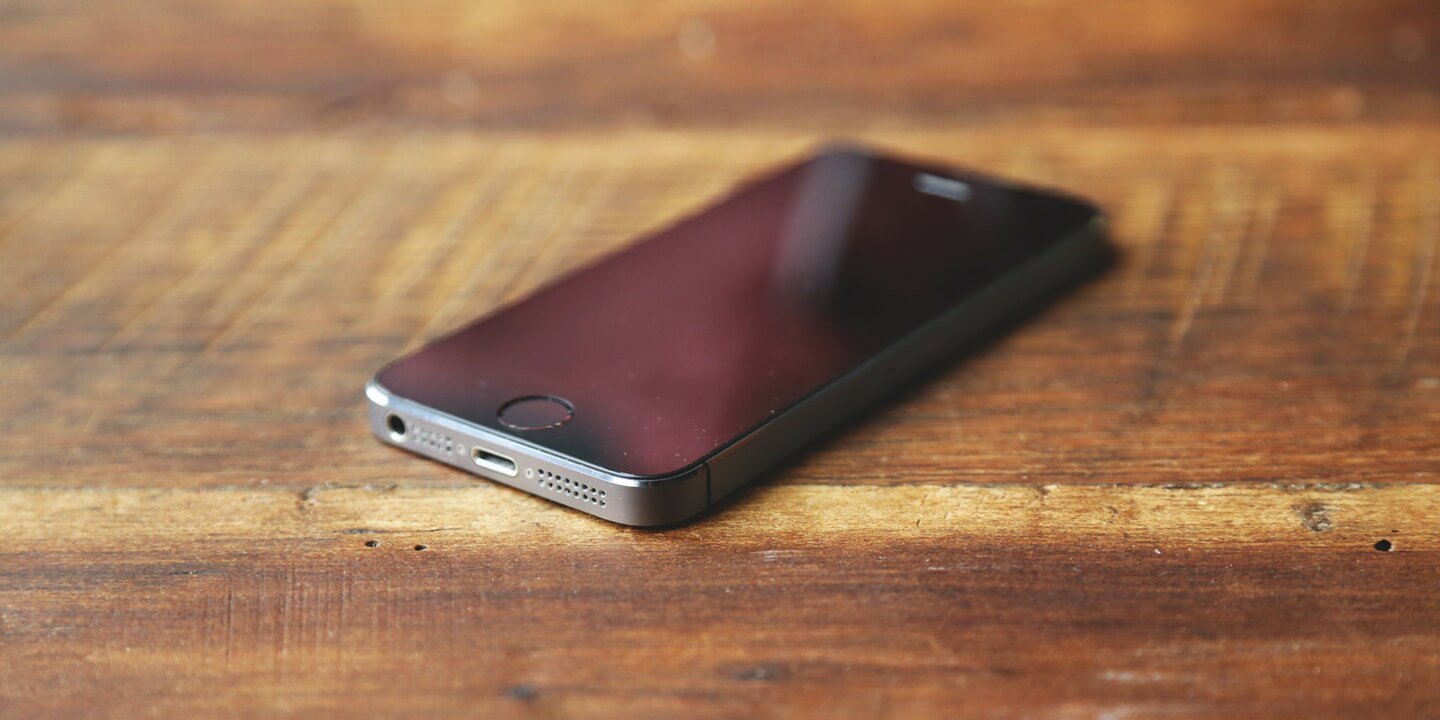 The 7 Best Commercial Real Estate Apps Every Broker Needs
There's no question that commercial real estate is becoming an increasingly mobile industry – brokers are constantly on the move and they need to run their leasing business from their phone. Here's a list of go-to apps for commercial real estate brokers.
If you're a real estate professional and haven't checked out Floored, you are seriously missing out. One of the hardest parts about marketing an under-construction building is selling the space's potential. Floored creates 3D renderings of any space that allow prospects to visualize the space they need. Maybe you have an unfinished building and your client wants to see what it would look like as a finished office. Or maybe you have a space that is finished and furnished and they want to see it as a blank slate. Floored can do it all.
The nice thing about Evernote is it's like a dozen apps in one. You can use it to take notes, record audio clips, snap photos, scan documents, share notes, make presentations on the fly, and more. The best thing about Evernote: besides being like a digital brain, the platform automatically syncs across all devices - computer, tablet, and phone without skipping a beat. It is also easily searchable, since the notes are stored as structured data, meaning your notes and thoughts are never more than a few keystrokes away.
We all have our favorite news sources, but it's nice to have an app that is specifically for industry news. The News Funnel is free and streams aggregated real estate news 24/7. You can create a customized feed and get instant access to relevant local and national news. And if you're part of a real estate company, you can use The News Funnel as a distribution and advertising platform for your own content.
Using cloud storage is key to being a mobile broker. Box is one of the best out there because it's secure, business-focused, offers a bunch of free space (10 GB), the collaboration tools are great, and the mobile app is comprehensive and easy to use. You can pull up contracts, forms, and plans from anywhere.
CompStak is a free lease comp exchange for CRE brokers, appraisers, and researchers. All comp submissions are completely anonymous so user privacy is protected and they guarantee their comps are recent and accurate. CompStak has in-house expert analysts that review and cross check every transaction for legitimacy and take care of data entry so you can send your comps in any format in about a minute. It can be extremely helpful to access comps when out with prospective tenants.
DocuSign allows for fast, easy, and totally secure electronic signatures. Completely legal and lifechanging. Once a client is ready to sign, you don't want to waste a single minute getting the contract in their hand. You can also store and send documents within the app. DocuSign has specific plans designed for real estate professionals, so it's customized to exactly what you need.
VTS
VTS is the leading leasing management platform that puts all of your leasing data at your fingertips in real time. Your business is mobile and VTS is too. Our mobile app enables commercial real estate professionals to run their leasing process from anywhere at anytime. The platform is intuitive and collaborative, and increases visibility, productivity and results.