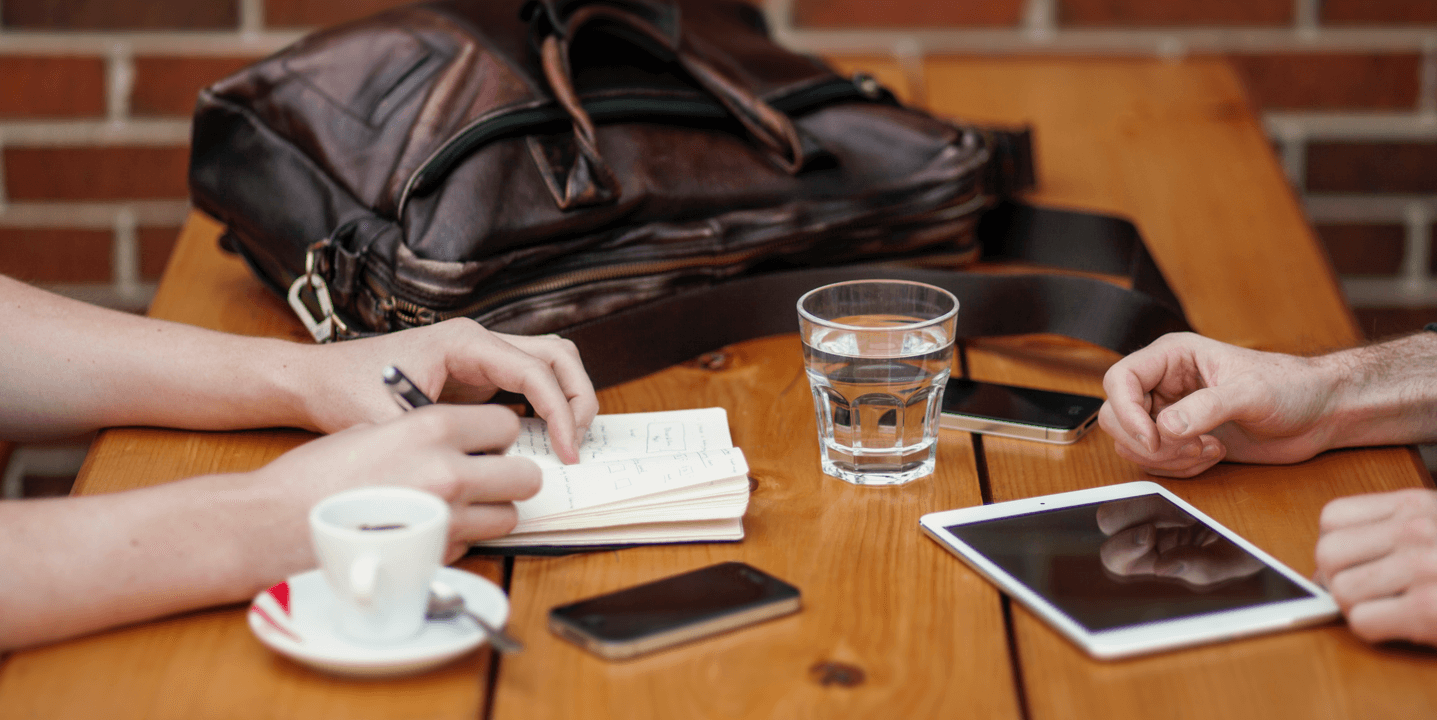 A Conversation with Riggs Kubiak: CEO of Honest Buildings
An industry notorious for antiquated technologies and outdated systems, commercial real estate is on the precipice of a software revolution. Over the past several years, CRE technology has risen to new heights and supported Marc Andreessen's hypothesis that "software is eating the world."
We at VTS are focused on bringing about change for end-to-end leasing management. But, there are many other CRETech companies modernizing other parts of the CRE ecosystem.
One of those companies is Honest Buildings, which seeks to redefine the standard in operations, design, and construction by bringing transparency and efficiency to real estate owners and professionals. We caught up with Riggs Kubiak, CEO and Founder of Honest Buildings, to learn more about his thoughts on CRETech, the state of the industry, and more.
From a past life
The inspiration for Honest Buildings came during Riggs' time in commercial real estate. "I spent more than ten years in the real estate industry. The last five years at Tishman Speyer doing acquisitions, asset management, and lastly ran their global sustainability initiative," he explained. "During that time, I watched technology and the internet positively impact almost every other major sector." Almost every other major sector, that is, except commercial real estate.
"It didn't make sense to me that the industry had so little purpose-built technology solutions," he told us. After all, "building operations, capital expenditures, and construction together is one of the largest industries on the planet with $8 trillion spent annually." How could there not be better technology for such a vital industry?
As a result, Riggs "had a core belief that the internet could impact real estate."
Building CREtechnology with real estate professionals
Although Riggs came from the industry, he still knew that close collaboration with the end user — owners, managers, investors and developers — would be key to building the right solution for the right problems.
"We spent time with hundreds of the largest and most influential owners in the country. Those interactions and collaborations revealed that building owners needed a way to intelligently track their projects and leverage the data from their portfolio in real-time to be able to make better decisions, more quickly," said Riggs. "Additionally, contractors loved the idea of connecting with building owners."
He continued, "The biggest challenge is that we're still in the early innings of a global shift in thinking within the real estate and construction industries. Because owners, operators, investors, and developers have been doing things the same way for so long, many are hesitant about changing. But that doesn't mean there isn't an impressive appetite for great tools among the people who will use them most," explained Riggs. "These forward thinking owners recognize that they can be more efficient on their operations, construction, and capital projects by leveraging technology while devoting their time saved to value-add activities across their portfolios."
The industry is eagerly watching CRETech "because it's working," says Riggs. "Owners are seeing very real return on investment from implementing technology across leasing, operations, design and construction. As a result of those wins, it's becoming acceptable to talk about technology and buildings in the same sentence."