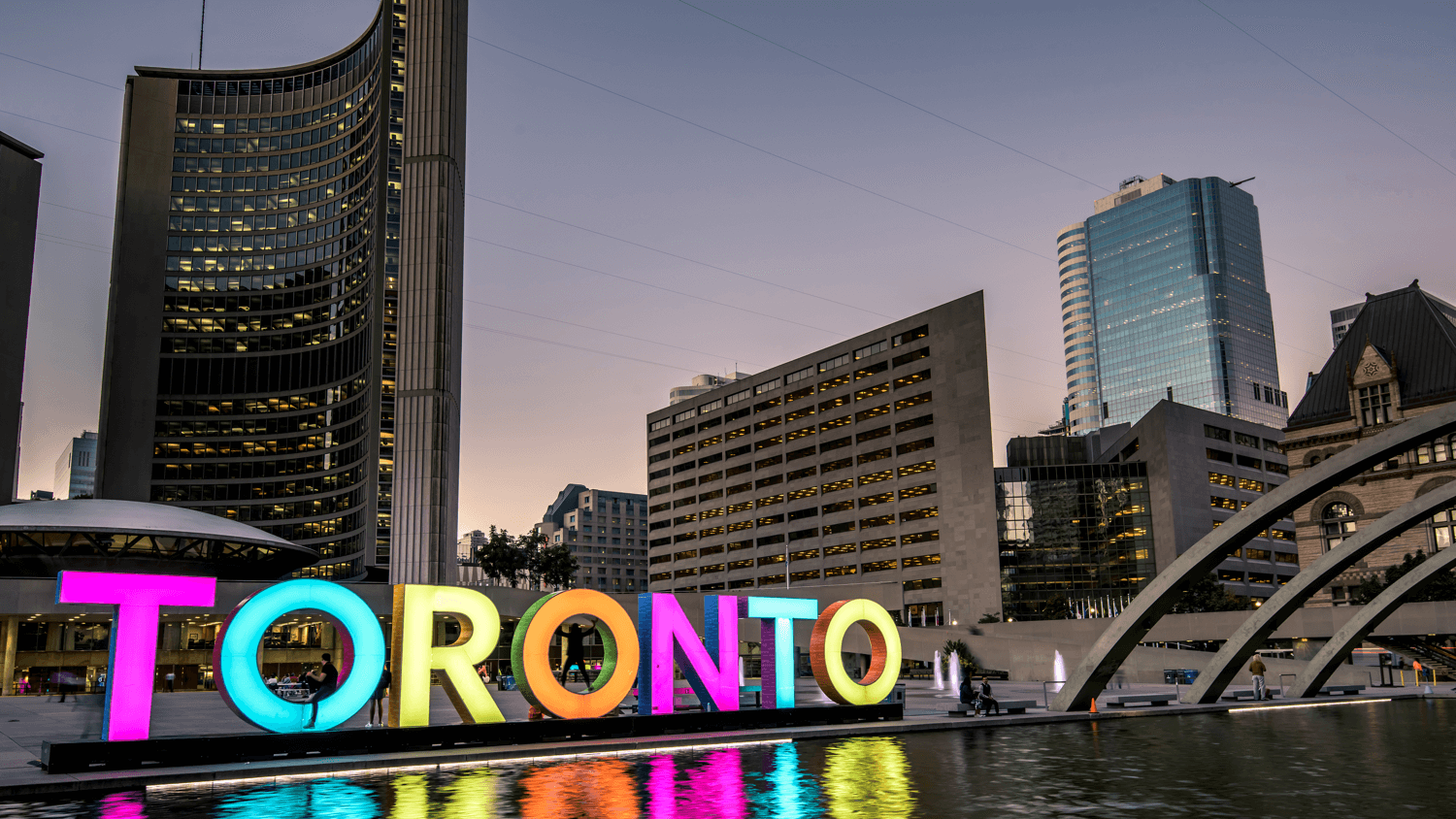 Ahead of Toronto's Real Estate Forum, Where Does its CRE Market Stand?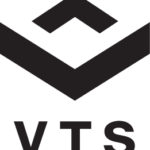 One can't look at the commercial real estate market in North America and ignore Canada's largest city. Driven by low vacancy rates and unemployment across the major asset classes, Toronto continues a post-recession run that rivals the success of any U.S. metro area. Ahead of Toronto's Real Estate Forum, here's how the Toronto market is performing across the office, retail, and industrial sectors.
Toronto office has a tight reality
Though Downtown Toronto's office vacancy increased to 2.2% from 2.1% year-over-year, the office vacancy rate is still over 10% lower than the U.S. national average of 12.9%, according to Newmark Knight Frank. While this wasn't a significant increase, it was still interesting given the extremely competitive tenant demand in the market. Rents hit $44.77 per square foot (up from $42.75 in Q2 of 2018) as businesses remain fiercely invested in the area and drove up costs due to their demand.
With such low vacancy and climbing rents, there's obviously a need for more space, and developers are responding. But to attract and retain tenants in such a competitive environment, Toronto landlords are leaning into innovative projects. These projects are especially enticing to the tech companies (like VTS) expanding to the area. Thanks to the unparalleled quality of technology talent in Toronto, the city is home to thousands of startups. It's also become of interest to big names like Intel, Microsoft, and Uber. Google parent Alphabet is building a master-planned community on the shores of Lake Ontario, which includes light rail and mixed-use projects totaling $3.9 billion.
Oxford Properties' 42-story, 2.1-million-square-foot EY Tower is an example of the newer office assets that are making the extra push to attract tenants. Completed in 2017, the building is LEED-Platinum certified, which gives it the draw of sustainability. It's attractively designed and filled with natural light, flexible and shared workspace floor plans, and cafes.
Toronto retail is cautiously strong
Like the U.S., Canada has seen its share of store closings over the last few years. Despite that, Toronto retail has an extremely low vacancy rate, at 2% during the first half of the year, according to CBRE.
Part of the reason for this is very tempered new development. Less than one million square feet was planned for all of 2019 — a rather small number for a metro area that's just under six million people. So far next year, just over 600,000 square feet is planned.
Again, with such low vacancy rates, Toronto's retail landlords are getting creative with their spaces in order to continue attracting and retaining tenants to their spaces. This includes experiential retail, such as gyms and food halls as we've seen in the U.S. However, unlike in the U.S., apparel and fashion tenants are moving away from high streets and toward malls, according to Cushman & Wakefield. An example of this trend is Oxford Property Group's Yorkdale Shopping Centre.
Toronto industrial is setting records
Despite a high performance in the retail and industrial sectors, Toronto's industrial sector remains the fastest-growing segment. There was just below 13 million square feet underway as of the end of Q2, up from 5.2 million square feet in the same period of 2018.
This development is in response to historically low vacancy rates of 1.4%, according to Cushman & Wakefield. This demand has significantly pushed up rents in the metro area. Rents rose to $8.23 per square foot during Q2, from $8.23 during the same year-ago period.
E-commerce is driving much of the industrial demand in this thriving metro area of strong employment.
How to stay ahead of the competitive Toronto market
If you want to stay ahead of the competitive Toronto market, keep a close eye on these trends and invest in your portfolio accordingly. For additional insight into this market, join VTS at the Toronto Real Estate Forum. Our CEO & Co-Founder Nick Romito will be speaking on Thursday, December 5 at 9:50am alongside VTS client Annette Prater, EVP, Technology & Innovation at Brookfield Properties. The two will be on the panel entitled, "Accelerating the Growth of PropTech: How can real estate companies develop innovative strategies that can apply advancements in technology to improve their bottom line?"
After the session, be sure to meet with the VTS team and see how leasing and asset management technology can help reduce your deal cycle times by 41%.
Can't attend Toronto's Real Estate Forum? Request your personalized walk-through of the VTS platform now.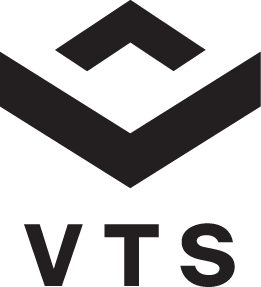 Ian Ritter is a veteran business journalist who has covered the retail and commercial real estate industries for more than a decade. He has held high-level editorial positions at GlobeSt.com and was formerly an editor at the International Council of Shopping Centers magazine SCT. He is a regular contributor to VTS' blog and is also online content manager for the engineering firm GRS Group's blog. Over his career, Ritter has written for several publications and holds a Master's degree in Journalism from Columbia University.