Automate your Approval Workflows Based on Deal Type
Deals are approved everyday across multiple regions, assets and transaction types and it's cumbersome to understand or remember who has to review what. You might find yourself asking: who is required to approve this sublease in the Northeast? Or who at my organization approves expansion deals in LA?
VTS is introducing a new way to automate your deal approvals. Starting today, your approval workflows can be programmed based on Deal Type. If your organization has a specific sequence of approvers - for subleases, expansions, renewals, or basically any deal type - you can automate who approves those deals on the site. The VTS platform will automatically notify those who are required to approve based on the type of deal at hand.
How does it work?
This is a two-part answer and largely depends on how you use VTS.
If you're a Super Admin…
You'll find the Deal Type option in our existing Approval Settings section of Internal Administration. Adding or editing an Approval Setting will expose the deal type options you can select to route your approvals.
If you're a Leasing Manager…
The work is done for you! With the conditional approval rules being built into VTS, you don't have to think about who needs to approve what deals. Spend more time on what's important to you - closing the deal. When you're ready to submit the proposal for approval, the proper people will already be in place.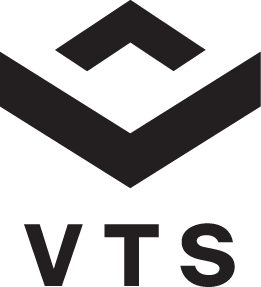 Noelle Bohlen is a former member of the VTS team.