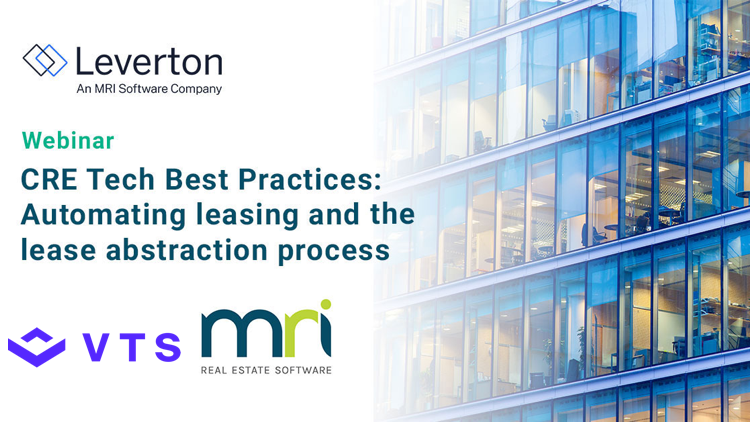 Automating the Leasing Process with VTS & MRI Software [Webinar]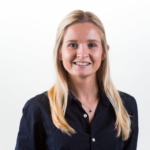 Content Marketing Manager, VTS
Today, as our industry navigates the uncertainty brought by COVID-19, one thing is certain: continuing to rely on the manual and offline ways of yesterday no longer work. The companies that have pivoted effectively are those with the technology that enables them to shape innovative strategies, collaborate efficiently, and stay competitive.
This webinar brought together thought leaders from VTS, MRI, and Leverton to address how best-in-class technologies streamline and automate the leasing process and put the underlying data to work across multiple systems to build an overall strategy.
In this webinar, you will learn:
How the commercial real estate landscape has changed over the years and how to bring your firm into the digital era
Best practices for adopting new technologies that streamline the leasing process
How to leverage data in your business to gain actionable insights
Best practices for building an integrated tech ecosystem for better data management
Watch this webinar on demand now!