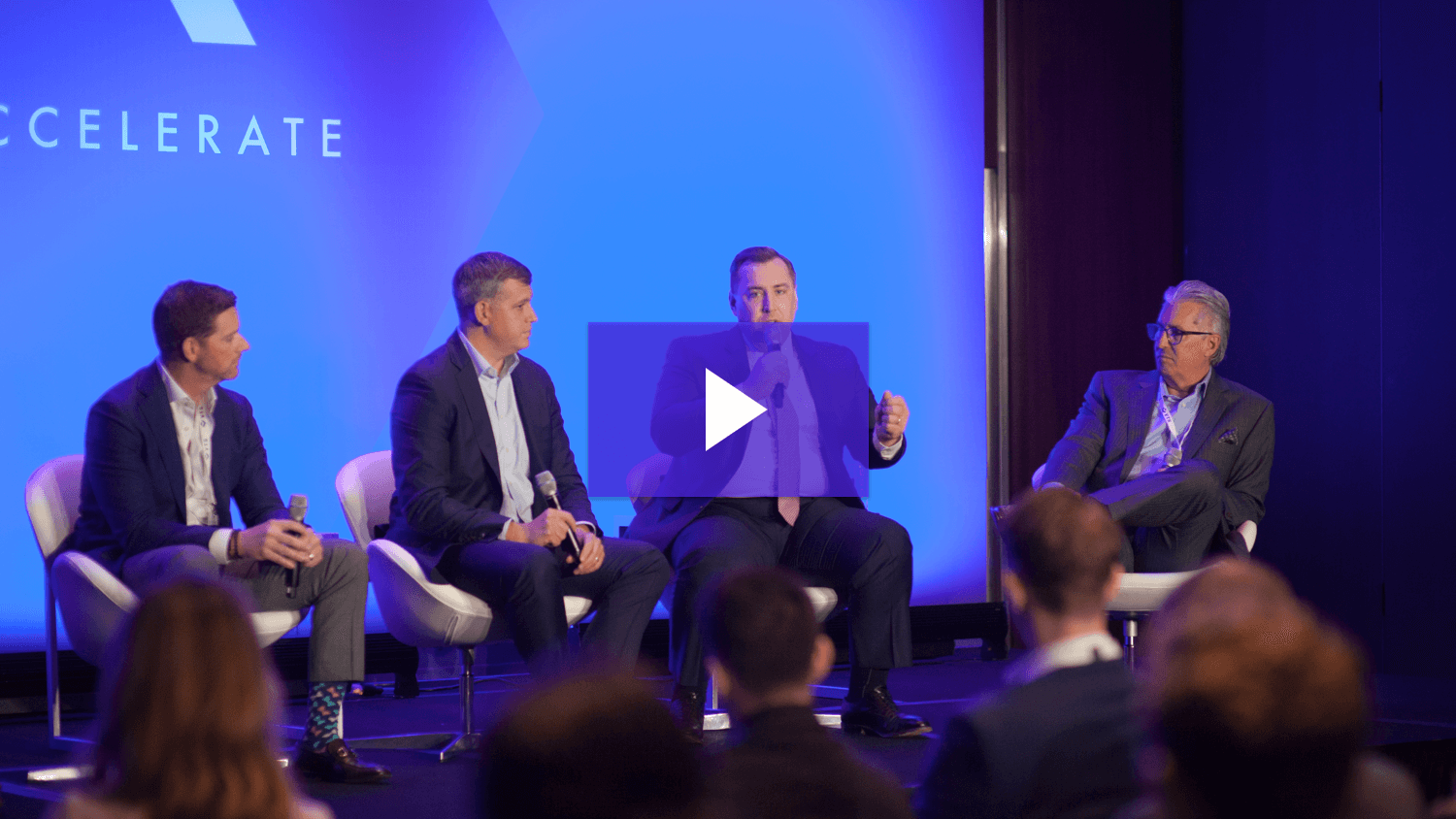 Best Practices for Building a Data-Driven Leasing Strategy [Video]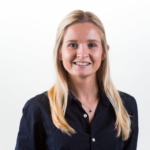 Content Marketing Manager, VTS
In today's commercial real estate environment, you often hear the words "data-driven" and "efficiency" and how those two together will generate "ROI" for your business. At VTS Accelerate 2019, Eric Doran, our National Director of Strategic Sales, sat down with four leading landlords to unpack those terms and discover what it all actually means in their businesses. What are they experiencing from a tactical leasing and asset management perspective when it comes to increased access to data? The panelists included:
Over the course of the session, these panelists spoke about how they're putting their in-house leasing teams and third-party brokers to work and generating better-quality leasing data that enables better forecasts, analysis, and decisions.
Watch the full video recap to help your firm start answering the following questions:
Before implementing technology, where do landlords spend, or even waste, a lot of their time in the leasing process?
How do you easily track encumbrances, rights, and options to ensure a smoothly executed lease?
We hear a lot about the need for transparency, but what is the business impact of having clarity around your portfolio information?
When working with third-party brokers, how have expectations changed around sharing deal updates and information?
How can you make your leasing process more predictive?
What successes have organizations seen in pushing toward the adoption of a more data-driven leasing and asset management strategy?
Watch the full video now: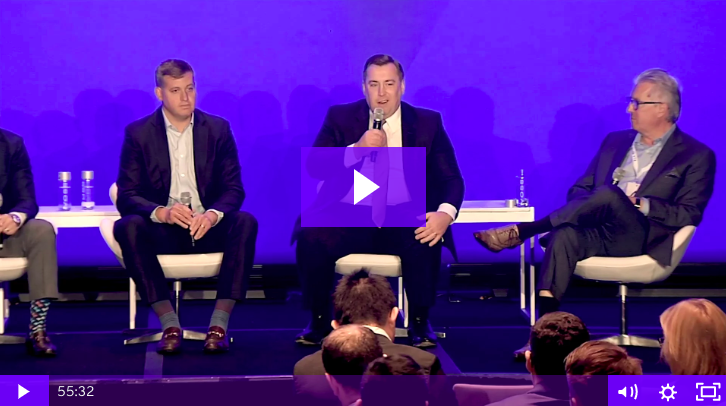 Take a look at our brand new content library, featuring videos of all of the great keynotes and breakout sessions at Accelerate 2019.