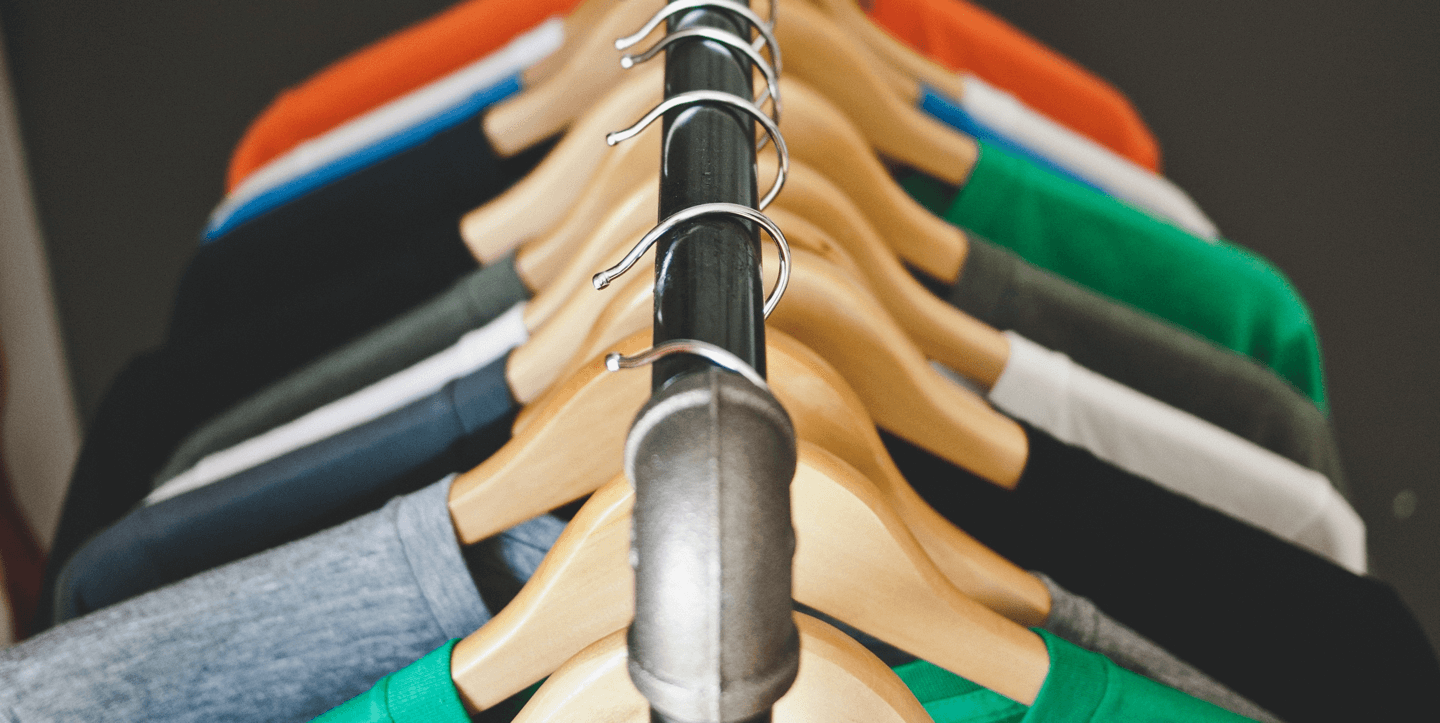 Brick and Internet: Creating the New Retail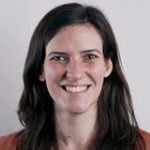 With the growth of Amazon and Etsy, many expected brick and mortar retail to slowly die out. But, that hasn't quite happened. Retailers are finding that the key to success is a seamless integration between brick and mortar stores and online presence. Physical stores and websites are working hand-in-hand instead of canceling each other out.
As a result, the whole experience of retail is changing — consumers have apps that get them the best price, from anyone, anywhere. Many companies have begun repositioning their retail locations in recent years to embrace this new omnichannel dynamic.
Here are a few of the trends shaping the retail industry:
Branding & Experience
Bonobos, Warby Parker, BirchBox, and Rent the Runway all started as online retailers and have seen such great online demand/traffic that they have decided to open brick and mortar stores. The physical presence appeals to buyers who enjoy the in-store experience, walking around, and trying things on. As a result, these stores prioritize the engagement of the consumer, rather than turning a robust profit (although Warby Parker claims to be doing so).
Not all new brick and mortar shops are a result of rising sales, however. For some luxury shops, physical stores are part of their marketing plan. In high-end shopping environments such as Soho, Fifth Avenue and Madison Avenue in New York, a physical presence is critical for brand awareness and keeping up with the competition — even if the shop is in the red. Polo Ralph Lauren, for example, opened a flagship on Fifth Avenue and 55th Street with an annual rent of $20 million. The brand benefits from the iconic building, tourism, and upper Fifth Avenue presence outway the importance of sales generated by this one location.
Retailers are becoming more strategic about locations and formats of stores, often downsizing to maximize use per square foot and stores only in high performing locations. Retailers like Abercrombie & Fitch, Aeropostale, and Barnes & Noble are closing stores throughout the United States.
International Presence
Online retailers are not the only ones opening up shop in the US. Many European retailers are also beginning to open stores in the United States, as brick and mortar stores are the best way to promote brand awareness. A recent report from JLL described that presence in the US allows "international retailers to introduce their brand and build awareness, even before consumers enter their stores."
Although the US is considered the most difficult retail market to enter, European retailers with a strong enough retail presence, are confident the store will not shut down. Small, boutique brands start their presence in New York — the core of the U.S. sales market due to tourism and reputation — and grow into the other big shopping markets.
Because so many consumers are now relying on the internet to make the final purchase, having a good retail presence in a key US market is a great way to promote awareness and sales — even if not in the immediate store.
The Impact of Technology
Many innovative retailers have embraced technology within their brick and mortar shops, making for a holistic experience. Tablets and smartphones allow customers to purchase in real-time while still inside the store.
Retailers already know that consumers pull out their smartphones to see if they can find a better deal online. Rather than fighting that behavior, many retailers have embraced it and offer discounts for downloading and using the store's app or opening a new online account. Some retailers try out new products online to test interest before carrying them in stores to ensure shoppers are only getting the prime experience (how many times have you seen Online Only while shopping?).
Implications for Real Estate
So what does all this mean for real estate owners and brokers? As retailers focus more and more on a memorable experience, some tenants may begin asking for greater TIs. This might be a trend to embrace and get ahead of. You might also want to ensure that your building supports good wifi.
Also, keep an ear out. Don't ignore the little guys — who knew when Rent the Runway started online in 2013 that it would soon open stores in New York, Chicago, DC, and Las Vegas? Duane Reade and Whole Foods might still be retail bread and butter, but competition is climbing both in retail and in real estate.