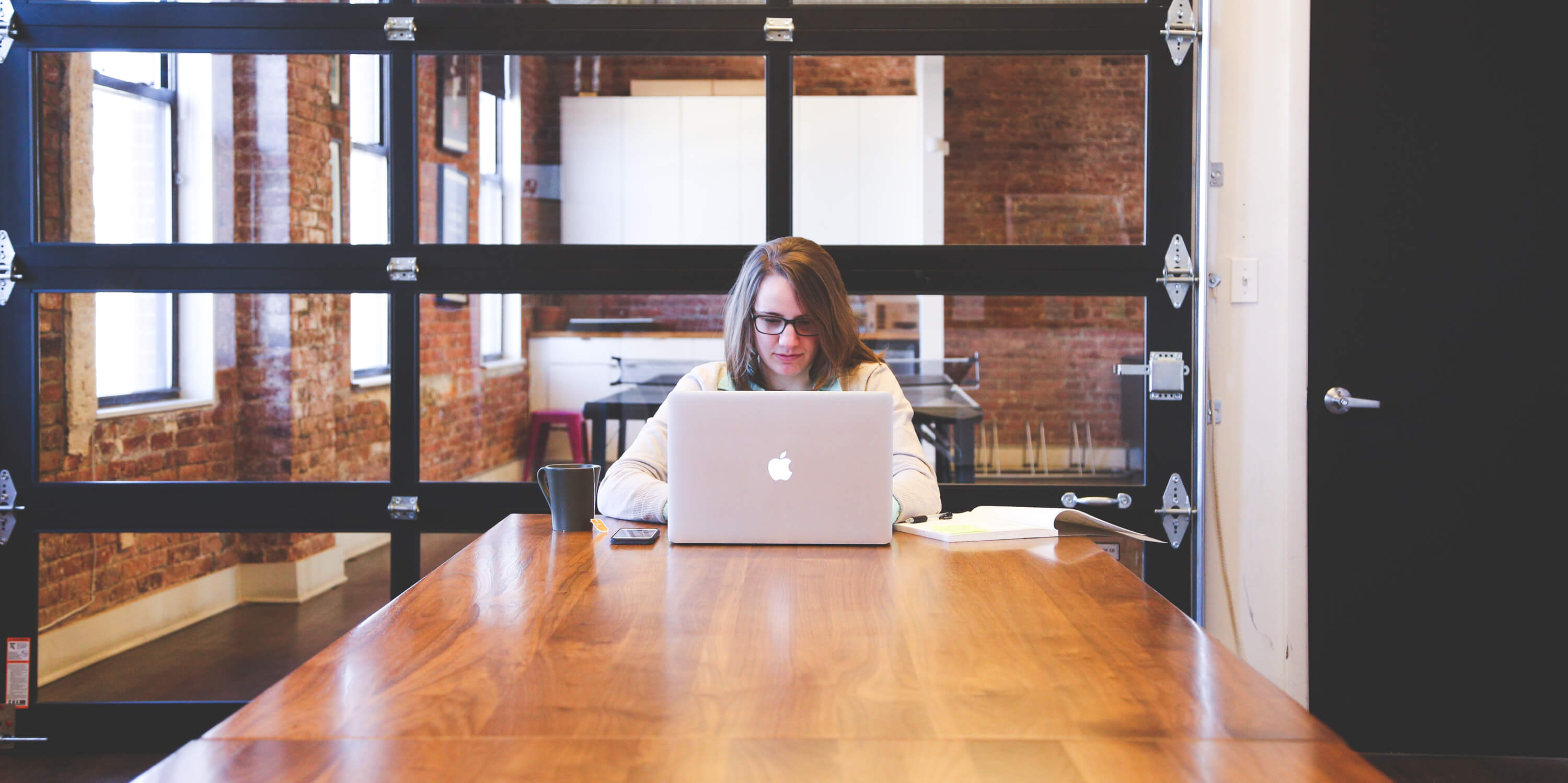 The 4 Most Common Tenant Improvements for Today's Office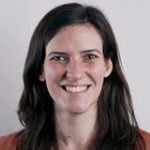 We know that millennials are already making a big impact on office life and work style. But, since many offices have come to be a reflection of the company culture, the millennial effect is also impacting the physical office, interior design, and furniture.
These trends are influencing some of the most common tenant improvements (TIs). As visual inspiration, we've included a few links to Office Snapshots, essentially the Pinterest of incredible new office spaces. Take a click and see the vast array of implementation of these trends.
1. Branding Elements
First impressions are everything. For both your clients and your future employees. Branding in entry ways and reception desks are critical. Use recurring themes and design elements to consistently remind people where they are — work with your designers to select key accent colors, furniture pieces, or lighting elements that emphasize the brand. Tough Mudder's New York headquarters is a great example — it is very industrial, with just enough orange. On a slightly more subtle note, Index Ventures in San Francisco uses materials and elements from their original office to maintain brand continuity. More recently, Pandora filled its new Minneapolis office with references to local artists like Prince, reinforcing its brand as a music company and its ties to the city. 
Remember, however, that culture should always inform design. Not the other way around. Only have shared spaces is communication and collaboration really is important to your culture. Otherwise, there will be a sense of misalignment.
For brokers and building owners, your tenants should also be proud of their building. While location is mostly everything, there is strong value in a statement lobby, elegant (and efficient) elevators, and great amenities and shops.
2. Large Open Spaces and Small Phone Booths
Rent prices are climbing, and sf/person is dropping. Gone are private offices and extra-large cubicles with high walls. In their stead, are open-air environments with bench desking and casual seating clusters. Unfortunately these settings often make for a noisy work environment.
Phone booths, huddle rooms, war rooms, team rooms, nap rooms - all offer an escape from the melee of conversations and phone calls. They should be soundproof, internet connected, and tucked away from high-traffic zones. The ultimately difference in each type lies in the level of technology (mounted screen, white board) and seating style (table, couch, bathtub?). Styles cover a huge range, from the traditional to deconstructed British phone booths and more. Boston-based wireless audio startup Sonos even offers its team smaller, more personal spaces at a 1:1 ratio.
3. Furniture Configurations for Inspiration and Innovation
Have you ever tried to work together in a group and found people carrying chairs, moving tables, and struggling with computer cables? Steelcase, Herman Miller, Knoll and other workplace furniture designers have begun to design furniture and settings specifically for collaboration, brainstorming, and innovation. Knolls' Antenna Workspaces, Herman Miller's Layout Studio and Steelcase's media:scape are evidence of an industry-wide adaptation of the collaborative trend. Do you have any furniture dealers in your Rolodex? You should. Strong relationships between owners, brokers, design firms and vendors mean cost savings for your tenants.
4. Maximizing Daylight
In the history of commercial real estate, private offices sat around the edges of the floor plate, while all the juniors and amenities spaces were clustered towards the middle. Walls, doors and bookshelves kept daylight from filtering into the rest of the office.
But, as millennials spend more time in the office, the separation between home and office is blurring. As a result, work spaces are being designed to accommodate longer hours of work and comfortable, pleasant environments. Daylight is becoming a necessary feature for all employees and spaces. When walls and cubicles are still needed, the trend leans towards frosted glass and lowest possible walls to maximize access to daylight. Storage, copy rooms, restrooms and phone booths are clustered in the middle. Software AG's San Francisco office is a great example.