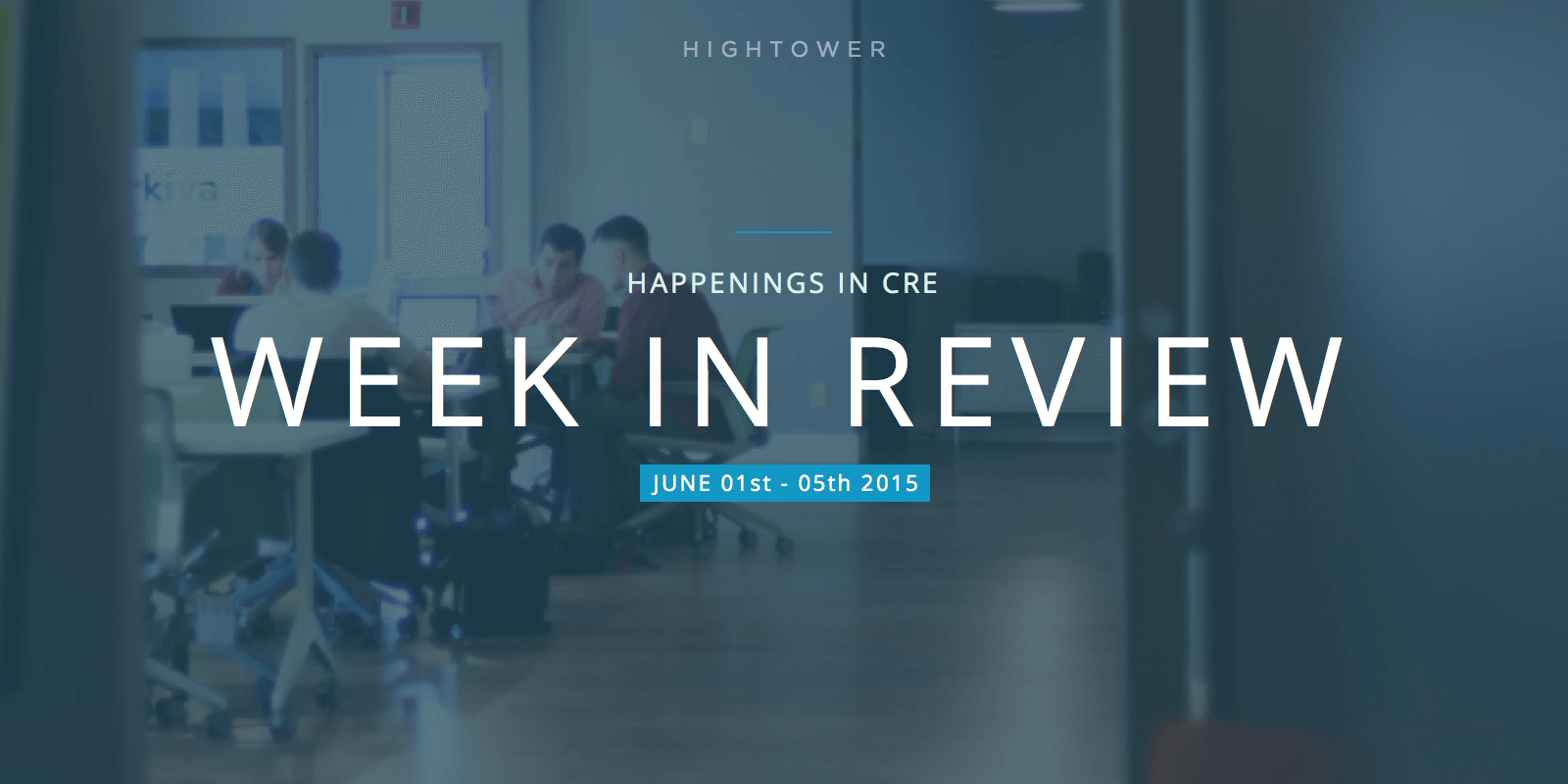 CRE News & Reading: Week of 06/01 – 06/05
Why do so many tech companies inhabit Class B buildings? According to a recent article from CNBC, these companies are shifting some focus from customers to employees. Tech companies are, "more interested in making [their employees] happy—retaining them—than impressing clients with fancy finishings in the space," writes Diana Olick. With tight budgets, many of these companies are investing more in technology than "glitzy spaces." Seems like a reasonable trade-off?
In other CRE news:

CRE capital raising on the rise: Some of the biggest institutional investors -- like Almanac, Blackstone, Berkshire, TPG -- are all in the process of fundraising for CRE investments. Looks like competition for favorable assets will continue to rise in the coming years.


Fed Beige Book: CRE improved in most federal reserve districts: The Federal Reserve released the most recent Beige Book this week, which highlighted overall positive economic trends. CRE leasing and construction activity was noted to be strong.