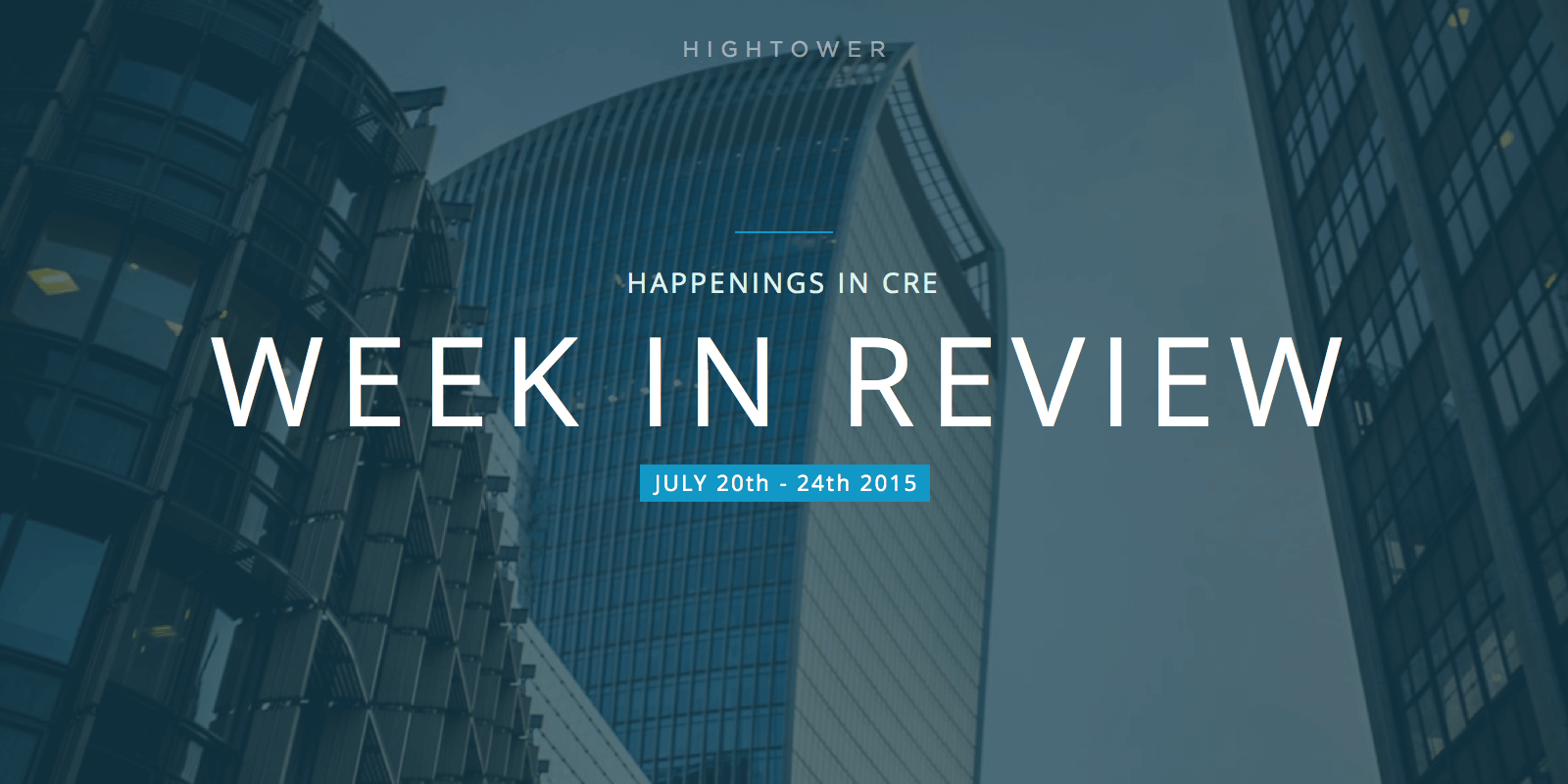 CRE News & Reading: Week of 7/20 – 7/24
Good afternoon, all. Here's a roundup of some good CRE reading from this week. A lot of emphasis on the future of CRE, CRETech, and office cultures.
Driverless cars will change CRE
Although there has been a lot of talk recently about CRETech, there are other, more general, technologies vying to make a profound impact on commercial real estate. One such example is driverless cars. It is believed that the driverless car will create new investment and development risks and opportunities.
A millennial's perspective on commercial real estate
Are the "self-motivated, over-achieving mindsets" of millennials changing the commercial real estate industry from within? Just maybe. Some believe that the tech changes within CRE have been minimal so far, and they will only accelerate with time. Expect even greater efficiency, time-saving, and information accessibility as millennials drive the adoption of new technologies.