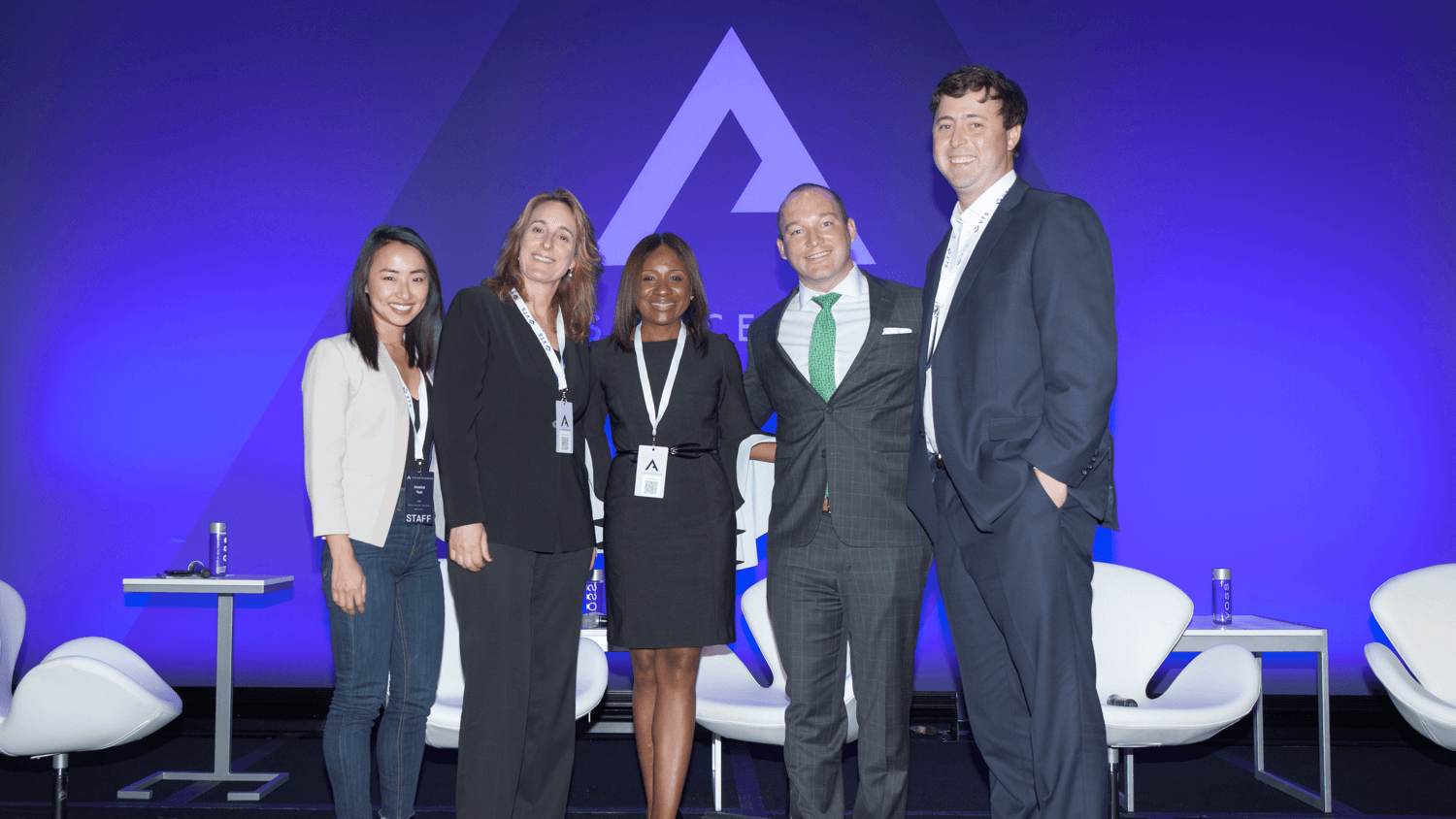 Cultural Change Management: Creating a CRE Firm That Moves Quickly [Video]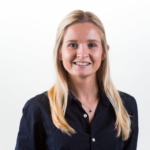 Content Marketing Manager, VTS
At VTS Accelerate 2019, Jess Tsai, our Senior Director of Strategic Accounts, hosted this panel. She sat down with four best-in-class landlords for insights into how they've handled change management in their organizations and built cultures of transparency and agility by implementing new technologies. The panelists included:
In recent years, commercial real estate has been transformed by the new technologies available. Due to this increase in technology adoption, there has been an increase in transparency and better access to portfolio data. As a result, modern commercial real estate firms have taken a smart approach to implementing technology into their firms.
In this session, our expert panelists shared valuable lessons from their experiences implementing new technologies. They also talked about how they're using the new goldmine of data at their fingertips to move quickly and make the best decisions for their portfolios — as quickly and successfully as possible. Watch the full video recap now to get tactical insights into how you can help your firm:
Set organizational goals to ensure everyone at the company is aligned and kept accountable.
Create a positive organizational culture that embraces change, transparency, data, and agility.
Decide if you should have a role dedicated to change management and technology adoption, or if these responsibilities can be incorporated into an existing position.
Get buy-in across the company when you're looking to implement new technology.
Work through misaligned expectations around technology adoption and implementation.
Change your recruiting and performance management processes to ensure you sustain this culture shift.
Watch the full video: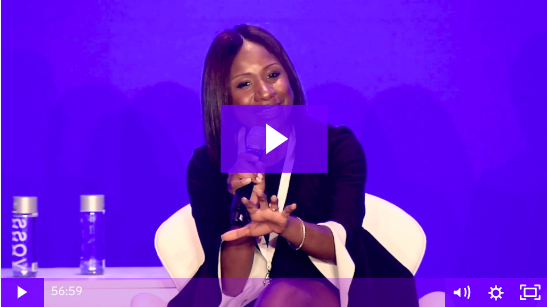 Take a look at our brand new content library, featuring videos of all of the great keynotes and breakout sessions at Accelerate 2019.