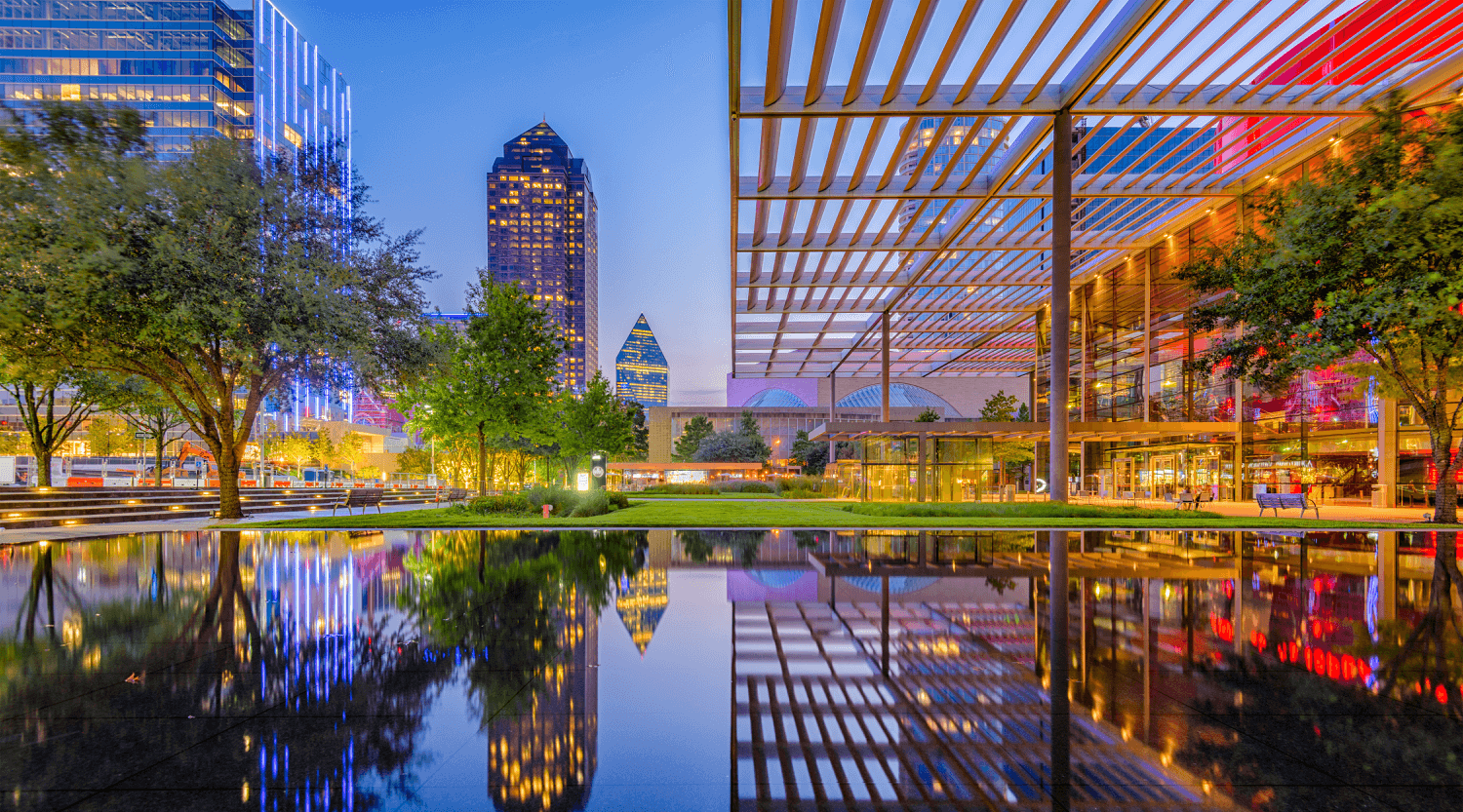 Dallas CRE Industry Tops PwC-ULI Survey Again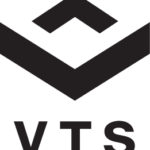 Commercial real estate (CRE) investors continue to have an extremely favorable view of the Dallas metropolitan area. Migration into the area, a young and educated workforce, employee productivity, and other factors have brought the metro back to the top of PwC and the Urban Land Institute (ULI) 2019 Emerging Trends in Real Estate survey. Dallas came in first place three years ago and was at number five in last year's survey, showing investors have a consistently strong view of the region.
For several years now, Dallas, and other Texas cities, are increasingly being considered as gateway markets by the CRE industry due to their collectively strong performance across property sectors.
Dallas industrial building boom
The industrial sector in Dallas is among the strongest in the country for growth. Dallas-Fort Worth came in eighth place in the PwC survey for warehouses and distribution centers with 65% of respondents saying to buy and 24% encouraging to sell.
During the first three quarters of 2018, Dallas experienced 19.7 million square feet of new product added to the market, according to a Cushman & Wakefield report on the period and there's 19.1 million square feet under construction.
Despite this growth, year-over-year Q3 increased from 6.6% to 6.9% and it's expected to drop over the next 12 months. Among the 5.6 million square feet of absorption during the third quarter, big spaces were occupied by online furniture company Wayfair and chocolate producer Lindt in build-to-suit facilities.
For the rest of the year, Cushman sees 7.9 million square feet coming online and a focus by companies on industrial redevelopment.
Retail tenants looking for space
On the retail front, Dallas came in 19th in the nation with 28% of respondents suggesting the purchase of assets and 46% encouraging a hold.
With a strong overall economy in the area, and more people moving to the Metroplex, retail tenants are reportedly following according to a Marcus & Millichap report on Dallas retail for the second half of 2018. Vacancy was flat year over year at the close of the second quarter, holding at 5.2% after seven years a row in quarterly declines.
Due to national, regional, and local concepts of all sectors expanding in the area, 29 million square feet of space was absorbed over the last five years compared to 22 million square feet of new shopping center construction. As a result, rents have risen and hit $16.87 per square foot, which is a new peak and a 3.8% year-over-year jump.
New offices absorb tenants
Though Dallas didn't break PwC and ULI's top 20 for office markets, there's a lot for investors to be happy about in this property sector.
Tenants in the Dallas office market are especially interested in newer spaces according to a Cushman & Wakefield report on Q3 — even though the year-over-year vacancy went up 2.6% to hit 18.8%.
Of the 3.5 million square feet under construction at the end of the quarter, 1.2 million square feet is reportedly pre-leased. Some of the large occupancies in the period were by NationStar, in Lewisville, where it took nearly 250,000 square feet, and Rolex, which opened operations Uptown in the Harwood complex.
Looking toward the future, many leases that were signed in 2008 and 2009 will start being renegotiated. Meanwhile, landlords are reportedly updating older buildings with newer amenities in order to attract more tenants. With companies both entering the market and expanding, Cushman is tracking about 5.2 million square feet of Dallas office-leasing prospects that could bring further activity.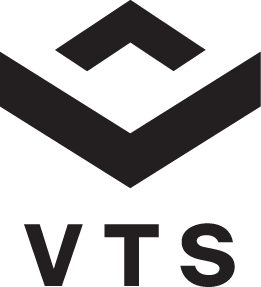 Ian Ritter is a veteran business journalist who has covered the retail and commercial real estate industries for more than a decade. He has held high-level editorial positions at GlobeSt.com and was formerly an editor at the International Council of Shopping Centers magazine SCT. He is a regular contributor to VTS' blog and is also online content manager for the engineering firm GRS Group's blog. Over his career, Ritter has written for several publications and holds a Master's degree in Journalism from Columbia University.