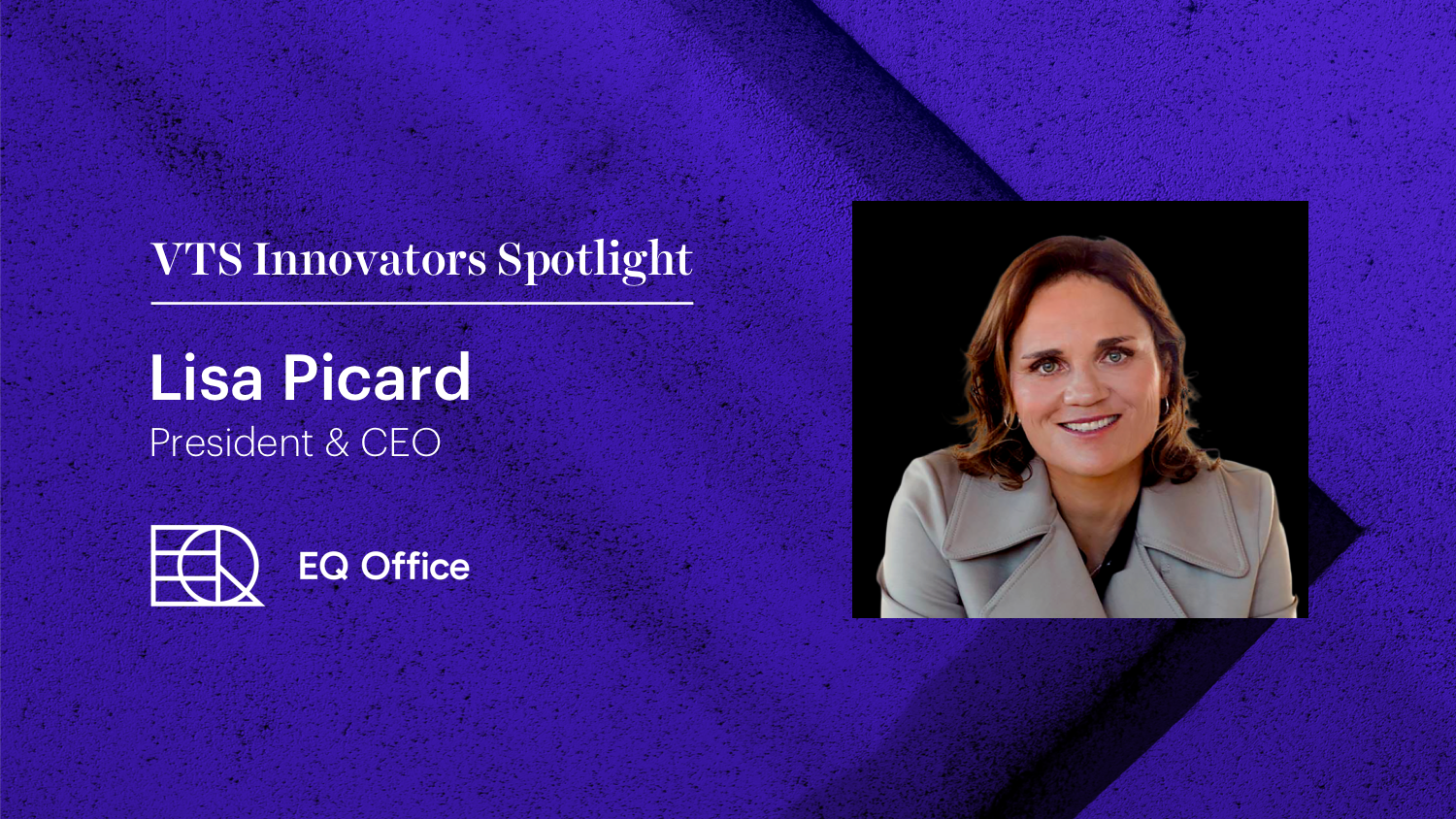 EQ Office President and CEO Lisa Picard on Why Listening to Customers is Critical in an Evolving CRE Market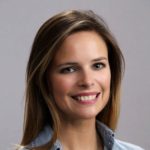 Director, Content and Communications, VTS
EQ Office, under the leadership of President and CEO Lisa Picard, is a company that is leading the charge in adapting to the changing needs of today's tenants.
One of the largest commercial real estate firms in the nation with roughly 50 million square feet of Class A office space in its portfolio, the firm is in the midst of evolving its strategy to focus on the customer and create products that solve real business problems.
A critical aspect of EQ Office's evolving approach to managing its portfolio? Hearing directly from its tenants to understand what's most important to them. Lisa told VTS that "listening to customers informs us that customers value flexibility and are willing to pay a premium to have it."
Enjoy.
VTS: How did you get your start in CRE?
Lisa Picard: As a kid I was fascinated by civic design, how building proportions shaped the way I felt. How the pace of traffic dictated the sidewalks I'd use. I contemplated why I loved some parks and not others and then how'd I change them. I started my study of cities very early and wanted to influence them then and still do now. My experience in placemaking grew a lot by traveling the world and visiting all 50 states before I was 35.
When asked, "what do you want to do?", my answer was always, "I want to influence." First this desire to influence was a simple street corner, then a project site. Now my influence is on civic policies, institutions, markets and organizations. I've been developing property for over 25 years in a manner that creates remarkable value, unconventionally. That is, I don't drive value purely from a spreadsheet using historic ratios, I seek to maximize value by understanding human desire; knowing we all vote with our feet and gravitate strongly to the things that complete us.
VTS: What do you love most about your job? What keeps you coming back to the office every Monday morning?
Picard: As the chief executive, I do set culture, vision and strategy for the organization. Having an open door leadership style rooted in honesty and transparency, does promote others to do the same. This style of leadership can be revealing, challenging, exhausting and rewarding, and to me there is no other way – as this culture allows us to act swiftly to market wants and needs. And when you build an organization that is connected to a bigger purpose, one in service to the market and each other… it drives all of us to show up every day at 2x.
VTS: The pivot from a property focused industry to a tenant centric one is a shift that is top mind for many leading landlords and investors. What does this shift mean to EQ Office and how are you adapting in response?
Picard: When you continue to make a lot of money doing what you've done, there is high resistance to disrupt your own success. And the real estate industry has not had any motivation to change, even as our customers' needs evolved significantly. Our industry is conditioned to value the longest lease commitments (i.e. buildings become bonds) with the highest value, while our market (i.e. tenants) continues to seek discounts for long leases and rising concession levels.
Listening to customers informs us that customers value flexibility and are willing to pay a premium to have it. Right now we are evolving our org around the customer to create products that solve real business problems, beyond the termed lease. Certainly such a change involves creative thinking to address how we've historically made money.
VTS: How has technology changed your leasing and asset management processes?
Picard: The lack of transparency in the leasing process clearly creates a challenging, less informative process for tenants. Much of the technology we are working on seeks to make our process more transparent. We are also pursuing technology and marketing techniques that will drastically increase our customer awareness and acquisition channels beyond traditional brokerage.
VTS: You're a first time Accelerate speaker, welcome! What are you most looking forward to at the Accelerate conference?
Picard: Dropping truth bombs – kidding (sort of). I do love what openness can do to a room, and that candor is often lacking in our industry.
VTS: What would you be doing if you weren't in real estate?
Picard: Likely be somewhere in a start-up, you know… one that is going to change the world. But honestly, if I wasn't working this gig, I'll likely go back to school to study computer neuroscience to ensure that I craft my own biases into any forthcoming AI.