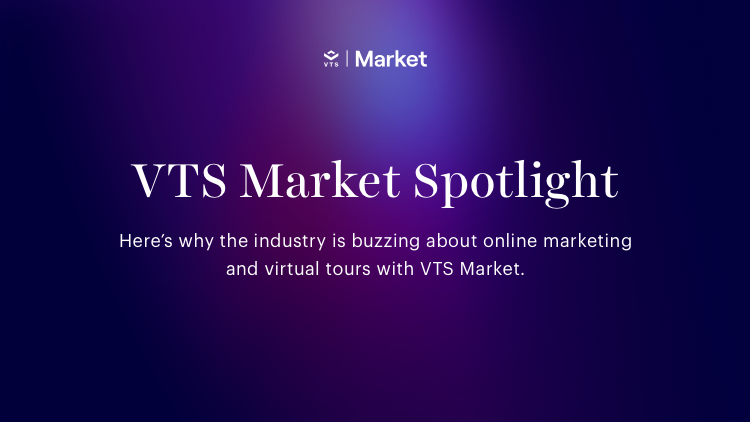 Everybody's Talking About VTS Market: Here's What You Need to Know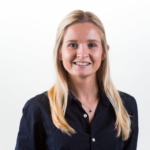 Sr. Manager, Content Marketing, VTS
Commercial real estate has changed profoundly. And in this new remote world, offline marketing tactics, such as printed brochures and broker parties, are no longer a reliable way to get your spaces seen by tenant rep brokers and their clients. To stay competitive, landlords and their teams are taking this opportunity to rethink how they connect with tenant reps to increase exposure, drive demand, and close deals.
These leading landlords are rethinking their marketing channels, distribution tactics, and the way they showcase their listings and moving toward an interactive, transparent, and efficient experience that meets tenant reps and tenants where they are: online. Yes, online marketing. While this shift has been a long time coming for commercial real estate, the last several months have only underscored and accelerated the need for a digital solution.
But don't just take it from us. Everybody is talking about marketing making the jump from offline to online, and the industry's chosen digital marketing solution: VTS Market. Here are a few of our favorite articles that you should read if you're looking to join CRE's most prominent owners and get your business started with an online strategy. Enjoy!
The impact of COVID-19 and the abrupt change in how we work has shined a light on the inefficiencies and difficulties of an offline and manual marketing and leasing process. To stay competitive, landlords and their teams have turned to online marketing efforts that get tenant rep brokers excited and kickstart the leasing process. But the last few months have only accelerated the need for a digital marketing solution and now it's here, it's likely this shift will remain long after the life-changing effects of COVID-19 are behind us.
A recent poll of almost 250 office tenants conducted by VTS in July found that 70% of U.S. tenants, and 82% in New York City, would feel uncomfortable doing an in-person tour of office space. 80% of respondents said they would prefer taking a virtual tour of a space to qualify it before touring the space in person. — Commercial Observer
With VTS Market, tenant rep brokers can search for office space by size, price, space condition, and submarket. They then have access to photos, videos, and/or 3D renderings of the space, plus information on office size and capacity, amenities, an in-depth history of the building, local transportation, and nearby dining — everything they and their tenant clients need to make a well-informed decision about touring a space in person.
Read on to see why CRE's most prominent owners are already on board and bringing their marketing and leasing online with VTS Market.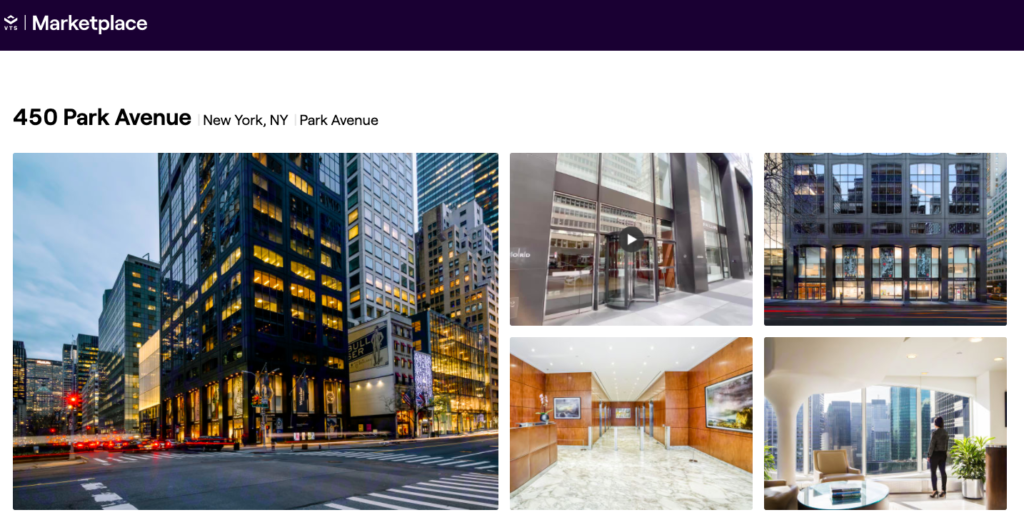 The current climate has created uncertainty in every aspect of office marketing and leasing, with the pressure increasing for landlords. When will tenants start touring again? How can landlords get their spaces in front of brokers and clients before they commit to doing a physical tour? In an industry that once relied on handshakes and in-person rapport, where do leasing teams start?
But out of the chaos, many of the largest landlords, including Tishman Speyer, Brookfield Properties, Empire State Realty Trust, Hines, Oxford Properties Group, and RXR, have found the solution and are taking their marketing efforts online. Because more than ever before, tenant reps and their tenant clients not only expect but need an online, modern experience.
At a time where a staggering 82% of New York tenants said they'd feel uncomfortable taking an in-person tour of an office, landlords need to provide an interactive experience that helps tenant reps and tenants truly understand a property while also tracking how that experience is performing as part of a larger digital marketing strategy to ensure their capturing the right demand.
Read on to learn more about why VTS Market is uniquely positioned to help landlords lease space during- and post-COVID.
And as the pandemic continues, we're all starting to understand that many processes will never go back to their pre-pandemic state. Remote work will likely continue to represent a larger part of the employment landscape than it did previously. Grocery delivery will remain an option for many that never considered it before long after the pandemic is done. And the traditional leasing process that included walking tenants through numerous properties is simply not an option — nor is it desirable.
If you're not able to provide a digital way for people to understand space, you can't even play the game let alone win. I've heard about tenants that have had to tour over 50 locations before they find a suitable one. You would never see this anywhere else, people would never go to 50 different dealerships to buy a new car. — Nick Romito, VTS CEO & Co-Founder
But in-person visits to properties aren't the only inefficiency in how commercial real estate has been marketed. Most leasing teams rely on bulk emails, cold calls, and in-person events to share new listings with tenant rep brokers. Fortunately for many leading landlords, as more of this process moves online, they have the ability to be more targeted in their outreach while simultaneously tracking how it performs in real time.
The coronavirus has been a tipping point for change and the benefits that online marketing technology provides all parties of a deal — from landlords marketing space to tenant reps looking for space on behalf of tenants — won't be forgotten. Read on to learn more about the industry's chosen digital marketing solution: VTS Market.
Bring your marketing efforts from offline to online
Commercial real estate has changed profoundly. And to stay competitive, you need a digital marketing solution that helps to get tenant rep brokers excited and kickstart the leasing process in this new, remote world.
Modern landlords are already getting ahead of the curve with the industry's chosen solution: VTS Market. VTS Market is the first, integrated online marketing platform and marketplace that enables landlords and brokers to market and lease their available spaces remotely for the first time.