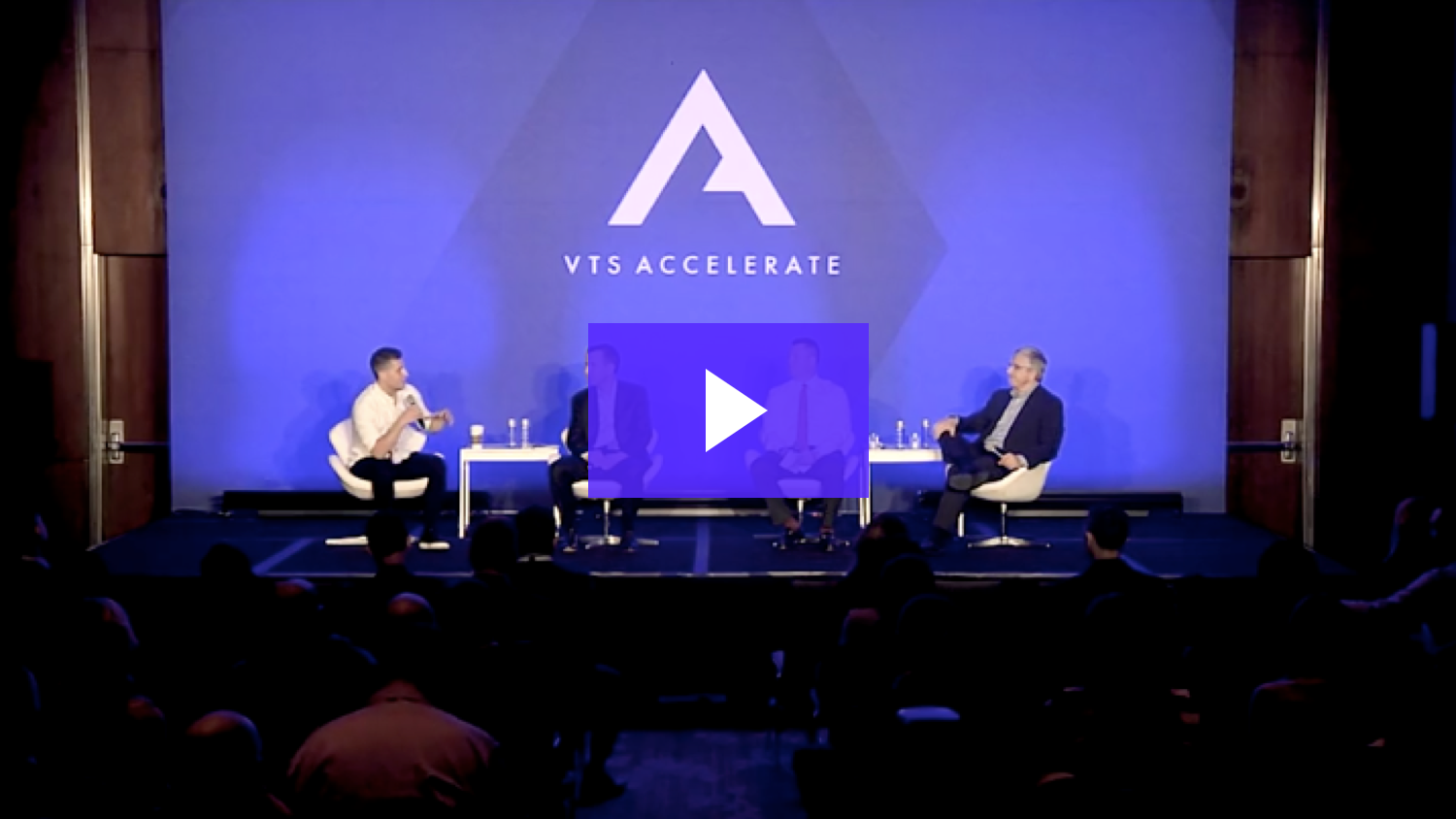 The Future of Asset Management for the Modern Landlord [Video]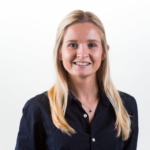 Content Marketing Manager, VTS
At VTS Accelerate, VTS Chief Strategy Officer Ryan Masiello sat down with three leading landlords to talk about how the future of asset management. The panelists included:
Mark Zikakis, Head of US Asset Management, CBRE Global Investors
Ryan Delaney, Managing Director & Head of Asset Management, Oaktree Capital Management
Scott Silverberg, VP Asset Management, Oxford Properties Group
As the commercial real estate industry transforms, there is a lot of pressure on the asset management function to continue driving returns amidst change. This discussion focused on how this team can partner with the portfolio management team to increase revenue across the organization.
Watch the full video recap now to learn:
What does the future of asset management hold?
What are the key initiatives asset managers are focused on?
How can the role of the asset manager drive value to the organization in the face of competition?
What trainings are these landlords offering to their asset managers to best equip them for this evolving role?
Who are asset managers engaging with across their organizations as this role changes?
What should you look for in an asset management software?
What data points are critical to asset managers?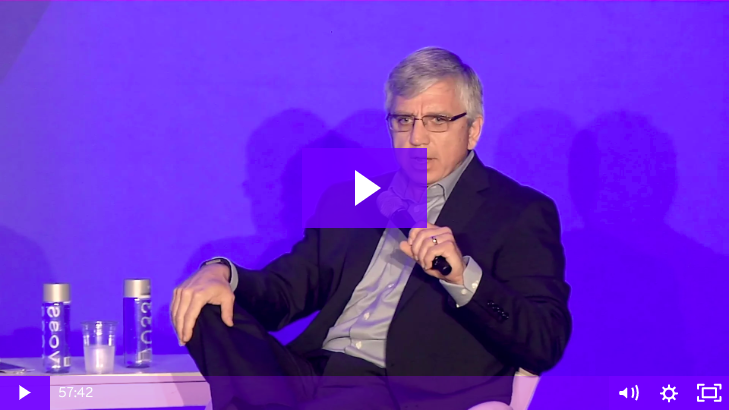 Take a look at our content library, featuring videos of all of the great keynotes and breakout sessions from Accelerate 2019.