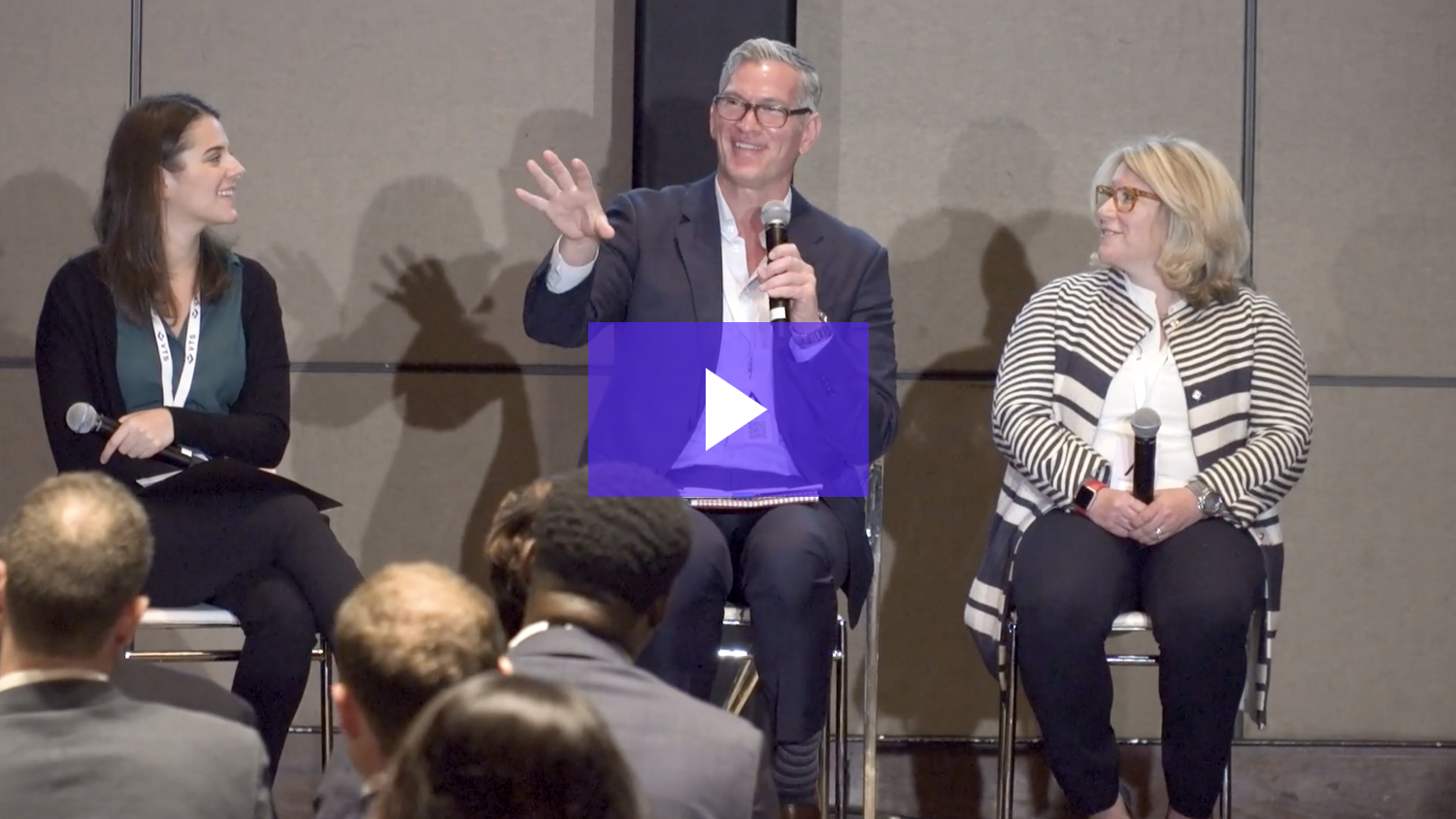 Experiential Retail and the Evolving Lease Term [Video]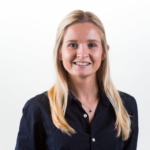 Content Marketing Manager, VTS
At VTS Accelerate 2019, Cassie Vitelli, our Senior Director of Product Marketing, sat down with two best-in-class retail landlords for insights into how they're partnering with retailers to create an even more personalized consumer experience. The panelists included:
Are you an owner or operator of retail assets? Even if you aren't, you may have noticed the retail landscape — and the commercial real estate industry as a whole — has changed. That said, for retail, the new technologies and trends of today are enabling landlords and retailers to offer innovative experiences to consumers. So is it a retail apocalypse or an opportunity for you to think differently about how to serve your customers?
In this session, our expert panelists shared valuable lessons from their experiences navigating the evolving retail sector. They also talked about how they're embracing experiential retail offerings and a shortened lease term that benefits both the landlord and the retailer. Watch the full video recap now to help your firm answer the following questions:
What experiences should you aim to generate at your retail locations?
What should you put in place to provide an opportunity for consumers to stay longer — and ultimately spend more?
How does the anchor tenant fit into the shopping center of today?
How is technology getting integrated into these retail experiences?
What are the best practices for retail centers looking to implement technology?
Watch the full video: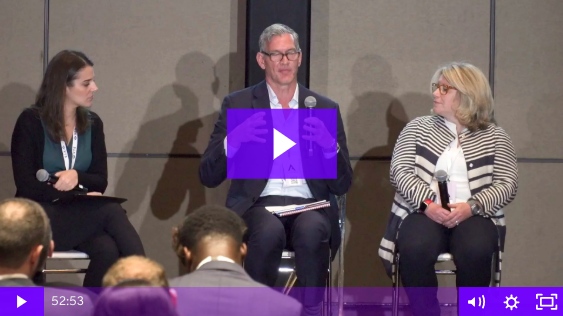 Take a look at our brand new content library, featuring videos of all of the great keynotes and breakout sessions at Accelerate 2019.