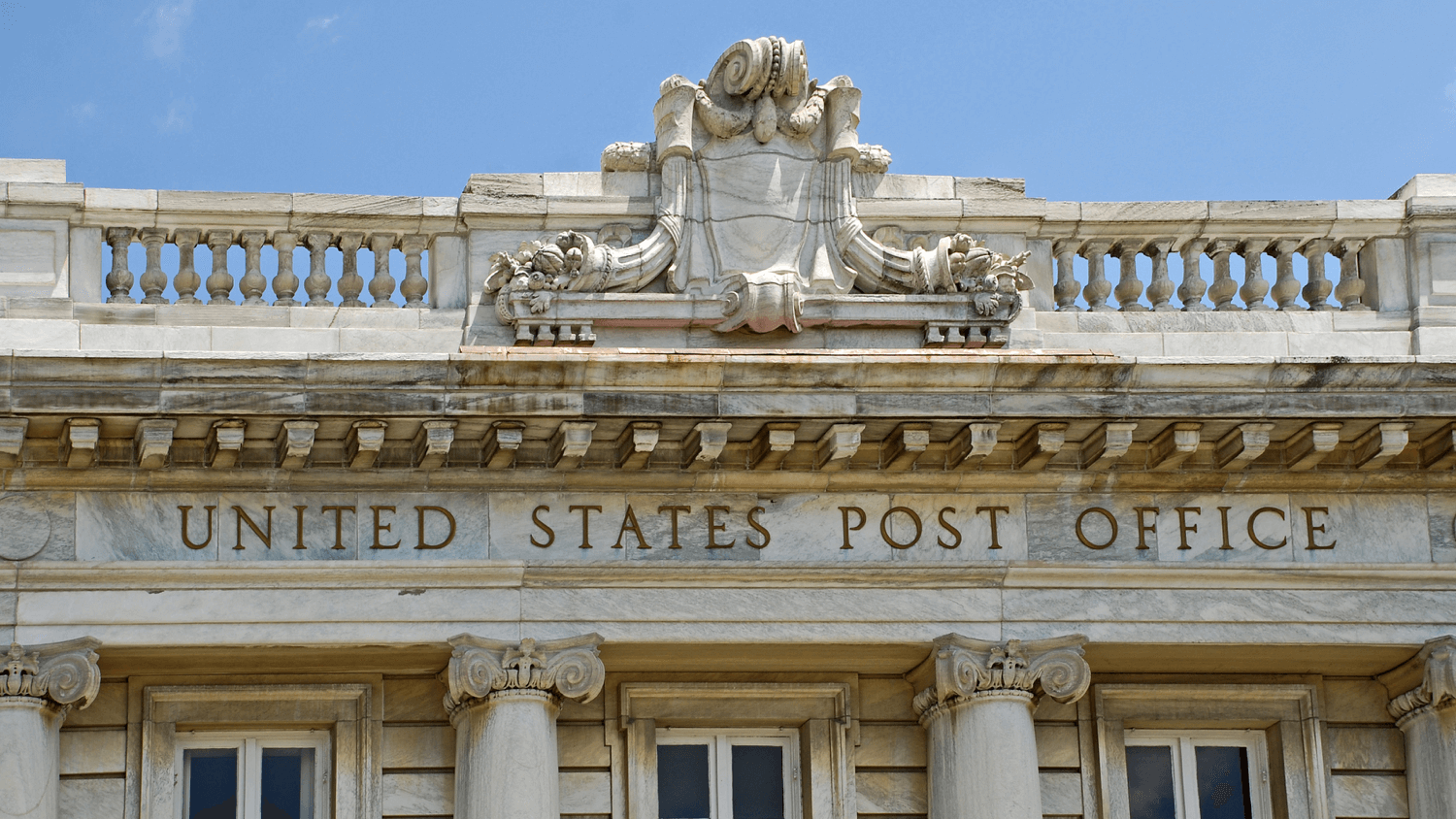 Former Post Offices Finding New Life as Mixed-Use Projects, Community Hubs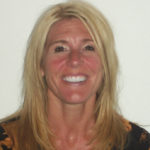 An increasing number of old post office properties around the country are being reinvented into everything from upscale apartments and hotels to creative office space and even a train hall.
The digital revolution created the need for less "physical" mail, and therefore, the need for fewer post office locations. In response, the U.S. Postal Service has sold an average of 32 properties each year over the last seven fiscal years, according to the New York Times. Developers are seizing the opportunity to reimagine these buildings, some of which are mammoth spaces.
Some are historic buildings that are on or eligible for the National Register of Historic Places and may boast elegant lobbies and other unique architectural elements that reflect a time when the post office was the hub of the community at Main and Main.
Now there's a trend to bring these iconic properties back to life – but as a new type of community hub.
Chicago's colossal Main Post Office is under major renovation
One project making headlines is New York-based 601W Companies' $600 million renovation and restoration of Chicago's Main Post Office into a 2.8 million square foot office building featuring modern, collaborative space.
Listed on the National Register of Historic Places, the behemoth building sat vacant for more than two decades. Original features being restored include the lobby, postmaster's office and mail chutes. Amenities at what will simply be called "The Post Office" will include a rooftop deck, gym, food hall and grand plaza. The building – which is three city blocks long – will in essence create a new neighborhood. Tenant move-ins will start in early 2019.
The Art Deco-style lobby served thousands of daily post office customers during the building's heyday in the 1900s as the nexus of the U.S. mail system. Renovation work includes restoring the lobby's white-marble walls, stone floors, gold glass mosaic tiles and monumental windows.
"The Post Office will once again revolutionize the Chicago business landscape and be a hub for the future of commerce," Brian Whiting, president of the Telos Group, said in a statement. Whiting is overseeing the building's leasing efforts. "We fully recognize the historical significance of this building and intend to preserve its legacy and grandeur and elevate it into a modern era."
Other projects in the works
Developer Lovett Commercial is transforming the former Barbara Jordan Post Office in downtown Houston into a commercial hub called Post HTX. The architectural landmark, which includes 500,000 square feet of existing structures on 16 acres (equivalent to about eight city blocks), is being redeveloped into a mixed-use project featuring food, art, retail, offices, entertainment and hospitality – all while protecting its architectural history.
In Manhattan, developers Vornado Realty Trust and the Related Cos. are converting the iconic James A. Farley Post Office into a grand train hall in an estimated $1.85 billion project. The building, constructed in 1912 and designated a landmark in 1966, was once New York City's main post office. It occupies two city blocks.
A firsthand account
Rob Stolpestad knows from experience what it takes to tackle the renovation of an old post office. Stolpestad is principal and chief financial manager at St. Paul, Minnesota-based Exeter Group LLC, which repurposed the 17-story, former downtown St. Paul post office. The historic, 740,000-square-foot structure served as St. Paul's main post office and Minnesota's principal federal office building for 79 years.
Exeter purchased the Art Deco-style property from the U.S. Postal Service for $5.25 million. The company converted the upper floors into 202 upscale apartments called the Custom House and sold part of the property to Nelson Development & Construction, which converted the lower floors into a 149-room Hyatt Place. The conversion also includes public storage. The two companies worked together to gut and restore significant historic elements of the building. The total price tag was $125 million.
Initially, the sheer size was a bit overwhelming.
"At first, we almost weren't interested because it was so big and such a hulk of a structure, but after touring the building we realized the upper floors laid out very well for a housing conversion," Stolpestad told VTS. "The bigger challenge was floors one through six, some of which had 72,000-square-foot floor plates and 20-foot clear heights, which presented a challenge for adaptive reuse."
After a lot of brainstorming, they came up with the idea of using the lower floors for a hotel and storage.
"To make the hotel work, one of the key factors was a light well was cut in the middle of the building from floor six to floor two that allowed for natural light on the lower floors of the hotel," Stolpestad said. They also carved out a 12,000-square-foot sunken patio area on the sixth level for an outdoor pool and other apartment amenities.
The building is on the National Register of Historic Places, which meant it qualified for state and federal historic tax credits totaling approximately $25 million.
"Without the tax credits, the economics of the project simply wouldn't have worked," Stolpestad said. "It was a major undertaking, but we're very pleased with how it has turned out."