Liberating Lawyers Through PropTech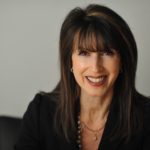 This guest post comes to us from Susan Freeman, Partner at Mishcon de Reya. 
The writing on the wall couldn't really be clearer: the real estate world, not generally seen as being in the vanguard of change, is having to adapt to fast-moving technological advancements. Whether it's online listings, virtual reality, machine learning, drones, big data or crowdsourcing, ignoring the tsunami of innovation is just no longer an option. The way lawyers do business is already changing and at Mishcon de Reya we plan to lead the tech revolution in legal services. Last year we launched our 10 year vision to ensure that we continue to be a successful and sustainable business in the years to come. Unsurprisingly, technology is a fundamental pillar of that vision.
As a firm, we relish a challenge and regard change as an opportunity to excel. We are fully committed to being technologically transformed, automating tasks and processes where possible and using artificial intelligence and cloud technology as key elements of our everyday practice of law. Applying new technology and adapting it to suit our specific needs has already enabled us to automate aspects of our practice, so we can provide core client services more efficiently and more cost effectively.
Real estate comprises around 25% of our overall business. It really isn't overstating it to say that our aim is to completely change 'the way we do real estate'. This cultural change has already enabled us to develop a bespoke range of real estate related initiatives. Some of these, including Mishcon Maps, were originated by our real estate lawyers. Mishcon Maps is a new product that allows us to be a little cleverer with our deal know-how in that we can now visualise and map key data from every real estate transaction we have ever dealt with. This is already proving useful in maximising the benefit of knowhow gained over a series of deals.
In pursuit of our technological revolution, we recently launched MDR LAB, an incubator programme for tech start-ups in the legal space. We were overwhelmed by the large number of entries, from which six successful applicants were chosen for an intensive, ten week collaboration with us. They were given full access to our lawyers and our other business experts for mentoring and advice. Ancillary benefits for us included exposure to new ideas and technology. One of our MDR LAB businesses is a proptech start-up Orbital Witness, which uses satellite imagery to provide historic site images which, along with machine learning, enhances the information available about a real estate purchase. The other start-ups cover a range of different applications affecting legal services. Investment in one of the start-ups is something we hope to achieve but it's not the reason for launching the incubator.
The 10 weeks of intense work culminated in our recent Demo Day which showcased quick fire presentations from each of our six start-ups. I was totally overwhelmed by the success of our first LAB. The impressive presentations showed beyond doubt that our incubator had been of great mutual benefit as we heard exactly what each start-up had learned from working with our lawyers and how they had adapted their products and offerings accordingly. We are now considering how to best work with these businesses going forward.
At Mishcon de Reya we see technology as a way of liberating time. We certainly don't think lawyering should be about data entry and repetitive tasks; it should be about interpreting data and using time more effectively. Working better and faster is already empowering us to take on transactions we wouldn't previously have done - either because they would take too long or because it would be too expensive for the client. Through automating the collection and exchange of data, professionals can spend time delivering better value and engaging more effectively with clients. The result, as we're finding, is greater creativity and innovation in our lawyering, and an even greater focus on the 'personal' nature of our business.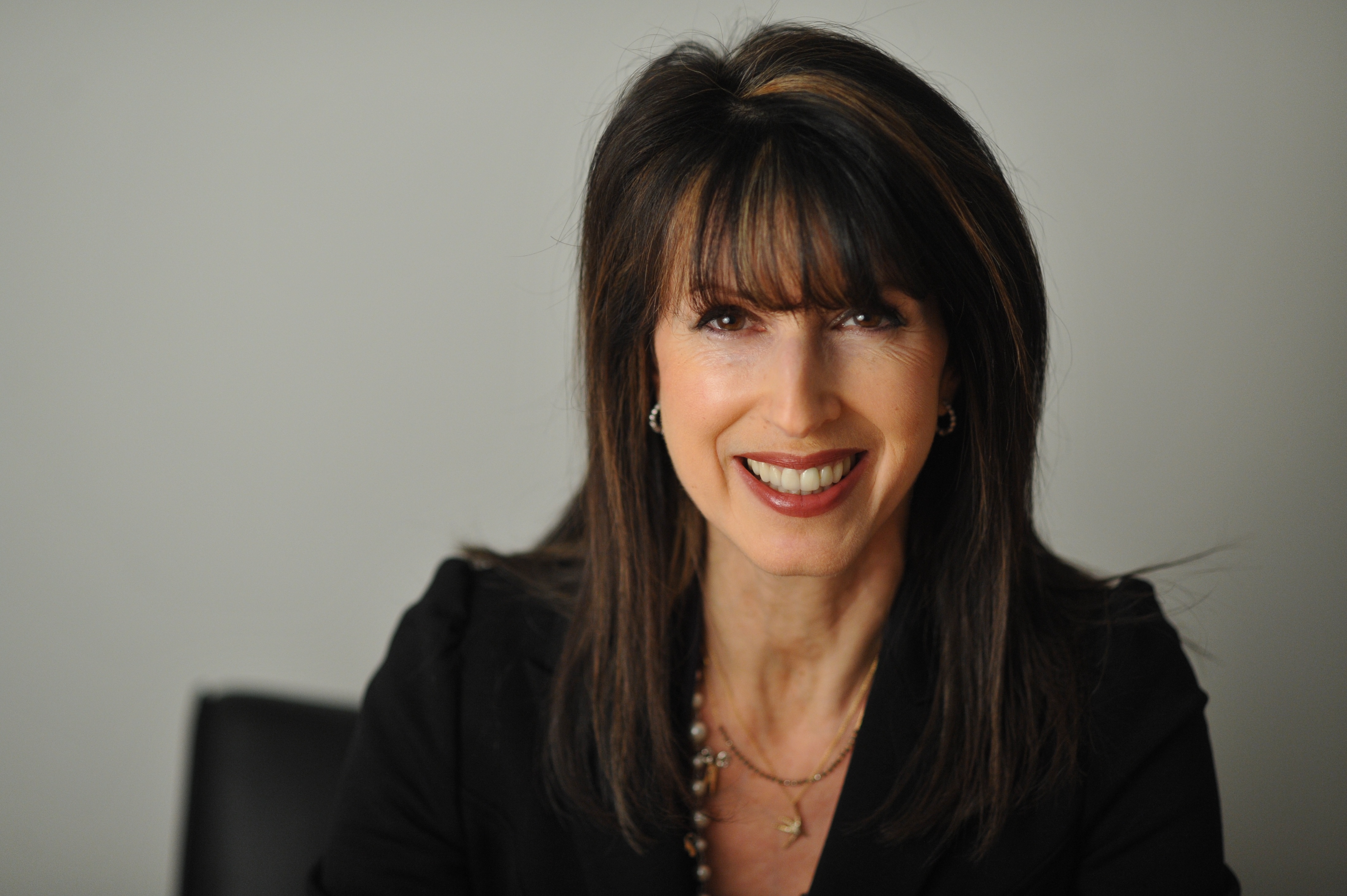 Susan is a Partner at international law firm, Mishcon de Reya, in the firm's Real Estate department. An experienced real estate lawyer, her in depth understanding of the property market and business training as a Sloan Masters MSc (London Business School) graduate, combined with a wide circle of contacts is an effective combination.