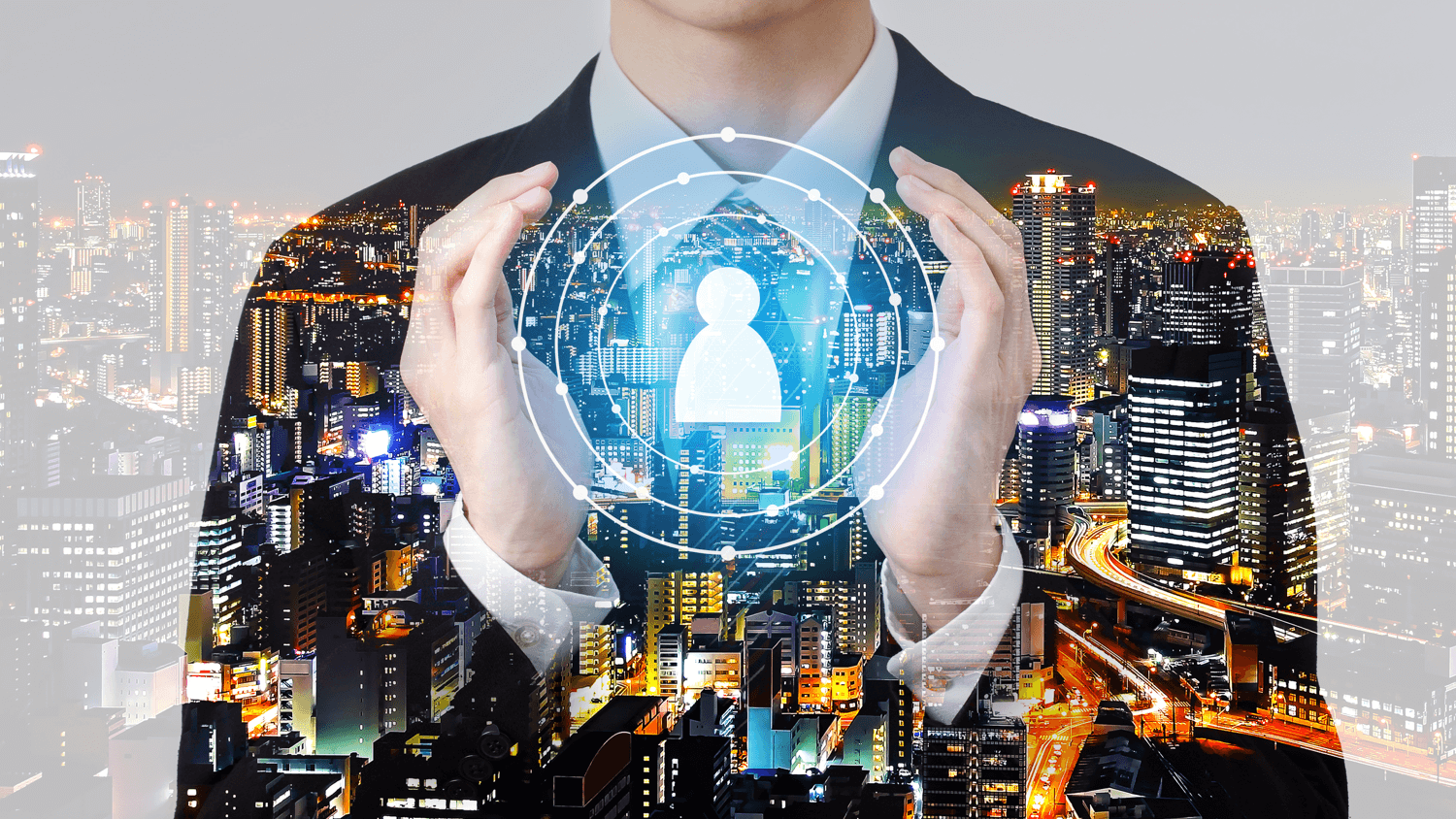 How Technology is Changing the Role of the Property Manager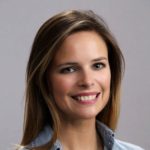 Director, Content and Communications, VTS
In today's commercial real estate environment, tenant retention is critical to the modern landlord. In fact, it's a priority for 95% of landlords in the market, but only half of companies have a tenant relationship management program in place.
If you're looking to increase tenant retention while building out a management program, your property managers are key to your success. The property management function is playing an increasingly critical role in a landlord's ability to retain high-value tenants. The driving force? Technology.
Commercial real estate today – what's different?
Thanks to changing market conditions and the rapid rise of PropTech, the roles, and skillsets, of all commercial real estate professionals have evolved. One shift that's front and center for the property management function, and for leasing and asset management teams, is the new needs and expectations of tenants.
Flexible leasing options are becoming increasingly available, millennials are entering the workforce in droves, and technology has become the norm. Tenants — or customers as some landlords have shifted to saying — now want flexible, simplified leasing processes and workplaces that align with new ways of working.
Simply put? They have more options and flexibility, and they want to feel heard as their needs change. Best-in-class landlords are developing strategies and deploying technology to create a great experience for the people who are in their buildings every day. They will be in the best position to retain high-quality tenants and grow those relationships.
And who plays a critical role in managing tenant relationships a.k.a a landlord's critical revenue source? You guessed it, the property manager.
The modern property manager: your essential boots on the ground
A landlord's success depends on developing a deep understanding of the needs of their tenants and building strong tenant relationships that last over the course of the lease (not just when it's time to have a renewal conversation). Property managers are critical to their ability to do so.
Property managers are the boots on the ground who are constantly interacting with tenants and gathering information about their changing needs. As a result, this team is well-positioned to have a dramatic impact on your tenant relationships and retention rates. They bridge the gap between your internal teams, tenants, and brokers — enabling you to truly understand the pain points, changing desires, and overall levels of satisfaction of your customers and cater to them.
But how can they actually do that, tactically speaking? With technology.
Weaponizing your property managers with the right technology
Your property managers are privy to a wealth of tenant information — everything from changing needs and feedback to overall sentiment — thanks to their day-to-day interactions with everyone who enters your buildings. And every one of those interactions could have implications for your relationships.
But many landlords don't actually have a system for their property managers to actually document those interactions and updates or ensure they're shared with the best person from the leasing and asset management teams to take action if needed.
The answer to this challenge? Customer relationship management, or CRM, software. This technology gives your team access to critical tenant data, enabling them to:
Have proactive leasing conversations
Act on feedback as it happens, not just when a lease is up for renewal
Understand the impact of your investments in building improvements, upgrades, and amenities, and make better-informed decisions in those areas
Sounds good, but what does this technology look like in practice?
There are a number of ways that modern landlords are using technology, like VTS (which was recently named the number 1 CRM for CRE), to get greater insights into their tenants, and improve their tenant retention as a result.
For example, thanks to a passing elevator conversation that was recorded in VTS by an engineer, the leasing team at Granite Properties was alerted to the fact that a tenant needed to hand back parking passes they no longer needed. They proactively approached the tenant to see if they could work with them to reduce their space and were able to secure a new lease, zero downtime, and extend the tenant out for another five-year term with minimal rent and TI.
If you want to join the ranks of modern landlords, technology is critical. Your property managers are positioned to play a critical role in boosting tenant relationships and retention rates, it's up to you to make sure they're armed with the right tools to do so.