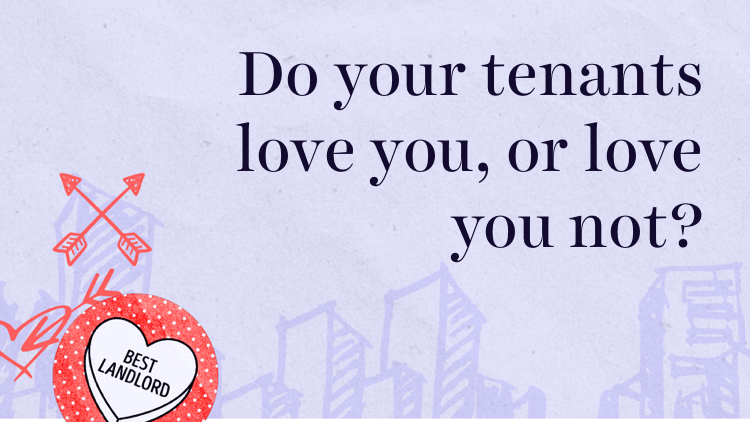 How to Build Better Tenant Relationships with Technology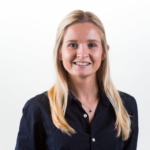 Content Marketing Manager, VTS
Your business is powered by relationships — especially the ones you have with your tenants. Stronger relationships with the right tenants mean greater revenue, lower costs, and more competitive, valuable properties. And when you maintain a positive, ongoing relationship with a tenant, they become more likely to renew — eliminating downtime and the costs of attracting a new one in their place. Yet, 44% of landlords say they don't have a way to measure the health of their tenant relationships.
So why is managing these tenant relationships so hard?
In many cases, you're a layer removed from these relationships. Your property managers are regularly interacting with your tenants and your colleagues have valuable context. But often, neither of these groups has an easy way to communicate critical tenant updates and feedback in a central place.
The result? You're missing valuable intelligence that can be the difference between losing a high-quality tenant or proactively managing the relationship to keep them in your portfolio — and improve your tenant retention. And when you have gaps in your tenant information, you can't make proactive, strategic decisions to optimize your tenant makeup and experience.
How does technology help build better tenant relationships?
With software like VTS in place, modern landlords have a central location to manage all of their tenant information. Their teams are able to act on real-time insights into their tenant relationships, including:
Key tenant information, contact details, and in-place leases
Overall tenant sentiment
Up-to-date comments left by brokers, property managers, and other internal staff
Active deals with existing tenants across your portfolio
Technology enables you to build better relationships with your tenants, have proactive renewal conversations, and strategically manage how and when a tenant expands within your portfolio.
To see how you can strategically keep and expand current tenants to optimize your portfolio and drive revenue, read the Guide to Expanding Your Tenant Relationships now.
Not sure if your tenants love you? Visit vts.com to learn how you can find out.