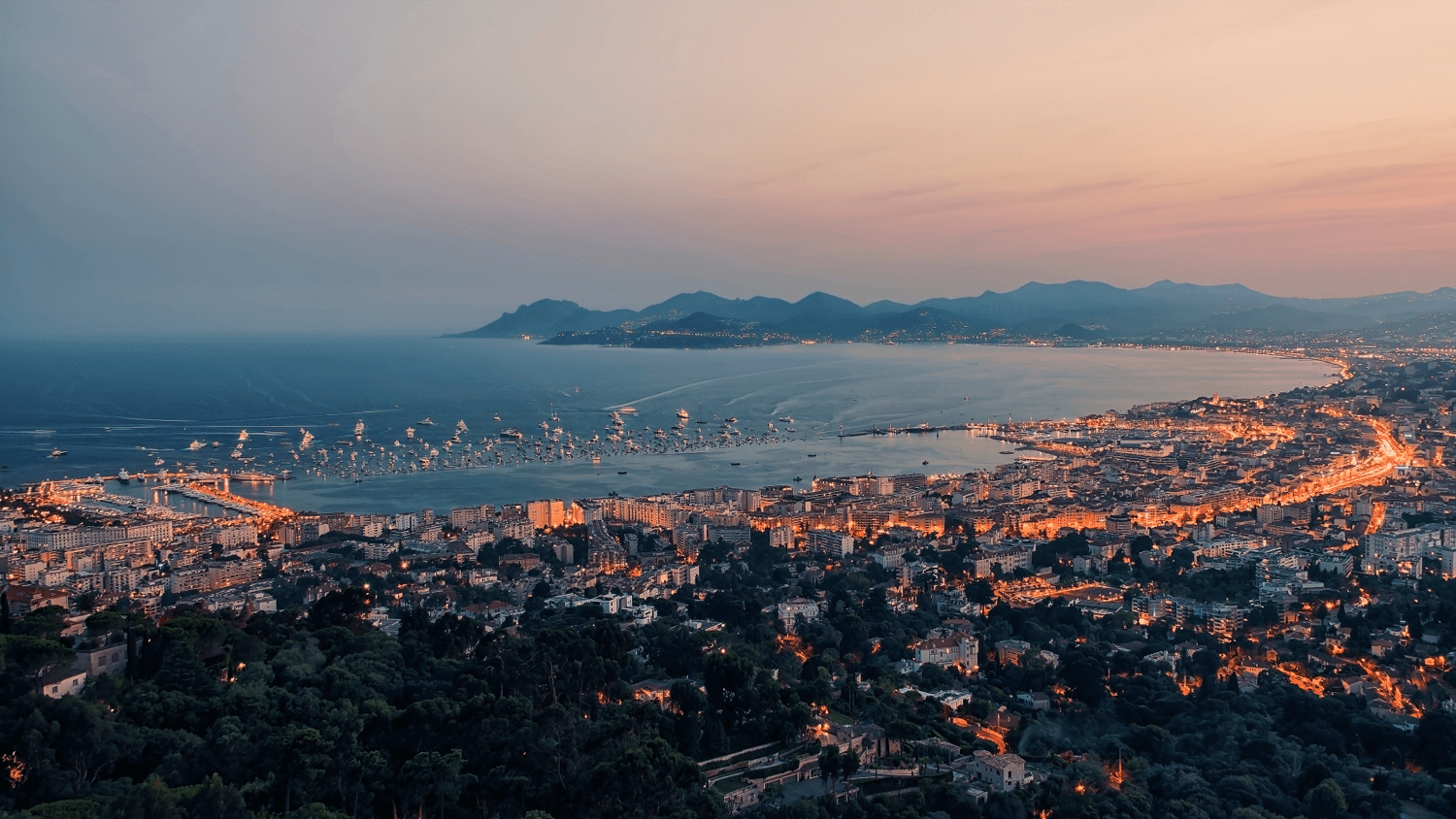 How to Make the Most of MIPIM: 8 CRE Pros Weigh In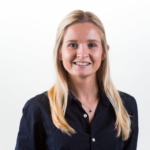 Content Marketing Manager, VTS
MIPIM. The annual international property conference held in Cannes, France every March. It's a four-day event that sees 26,000 participants from the entire CRE value chain and across all asset classes.
Getting excited? You should be. But, making the most of this conference requires stamina, organization, and more than a little grit. In the lead up to MIPIM, we asked some of the industry's top attendees of the event for their tips in getting the most impact out of your time. Here's a list of their 24 tips for surviving MIPIM.
James Cooksey, Director of Central London, The Crown Estate
1.Be organised, the more effort you put into making arrangements to see meet people the better. Don't be too ambitious with the number of meetings, it takes time to find people and to get places (have a decent map!). Try and make sure you go to different events and places than your colleagues, so you can maximise the use of resources at the conference. For me, two days is quite enough!
Charlie Wade, UK Managing Director, VTS
2. Don't expect your meetings to run on time, so give yourself a buffer. Also, book your meetings in one place or plan them close to each other. If you find a good spot at a cafe or lunch venue, try to hold onto it throughout the day.
3. Drop the tie, it really isn't needed.
4. With the unpredictable weather, your sunglasses and umbrella are a must — and prepare to pay a small fortune for an umbrella if you forget yours.
5. Be flexible and leave time to grab a drink or change your plans, you never know who you're going to bump into.
6. Charge your phone, take a spare charger, bring another battery — buy two phones if you need to — as you will need it.
7. Next year, book your accommodation and flights earlier than you did this year.
8. Get out and walk the La Croisette as often as you can as it's the best way to bump into people.
Bill Hughes, Head of Real Assets, LGIM
9. Never, under any circumstances, overbook your diary, especially regarding things you could do in London. The spontaneous meetings made in your free time are normally the most productive.
James King, UK Senior Account Executive, VTS
10. Always carry lots of business cards because you never know who you'll meet.
11. Download the MIPIM app, the map is actually really good.
12. Never skip breakfast!
13. Be prepared for the best — and worst — British summer weather.
14. If you don't have it already, download the Uber app!
Nick Cook, President & CEO, Gazeley
15. Don't overbook your agenda with back-to-back meetings! Leave time for the casual and unexpected connections that often turn out to be the most fruitful.
Sebastian Abigail, UK Senior Account Executive, VTS
16. Book your flights and accommodation early.
17. Try not to fill your whole day with meetings.
18. Put your mobile number and the person you're meeting in all of your meeting invites.
19. Have a decent breakfast every morning.
20. Pack a good small umbrella and your sunglasses?.
21. Avoid the "Bunker" exhibition centre if it's sunny.
22. Use the notes app on your phone and connect with your marketing team to write a blog about what interested you most at the event!
Mo Barzegar, CEO & President, Logicor
23. Wear comfortable shoes, know how long it takes to walk the length of the La Croisette, don't spend too much time inside the Palais as MIPIM is about also about socialising at many of the events organised outside, and pray for good weather.
Ryan Masiello, Chief Strategy Office, VTS
24. Pace yourself, MIPIM is a Marathon not a sprint. If you allocate your time efficiently, it can be an extremely productive few days.