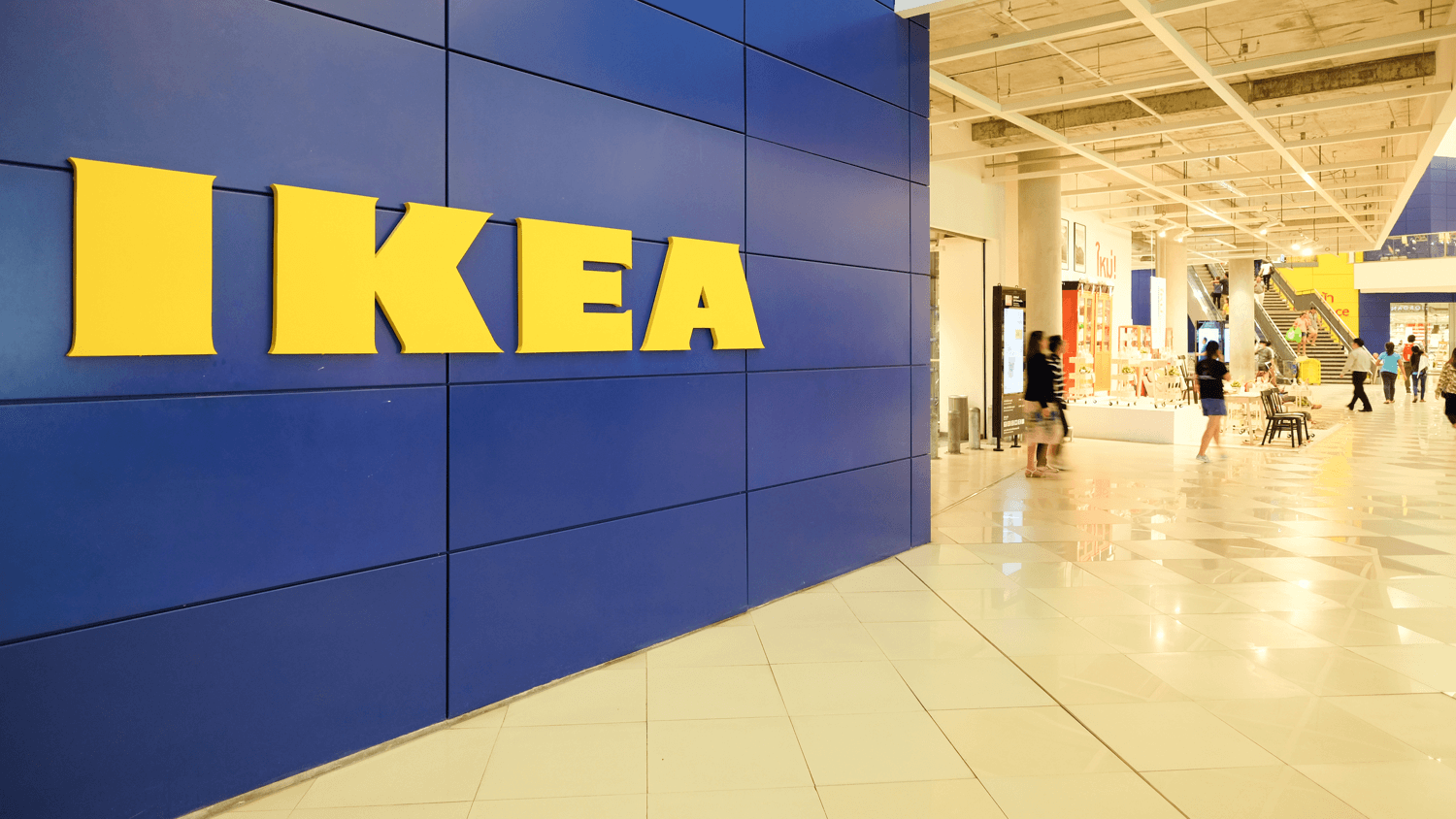 Ikea's Small Stores: A Win for Retail CRE Landlords?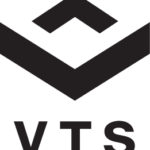 When one thinks of an Ikea store, the last thing that likely comes to mind is small.
After all, its mega furniture stores average about 300,000 square feet in the United States, and due to its selective store footprint, some people travel from long distances to shop at Ikeas and even plan a whole day to shop there.
That could change if plans the retail giant has across the Atlantic come to fruition in the United States, though.
Ikea goes small
Instead of its traditional stores on the outskirts of major urban centers, Sweden-based Ikea now plans to hit inner cities. The first store is scheduled to open in the fall, on London's Tottenham Court Road. Square footage of this store and others to follow, so far only announced in the London area, was not released, but these new stores will obviously be much smaller than its iconic yellow and blue mega big-box locations. Focusing on bathrooms and wardrobes, the store will be geared toward urban customers and reportedly allow them to make purchases of other items online in store and have them delivered.
The company did not release details beyond the London store and that it is seeking other sites in that metro area, but it called its small-store efforts in city centers a "global" approach, which one can assume will eventually include the United States because of its strong following in this country.
Plenty of Stateside Ikea plans in the works
This month, Ikea is making a marketing push in urban areas. This month it is launching the Ikea Inspiration Experience in Chicago and New York City, which is a pop-up display that lets customers walk into rooms that are featured in its 2019 catalog. Additionally, it is having "pop-up catalogs" in other urban areas that are 10 feet by 10 feet.
Meanwhile, Ikea is slowing its new store openings, at least in its traditional large formats, in favor of bolstering online sales in an effort to fight declining revenues. However, the retailer is constructing its second Virginia store, in Norfolk, which will total 331,000 square feet and open in the spring of next year. It will be its 50th U.S. location.
Big boxes shrinking and going urban
If Ikea makes a sincere push into urban areas, it will follow other large-format stores that have done the same over the years and moved from the suburbs to the city.
One of the first big moves was by The Home Depot, when it opened a store in Manhattan in 2004. Since then, many other big retail names have done the same. Target is in the works to open about 130 smaller format stores in urban areas which are between 20,000 square feet and 40,000 square feet. Kohl's, Walmart and Whole Foods Market have done similar initiatives. Grocer Trader Joe's has long lines that are legendary in Manhattan and other urban areas.
If Ikea were to make a big push into U.S. city centers, it would no doubt be welcome by landlords. Entire shopping centers are built nearby Ikea's large-format stores in order to benefit from the huge amounts of traffic the retailer brings in. Its 403 stores globally have 936 million visitors between them annually, averaging 2.3 million per unit. Urban stores will likely be a big hit with urban-dwelling consumers who are used to traveling long distances to reach Ikea's suburban big-box locations and will no doubt garner plenty of foot traffic.
That will not only benefit the landlords of Ikea-leased buildings but also those nearby with retail spaces for which there will be a spike in tenant demand to be near the retail giant's smaller-format locations.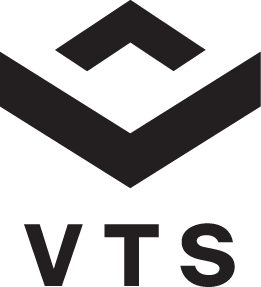 Ian Ritter is a veteran business journalist who has covered the retail and commercial real estate industries for more than a decade. He has held high-level editorial positions at GlobeSt.com and was formerly an editor at the International Council of Shopping Centers magazine SCT. He is a regular contributor to VTS' blog and is also online content manager for the engineering firm GRS Group's blog. Over his career, Ritter has written for several publications and holds a Master's degree in Journalism from Columbia University.