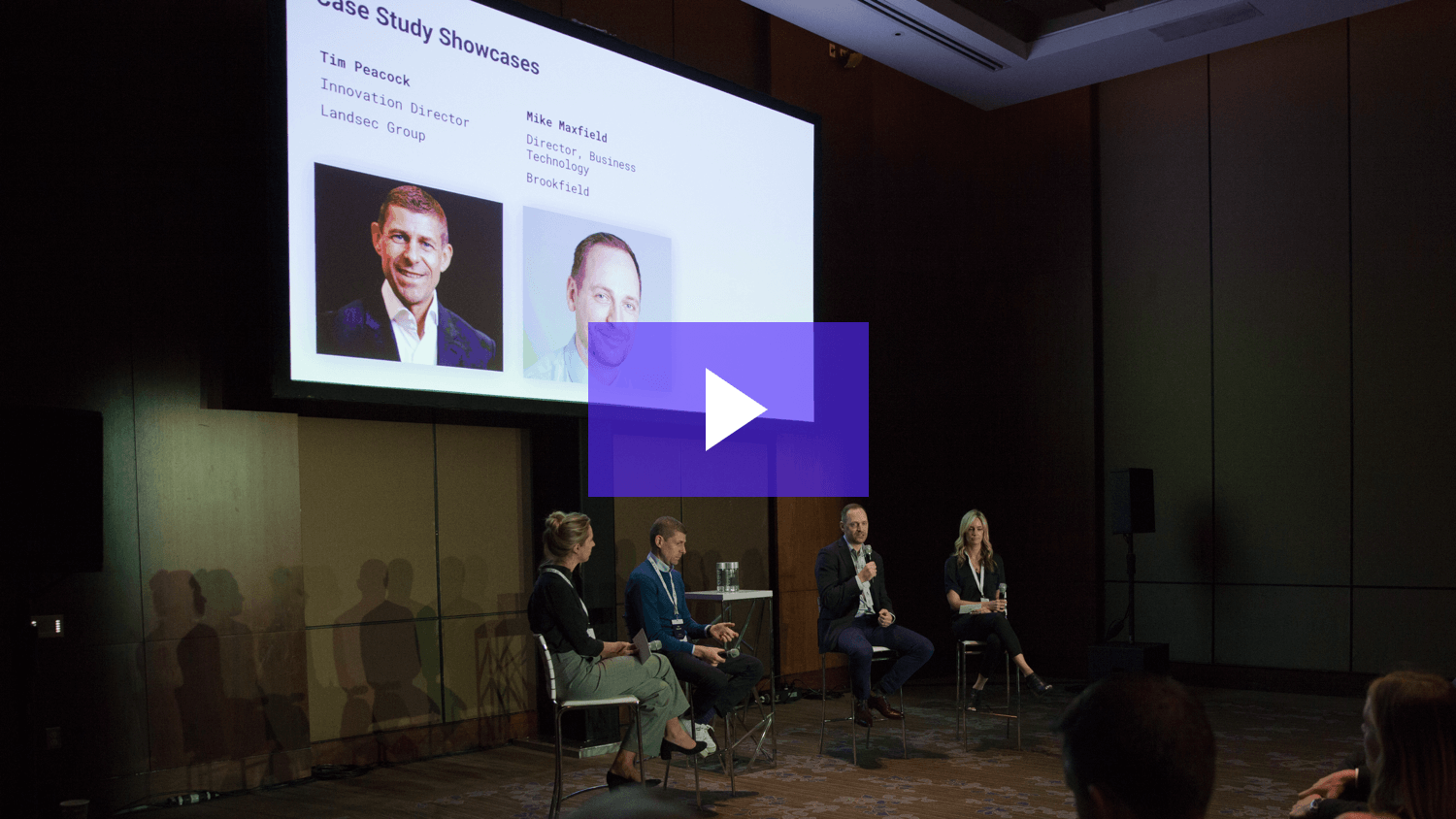 Innovative Tenant Relationship Management Strategies to Increase Retention [Video]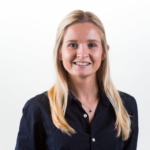 Content Marketing Manager, VTS
At VTS Accelerate 2019, Whitney Swolinszky, our Senior Client Advisor, and Ceibhe Pyke, our Senior Product Manager, sat down with two leading landlords to learn more about their innovative approaches to managing tenant relationships. The panelists included:
Mike Maxfield, Director, Business Technology, Brookfield Properties
Tim Peacock, Director, Innovation, Futures, and Foresight, Landsec Group
At VTS, we understand that your tenants are your most important asset. And as tenants' expectations of their space change, your tenant retention strategy becomes more important than ever. These leading landlords shared strategies they've put in place for increasing tenant retention within their portfolios. This video will help you learn how you can unlock the revenue potential of your tenant base by adopting a customer-centric mindset at your own firm.
Watch the full video recap to help your firm answer the following questions:
How can VTS help you execute against a robust tenant relationship management strategy?
How do you better engage with your tenants today? How can you plan to better engage with your tenants of the future?
What key data points and statistics are leading landlords using to improve their tenant relationship management strategies?
How are their tenant strategies evolving over the next five years?
What happens when a key asset or relationship manager leaves and takes all of their insights into a tenant relationship with them?
Why are landlords adopting the term "customer" rather than "tenant"?
Watch the full video now: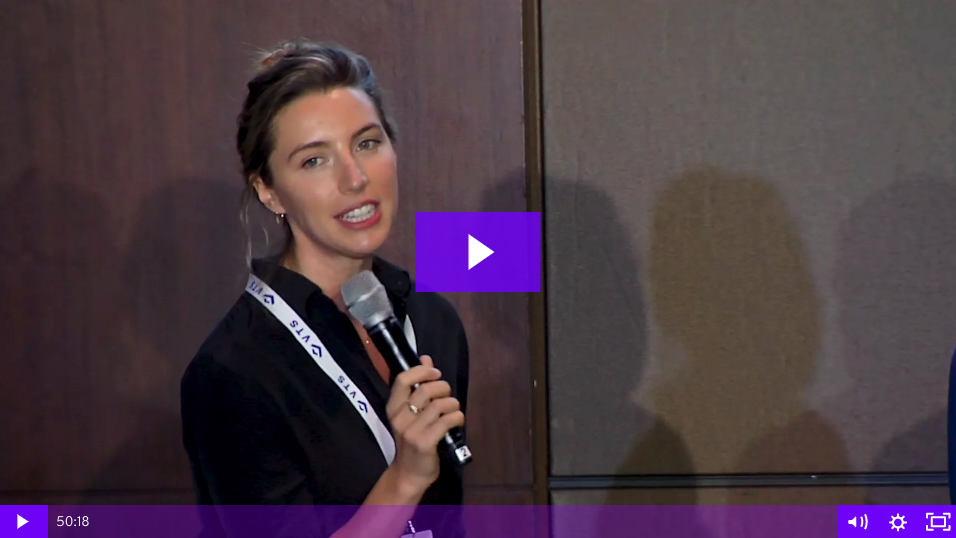 Take a look at our brand new content library, featuring videos of all of the great keynotes and breakout sessions at Accelerate 2019.