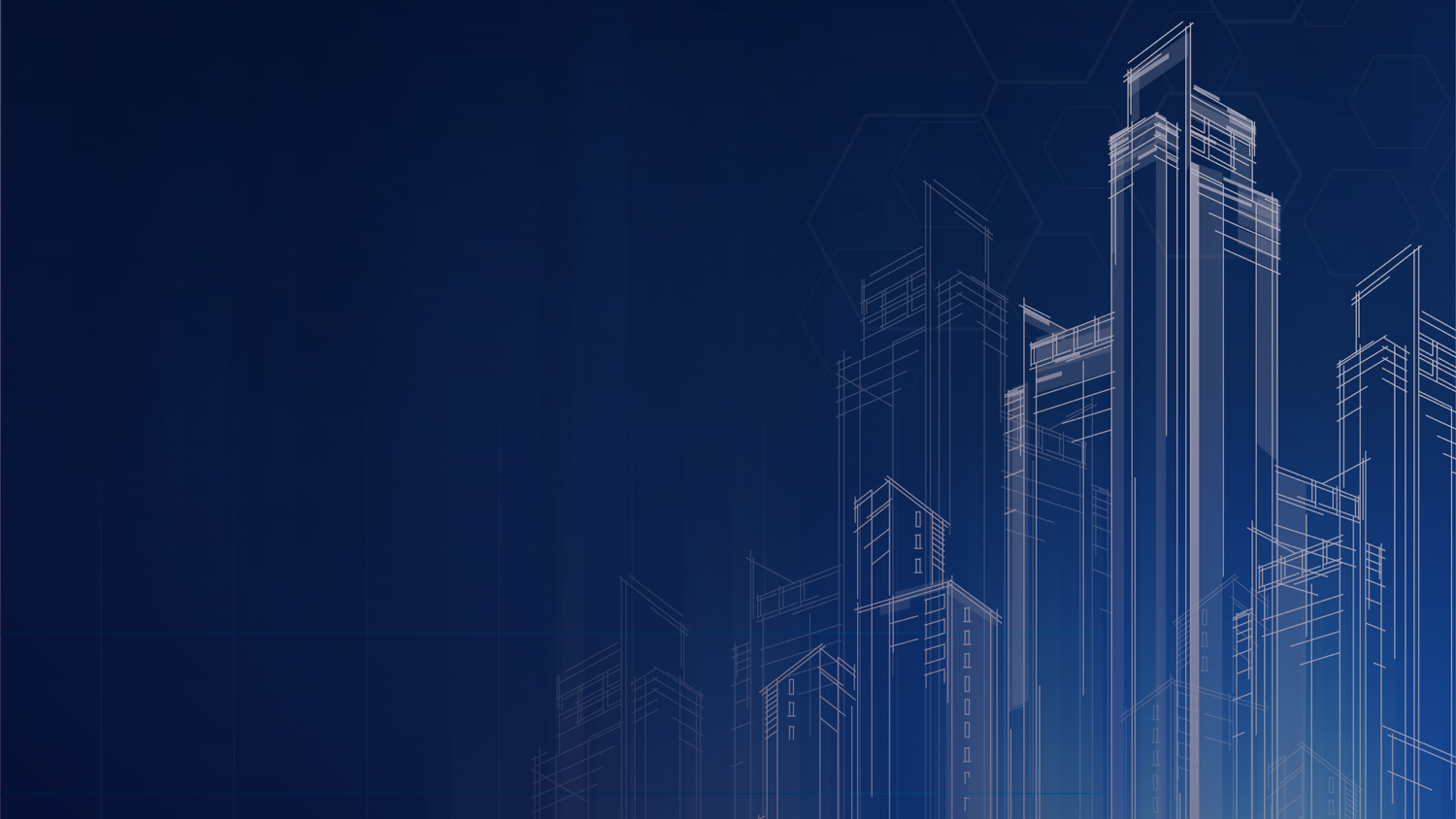 PropTech: Using Collaboration to Avoid a Slump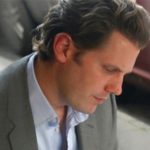 Founder, The Digital Marketing Bureau
PropTech is reaching for a peak that, according to all predictions, is leading directly to a slump. If PropTech wants to avoid that, we need to start planning the escape right now.
In order to make sense of the path that new technology takes, American tech research company Gartner created the Hype Cycle — a simple, single line graph that depicts the expected journey of new technology, from conception to peak, peak to trough and then from trough to plateau.
Because PropTech investment is getting ever bigger, and the industry is expanding, one has to assume that we are well on our way to a peak. According to the Hype Cycle, the next phase is an enormous and rapid slump into the Trough of Disillusionment. Thinking about property, yes, we are currently on the brink of a slump, purely because we are reaching a peak. But, it's my opinion that the cycle can be edited to our advantage.
If we have our moment of enlightenment before the trough and not afterwards, we can bypass the slump with what I'm calling the Collaboration Curve – a gentle slope which will land us safe and sound of the plateau.

Understanding PropTech's Hype Cycle
When a new technology industry is created, presuming it proves successful from the beginning, it is expected to rise, either slowly or quickly, towards the Peak of Inflated Expectations. During this period, demand is high and expectations are limitless, investment streams in and an increasing number of companies pop up to try and grab a piece of the pie.
Sadly though, this doesn't last forever and the industry is destined to dip, rapidly, into the Trough of Disillusionment, a period of time where interest has dropped, suspicion has grown and investment slows.
In every individual case, there is always something that has driven an industry or innovation into the trough; something that the industry is doing wrong. Once that issue has been identified, one is able to correct the error and slowly rise up the Slope of Enlightenment until reaching a Plateau of Productivity.
And so here we are with PropTech, rapidly approaching our Peak of Expectation, proof of which comes from the wild amounts of PropTech investment that we are seeing on both sides of the Atlantic. But, according to the Hype Cycle, this current good place is little more than a pit stop before we tumble to the trough.
Re-thinking the Hype Cycle
To resign to the fact that PropTech is inevitably going to slump doesn't sit well with me. Not after all of the hard work that everyone has put into it, let alone how obviously important PropTech is for the future of the property industry. Surely, somehow, there has to be a way to avoid the trough and go straight from peak to plateau.
And it strikes me that the only way to do this is to have our moment of enlightenment before the trough, not afterwards. And as far as PropTech is concerned, I believe that moment of enlightenment is collaboration.
It is my belief that if PropTech does fall to the trough, it will be a result of over-saturation with too many companies competing for very similar corners of the market. As such, the market becomes confused, not knowing who to turn to for what, and confusion turns into frustration and that finally results in disillusionment.
And there's real danger to PropTech being in the trough. It's a stage during which the market is completely turned off the tech. As such, a long line of brilliant, brave and important innovations and solutions risk being overlooked or ignored. Not because the ideas are bad, but because investors, backers and potential customers are weary and disinterested. All of the innovation that came before, it came too thick and too fast and the industry didn't place enough checks and measures in place.
So to the Hype Cycle, I've added the Collaboration Curve; a route that I believe can take us from peak to plateau safely and smoothly. We need to consider investments and subsequent valuations more carefully whilst thinking about strategic investment, and review growth by merger and acquisition activity. As I have written before, we need to consolidate the market.
The Ego Void
Perhaps the biggest reason for lack of collaboration is that many leading figures in PropTech companies are being too closed minded and corporately vain to consider that, by joining forces with a rival, their product could be bettered. I am obliged here to say that VTS has not fallen into this way of thinking and that the 2016 merger with Hightower proves as much.
As such, below the collaboration curve I have shaded an area and labelled it the Ego Void. It's the period of time that companies travel through en route to the trough. A time where a CEO's ego, their assumption that their abilities and insight are above and beyond everyone else's, stops them from realising the true potential of their product and its role within the ultimate success of the wider property industry.
I'm not labelling anybody an egotist, I don't even mean 'ego' in the way that carries so many negative connotations nowadays. I mean ego in the scientific sense, the part of the brain that tests our version of reality and negotiates our role within it.
Thus, the Ego Void is not avoided by industry leaders being more humble, but by being open to the possibility that the reality of truth is different from what we initially expected and planned for. That is, after all, what enlightenment is, no? The discovery of something, hopefully good, that we didn't previously know existed, something which then reforms our mindset and allows for positive actions moving forward.
It is my view that the we can realign the id and ego of the PropTech industry by educating about the benefits of consolidation through collaboration. Let's take, for example, house finding websites. There are now a handful of companies in the market all offering strikingly similar services, each with an aspect of their tech which outshines that of the competition, or so they say. But the presence of all of these companies acts to dilute the market and confuse prospective customers. Why not take two of these similar companies and merge them, or at least build a bridge between the two? Why not take the best of each and combine them, which in turn allows for the weaknesses of both to be eradicated. This is how we ride the collaboration curve.
As PropTech peaks, we need to think about protecting ourselves. It's so tempting to, when something is going well, just keep adding and adding to it because who doesn't want more of a good thing? Who doesn't want to grab a slice of something so profitable? But if we continue to flood the market with new companies over the next couple of years, we're heading straight into the predicted trough. If we do that, the PropTech industry, not to mention the property industry, will be held up for years until we finally realise our mistake and begin the process of slowly putting it right. Why do that when, with a little foresight and education, we can bypass the trough altogether and prove that our industry is not controlled by destiny or fate, as the Hype Cycle would make you believe, but by the active and astute decisions of the prominent players.